Bill Buchanan, HonPSA, FGDC
---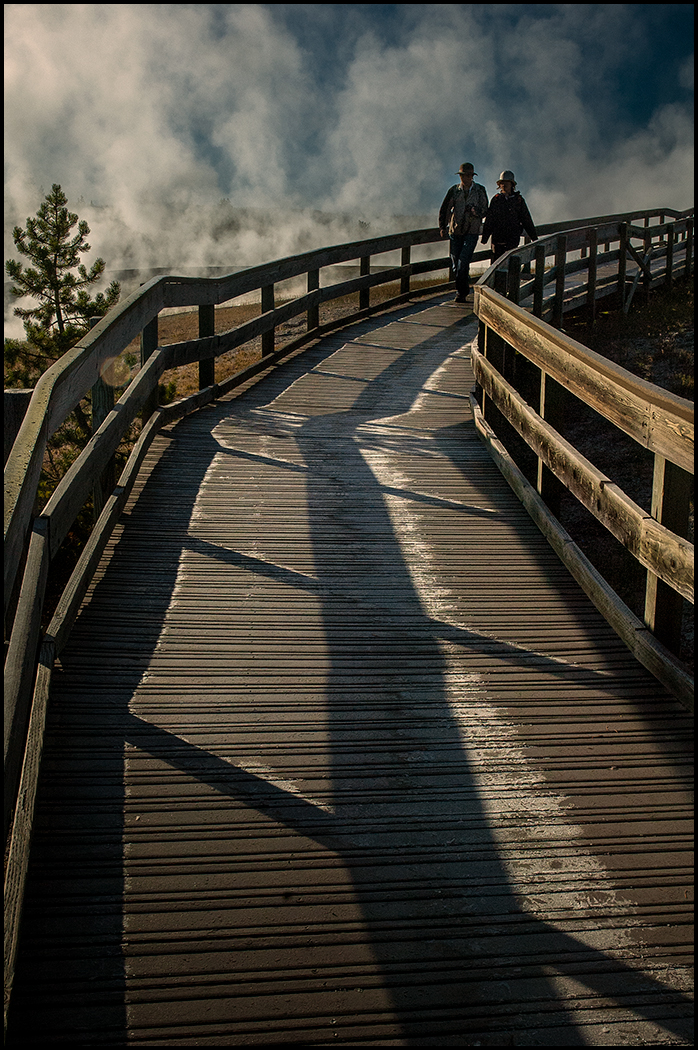 August 2022 - Geyser Boardwalk - AM
Original
About the Image(s)
This was shot during the 2009 PSA Conference in West Yellowstone, MT. One early morning I wandered down to the Norris Geyser Basin. There was some morning frost on the boardwalk.

The curve of the walk and this couple was a natural subject. It did however require a considerable amount of post processing work to get it to the final product. If you have not tried the new masking features in Photoshop or Lightroom I would highly recommend it.

This image was shot with my old Nikon D70. The exposure was a Raw file, f11 @ 1/350 and ISO 500. It was necessary to use a brush to first select the couple and open up their shadows. I then used another Brush mask to adjust the handrails in brightness, color and sharpness. My final step was a slight vignette to darken the edges. I have added the base image for comparison.
---
This round's discussion is now closed!
9 comments posted
---
---
---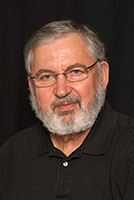 Dr Isaac Vaisman
Bill, nice image showing the couple walking your way with a very strong leading line created by the walkway. Your original image was very dark, and was improved with the magic of the new masking tools in LightRoom and Adobe Camera Raw. You did not give us details about the metadata and camera used. I think that the couple needs a little more work, so here we go back to ACR and added a little more overall light to the image, and specially to the couple which consisted of selecting them and increase exposure. Since they were pretty dark to begin with, Mr noise is having a ball. I did do some additional reduction of noise but the more we do, the more definition of the image we loose. Great composition &nbsp
Posted: 08/04/2022 18:16:44
---
---
---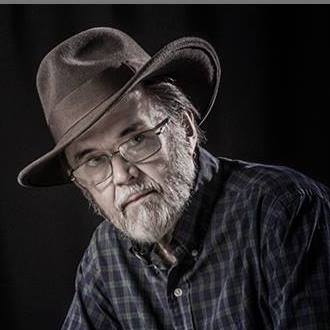 Bill Buchanan
Issac, that was shot with my old Nikon D70. I'll have Gary update the description. Thanks Amigo. &nbsp Posted: 08/04/2022 20:25:04
---
---
---
Vella Kendall
I think the people in the shadows gives a sense of mystery. Your post processing coloring adds to the mystery, I like how you brought out those gorgeous browns. It reminds of a Hopper painter. I really enjoy the shadows. Isn't it nice to be to use new technology on old photos. &nbsp Posted: 08/07/2022 11:59:13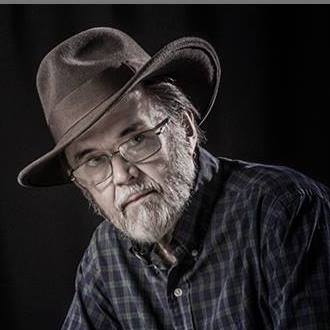 Bill Buchanan
Yes it is fun going back to older images using new techniques and technology. I've been working on a bunch of images from that trip west. Next month I'll have a picture from Arches. &nbsp Posted: 08/07/2022 12:52:47
---
---
---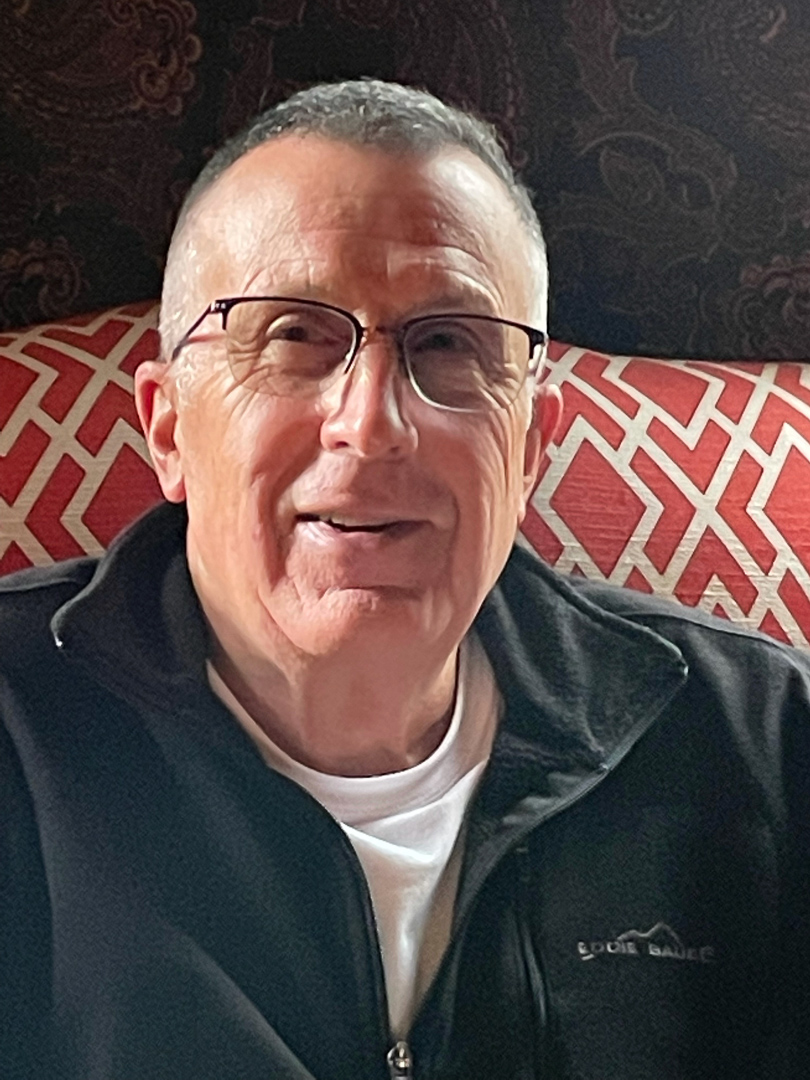 R Gary Butler
Bill, the original composition is good - I feel it tells a story and invokes feelings that we all have had walking those same boardwalks. I think that you have made an excellent improvement in the original image.
I also liked what Isaac did and in my VF lightened the overall image, especially the couple. I added one more twist from the "Architectural" standpoint. I distorted the right side railing so that it also ran to the new (shortened at the bottom) corner of the image as the left side does. &nbsp
Posted: 08/08/2022 16:58:33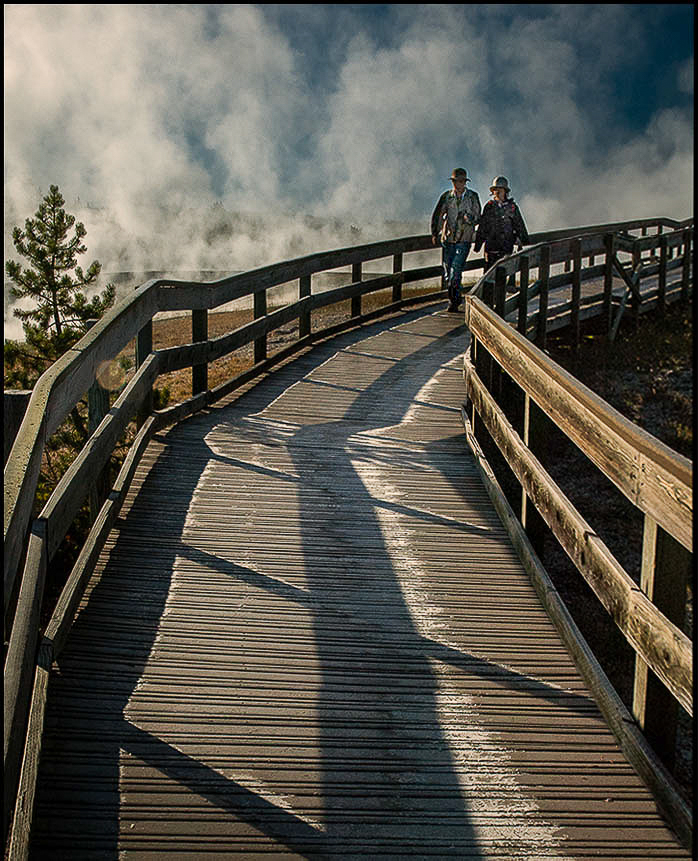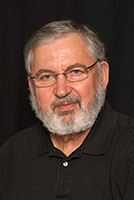 Dr Isaac Vaisman
Gary, interesting twist &nbsp Posted: 08/09/2022 14:51:30
---
---
---
Guy Davies
The basic composition with the curved boardwalk with the approaching couple, together with the clouds of steam is what really makes this image. The adjustments bring out the best in the image, but without that 'seeing eye' to find the right composition, no amount of adjustment would have worked. It's a great shot and the variations offered in the PP above really bring out the best in it. &nbsp Posted: 08/10/2022 10:59:57
---
---
---
Ian Chantler
Hi Bill
I am the 5th comment and the fifth view I like the one you have posted you have lightened just enough to give a glimpse of detail but leave an air of mystery, I love the deep shadows it gives real depth and contrasts against the patches of frost and the hot springs the one you posted so works for me. &nbsp Posted: 08/11/2022 15:43:43
---
---
---
Erik Rosengren
The railings and deck shadow provide strong leading lines. Good composition, color and depth. Isaac's tweak put icing on the cake. &nbsp Posted: 08/13/2022 05:30:23
---
---
---