Ian Chantler
---
January 2022 - Pirates Of The Caribean
About the Image(s)
I have had another attempt at a blended image after the success of my blended image Naomi, the portrait was taken at the recent Liverpool Comicon and the background was taken in 2008 when the tall ships visited Liverpool, this I feel needs more work on it and is not as strong as Naomi but as always the groups thoughts and advice will be taken on board even if its all negative.

How I did it
All the info is for the portrait image camera Canon EOS 5D Mk III lens Canon EF24-105mm f/4L IS USM f6.3, ISO 200, 1/200s fill flash was used RAW image was adjusted in Photoshop cropped and sharpened using a high pass filter,both images blended using darken mode some burning applied.
---
11 comments posted
---
---
---
Erik Rosengren
The image is sharp, proper color strength on Jack and the Sunset color is a nice touch. My suggestion would be to add a 2 px stroke to contain your image. What appears to be a map behind Jack could be a distraction. If I knew for certain it was a map the distraction would be negated. &nbsp Posted: 01/08/2022 20:35:52
Ian Chantler
Hi Erik
Its confession time I did this at the last minute a bit rushed as we have been so busy at work with serious staff shortages Captain Jack was photographed against a plain white brick wall its the bricks from the wall you can see coming through I will rework it I may have been better missing this month than rushing something like this. &nbsp Posted: 01/15/2022 14:34:53
---
---
---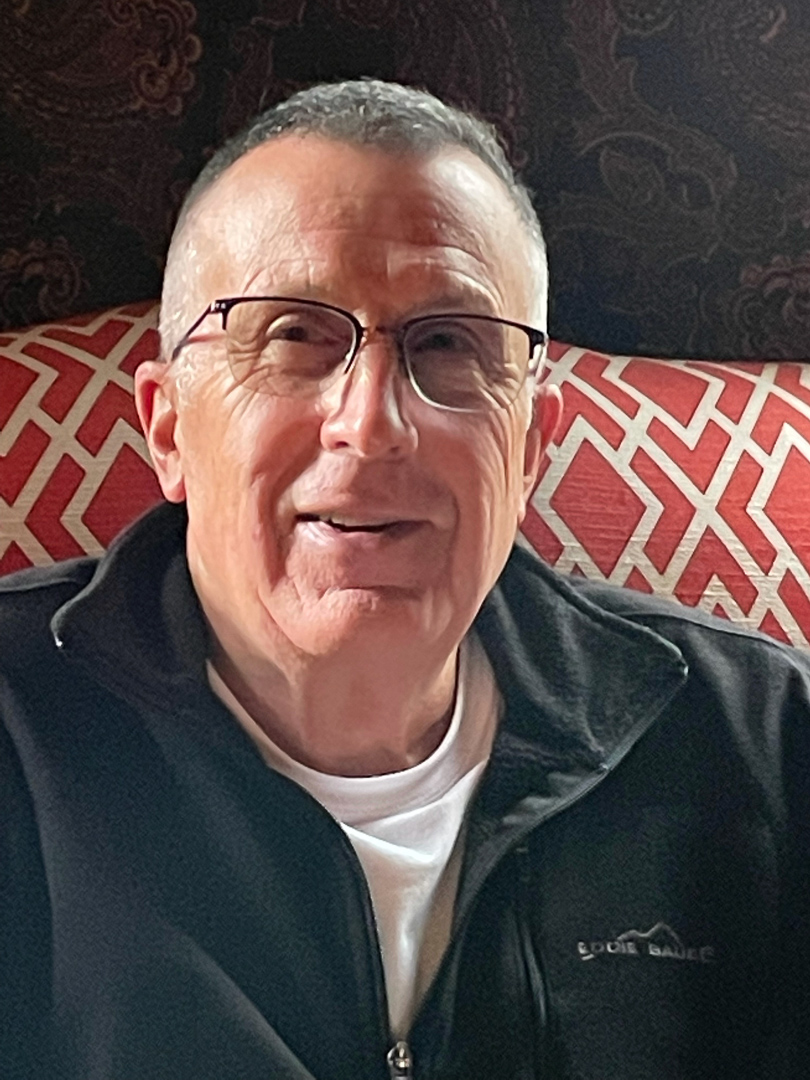 Gary Butler
Ian, first congrats on the continued success of your previous composite image. The exhibition judges are giving it the credit it deserves!

OK, now, another creative image. For me the idea behind this image is solid - the shadow outline of the Captain's ship and the Captain himself. I believe that the dark outline of the spars against the sunset (I assume) background sets the right tone. I feel that the image of the Captain compliments the sky except for the red and blue at the bottom which may be a distraction to viewers.

From my experience one way to keep the Captain from overpowering the ship spars would be to reduce the opacity of that layer. I think this may also yield a more "dreamy" or "ghostly" aspect to the image.

Also keep in mind that if you wanted to enter this in a PSA Exhibition you would have to have the "Captain image" creator's written approval. I tried this once and had the permission and it still got DQ'ed.

I love the continued creativity. Keep it up! &nbsp Posted: 01/09/2022 07:51:14
Ian Chantler
Hi Gary
I do need to rework this as I have explained to Erik I will certainly play with the opacity layers thank you so much. &nbsp Posted: 01/15/2022 14:36:04
---
---
---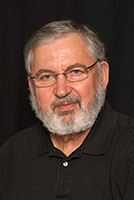 Isaac Vaisman M.D.
Ian, Erik and Gary have said pretty much what I see in the composite. Additionally, I would move the Captain so that the mast and spars do not block his eye and face. Also, if you can clean the background from those distracting blue/greyish designs will
help.The
color really suits the mood. &nbsp
Posted: 01/10/2022 16:21:00
---
---
---
Ian Chantler
Hi Isaac.
I have so taken yours and everyones advice on board if you excuse the pun and it shall be done. &nbsp Posted: 01/15/2022 14:37:06
---
---
---
Guy Davies
My first impression was, "Wow, I like this." It has impact and mood. I don't have a problem with the brickwork in the background, although if it could be toned down it would do no harm. The only thing I would do would be to give more separation between the mast & spar and the Captain's eye. &nbsp Posted: 01/16/2022 08:53:20
---
---
---
Vella Kendall
Very creative and I like the coloring. I think I would like more light on his face rather than below his face. As Guy mentioned, more separation from the eye. The two spars and mast could make a frame. Would make a great movie poster. &nbsp Posted: 01/16/2022 14:19:47
---
---
---
Vella Kendall
Very creative and I like the coloring. I think I would like more light on his face rather than below his face. As Guy mentioned, more separation from the eye. The two spars and mast could make a frame. Would make a great movie poster. &nbsp Posted: 01/16/2022 14:47:02
---
---
---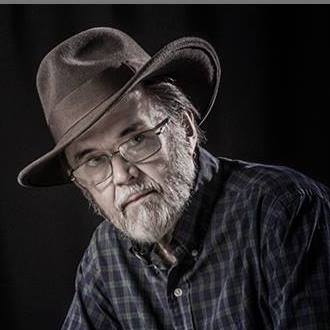 Bill Buchanan
A clever composition and composite. The colors look right. I'm not sold on the angle of the mast. I would prefer a greater angle. Also, a subtle map in the background could have added to the overall story. &nbsp Posted: 01/18/2022 14:15:10
---
---
---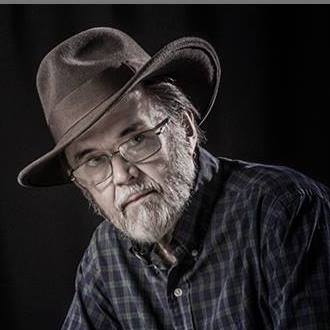 Bill Buchanan
A clever composition and composite. The colors look right. I'm not sold on the angle of the mast. I would prefer a greater angle. Also, a subtle map in the background could have added to the overall story. &nbsp Posted: 01/18/2022 14:15:11
---
---
---
Please log in to post a comment