Isaac Vaisman M.D., FACRO
---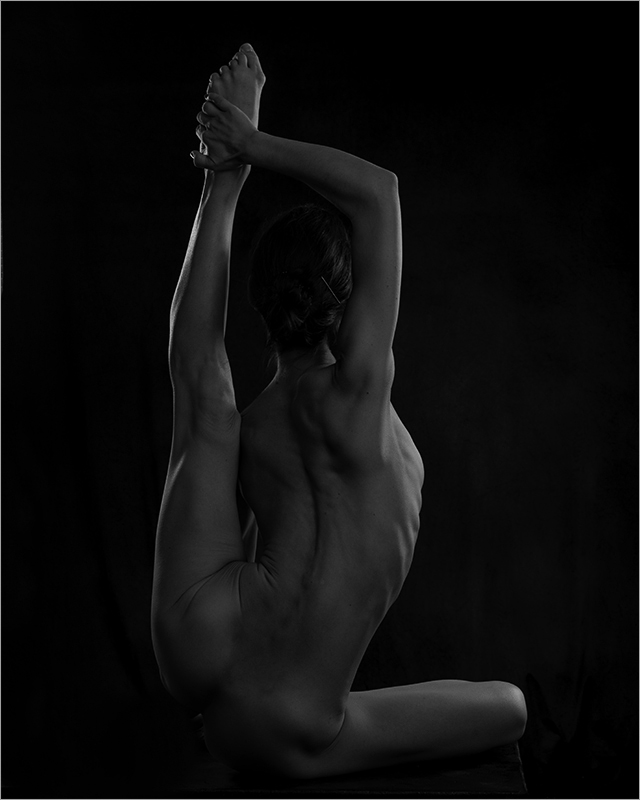 January 2022 - Good Stretch
About the Image(s)
Good Stretch was created at a studio setting on a nude photography workshop, using a Nikon D850 with the Nikkor zoom lens 24-120 mm f/4 @ 55 mm and with these settings: ISO 100, f/13 and 1/160 sec and with studio flash lightning and a very collimated beam of light to create the rim illumination. The image was PP in LightRoom and Ps, then cropped and a 2px white frame added to separate the image from the background.
---
8 comments posted
---
---
---
Guy Davies
This brings tears to my eyes just looking at it. It shows how much more flexible young ladies are than old men! Seriously, Isaac, this is a well lit and well executed studio shot. The overall lighting is soft and gentle, and the rim lighting well controlled. My personal preference, though, would be for just a little more contrast to brighten it up as it seems a bit dull on the web display. As for the pose, all I can say is, "Ouch!" &nbsp Posted: 01/03/2022 04:29:28
---
---
---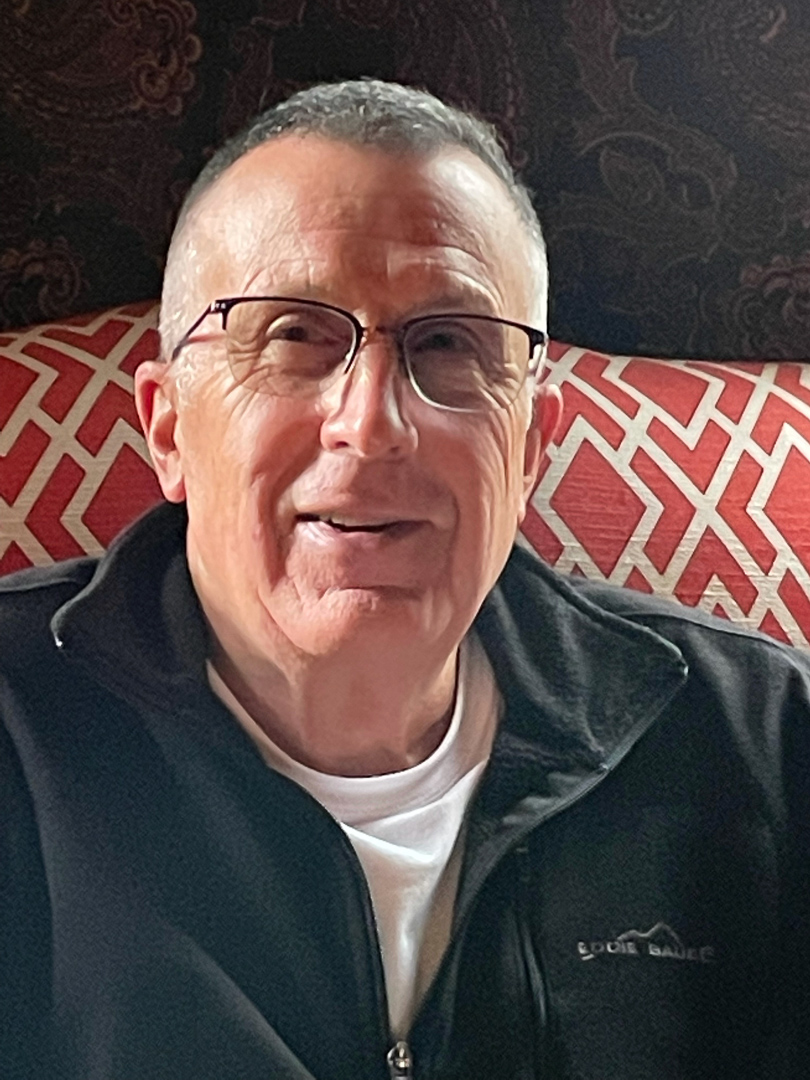 Gary Butler
I must admit that I have no experience whatsoever with this area of photography. Just observing the model as an "object" I feel that the lines created by the pose draws this viewer's eyes across the lower part of the image and then up the left leg and holds' me there at a fixation point where the right hand holds the left ankle.

To me the lighting on the right side of the torso and on both sides of the left leg helps to both shape the image and give it balance left to right. The two px white frame is a nice touch that I have not thought of - thanks for the tip. Is it 2 px solid or feathered? &nbsp Posted: 01/04/2022 17:08:48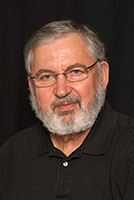 Isaac Vaisman M.D.
Gary, solid. &nbsp Posted: 01/04/2022 17:12:15
---
---
---
Erik Rosengren
Beautify captured Isaac, in my opinion, the technicals are perfect. The lines of her body create strong leading lines that will force the viewer to scan 100% of this image. Too me, being offered in Mono, adds some mystery to your offering as well. &nbsp Posted: 01/07/2022 09:43:39
---
---
---
Ian Chantler
Hi Isaac
I'm with Guy the mere sight of this image gave me cramp and backache,it could only be mono,superbly lit the rim lighting spot on wonderful detail in the darker areas with the right amount of detail retained,right I'm off for a massage. &nbsp Posted: 01/11/2022 13:47:55
---
---
---
Vella Kendall
Wow and no cellulite. If only. There is almost a S curve from right arm with the spine. I like how the head in deep shadows &nbsp Posted: 01/16/2022 13:38:11
---
---
---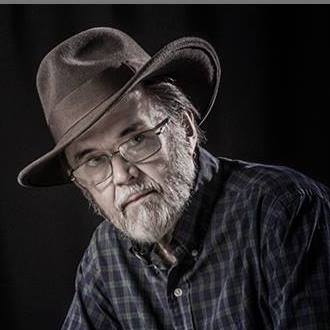 Bill Buchanan
Nice image. The pose definitely is quite interesting. Personally I would have preferred a stronger rim lighting on the left side of the model. Her buttocks blend with the base of the image. &nbsp Posted: 01/18/2022 13:58:12
---
---
---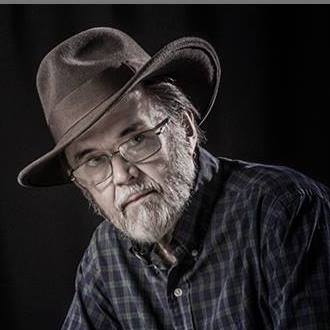 Bill Buchanan
Nice image. The pose definitely is quite interesting. Personally I would have preferred a stronger rim lighting on the left side of the model. Her buttocks blend with the base of the image. &nbsp Posted: 01/18/2022 13:58:13
---
---
---
Please log in to post a comment