Gary Butler, QPSA
---
January 2022 - Bluebird Christmas
About the Image(s)
I was sitting in my Living Room two days before Christmas watching a light snow fall on the back yard. Suddenly we were visited by 6 Eastern Bluebirds. They took turns standing lookout on the pool railing and drinking the water on the pool cover.

I grabbed my Canon 5D Mark IV and put on the 100-400 lens. I set the mode to Manual, the ISO to 800 and the shutter speed to 1/800. The aperture was f/7.1. I got as many pictures as I could before they "flitted off" for another location.

I uploaded into LR Classic, cropped down to about 30% of the original frame and clicked the "Auto" button. The only other adjustment was in Topaz Studio 2 where I used the DeNoise and the AI Clear filters.
---
13 comments posted
---
---
---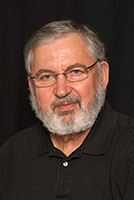 Isaac Vaisman M.D.
Gary, lovely image appropriate for the season, and Happy and Healthy New Year to all. the fence works as a perfect leading line to the blue bid in focus and continues to the second bird in the back out of focus, and turning around to complete the framing. The bird is very sharp. The snow complements the mood of the moment. I just made the verticals straight, and I am sorry that I amputated your signature. Great composition. &nbsp
Posted: 01/02/2022 11:10:15
---
---
---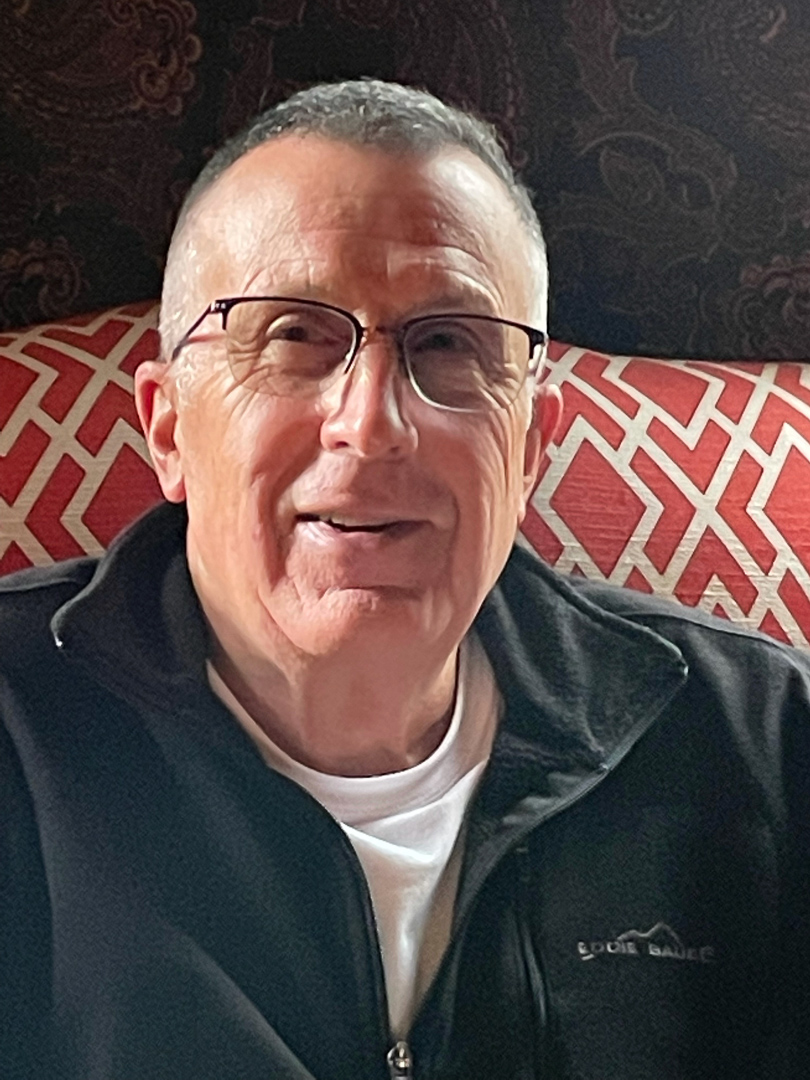 Gary Butler
Thanks for the "touch-up" Isaac! &nbsp Posted: 01/02/2022 11:28:29
---
---
---
Guy Davies
Well done Gary. On the odd occasion when this sort of thing happens at my home, I find that the birds wait until I have got my camera, selected the lens, set the aperture and raised the camera to my eye, and then they fly away. Happens every time! This is an excellent shot. It is sharp and distortion free, considering it was taken through window glass. The snow just nicely shows the season and the composition is good with the railing starting at the bottom left to lead the eye to the near bird and then on to the second bird before curving round to hold the eye in the picture. The second bird is complementary to the first and is not a distraction because it is well out of focus. Isaac's adjustment is the icing on the cake. &nbsp Posted: 01/03/2022 04:05:33
---
---
---
Sharon Prislipsky

(Group 52)
Nice work capturing this through glass. The windows at your house must be very clean. The bird in the foreground is sharp and the catch light in the eye makes it look full of life. I might not have noticed that the verticals were a bit off if Isaac hadn't pointed that out, but I think straightening them up is a good idea. My only other suggstion would be to consider flipping it so it reads left to right. &nbsp Posted: 01/03/2022 11:54:03
Ian Chantler
Sharons stolen Dr Flips thunder. &nbsp Posted: 01/11/2022 13:49:28
Guy Davies
Interesting. The bird is now left to right but the fence is right to left! I think it works either way. &nbsp Posted: 01/05/2022 11:03:14
---
---
---
Erik Rosengren
Bird of the season, sharp offering exact color. Isaac completed your offering by straitening the verticals.

Best time for Venice is mid-Jan through April. &nbsp Posted: 01/06/2022 14:12:04
---
---
---
Ian Chantler
Hi Gary
Firstly a happy and peaceful New year,one thing I love about the wonderful nature photographers we have in this group they show us wildlife especially birds we do not see in the U.K. so not only top images but for me certainly an education,the way you have composed the image with the rail sweeping all the way through and across the image is first rate the beautiful strident blue of the birds contrasted with the darker background so works settings were spot on focus is pin sharp this is a top image and would look fabulous printed. &nbsp Posted: 01/10/2022 16:18:59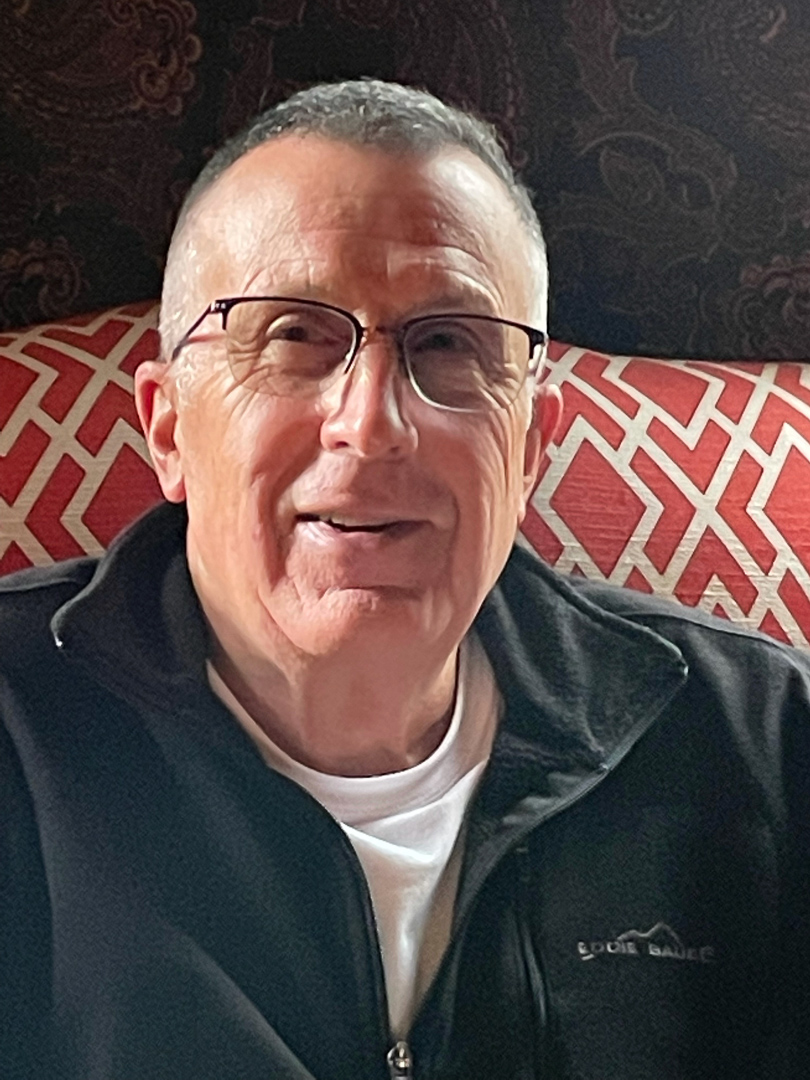 Gary Butler
Thanks Ian. It was a tight crop that I wouldn't have printed from my 5D Mark IV. But I shot this with my new R5 and it might be worth a go. &nbsp Posted: 01/10/2022 16:25:42
---
---
---
Vella Kendall
One of my favorite birds. As everyone has expressed, a lovely appropriate image. The Eastern blue bird is so beautiful and your image makes him pop even more beautifully I never noticed the railings. I prefer the the original orientation. &nbsp Posted: 01/16/2022 13:28:01
---
---
---
Vella Kendall
One of my favorite birds. As everyone has expressed, a lovely appropriate image. The Eastern blue bird is so beautiful and your image makes him pop even more beautifully I never noticed the railings. I prefer the the original orientation. &nbsp Posted: 01/16/2022 13:32:06
---
---
---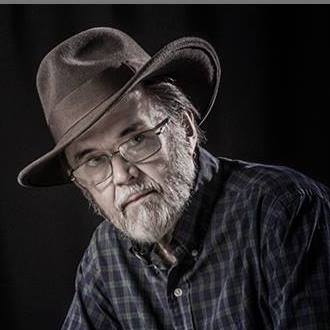 Bill Buchanan
Nice capture with the focus being on the dominant bird. The shallow depth of field doesn't bother me, in fact it enhances the image. &nbsp Posted: 01/18/2022 13:53:17
---
---
---
Please log in to post a comment