Ian Chantler
---
November 2021 - Naomi
About the Image(s)
All the Group members were so kind with advice and help on the image I posted last month your help gave me an idea I have always loved Pre Raphaelite portraits and always wanted to try and create one but how, and I did not know any ladies who would fit the bill for what I had in mind well the other week I was in my favourite coffee shop when Naomi walked in she was a friend of Adam the owner I asked Adam if he would introduce us which he kindly did I plucked up the courage to ask her if I as a photographer I could photograph her she kindly agreed and also agreed to stand in front of the white wall next door so I had a clean background,part one of my plan accomplished now all I needed was a a nature/floral background it was staring me in the face when I posted it last month but I was blind to it, it was only as you all advised me and I studied your edits it suddenly hit me this was my background,I have never tried blending before to this extent so it was fun experimenting with various blend modes and opacities. I realise all the Pre Raphaelite ladies wore flowing gowns and Naomi is in modern day clothing so maybe I have started a new art school Post Pre Raphaelite. This is what we call in the U.K. a Marmite image you will love it or hate it.


How i did it

Camera Canon EOS 5D Mark III lens Sigma 85mm F1.4 DG HSM | Art 016 f2.8 1/160s ISO 100 Raw file opened and basic adjustments made then 2 images loaded into photoshop on seperate layers various blending modes tried and used opacity changed from layer to layer as i found the effect I liked a small amount of burning applied a branch sticking out of Naomis head was removed as was a twig from the left anf finishing just before her right eye.
---
17 comments posted
---
---
---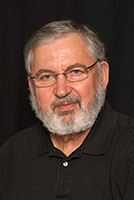 Isaac Vaisman M.D.
Ian, anhaaa !! last months image found a home very quick. Very interesting blending of the portrait and the background. The end result is very pleasing to my eyes, and is giving Naomi some natural smells to enjoy. Well done. This will pass in creative any time. &nbsp Posted: 11/03/2021 17:27:00
---
---
---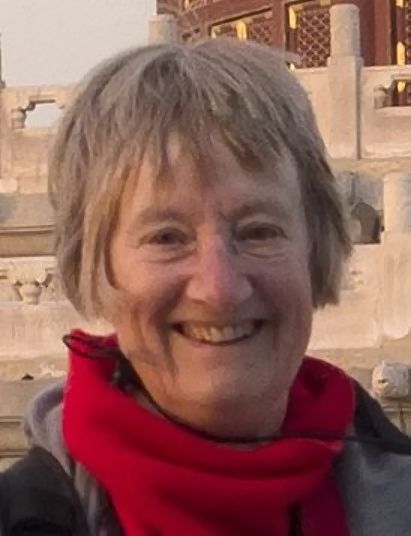 Diana Magor

(Group 32)
I love it Ian! The blending of the trees, leaves etc works fine. My only complaint isn't the clothes which don't show but the necklace. I'm sure you could easily remove it. I like the way she appears to be eyeing the leaves hanging in front of her face. Very brave of you to ask an unknown person if you can take her photo! &nbsp Posted: 11/04/2021 15:52:32
Ian Chantler
Hi Diana
I did strongly consider attempting to remove the jewelry it is the one form of photoshop I struggle with,and as this was created the other day I decided to upload as is and seek advice from group members,I will attempt to remove the necklace and see where I get,I had wanted to do something like this for ages but have not seen a lady who I thought would be ideal so I was not going to miss the opportunity to ask Naomi but I did get Adam to introduce us first. &nbsp Posted: 11/04/2021 16:09:46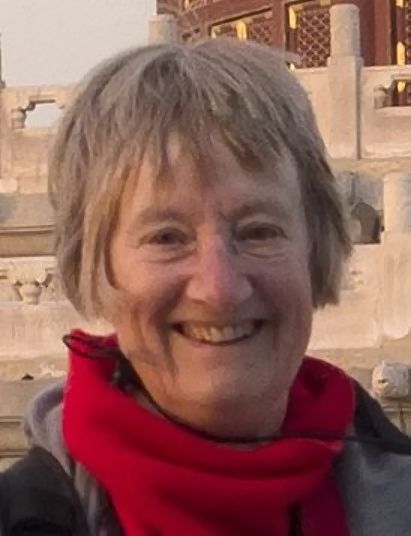 Diana Magor

(Group 32)
She has the perfect face for Pre Raphaelite. &nbsp Posted: 11/04/2021 16:56:53
Ian Chantler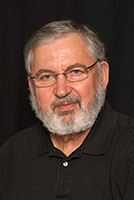 Isaac Vaisman M.D.
Ian, big difference and improvement indeed. Well done. &nbsp Posted: 11/11/2021 20:32:03
Ian Chantler
Many many thanks Isaac so love the way this Group is full of encouragement advice and help. &nbsp Posted: 11/12/2021 01:23:01
---
---
---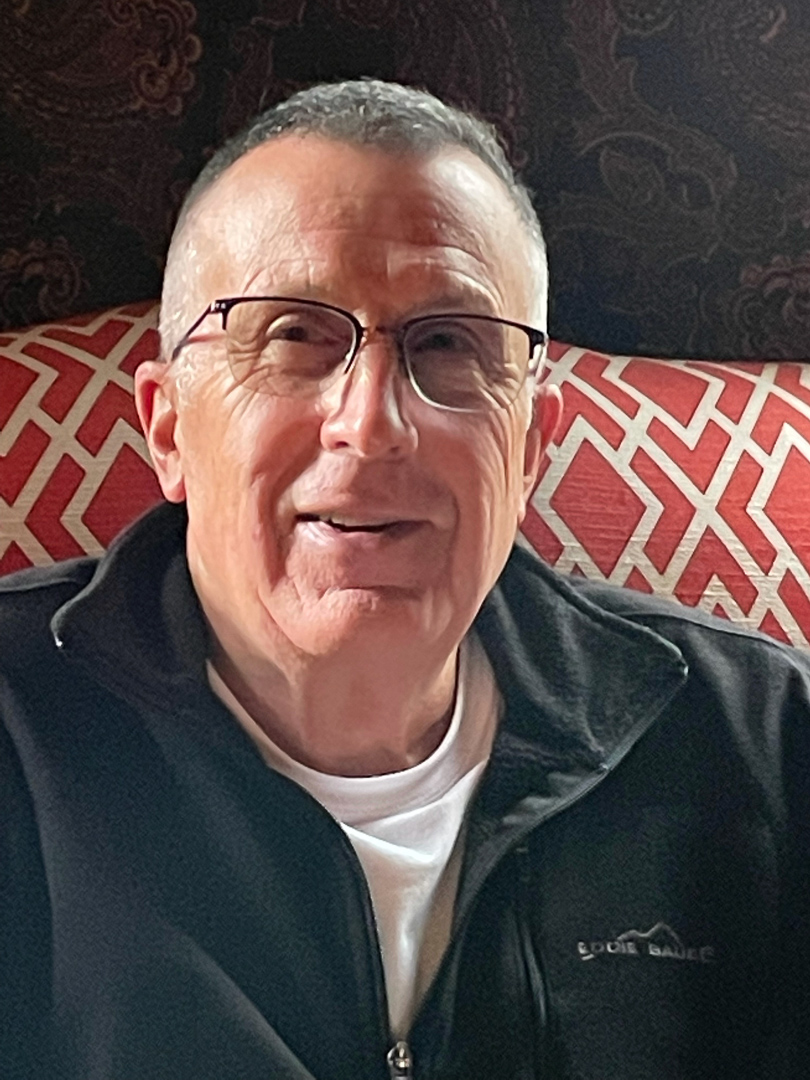 Gary Butler
Ian, this image shows a level of creativity rarely seen in the monthly DD submissions. Well done using the input from last month and the bravery to ask a woman in a coffee shop to pose for someone she didn't know.

To my eye you did a excellent job on the placement of your model over the underlying image and the amount of transparency of the underlying image. The suggestion to remove the jewelry was "spot on." Great job! &nbsp Posted: 11/10/2021 16:49:15
Ian Chantler
Hi Gary
Thank you so much for your kind words so much appreciated,I have just learned this evening that Naomi with jewellery has won me an HM in the recent PSA Individual Portrait Group B competition so absolutely delighted.
&nbsp Posted: 11/11/2021 11:54:44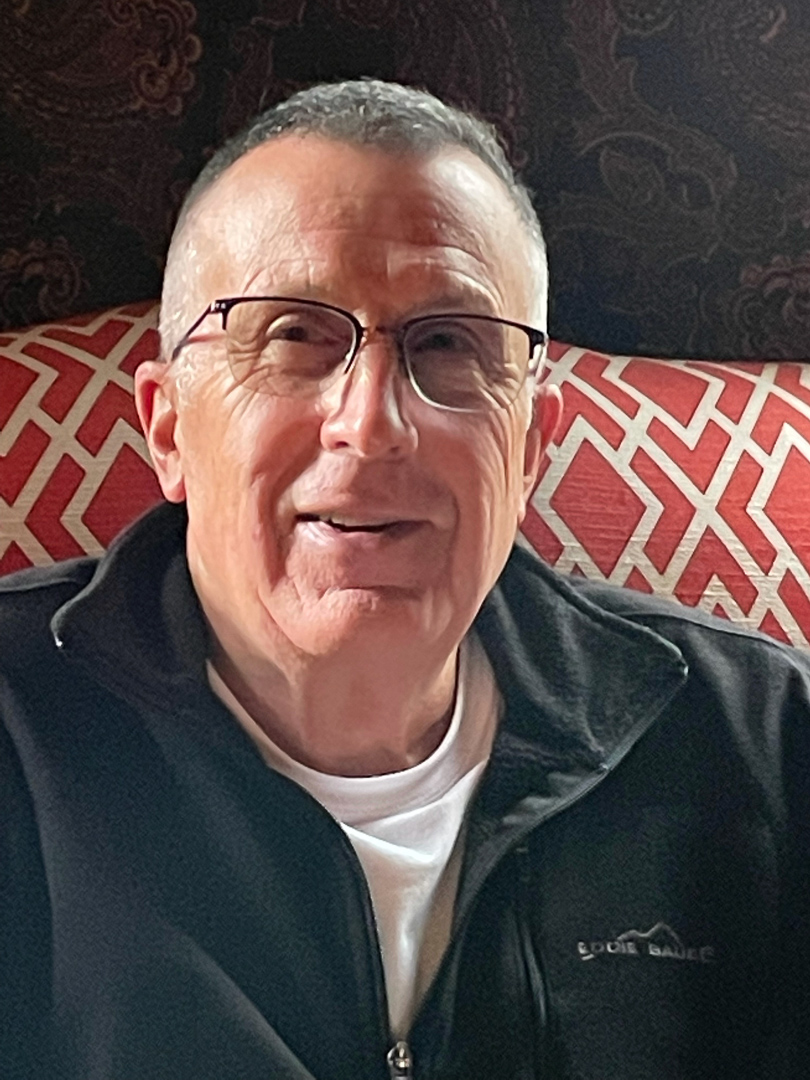 Gary Butler
Well done!! &nbsp Posted: 11/11/2021 13:57:13
Ian Chantler
Thank you so much Gary &nbsp Posted: 11/11/2021 14:42:47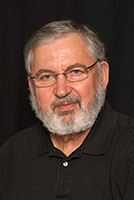 Isaac Vaisman M.D.
CONGRATULATIONS !!!! &nbsp Posted: 11/11/2021 20:32:42
Ian Chantler
Thanks Isaac &nbsp Posted: 11/12/2021 01:23:26
---
---
---
Brian Magor

(Group 23)
Hi Ian
Well done!
Don't forget the next Hoylake PS competition is People. I expect to see this image entered. &nbsp Posted: 11/16/2021 14:27:06
Ian Chantler
Many many thanks Brian I promise you will see it. &nbsp Posted: 11/17/2021 11:36:14
---
---
---
Guy Davies
Ian, well done for exploring some creative thinking, which has certainly paid off. The image has that dream like effect and Naomi's facial expression goes well with that. Removing the necklace was done nicely and has improved the image. Congratulations on the HM. I think you should speak to Naomi again to see if she will agree to another photo session. She makes a good model. &nbsp Posted: 11/17/2021 09:22:10
---
---
---
Erik Rosengren
Stepping out of ones comfort zone has always been difficult for most folks. You made a dream come true by stepping out of yours. The image makes me want to shut the World out for a while and just view Naomi enjoying the Fall fragrance's while displaying her artful beauty. I am so proud of your accomplishment. Your next move should be to make a print for her, as a gift, then ask if she would like to modal for you again. &nbsp Posted: 11/19/2021 20:28:13
---
---
---
Please log in to post a comment