Isaac Vaisman M.D., FACRO
---
November 2021 - Crazy Horse Memorial
About the Image(s)
On our recent trip to Rapid City-South Dakota for the 2021 PSA Conference, we visited Crazy Horse Memorial, located in the heart of the Black Hills in South Dakota. It is made of pegmatite granite as chosen by its sculptor Korczak Ziolkowski and the Chief Henry Standing Bear as to protect and preserve the culture, tradition and living heritage of the North American Indians and Crazy Horse or Tasunke Witco in the Oglala Lakota language. In 1876 he led a band of Lakota warriors against Custer's Seventh US Cavalry battalion. This was called the Battle of the Little Bighorn also known as Custer's last stand.
The sculpture in the mountain was started in 1947 by Korczak until his death in 1982 at age 74. It is an ongoing project under the supervision and execution of his heirs.
The image was created with a Nikon D5 and the Nikkor zoom lens 24-120 mm f/4 @ 24 mm and with a 5 exposures HDR bracketed frames and combined in LightRoom and cropped. Settings: ISO 100, f/8 and 5 different exposures. It shows what has been executed of the sculpture on the mountain seen in the
distance, and the model of what will look like when finished in the foreground.

Additional images
(Original 1 and 2) show a closer view of the mountain. Original 3 shows three members of this discussion group 4: Erik, Bill and yours truly Isaac.
---
This round's discussion is now closed!
5 comments posted
---
---
---
Vella Kendall
It must have been a fun trip. I am happy to say that it does not look like HDR so good with the processing. It looks like a difficult lighting situation and you did well. The horse's face is beautiful. I also like original 2, but the best photo is The Three Amigos. &nbsp Posted: 11/01/2021 22:32:57
---
---
---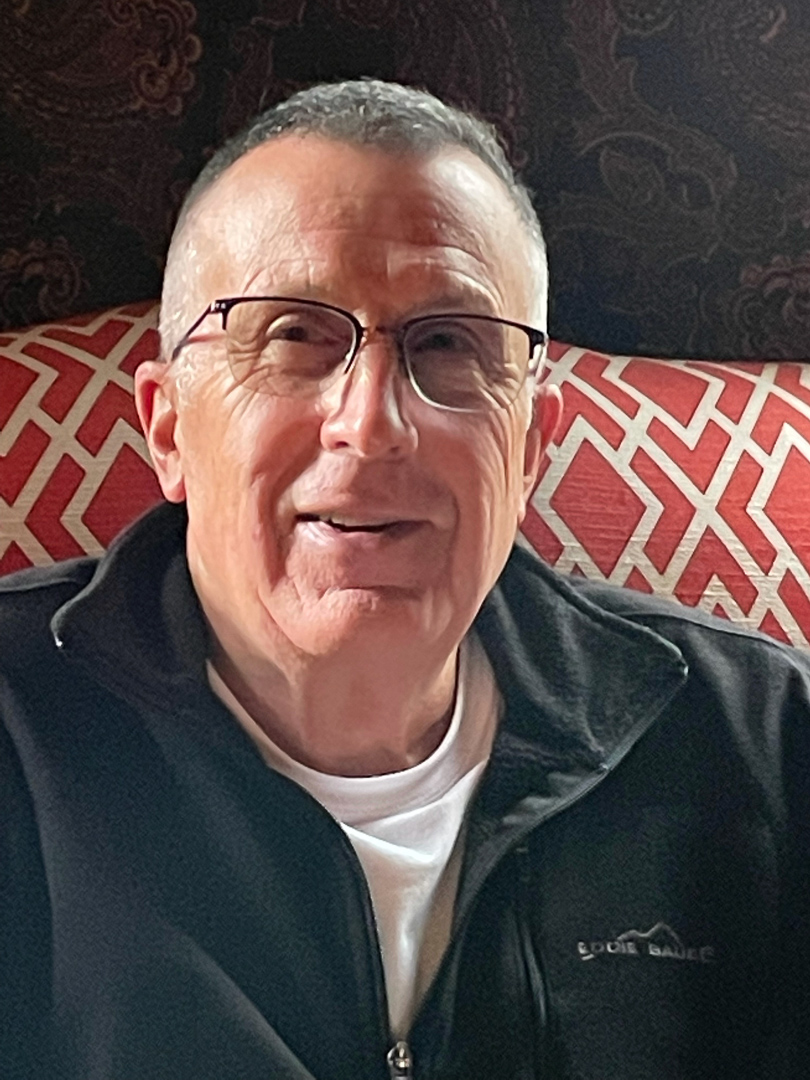 Gary Butler
Isaac, thanks for sharing this image. I haven't looked at this monument since 1990 and thought it would have made more progress. Makes you wonder how capable the "heirs" are??

I like the way you positioned the real monument just in front of and below the "mock-up."

Also great for me to get a picture of three key members of DD4. &nbsp Posted: 11/10/2021 16:43:45
---
---
---
Ian Chantler
Hi Isaac
Wow what an imposing and stunning piece of sculpture the detail is incredible,the sun looks very very strong yet use of 5 exposures means every single detail in the sculptures has been retained a feat in itself,I love the way you have placed the sculpture in the frame so the mountain can also be seen in the background I think this is so important to the image.
Fabulous to see the 3 Amigos and all looking so good. &nbsp Posted: 11/11/2021 14:57:32
---
---
---
Guy Davies
Nice piece of work, Isaac, and interesting to see the heritage of the indigenous Americans preserved in long lasting granite. Composition is good with the unfinished sculpture in the mountain located nicely in the background. It's a pity the sun was so strong, but the HDR work has enabled you to pull out the shadow detail without losing the highlights. Good to see the three amigos looking well. &nbsp Posted: 11/17/2021 08:34:16
---
---
---
Erik Rosengren
Isaac you have created a masterpiece, tack sharp, good depth of field offering natural hues of color. We had an interesting trip and I am looking forward to photographing with you, Marion and the rest of our gang, in Colorado next year. &nbsp Posted: 11/20/2021 07:37:16
---
---
---