Vella Kendall
---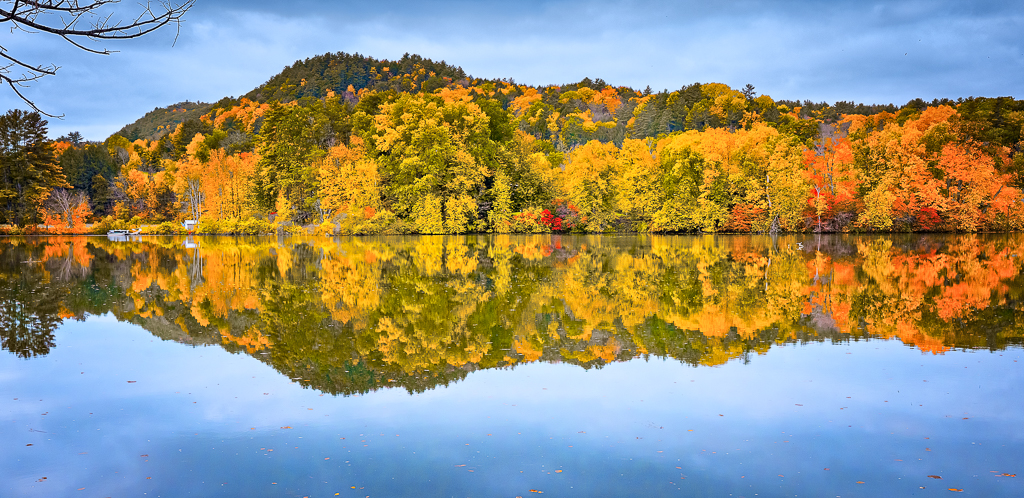 November 2021 - Northern Vermont – Northwest Kingdom 2021
Original
About the Image(s)
We just returned from a 2 week stay in the Northwest Kingdom but we did
travel around most of the state. The weather was mostly bright sun or heavy
clouds. We saw some very nice foliage but I did not seem to be able to
translate it to my photography.
I took this with the new Canon R5 with an adapter on my Canon 16-35 F/4.
ISO 1600 35MM F/11 SS 1/250

Imported into Lightroom, cropped and did normal adjustments. Cropped,
straightened angle, vibrance, black and white points. Used a graduated
filter on the sky, took it into NIK Color EFEX and used foliage, and
lighten/darken center. Still didn't like it so I took it into Exposure 3 and
used a film preset which brightened and gave more color. Used ON1 for its
contrast filter and tone filter. I just desaturated a little in lightroom.
---
This round's discussion is now closed!
8 comments posted
---
---
---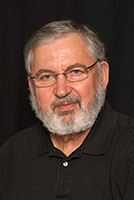 Isaac Vaisman M.D.
Vella, your very complicated mix of steps in your PP really paid off. From a dull image, you were able to bring out a masterpiece in color. The water reflection is also magnificent due to the very quiet water, also the composition giving more space to the reflection rather to the original. Overall very nice image. &nbsp Posted: 11/01/2021 17:49:04
---
---
---
Vella Kendall
Thanks, it was not the best foliage year but we still had fun. &nbsp Posted: 11/01/2021 22:34:35
---
---
---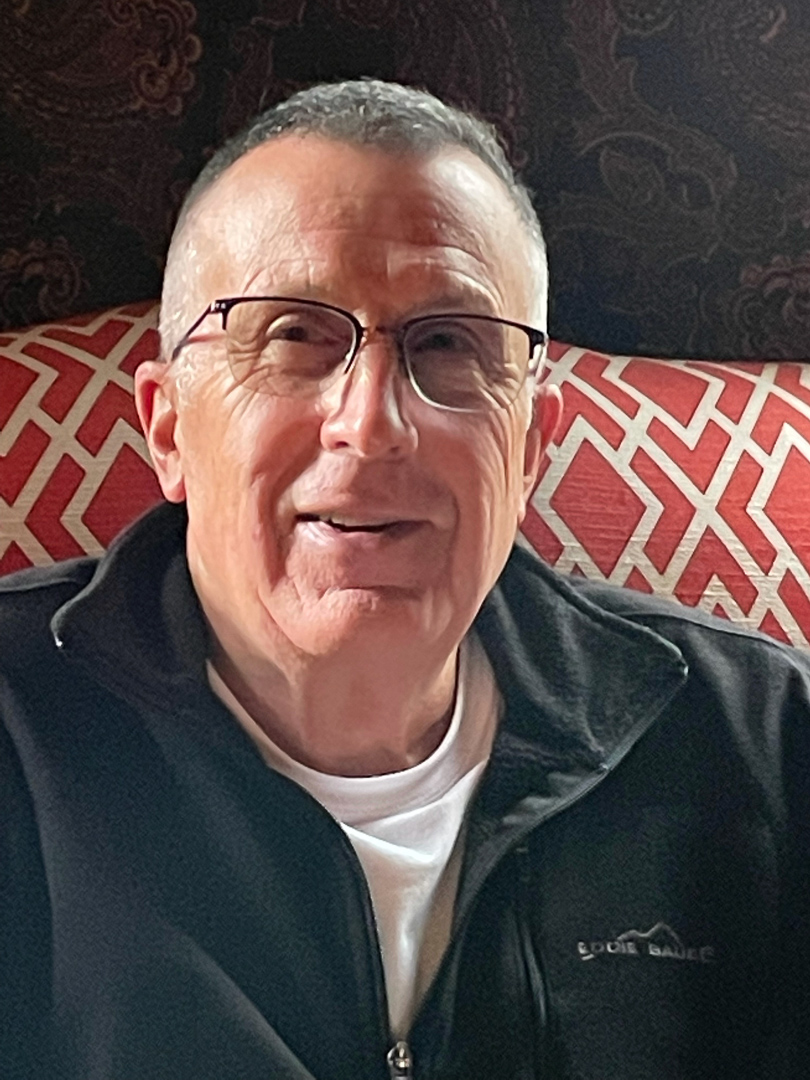 Gary Butler
Vella, I love the bright colors of the image. They really draw the eye. for me it wants me to enjoy the entire image, scanning back and forth at the variations in the foliage.
What follows is a suggestion based on an experience that I had. Warning - my attached image is cropped so far that it is nothing more than a lot of pixels. But I felt it was the best way to demonstrate what I was saying.
Three years ago I shot a picture very similar to your own, but with a man spin casting from a small boat in the middle of the lake. Mine, like yours was a panorama. I submitted it to PSA exhibitions and could not get it accepted.
Just recently I saw an image taken at the same lake (it's local) That image featured just a small section of the lake. That person focused their image on a the bright foliage and its reflection. They took out the sky and its reflection. And it won a local contest. (Which of course can be very different from what wins in a national PSA exhibition.)
I cropped your to keep the boat and house in the image as a focus point.
Just another way to look at it. &nbsp
Posted: 11/08/2021 15:48:20
---
---
---
Vella Kendall
Wow, thanks. Since I took it my camera that has 45 megapixels. I think I can make that work. I had just submitted it to my camera club and it as usual was not picked, I will resubmit later in the year with that crop. That never occurred to me to crop. Thanks. &nbsp Posted: 11/08/2021 22:25:44
---
---
---
Vella Kendall
Wow, thanks. Since I took it my camera that has 45 megapixels. I think I can make that work. I had just submitted it to my camera club and it as usual was not picked, I will resubmit later in the year with that crop. That never occurred to me to crop. Thanks. &nbsp Posted: 11/09/2021 11:09:04
---
---
---
Erik Rosengren
---
---
---
Ian Chantler
Hi Vella
It seems you have created an image of many options with my esteemed fellow Group friends,I have always been a massive fan of the "letter box" crop so this sits well with me and nicely composed as you have left plenty of room at the bottom for the reflection,as already said you have done a remarkable job in pp getting this to sparkle and shine as you have kudos,I just love the colours but above all the sheer tranquility and peacefulness of the scene well done Vella love it. &nbsp Posted: 11/16/2021 13:56:16
---
---
---
Guy Davies
Vella, I like the composition exactly as it is. The mountains rise to a peak at about one third into the image, and then trail off gently downwards to the right, providing a nice gentle flow of the eye through the picture. The boat at the left provides a good point for the eye to pause for a moment as the image is read from left to right. My only suggestion would be to clone out the branches at the top left as they take the eye off the main subject. &nbsp Posted: 11/17/2021 08:58:51
---
---
---