Erik Rosengren, FPSA, PPSA
---
September 2021 - Niagara Falls at Twilight
About the Image(s)
BettySue and I thought it was time for a photographic road trip. We left in late July and just returned a few days ago. We covered 8 States, 4,000 + miles and stayed with photo friends in VA, MD and NY. While in Buffalo we went to the Falls, which was a first for BettySue, to experience another night shot, boasting vibrant colors of misty red, white and green. We were blessed with good Blue Hour light and temperatures in the 70's. Tools for the day were Canon 5D Mark 111 topped off with an f4 Canon 24-105mm @ 24 mm, lens mounted on a Benro carbon fiber tripod using a manual release. To prevent some of the water from blowing out, I tried something new. A soft neutral density filter was used however I covered the Falls and water with the dark end with a good result. My settings were f 11, 100 ISO @ 2.5 seconds. Post involved a slight foreground crop, boosting the vibrance in Camera Raw, moving the white slider to the left to avoid hot spots in the water, Define 2 to reduce any noise, a tad of Dehaze to darken the sky and the last step was Topaz Studio to sharpen.
---
7 comments posted
---
---
---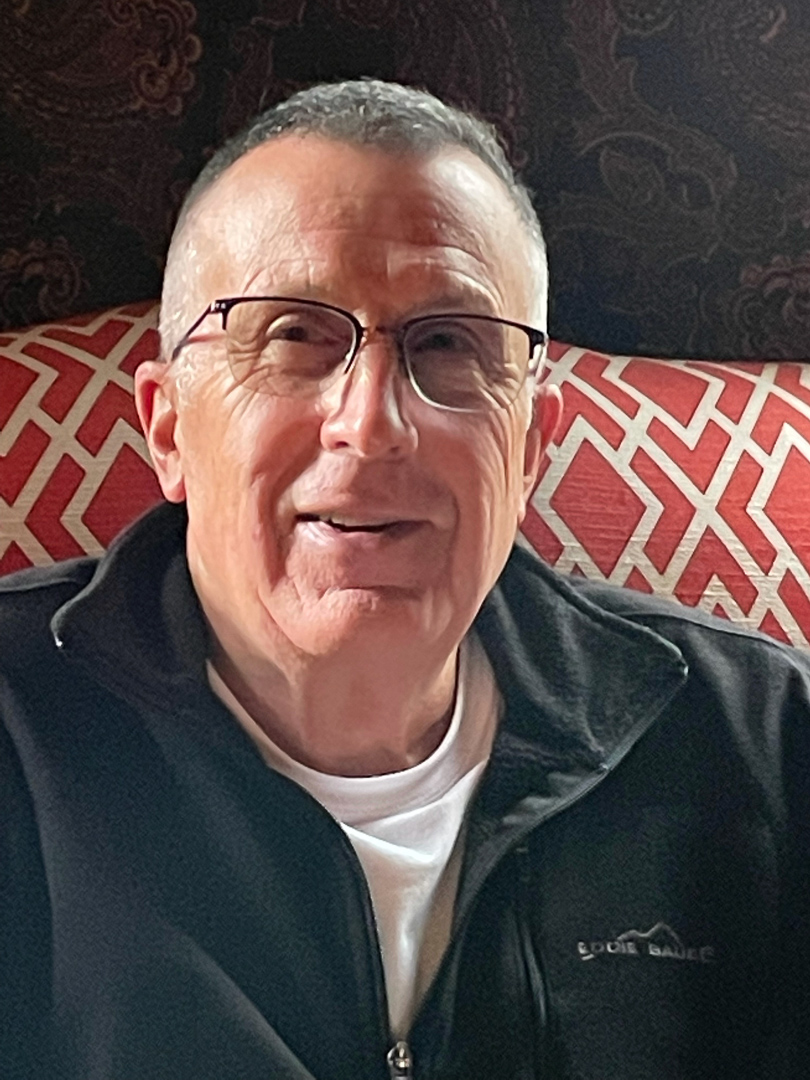 Gary Butler
Erik, thanks for sharing this gorgeous picture of a natural wonder not far from us in Rochester. For me this brings back many memories from childhood through the most recent visit 2-3 years ago. From my memory I have never seen it so lovely. Well done.

I believe that you timing in the Blue Hour was perfect and your choice of filter seems to have worked. I assume this was a "straight" ND and not a "Graduated ND." Is that correct? To me eye the sharpness and DoF are well done.

Thanks for sharing! &nbsp Posted: 09/07/2021 08:36:42
Erik Rosengren
I liked the tonal quality of the sky and felt that some of the white water might get blown so I employed a soft, split Neutral Density filter with the dark end covering the Falls area. I am pleased with the result. &nbsp Posted: 09/10/2021 11:18:10
---
---
---
Guy Davies
Erik, you chose just the right time of day to get the illuminations, the detail in the background and light in the sky. It all looks sharp and the 2.5 second exposure combined with the lighting has produced a wonderful smooth glow in the water and spray. What strength was the ND grad that yiu used? &nbsp Posted: 09/14/2021 05:35:41
Erik Rosengren
Hi Guy, the NDF is a Cokin P. 121. &nbsp Posted: 09/22/2021 09:48:06
---
---
---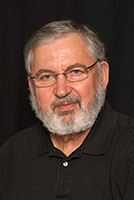 Isaac Vaisman M.D.
Erik, very colorful display of light at Niagara Falls. I visited the falls, but on the Canadian side (from Toronto) but during the day, so I missed this spectacle. The colors in the sky and the lighted buildings complement the image. It is sharp. The flow of water/mist from the left to the right is just wonderful. Great image. &nbsp Posted: 09/14/2021 23:08:57
---
---
---
Ian Chantler
Hi Erik
Wow you have produced something very special / spectacular here in real life this must have been unbelievable,great use of the filter I have a medium ND grad I regularly use at sunsets on the peninsular.
As Guy said the the exposure is perfect its pin sharp and blue hour was the perfect time to capture this image.
One nit pic in the tree line behind the falls just after half way there is an illuminated area I might just take that down a touch.
I hope the car is a getting a rest now,Erik my friend this is a winner all day long. &nbsp Posted: 09/19/2021 14:36:59
---
---
---
Vella Kendall
It is beautiful and thanks for sharing your technique. My husband and I were there about 4 years ago and your photo puts mine to shame. I hope to return after seeing what can be done. The sky compliments the colors of the falls. &nbsp Posted: 09/23/2021 19:16:21
---
---
---
Please log in to post a comment