Gary Butler
---
September 2021 - Old Truck In Monochrome
About the Image(s)
Two weeks ago my sister and I went out to shoot an old Abbey near her home. On the way we discovered a group of 10-12 old cars in a field and decided we would try to capture those on our return.

I shot all of these with 7 exposure series and used a variety of presets to arrive at final images. The Chevy truck was done with the "Detailed" Presets in Photomatix Pro. I made some basic LR adjustments and then sequenced the image thru Viveza to accentuate the contrast in the sky, brighten the Headlamps and add color saturation in areas of patina. In Color Efex I used Tonal Contrast.

I really need to improve by Monochrome Images so I converted this to Monochrome in Silver Efex making for that the histogram on the chosen presets covered the entire range fro '0' to '10.'

I would greatly appreciate all comments and suggestions on improvement opportunities.

Settings on Canon 5D Mark IV
Focal Length 35mm; ISO 100, Aperture f/16 at shutter speeds from 1/60 to 1/6 sec
---
18 comments posted
---
---
---
Ian Chantler
Hi Gary
I have seen so many pictures from the U.S.A. where vehicles are just rotting away in a field I would love this.I love the low to high angle really makes the vehicle very dominant in the picture love the textures and the tones the composition is spot on for me,my only concern is it looks a little flat so I used an adjustment layer and upped the contrast and then a touch of selective burning.
See what you think. &nbsp Posted: 09/11/2021 16:11:26
---
---
---
Ian Chantler
---
---
---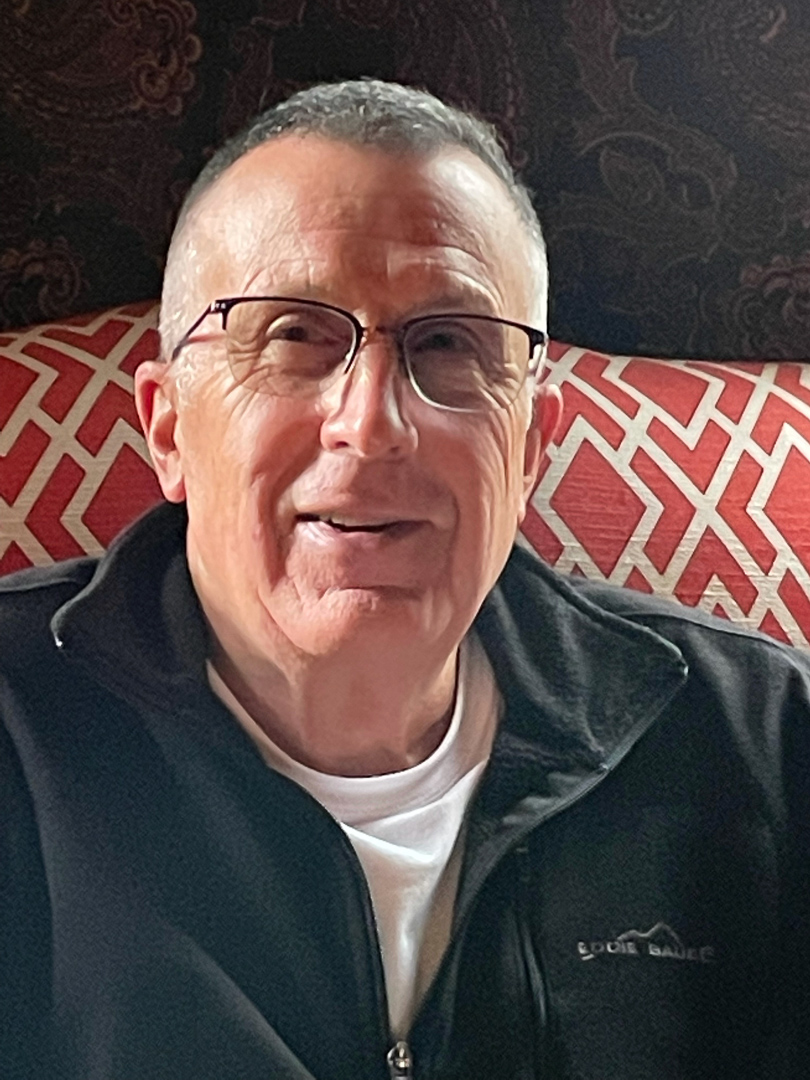 Gary Butler
Ian, thanks for the comments. It is always a tough call for me between what I like at first look and what might be found most favorable in an exhibition judges eye. Based on your comment I went back and increased contrast but not as far as your VF. To me the cloud in the upper right, the bottom of the door and a few other spots became too black and lost detail. Thi is what I came up with. &nbsp
Posted: 09/12/2021 08:24:39
Ian Chantler
The changes are as you say more subtle than mine but just give it that bit of extra punch it needed,as I say composition etc spot on it just looked a little flat to me. &nbsp Posted: 09/12/2021 14:25:16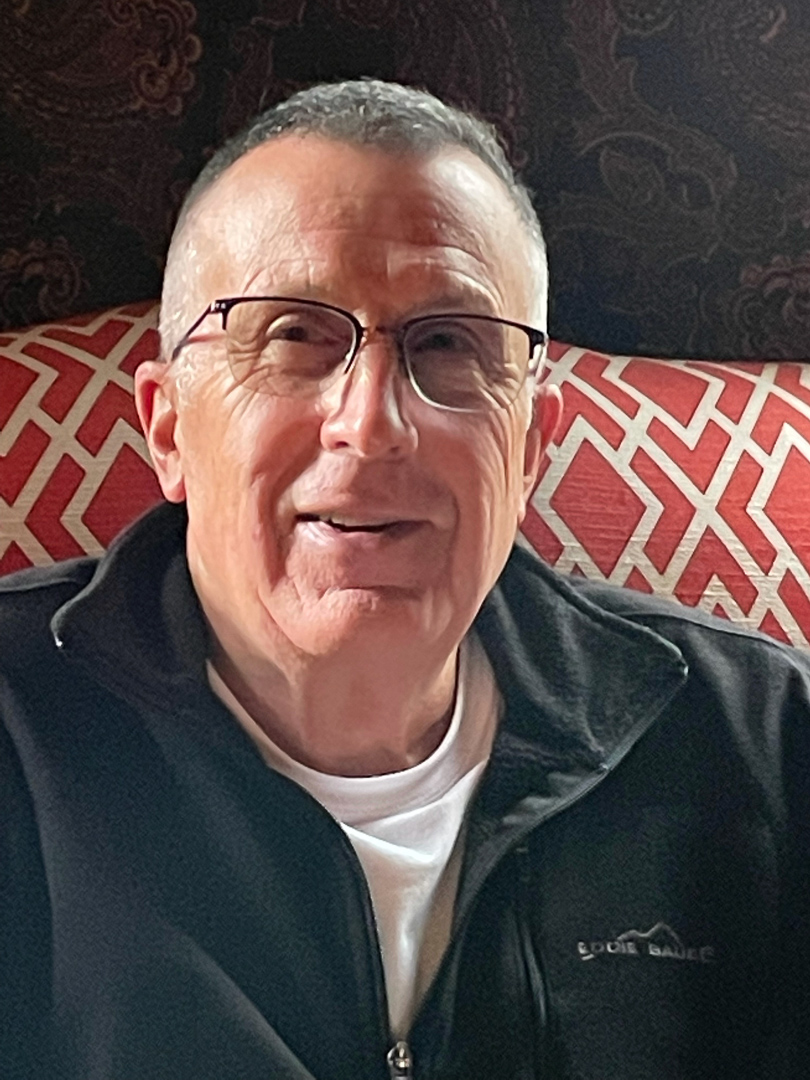 Gary Butler
Ian, I did one more version. It was after Sharon's input. (Look at my reply to her to see it.) I am a bit better with some of the DxO adjustments than the PS alternatives so that helped. Anyhow, I am getting there. Thanks again for your input. &nbsp Posted: 09/17/2021 17:10:28
---
---
---
Guy Davies
Gary, my thoughts were exactly the same as Ian's so I had a little play with your original image. I took it into Photoshop (CS6) and used the Black/White adjustment layer to make it b/w. I used the color sliders to control the way the various colours display (yellow & red control the rust, yellow & green control the grass, blue controls the sky). Then I made a rough selection of the car and heavily feathered it. Using this selection on two Curves adjustment layers to set brightness and contrast of the car, and the inverse selection on another Curves layer to set contrast and brightness on the grass & sky, gave me a lot of control over the image. Finally, an overall Curves layer was used to finish it off. &nbsp
Posted: 09/12/2021 13:06:06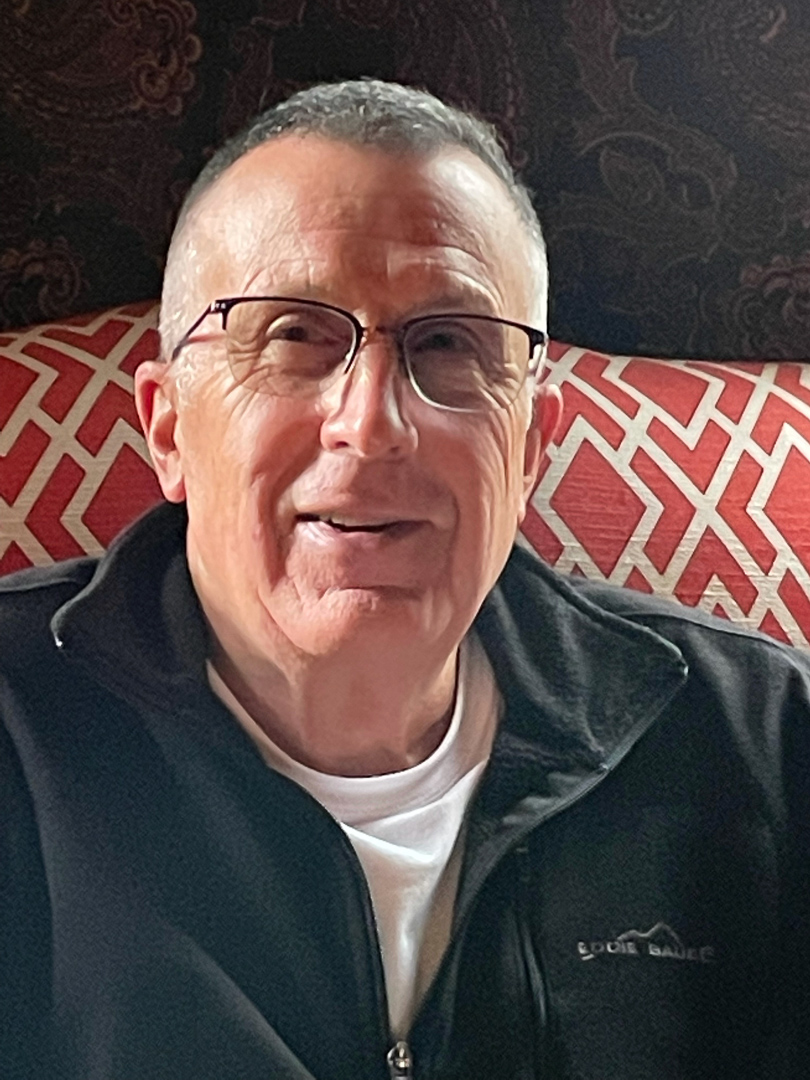 Gary Butler
I did one more version. It was after Sharon's input. (Look at my reply to her to see it.) I am a bit better with some of the DxO adjustments than the PS alternatives so that helped. Anyhow, I am getting there. Thanks again for your input. &nbsp Posted: 09/17/2021 17:09:39
---
---
---
Sharon Prislipsky

(Groups 35 & 52)
First of all, let me say that you did a great job minimizing what I remember as a pretty cluttered background. I think you were wise to check the tonal range in Silver Efex Pro. Sometimes I find in my images that although the contrast looks good to my eye I do not actually have white whites and black blacks.
I looked at all the suggested edits and liked the image better as more drama was added. So I took the liberty of processing your image (the one you posted as the edited versions, not the original) in, PS Createive Cloud. The first thing I noteiced is that you have some sensor dust spots in the top left, so Iremoved those. Then I made a solid black layer and chose the soft light blending mode and reduced the opacity to 35 percent. Then I moved it over to Color Efex Pro 4 and added subtle glow also reduced to 35 percent. My last step was to increase the exposure on the headlights, running lights, front wheel hub and the hood emblem by a little over one stop. I think this preserves the tonal range even though the image itself is more low key. In my opinon it is a good image so it is just a matter of personal taste. Let me know what you think &nbsp
Posted: 09/14/2021 12:24:24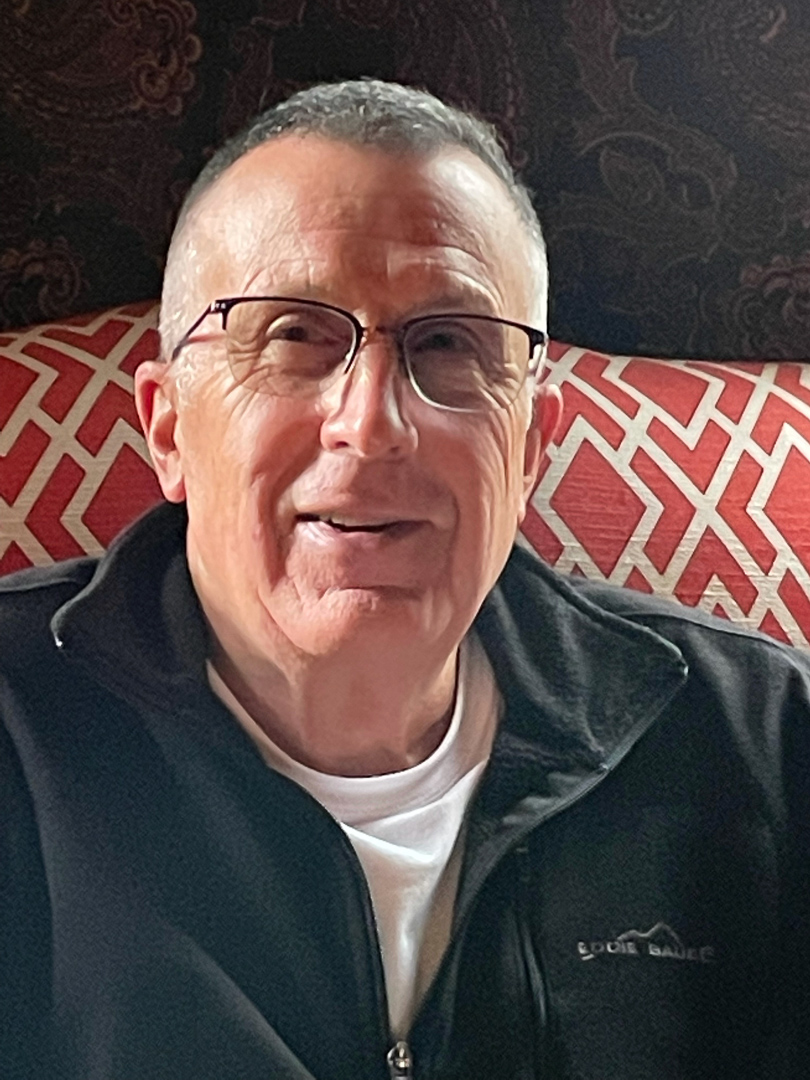 Gary Butler
---
---
---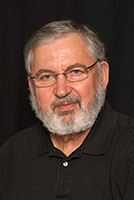 Isaac Vaisman M.D.
Gary, each version presented has made the image more dramatic. I personally like the last one with Sharon's adjustments. It is always a great experience to photograph old and abandoned vehicles that have suffered the effects of the elements for years. Most of the times I would shoot these subjects using HDR bracketing since it renders a lot more details, as you did. &nbsp Posted: 09/14/2021 22:09:39
---
---
---
Ian Chantler
Hi Gary we are all here to help one another and offer suggestions in the end the creator knows best what he is aiming to achieve this is why I so love this group its always help advice but never critical so lucky to share the group with such knowledge and talent. &nbsp Posted: 09/18/2021 02:51:47
---
---
---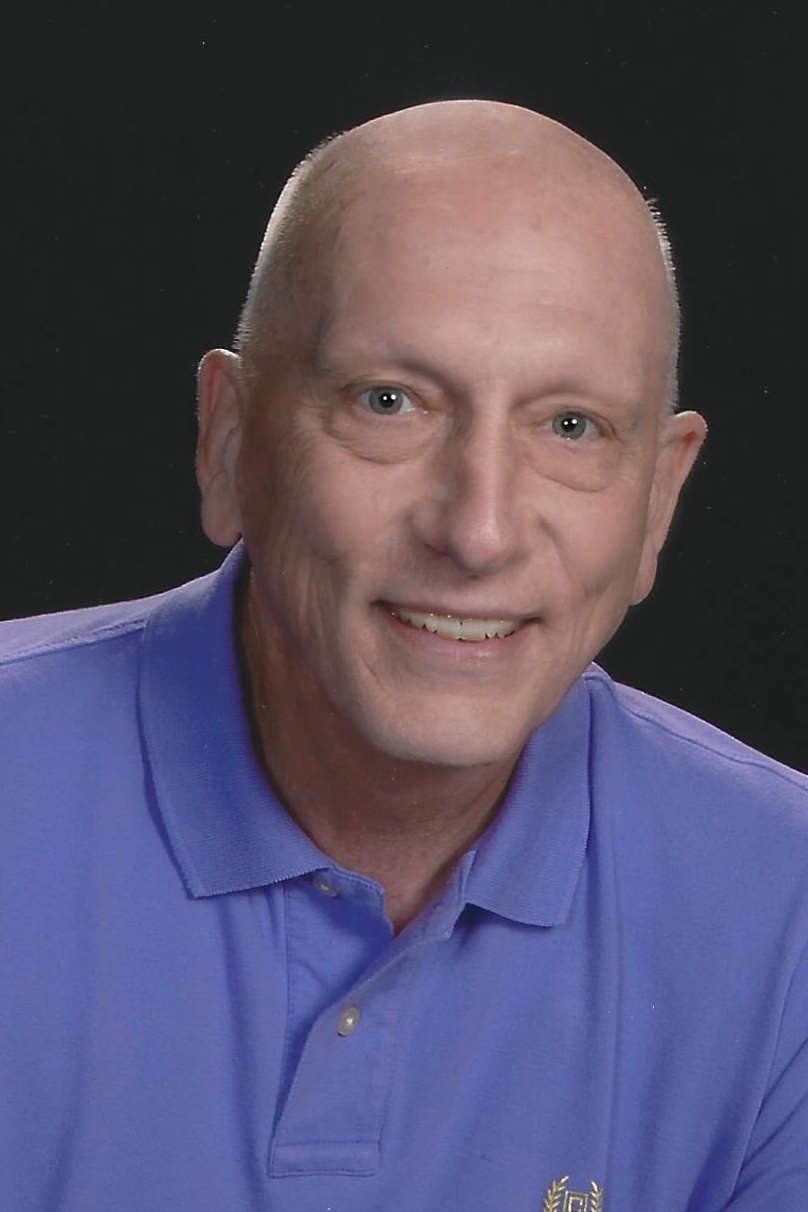 Trey Foerster

(Groups 56 & 76 & 88)
Gary, can I say that I really liked your choice of subject in vintage iron! A man after my own heart. First off, just like shooting an animal, you want to leave some room for a car to look into some space, in this case at the right. A three-quarters shot is a great choice for this pickup. The dramatic clouds add so much, so why didn't you include more of them at the top? Rusty vehicles are all about contrast and the final image in this discussion thread has it all. The dark clouds at the top corners provide a nice vignette, and there is a dark space at bottom left as a similar vignette. Why none at the bottom right corner? It's so nice you can read the name on the door! &nbsp Posted: 09/18/2021 10:18:24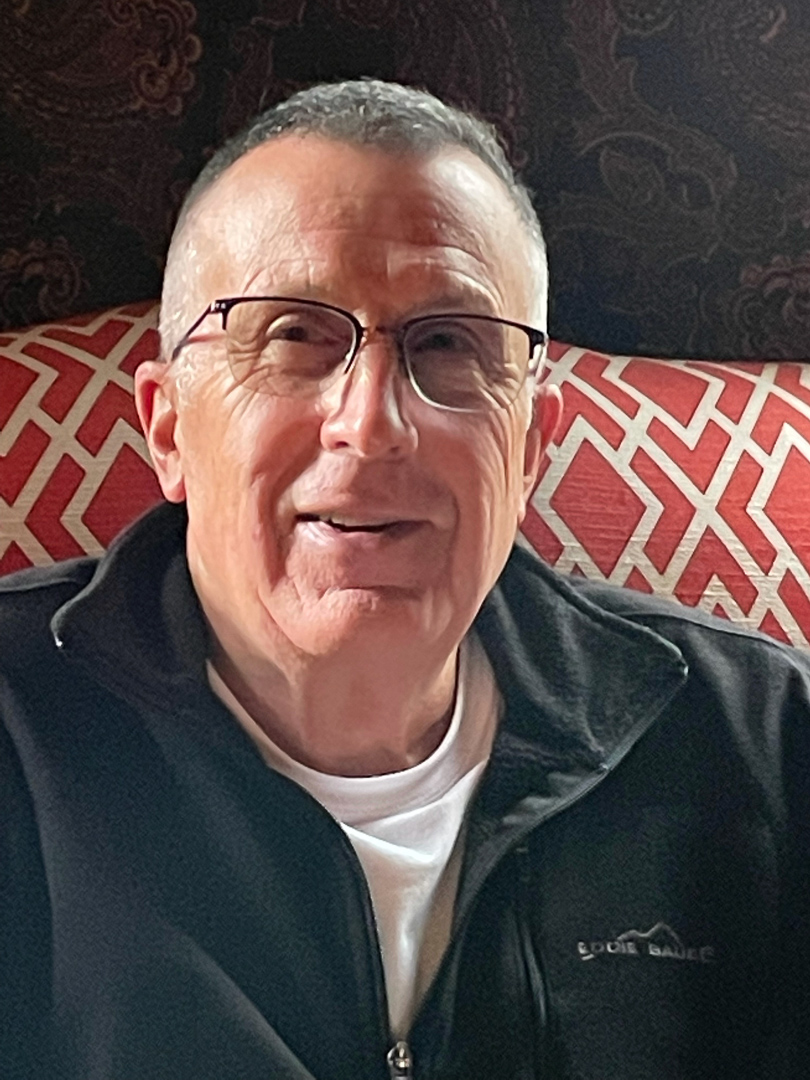 Gary Butler
That is an interesting insight Trey. There is no Vignette on it at all. Elements of the picture make it look like it is on three sides. I will look at darkening the lower right to complete the look. Thanks! &nbsp Posted: 09/18/2021 11:10:17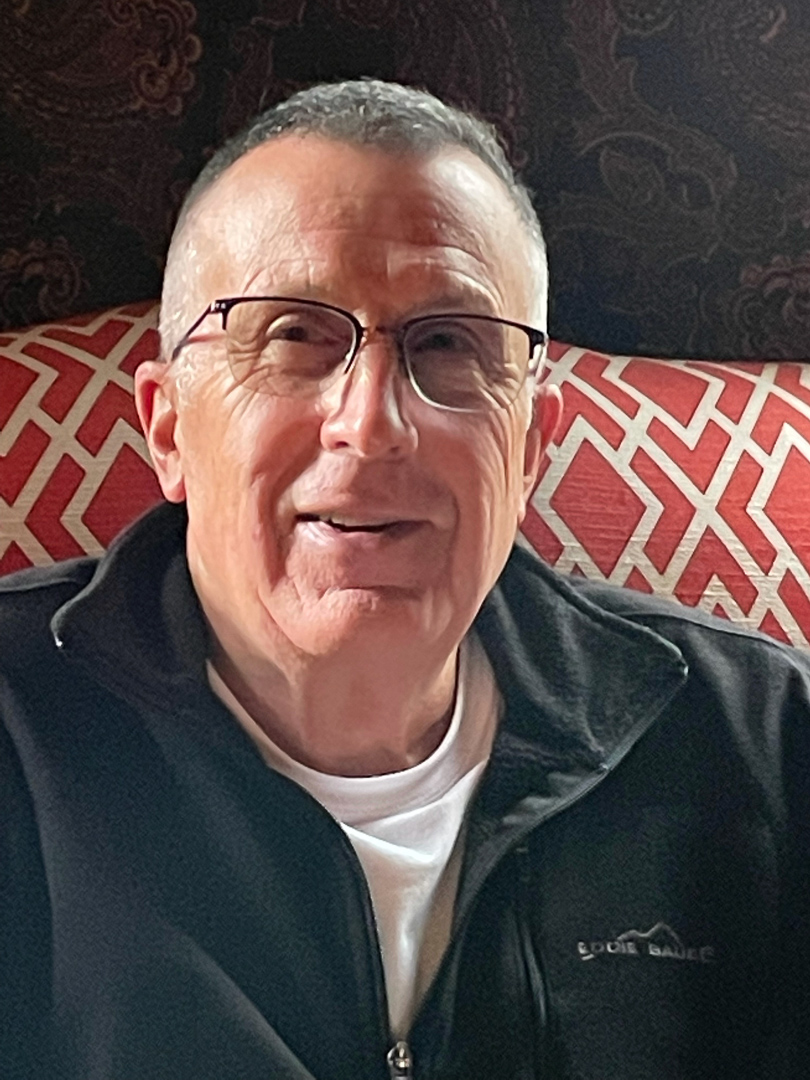 Gary Butler
That is an interesting insight Trey. There is no Vignette on it at all. Elements of the picture make it look like it is on three sides. I will look at darkening the lower right to complete the look. Thanks! &nbsp Posted: 09/19/2021 07:01:42
---
---
---
Erik Rosengren
The image displays it's boldness being shot from a low angle. You have managed the background well and the subject is sharp. Sharon's insight and the others have covered any suggestions I might have had. If you have an interest in shooting about 12 acres of vehicles that date from the 20's to 60's Old Car City, White GA should be your next trip. &nbsp Posted: 09/20/2021 01:57:59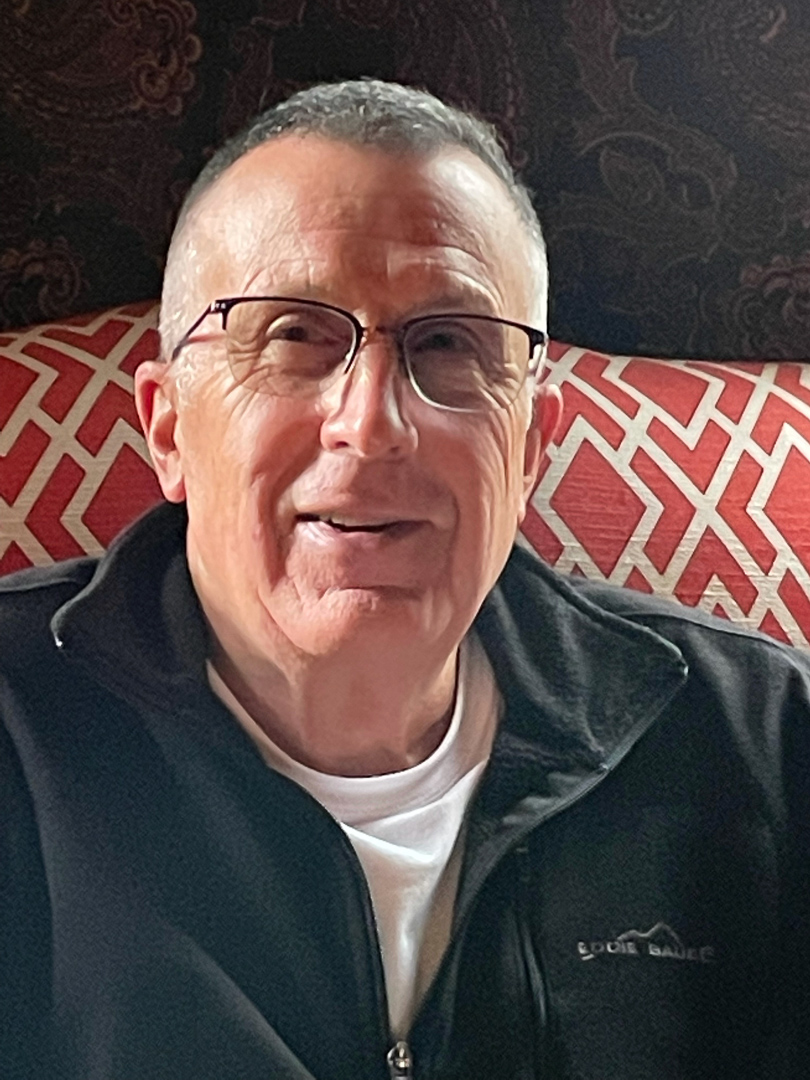 Gary Butler
Erik, funny you should mention that. I will be in Atlanta Nov. 3-6 and Old Car City is on my list of stops! &nbsp Posted: 09/20/2021 06:29:33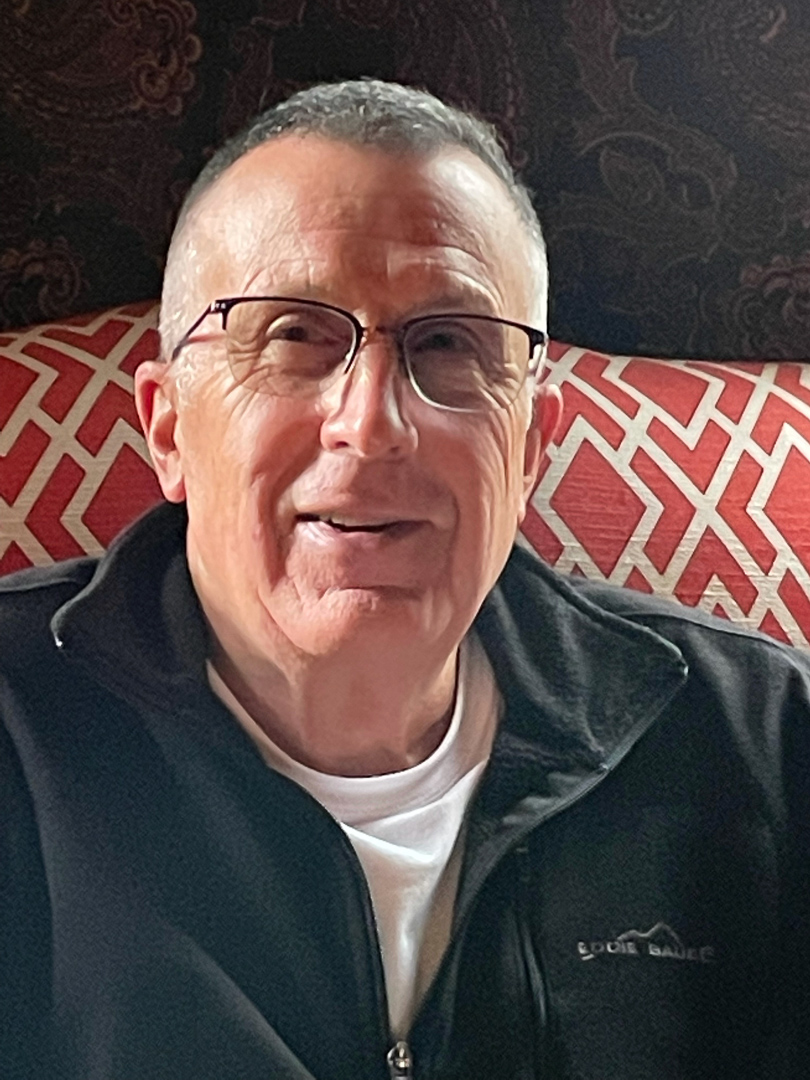 Gary Butler
Erik, funny you should mention that. I will be in Atlanta Nov. 3-6 and Old Car City is on my list of stops! &nbsp Posted: 09/20/2021 06:58:53
---
---
---
Vella Kendall
Just returned from Canada and had trouble posting due to poor connectivity.

I like your final version the best. I thought the car was a little too dark and blended into the background with another versionI always like dramatic skies but I know what you mean about judges, I tend to go overboard. I like the angle you used. &nbsp Posted: 09/23/2021 13:30:39
---
---
---
Please log in to post a comment