Bill Buchanan, HonPSA, FGDC
---
September 2021 - Fort Gratiot Lighthouse - Seagull's View
Original
About the Image(s)
This past May I purchased a DJI 2S Drone. It has a one inch 20 mg sensor and also has the ability to to Auto Exposure Brackets at .7 f stop. I can shoot RAW files in the DNG file format. The Image size is 5472 x 3648 pixels. These files are larger than my Canon 7D MKII.This was a five shot AEB at the Fort Gratiot Lighthouse In Port Huron, Michigan.

The images were processed in PhotoMatix 6.2 using a realistic preset. I opened in Photoshop CC and processed in Camera Raw Filter using the Auto setting. I took the liberty of replacing the sky using the Photoshop Sky Replacement feature because the existing sky was clear hazy blue. Fortunately the lighting direction matched the angle of the eastern sun.

I have attached a Before and the final product.
---
7 comments posted
---
---
---
Stuart Ord

(Groups 64 & 95)
I think this is a striking photo and a good example of drone photography done well. I can't say I'm a fan of drones (although I have a simpler one, being an avid aeromodeller too) as many users use them inconsiderately, but this is how to do it, a super result. The focal length must be quite short, judging by the perspective. This is a photo that you couldn't realistically have taken by any other means.

With a judge's hat on, I would remove that edge of a building on the right and clone in a little bit of green on the left to separate the wall from the stroke. I love the sky, very appropriate! &nbsp Posted: 09/05/2021 02:46:18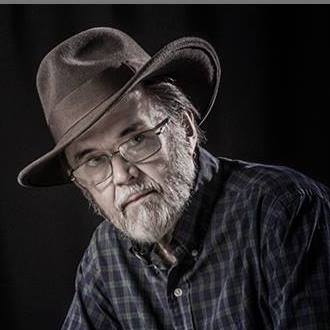 Bill Buchanan
Thank you Stuart. Your comments are valid and I shall do. For some reason drone photographers have been given a bad rap and I've heard of judging bias in camera clubs and PSA Exhibitions. I look at drone photography as a new tool in my toolbox. &nbsp Posted: 09/05/2021 07:33:14
Stuart Ord

(Groups 64 & 95)
That's sad to hear, they might as well be biassed against macro photographers too because we have special tools as well, etc.

Here in the UK too, drones have a bad reputation in general as idiots have flown them near airports, causing a major London airport to be closed for over a day recently. The CAA (FAA equivalent) now regulates all UAVs (unmanned aerial vehicles, which is mainly model aircraft) and we have to be "licensed operators", paying an annual fee and having to take tests if we don't have an appropriate model flying qualification. Crazy, the idiots just ignore the rules but those of us in model aircraft clubs have to obey them. Flying is generally less regulated in the USA I think. &nbsp Posted: 09/05/2021 08:03:37
---
---
---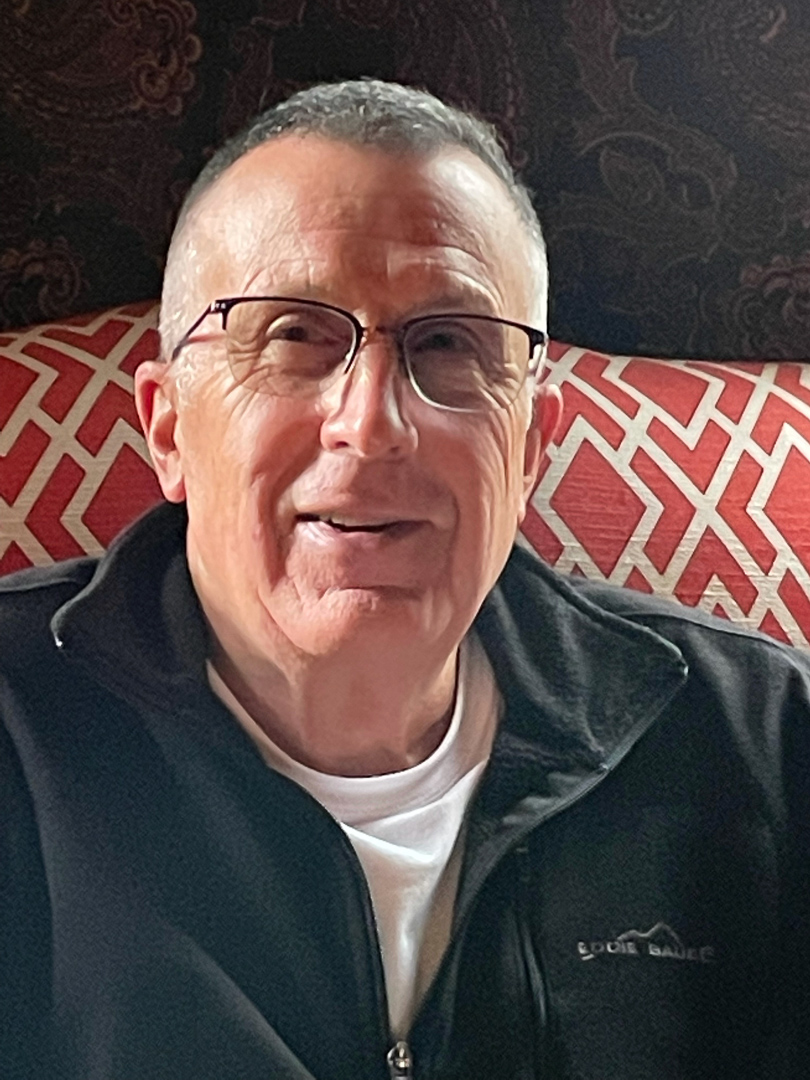 Gary Butler
Bill, I love this image. Nice job! For me the reds, blues and greens work very nicely in harmony. I feel the the composite has strong foregrounds and mids - and with the sky you added a strong background as well. I believe that your drone shot has provided excellent sharpness and DoF.
To my eye you need just a bit more space above the lighthouse so I used PS "Content Aware Fill" (a rather new upgrade to this feature) to add more sky. (BTW If the sky has gone a bit cyan it is only the jpeg processing - I didn't mess with that as it appeared correct in your image.) &nbsp
Posted: 09/05/2021 14:15:19
---
---
---
Guy Davies
Bill, it's a remarkable shot, and one that could only be taken using a drone or light aircraft. I agree with the comments made so far, that the white wall needs some space from the left edge and that some extra sky would be good. Maybe Content Aware Fill can come to the rescue! I wasn't distracted by the part building on the right, but it could easily be cloned out, or even just cropped out. The picture certainly stands out with the bold colours and strong composition.
Drones do have a bad reputation in the UK, mainly because of a few irresponsible people who have put commercial aircraft at risk. From my point of view, as a judge, I am happy to treat drone pictures in the same way as any other. &nbsp Posted: 09/13/2021 13:16:26
---
---
---
Ian Chantler
Hi Bill
Absolutely love this wonderful colours so much to take in and see at the first look I did not notice the person walking along the path,your elevation is perfect, I have no problems with images using drones I have a friend who takes the most remarkable images of the cruise liners coming in and out of the River Mersey,enjoy your drone and I think we will all enjoy the results. &nbsp Posted: 09/13/2021 16:25:24
---
---
---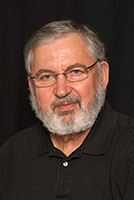 Isaac Vaisman M.D.
Bill, you are now becoming an unconventional photographer honing your skills with the iPhone and the Drone. This image's vantage point of the Drone is just at the right height making the lighthouse stand out, as well as the red tops of the buildings. It is very sharp, and the colors are outstanding. I also agree with the comments stated about additional space beyond the white wall/fence, and the added ski done by Gary. The more I see your drone images, the more tempted to get one I am. &nbsp Posted: 09/14/2021 22:17:17
---
---
---
Please log in to post a comment