Isaac Vaisman M.D., FACRO
---
September 2021 - Pareidolia
About the Image(s)
Pareidolia is defined as the perception of a recognizable image or meaningful pattern where none exist. Our former administrator Joe Hearst (may he rest in peace) wrote an article in the PSA journal about this topic back in August 2018.

I went to Iron Mountain-Michigan for a job and stayed for the weekend. Driving around I came across a museum related to Iron extraction in the area (therefore the name). Heavy machinery used at the time were sitting around the building. I walked near them and a small opening on the side of one of them that became like a natural herbarium attracted my attention, so I took a few images from different angles and distances, and it reminded me of a TV series from the late 50's Alfred Hitchcock Presents, and it is illustrated in the image labeled as original 3.

Nikon Z6 with Nikkor zoom lens 24-120mm f/4 @ 120 mm; ISO 250, f/8 and 1/80 second; The image was PP in LightRoom and corrected for exposure, light in the shadows and reduced the brightness. Added some clarity.
---
7 comments posted
---
---
---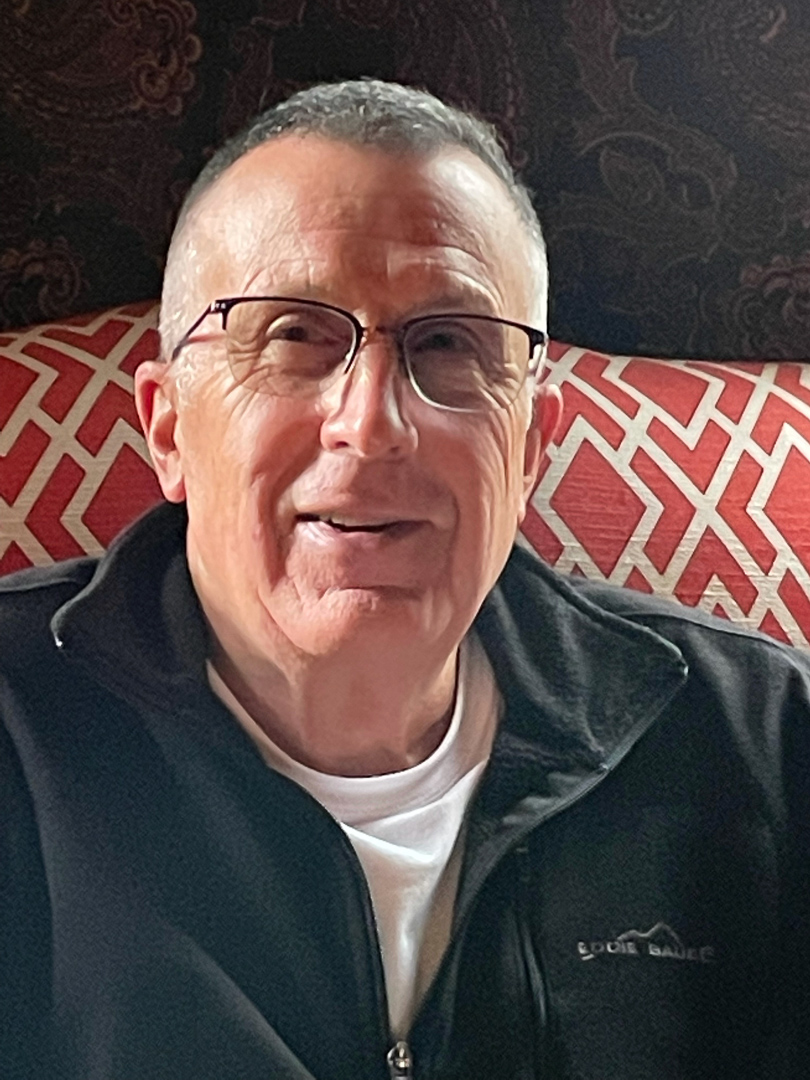 Gary Butler
It's always nice to find something you weren't looking for on an image-taking expedition. This one is quite clever.

Thanks for "new word" in my vocabulary as well as the trip back in time (yes, I am also told enough to remember Alfred Hitchcock Presents). &nbsp Posted: 09/05/2021 13:59:56
---
---
---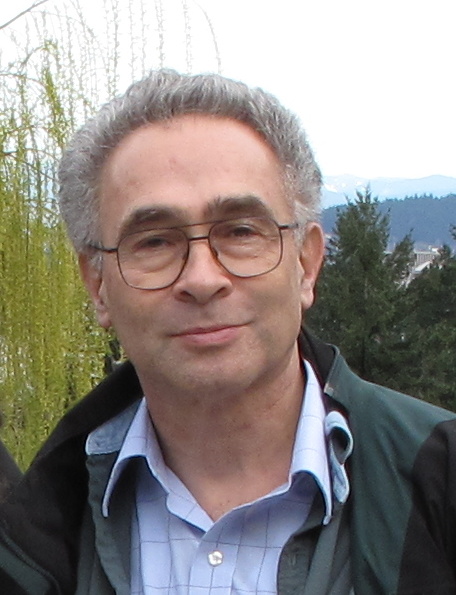 Stephen Levitas

(Group 32)
Yay, what a great shot. Your found profile even has Hitchcock's elevated nose. &nbsp Posted: 09/07/2021 23:13:25
---
---
---
Guy Davies
I think Joe must have been looking down on you when you took this! It is a splendid piece of observation combined with a fertile imagination to see Alfred Hitchcock's outline in an otherwise insignificant detail. Great work.
(I've heard of pareidolia but couldn't spell it until now!) &nbsp Posted: 09/12/2021 13:17:52
---
---
---
Ian Chantler
Hi Isaac
this is so a me shot I love looking at the larger picture and and finding some small detail within,you have wonderful shapes,textures and tones on the metalwork,and the greenery could almost be an alien looking out of his spaceship,as for the Alfred Hitchcock analogy that is genius Isaac well seen and so well presented love it. &nbsp Posted: 09/12/2021 13:18:42
---
---
---
Helen Sweet

(Groups 37 & 64)
Isaac, I like the patterns and the mix of warm and cool colors in the textured metal. Also the contrast of the plants in your little herbarium and your imagination in finding Hitchcock there. Well seen! I would like to read Joe's Aug, 2018 article. Can you tell me how to find it in the archives? I have also referenced Joe in my posting this month in Group 37. &nbsp Posted: 09/18/2021 17:19:33
---
---
---
Erik Rosengren
Your artistic eye is showing up again Isaac. I am enjoying the warm and cool color mix as well. The trail leading from the foreground leading my eye to the lower righthand side of the concave opening in the Iron makes for a strong leading line that shows off an interesting subject. &nbsp Posted: 09/20/2021 02:09:04
---
---
---
Vella Kendall
Just returned from Canada and had trouble posting due to poor connectivity.
Actually I see a totally different image. The green vegetation looks like a poodle to me. Very creative and a good eye. &nbsp Posted: 09/23/2021 13:37:00
---
---
---
Please log in to post a comment