Gary Butler
---
July 2021 - Watkins Glen Rainbow Falls
Original
About the Image(s)
The Finger Lakes of NY were carved out by the retreating Glaciers at the end of the last Ice Age. That created a series of lakes (10 major - hence the name) that were narrow but incredibly deep. It also left hilltop streams dropping over the edge into these lakes. Over the intervening millennia these streams have worn away the rock to create gorges. Watkins Glen lies at the south end of the second largest lake -Seneca. The water cascades down a 1.5 mile gorge over 4 major falls.

The falls on the left is the most difficult two capture in my opinion. It needs to be captured early in the season and after a good rainstorm in order to have any "body" to it.

I went to the falls on Saturday morning June 5 to capture this. There are two distinct difficulties to deal with during capture. First, when the falls on left are full enough to truly capture, the major falls on the right are very fast and turbulent. You need a long exposure for the smaller falls (to give it body) and a relatively fast exposure for the larger falls to avoid it appearing "foamy." Second, a number of images need to be taken to avoid the people waling through and stopping under the smaller falls.

I shot these images using a 5-shot AEB series at +/- 1 and 2 EV. I shot at ISO's of 100, 200, 400, 800 and 1600. I shot at f/18 (lens goes to f/22) with a focal length of 35mm.

In post work I used the 1600 ISO series as the "base" for the image and processed the 5 shot sequence in HDR Efex Pro. I then placed the HDR image and the original -2EV shot (for the main falls) in On1 Photo Raw Layers and masked in the main falls from the latter. I did that to get the a fast shutter speed on the right side falls. The smart mask capability allows for very exact blending.

I then looked for images of similar brightness - but with no tourists! - that could be cloned into the rock walls to eliminate the people. I did this in PS. I also removed any remaining distractions in PS.

I sharpened the image in Topaz Studio 2. Made local adjustments in Viveza. I used Pro Contrast and White Neutralizer filters in Color Efex Pro. I last made some Basic adjustments to Exposure and Saturation in LR.
---
This round's discussion is now closed!
13 comments posted
---
---
---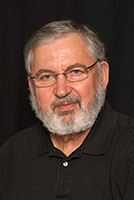 Isaac Vaisman M.D.
Gary, WOW; I got tired just from reading the complexity of your PP to render a pure and tourist free image. It is also impressive the amount of color and detail extracted from the combined images. On my monitor the water flowing down the rocky wall on the left has a very strong blueish hue, and the area were the central flow of water fall looks kind of overexposed with no detail. I removed the blue saturation, and with the adjustment brush reduced the brightness of the central falls and the water. Nice composition. &nbsp
Posted: 07/05/2021 21:13:43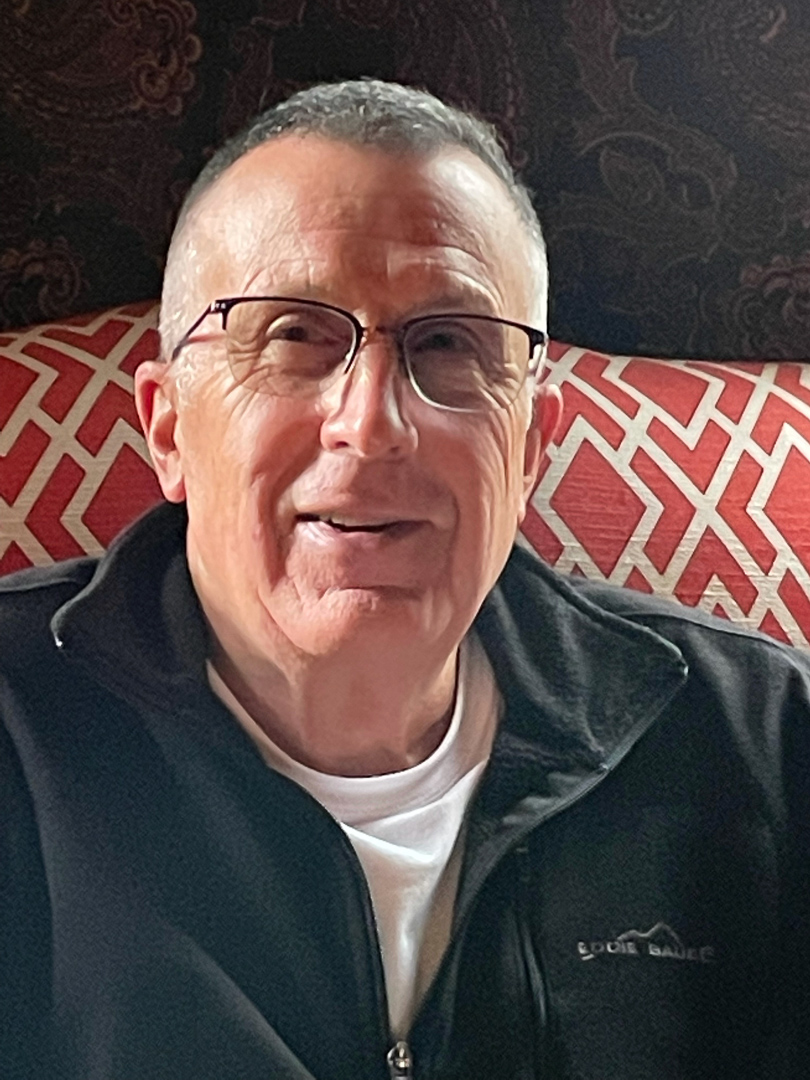 Gary Butler
Thanks Isaac. I noticed that as well. Very useful comment. I will make the adjustment and show you the result. Thanks for your help. &nbsp Posted: 07/06/2021 07:34:08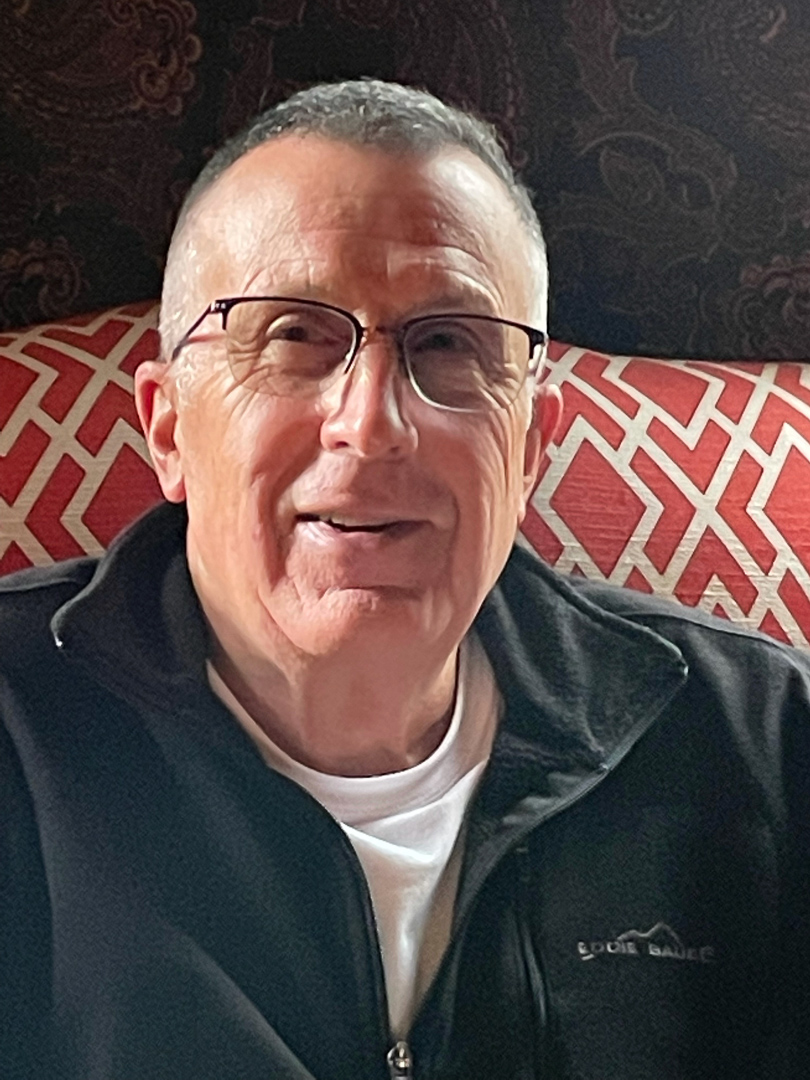 Gary Butler
Guy Davies
Gary, my monitor is calibrated every 200 hours of operation and your image looks OK to me. The white foamy water at the bottom of the main falls shows up in Photoshop as between 250 and 253 in all three channels, and the plain water further downstream looks about right at 122/112/80 R/G/B. I think it is a matter of preference as to whether you make it darker of not. &nbsp Posted: 07/07/2021 08:38:46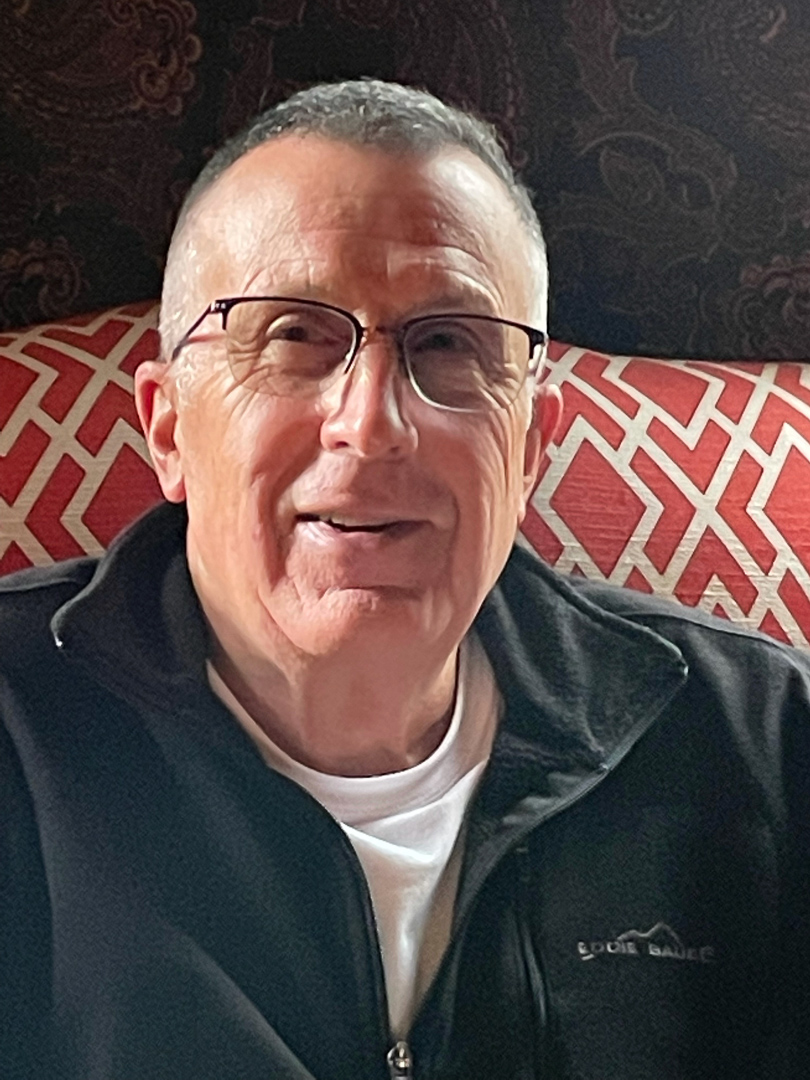 Gary Butler
Thanks for that additional info Guy! Very helpful! &nbsp Posted: 07/07/2021 09:27:27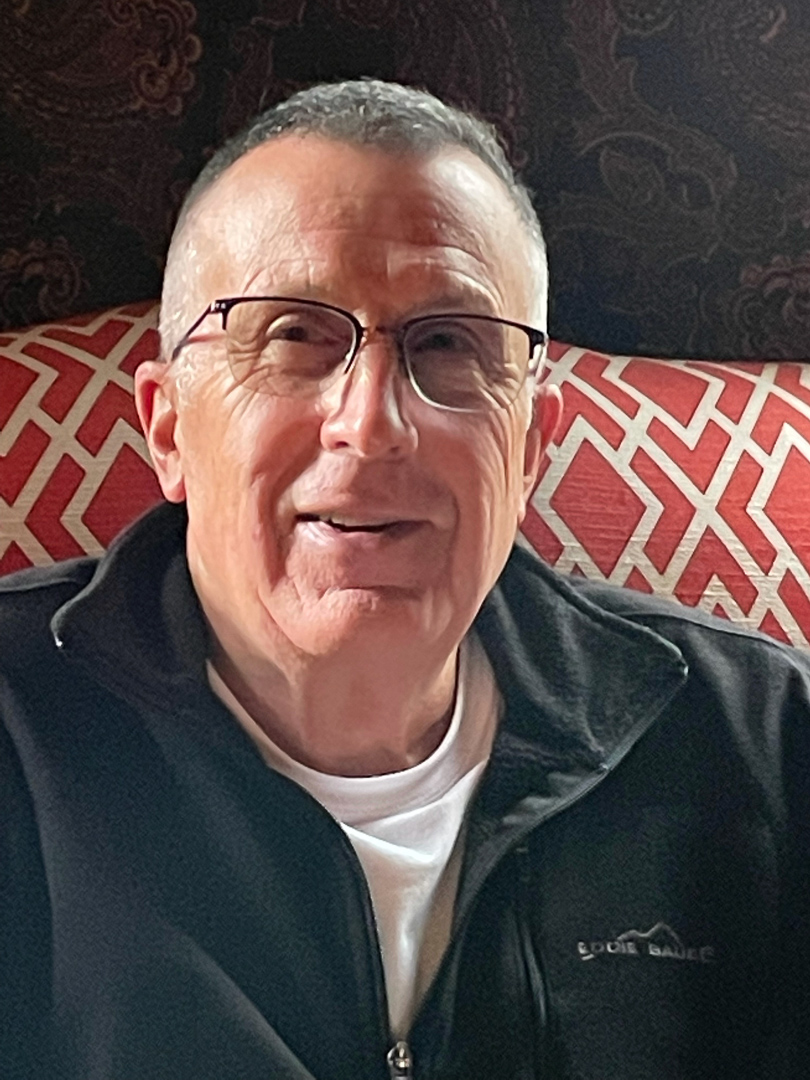 Gary Butler
Thanks Isaac. I noticed that as well. Very useful comment. I will make the adjustment and show you the result. Thanks for your help. &nbsp Posted: 07/09/2021 21:45:34
---
---
---
Guy Davies
I will echo Isaac's comment of WOW! That was quite some marathon of post processing, but it has worked very nicely. I too thought there was a blue cast in the left hand falls, and Isaac's amendment to that has worked very well. It is not so easy to tone down the bright patch in the main falls when starting from a jpg image as here. However, going back to the original Raw files should enable you to find some detail there. It is a great illustration of this geological feature. &nbsp Posted: 07/06/2021 10:27:02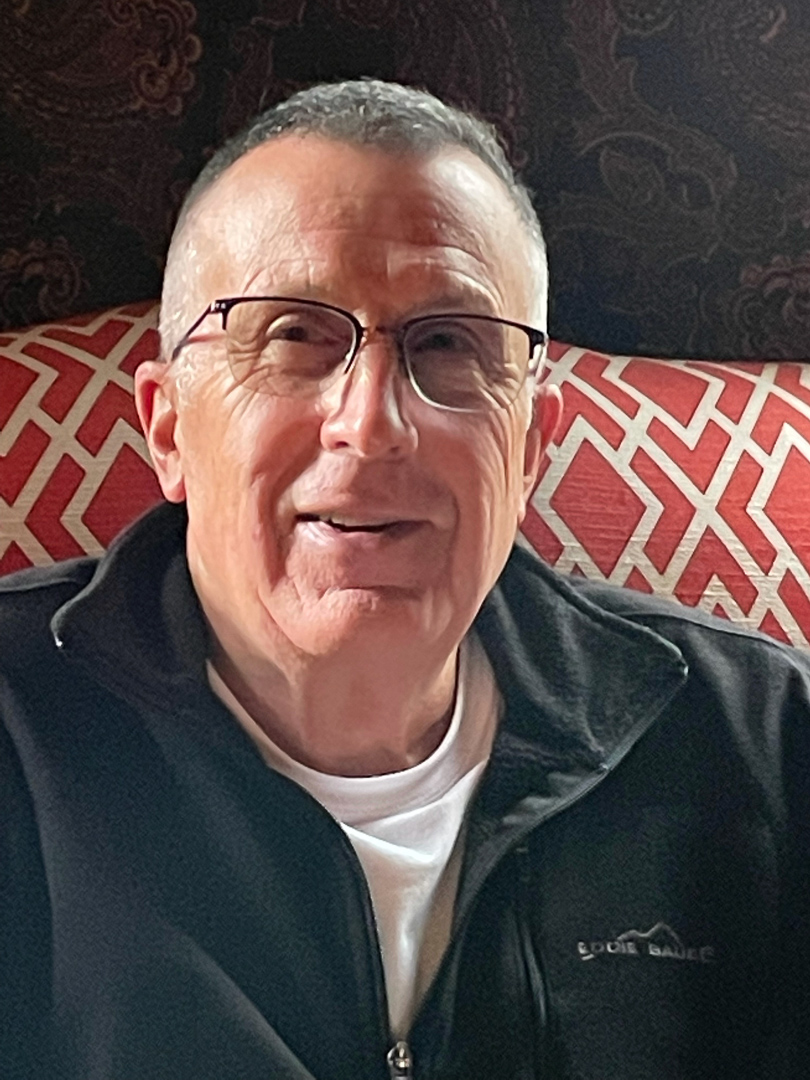 Gary Butler
I adjusted and resubmitted the image if you want to take another look. Thanks for all your comments. &nbsp Posted: 07/07/2021 08:15:07
---
---
---
Ian Chantler
Hi Gary
Like my previous 2 dear friends I was to use a Liverpool term gobsmacked at the amount of PP effort that went into producing this wonderful landscape but knowing and understanding your subject as you do with this area and terrain pays dividends,as can be seen.,fabulous leading line line taking the eye through every feature of the gorge flow of the waterfall is perfect so much to see and take in,back to monitors it may well be mine I find the greenery at the back a little bright and taking the eye but a fabulous image really well composed and a geography lesson thrown in for free what else could one ask for. &nbsp Posted: 07/08/2021 15:50:36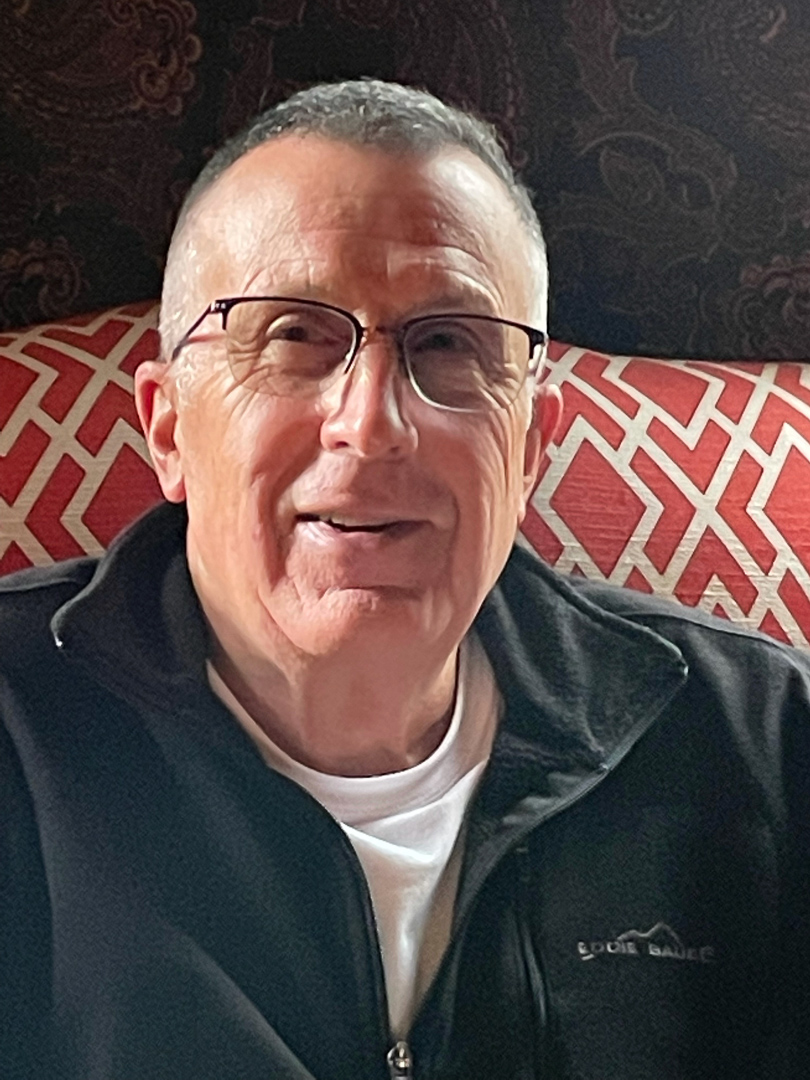 Gary Butler
Thanks for the feedback Ian, will give that change consideration. I am always open to making adjustments. At this point I will see how it does in PSA International and then decide on other adjustments. I do appreciate the keen eye! &nbsp Posted: 07/08/2021 15:59:06
---
---
---
Ian Chantler
Good luck in the PSA International Gary I have also entered a couple of categories. &nbsp Posted: 07/08/2021 16:27:39
---
---
---
Erik Rosengren
Certainly a lot of work was accomplished between your original and the final P P image. Your shudder was pushed at a good vantage point and in my opinion, you created a well balanced image. The other member suggestions produced a stronger finished canvas. When I lived in N.Y. Watkins Glen and surrounding area was one of my favorite photo destinations. &nbsp Posted: 07/09/2021 20:06:56
---
---
---
Vella Kendall
Very nice indeed and a wonderful teaching moment for me. To me the green has too much yellow. My husband and I camped in the area a few years ago. &nbsp Posted: 07/11/2021 14:47:35
---
---
---