Vella Kendall
---
July 2021 - Chapel In Wales
Original
About the Image(s)
Taken in Wales in 2007 on our 30 th Wedding Anniversary. First, I straightened and cropped it. I wanted to bring the sheep in a little closer. Then I cooled it off. I thought it was too warm. Desaturated the magenta color, bumped up the clarity. At first, I over processed and got banding in the sky so I just redid it.

ISO 200, F/9, 1/80, 24mm
Canon Rebel XT
Canon 17-55
---
14 comments posted
---
---
---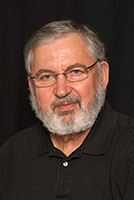 Isaac Vaisman M.D.
Vella, nice stony chapel with a very full cemetery. I like the road leading to the entrance where we have the sheep waiting for the visitors. The greens are very vivid and the vegetation is alive and healthy (plenty of water). The image is sharp and your PP brought out more color and detail. This image is also good for phototravel. &nbsp Posted: 07/05/2021 20:53:36
---
---
---
Guy Davies
Vella, as soon as I saw the thumbnail, I thought this one had to be somewhere in UK. It is a nice shot of this little Welsh chapel, and the sheep on the path tell their own story that this is way out in the countryside. It might have been good to have moved a little to get a viewpoint so that the bell 'tower' was not dirctly in front of a tall tree. Either that or clone out the tree (but then it would be no good for Travel). &nbsp Posted: 07/06/2021 09:59:41
Vella Kendall
Thanks for your comments. I thought it was vegetation growing out of the chimney. &nbsp Posted: 07/11/2021 21:38:12
Guy Davies
Vella, you are right. Now that I look more carefully at the image I see that my 'tree' is actually vegetation growing on the small bit of roof. However, it is not a chimney. It is where the bell would be located, and it is open on two faces to allow the sound to carry. The entrance porch and the bell would always be at the west end of the building, with the altar at the east end. &nbsp Posted: 07/12/2021 03:45:23
Vella Kendall
I see what you mean about the bell tower. Interesting about the east/west orientation. &nbsp Posted: 07/14/2021 11:35:03
---
---
---
Erik Rosengren
A stately Chapel offering a strong leading line. The sheep provide life and additional interest. &nbsp Posted: 07/10/2021 11:30:30
---
---
---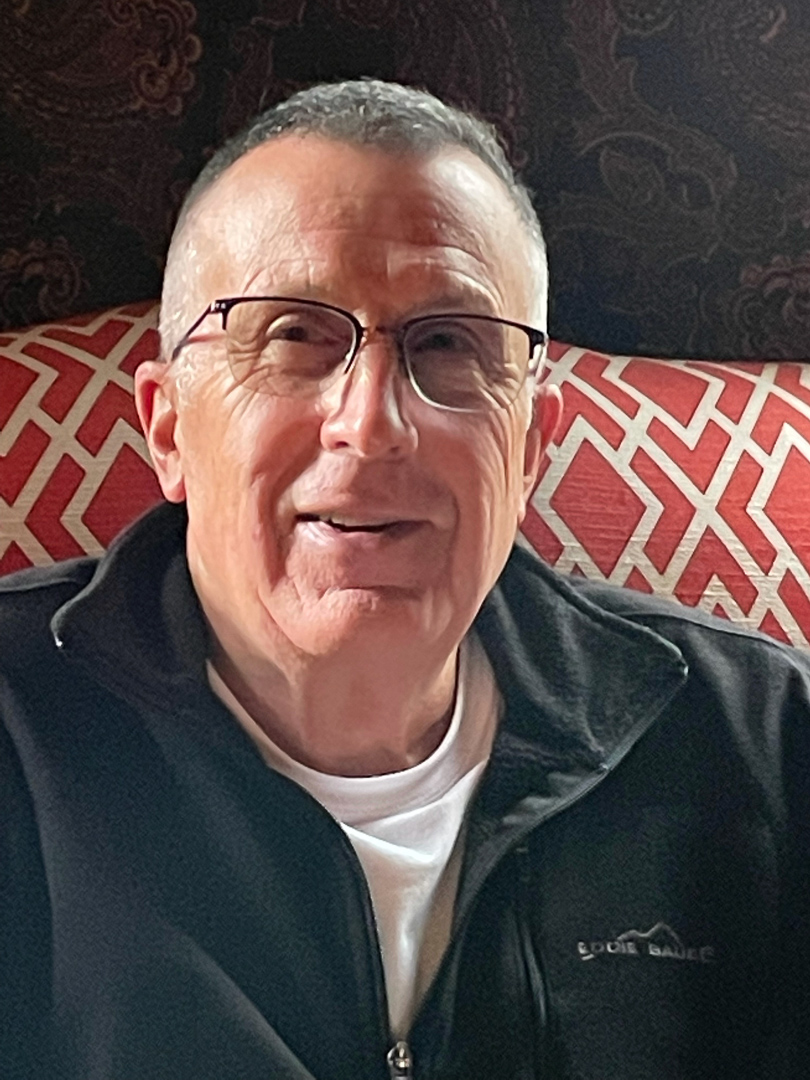 Gary Butler
Vella, I really like this image - well done. Growing up in the Christian tradition there is something here that touches to me when I see sheep together with the church and the headstones. This image really speaks to me!
From a composition standpoint I believe you did an excellent job of placing the sheep (either in Capture or post work) where they could complement the fixation point of the church and add to it. In my opinion the mountains in the far background, and the coloration of the church roof also add to the quality of the image.
To my eye, the stonework of the church is a bit too sharp. In the VF I have backed it down a bit. I would echo Guy's comments if you are not using this for Travel.
Thanks for sharing this! &nbsp
Posted: 07/11/2021 11:10:38
Vella Kendall
Thank you for your comments. I am never sure, as usual about my sharpening so I thank you for adjusting it. I thought it was a unique scene that I would never see in this country. &nbsp Posted: 07/11/2021 21:43:27
Vella Kendall
Thank you for your comments. I am never sure, as usual about my sharpening so I thank you for adjusting it. I thought it was a unique scene that I would never see in this country. &nbsp Posted: 07/11/2021 23:30:00
---
---
---
Ian Chantler
Hi Vella
I live only about 30 minutes drive from the border of North Wales and when I visit the sky is normally that colour and although there are a lot of mountain ranges in Wales wondering if that is Snowdonia in the background.
As a keen golfer I have played many of the stunning courses in North Wales and a lot have sheep on they do a great job of keeping the grass down the problem is the greens are surrounded by electric fences to keep the sheep off and you have to pay attention when climbing the wooden steps onto the green.
You have so captured the scene and location of the small Welsh community Chapels,great lead in line with the path love the touches of red on the building they stand out so well against the sky and slate roof and stone and so brighten up the picture but do not overpower it.
You have captured the scene really well and as already said this would be a great entry for photo travel. &nbsp Posted: 07/13/2021 15:47:44
Vella Kendall
Thanks I just got an email about a small print competition so I think I shall submit it. I really loved all the sheep around. &nbsp Posted: 07/14/2021 11:32:35
Ian Chantler
Go for it Vella it should do well and good luck keep us informed. &nbsp Posted: 07/14/2021 15:42:53
Vella Kendall
Thanks I just got an email about a small print competition so I think I shall submit it. I really loved all the sheep around. &nbsp Posted: 07/17/2021 11:46:55
Vella Kendall
Thanks I just got an email about a small print competition so I think I shall submit it. I really loved all the sheep around. &nbsp Posted: 07/20/2021 15:28:34
---
---
---
Please log in to post a comment