Bill Buchanan, HonPSA, FGDC
---
July 2021 - Upton Home IR
About the Image(s)
A few months ago I had my Canon 7D converted to an Infrared camera by LifePixel from Washington. They installed a 720 nm filter. I have been playing around with it and recently had a one on one tutorial with a representative for LifePixel.

This image is a historic home near where we live. It belonged to one of the original families in Sterling Heights, Michigan

It was photographed with my Canon 7D and first processed in Canon Digital Professional Software to set the white balance of the RAW file. It was then saved as a jpeg and processed in Photoshop CC with an Action furnished by LifePixel to swap the Red and Blue channels.
---
This round's discussion is now closed!
10 comments posted
---
---
---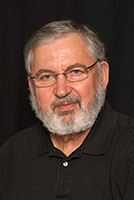 Isaac Vaisman M.D.
Bill, it is fascinating the gamma of colors rendered by the different IR filters and PP. I like very much how the green becomes white's which gives a very interesting finish to the image. Nice house and great composition. Now the blue of the sky looks greyish (black in monochrome). I have been tempted to incursionate into the IR world, but have not done so. There are a few groups dealing with IR here in the PID division. &nbsp Posted: 07/05/2021 20:48:21
---
---
---
Guy Davies
I had an old Nikon D70 converted to IR some years ago but I rarely had much success with it. This is very attractive with the swapping of the red and blue channels, and the pale peach colour of the greens. It would be rather nice if a way could be found to get just a hint of blue into the blue sky. &nbsp Posted: 07/06/2021 12:02:16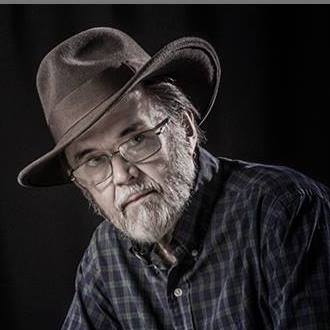 Bill Buchanan
I too had a Nikon D70 converted and had difficulties. The lesson I learned with my Canon was the software used to convert the images. Adobe does not read the image data correctly. I took a half hour live tutorial using one of my images. The instructor used Canon Digital Professional software. He used the clouds to get a proper White Balance. Once that was completed the raw image was converted to either a jpeg or tiff file and saved. At that point I was able to open in Photoshop and run some actions furnished by LifePixel. One of the actions created the effect shown. I have other images with clear blue skies that I'm able to intensify the Blue sky. &nbsp
Posted: 07/06/2021 12:27:16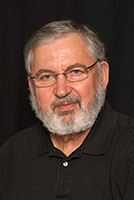 Isaac Vaisman M.D.
Bill, I like this image more. We have seen this house in B&W a while back &nbsp Posted: 07/06/2021 20:20:07
Guy Davies
Thanks Bill. That's good to know about the software. I think the blue sky improves the image. &nbsp Posted: 07/07/2021 07:18:06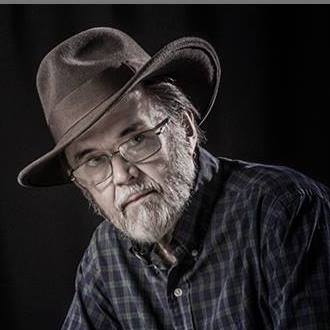 Bill Buchanan
I too had a Nikon D70 converted and had difficulties. The lesson I learned with my Canon was the software used to convert the images. Adobe does not read the image data correctly. I took a half hour live tutorial using one of my images. The instructor used Canon Digital Professional software. He used the clouds to get a proper White Balance. Once that was completed the raw image was converted to either a jpeg or tiff file and saved. At that point I was able to open in Photoshop and run some actions furnished by LifePixel. One of the actions created the effect shown. I have other images with clear blue skies that I'm able to intensify the Blue sky. &nbsp
Posted: 07/06/2021 21:25:41
---
---
---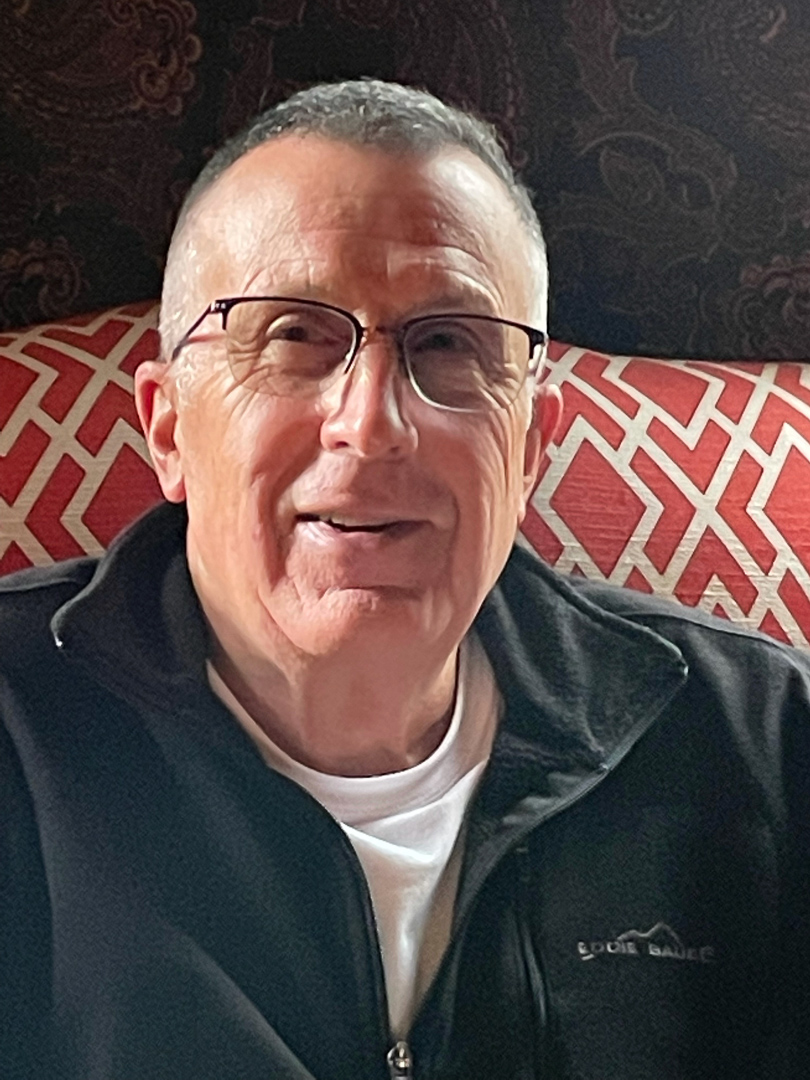 Gary Butler
Bill, I really like this image. For me it seems to bring out more tonal variation than many of the other IR images I have seen. I think the composition is also well done. Both the "major" items like the 'widow's walk' as well as the smaller inclusions like the bit of roadway in front of the home. To my eye the lighting on the home seems to match well with the "moodiness" of the sky - mores than in the second image you added.

&nbsp Posted: 07/08/2021 11:13:45
---
---
---
Erik Rosengren
A strong composition Bill, it is tack sharp and offers an interesting look into it's architectural past. To me, a blue sky would strengthen your image. The 7D conversion added one more arrow to your quiver that allows you to keep learning and having fun.
&nbsp Posted: 07/10/2021 07:55:46
---
---
---
Ian Chantler
Hi Bill
Absolutely love the house and so glad it has not only survived but in such fabulous condition,really really well composed the tones sit so well with the image for me and I prefer the sky as it is as for me a blue sky slightly takes the eye away from the main subject. &nbsp Posted: 07/10/2021 14:35:40
---
---
---
Vella Kendall
You certainly have some beautiful architecture near you. In your submitted photo, I really like the way the clouds are rendered. I like how it is not over the top with infrared. Agree with the other comments that it is a beautiful sharp image, good composition. Would have like to the porch brighter especially with the cute figures in front. &nbsp Posted: 07/11/2021 15:53:32
---
---
---