Isaac Vaisman M.D., FACRO
---
July 2021 - Three Up
About the Image(s)
Three Up was created a few weeks ago at the Gulfstream Park in Hollandale Florida on the outer track (dirt). They are having races three times a week and only the outdoor seating is open. This was taken from the parking lot next to the outer track. The inner track is on grass (original 1). The horse was captured with three legs up in the air, and only one down creating the momentum forward. I am including an additional image (Original 2) for story telling and the horse with all four legs in the air.

Nikon Z6ii with the Nikkor Z 70-200mm f/2.8 @ 165 mm and these settings: ISO 320, F 5.6 and 1/2500 sec + 1/3 EC. The image was PP in lightroom and cropped.
---
This round's discussion is now closed!
9 comments posted
---
---
---
Guy Davies
Good piece of action photography, Isaac! This one is unusual in showing a horse in full gallop with one foot still on the ground. It says something about the way horses gallop - it's not all nice and symmetrical. I normally think of the horse having two feet on the ground in full gallop or none at all. Exposure is good and it is sharp, showing good detail in the horse's body. Framing is good too. &nbsp Posted: 07/06/2021 10:39:53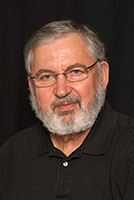 Isaac Vaisman M.D.
Guy, you can see a horse with all four in the air in Original 2 &nbsp Posted: 07/06/2021 10:52:48
Guy Davies
Got that! Nice one. &nbsp Posted: 07/06/2021 12:07:50
---
---
---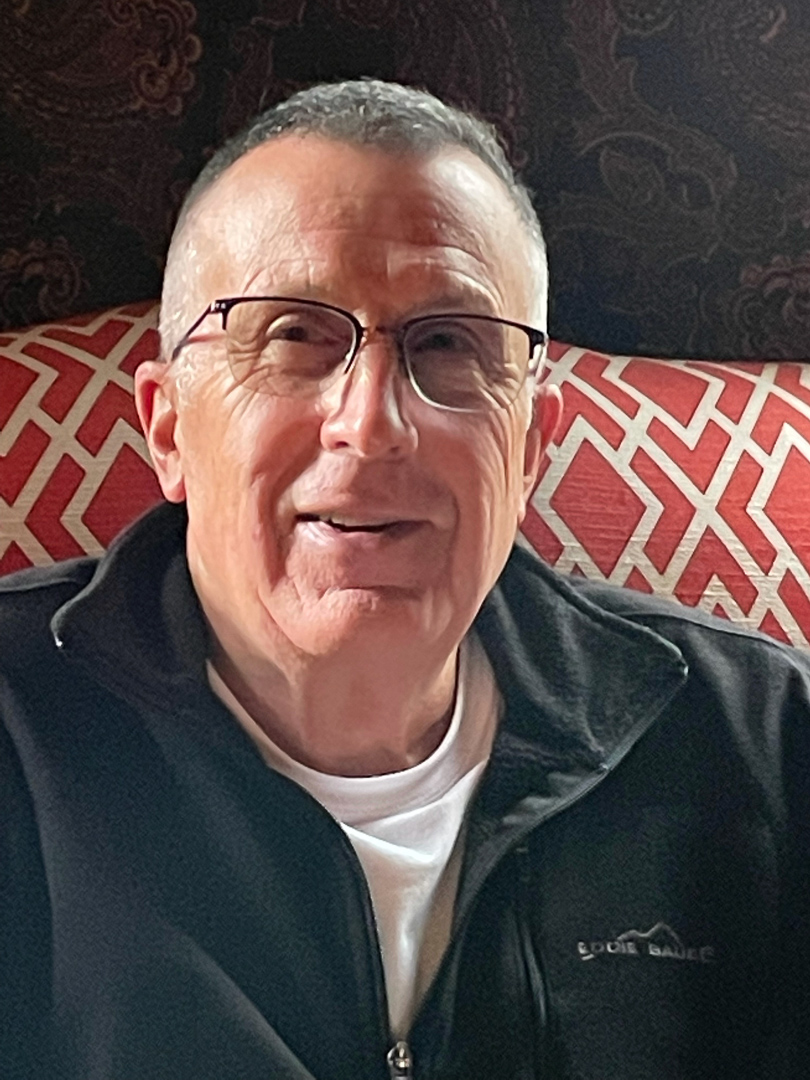 Gary Butler
Isaac, I like the "Three Up" because, from my experience, it is less often seen in these racing type images. As Guy said I feel that you did a great job in the framing, leaving room in front of the horse and rider. I think the Brightness of the images very natural. The colors of the rider's uniform add nicely to the image.

Enlarging each of the "3 Up" and "4 Up" pictures it appears to me that the latter is sharper, especially when I look at the jockeys face. It seems to me that at 1/2500 sec. this has nothing to do with the shutter speed but perhaps with the angle of the horse as you were panning (diagonally at you versus straight in front)? &nbsp Posted: 07/07/2021 08:32:30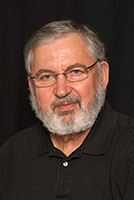 Isaac Vaisman M.D.
Guy Davies
That is a very big crop indeed! &nbsp Posted: 07/10/2021 09:31:03
---
---
---
Ian Chantler
Hi Isaac
For me you have 2 tremendous images the one you have included with all 4 feet in the air is as good as the dirt flying adds motion to the image.
The lighting is tremendous and so shows the muscles on the horse illustrating the effort absolutely nothing in the background to distract from the main subject and to say you have made such a massive crop the image has held up really well great piece of sports
photojournalism.And
what a beautiful location. &nbsp
Posted: 07/09/2021 06:29:08
---
---
---
Erik Rosengren
your subject was properly placed giving it enough space to move forward, through the image. Good color and offering sharpness, where needed. My only concern is the torn up mid-ground and blown out gravel or what ever it is. They both are distractions for me. &nbsp Posted: 07/09/2021 20:17:30
---
---
---
Vella Kendall
I think the original 2 is the stronger image. I can feel the power and intensity in original 2. The red jockey uniform in original 2 gives a nice pop of color against the brown and green. I like the angle of the one you submitted but do not care for the 3 hoofs merging. &nbsp Posted: 07/11/2021 15:07:48
---
---
---