Vella Kendall
---
June 2021 - Shades of Blue
Original
About the Image(s)
Canon 5DIII Canon EF 16-35 F/4
ISO 400 16mm F/11 1/160

This is pretty old but I have always liked it. I used to take a class called Baltimore's Architecture, where we would roam around Baltimore City's alleys and streets in a group, some I have to admit a little sketchy. It is the Chaudron Glass & Mirror Company Inc. and has been in business since 1900.

I cropped it, adjusted exposure, straightened it, darkened the right side and top, used clarity and saturation and placed a vignette.
---
11 comments posted
---
---
---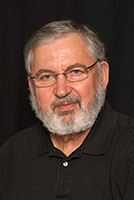 Isaac Vaisman M.D.
Vella, lots of detail and color throughout the frame. Many shades of blue indeed. Interesting message on the wall: What is real ? A couple of the real old fashion banners painted on the brick of the wall still holding in spite of time and the elements. Good eye, good PP. Good architectural image as well. &nbsp Posted: 06/01/2021 11:14:21
Vella Kendall
Issac, thanks for your comments.
&nbsp Posted: 06/17/2021 12:37:06
---
---
---
Guy Davies
I love this kind of street photography. You have corrected the perspective distortion very well. It is sharp with good detail and your post processing has brought out the colours very well. However, my eye goes straight up to the top right to try to read the words on the wall, and I want to see the rest of what they are saying. I appreciate that you may not have been able to include everything, but would it have been possible to recompose the shot with the double doors and down pipe at the left edge, leaving more of the wording at the top right in the image? You say it is an old image but I wonder if you have any other shots taken at the same time that you could maybe stitch on at the right. &nbsp Posted: 06/08/2021 11:26:59
Vella Kendall
Unfortunately this is the only one. I would love to be able to go back there but that class is no longer being offered and being older I don't feel safe traipsing around Baltimore's alleys anymore. &nbsp Posted: 06/17/2021 12:35:47
---
---
---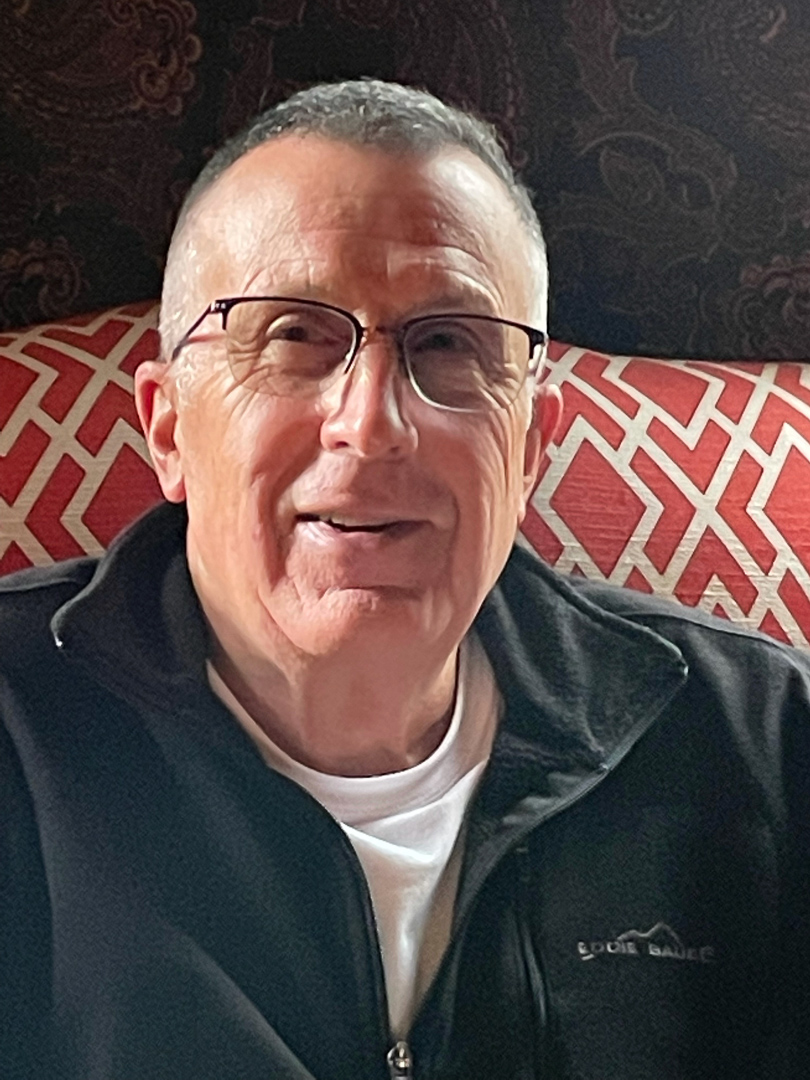 Gary Butler
Vella, for me this is an excellent composition. I also believe that the post process concept of going more blue improved the picture.
To my eye there may be a bit too much blue in the final and I think that perhaps that bright blue reflected sky in the center window may be unfairly drawing attention away from the beautiful lower doors. These, in my opinion should be the fixation point. To that end in the VF I replaced the stone transom and the reflected sky panes in the center window with a duplicate of the right window transom and blinds. Just "food for thought." Let me know what you think. &nbsp
Posted: 06/09/2021 08:03:54
Vella Kendall
I see your point and does it look too blue to me and I feel like it makes the details stand out better. Thanks I appreciate your input. &nbsp Posted: 06/17/2021 12:31:59
---
---
---
Ian Chantler
Hi Vella
Love everything about this,the weathered doors and faded show the buildings age,the old and new the air conditioning box,surrounded by the original architecture so much to see great texture and detail,like Guy I was so interested to see what the all the writing on the upper right said,but from my own experience I know these narrow streets and alleyways can be frustrating.
Vella If I would have been on your walk you would not have got me past this building there are so many smaller details I would love to have captured as we say in England I would have had a field day only Guy may understand that saying. &nbsp Posted: 06/16/2021 16:29:23
Guy Davies
Me too! I would have spent quite a while on this building. &nbsp Posted: 06/17/2021 10:34:30
Vella Kendall
I have never been one for architecture photography but your comments have given me the inspiration to better look at details and most importantly framing. &nbsp Posted: 06/17/2021 12:40:56
Vella Kendall
I have never been one for architecture photography but your comments have given me the inspiration to better look at details and most importantly framing. &nbsp Posted: 06/19/2021 19:14:59
---
---
---
Erik Rosengren
Your image is sharp and displays strong brick an wood texture and graces us with a rainbow of color. That said, I agree with Guy, using the drain pipe as the left edge and if possible, include the balance of the verbiage. Complement Gary on his good eye, noticing the strong sky and cloud reflection in the window as taking away viewer attention from more important areas of your canvas. &nbsp Posted: 06/21/2021 15:18:38
---
---
---
Please log in to post a comment