Erik Rosengren, FPSA, PPSA
---
June 2021 - Front and Center Black Bear
About the Image(s)
How I did it-After 14 Months of the Pandemic and all it's hassles, it was time to hit the road again on May 8th. Betty Sue, a PSA friend and yours truly spent our second night in North Carolina at the Henry River Mill Village, where part 1 of the Hunger Games trilogy was filmed. It was a good historical photo find. We then headed to Townson, TN to shoot Cates Cove and surrounding area. We were blessed with overcast skies to make images of water falls, and soft lit skies for making images of old homes, barns and a Grist Mill, located along the Wildlife Dr. in Cates Cove. We hade many photo ops of White Tail Deer, Elk, Eastern Turkeys during the mating season and Black Bears, their cubs and a beautiful array of wild flowers. One of my favorite images of the trip was "Front and Center-Black Bear". When a good Wildlife siting takes place all traffic on the 12 mile Wildlife one way drive located in Cates Cove, all traffic comes to a halt. This bear was on the side of the road trying to dig out a snack. His head was down for 10 + minutes with his continued digging. Finally raising his head, I squeezed the shudder button making a series of shots. At that point he turned and walked back into the meadow. My tools for the day were an Olympus E-M1 Mark 111 body and an f 2.8 40 to 150 mm lens that included a 2X extender. The image was made at 80 mm, hand held, from the drivers seat. Unfortunately, I couldn't reach my Canon with an f4 24 to 105mm lens in the back seat. The shorter lens would have allowed me to include more background. My settings were f7.1, Auto ISO @ 1250th of a second. If you enjoy wildlife and history, the Smoky Mtn's are a great place to spend some time.
---
5 comments posted
---
---
---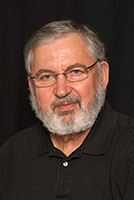 Isaac Vaisman M.D.
Erik, patience paid off. You were able to get his face contrasting with the beautiful green out of focus background and non distracting and still giving out some of the local vegetation. The bear is very sharp, and there is light in the eyes. Unfortunately, you had too much lens power and could not get a complete bear within the image which looks kind of amputated and non pleasing. My take on this image is a tighter crop a la portrait and giving him space to look and go into. My only experience with a black bear was outside Iron Mountain in the upper peninsula of Michigan. I was driving in the highway and the bear crossed the street. I braked, drove back and was able to get a couple of shot before it disappeared in the forest. &nbsp
Posted: 06/05/2021 12:10:13
---
---
---
Guy Davies
Good, sharp image of this bear. It is nicely lit and there is plenty of detail visible. Depth of field is shallow so that only the bear and its immediate surroundings are in focus, and the background is well out of focus. As Isaac has pointed out, it is a pity you were not able to zoom out further to avoid clipping its foot. In such circumstances it is a good idea to crop in closer to make it look deliberate, as Isaac has suggested. In a pictorial image I would clone out that bit of grass above one ear, but that would not be allowed in a nature image, &nbsp Posted: 06/09/2021 08:54:51
---
---
---
Vella Kendall
How exciting, it sounded like a wonderful trip. You were lucky to have him/her out in the open. How is it in September? How old do you think the bear is? The face is sharp and there are catch lights in his eyes. I looked up Cates Cove, but only found Cades Cove. &nbsp Posted: 06/09/2021 13:28:31
---
---
---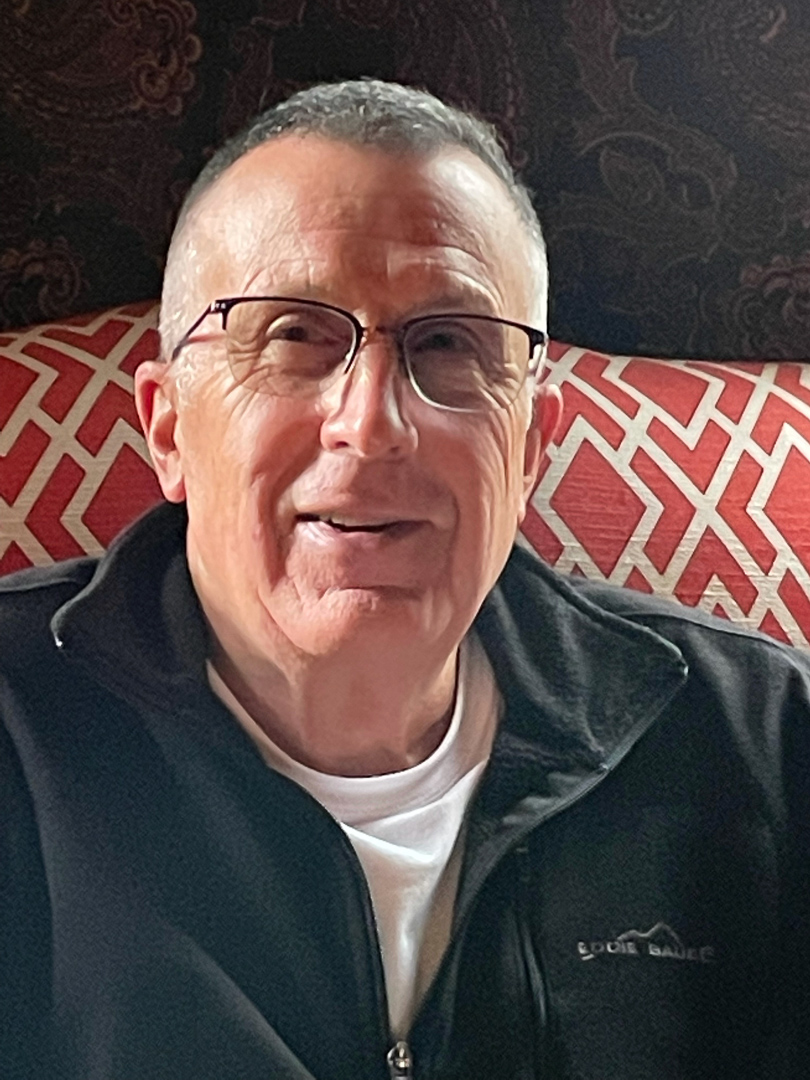 Gary Butler
Erik, this was definitely worth the wait. Your patience paid off. Thanks for the details on the capture process. To my eye you chose the f/stop well - achieving good detail through the bear's face and fur with the soft grassy background. The color seems to me to be spot on.
To me opening up the shadows slightly to further enhance the bear's beautiful fur might bring a bit more depth to the image. I have tried this in the VF.
We are making a trip through this area in October and you have really whet my appetite for this adventure. Thanks! &nbsp
Posted: 06/12/2021 07:41:58
---
---
---
Ian Chantler
Hi Erik
You for me have so captured the moment,love the softness of the background it gives so much detail to the main subject I really love the way the light is just lightly highlighting the lighter fur on the bears shoulders and flank,it is a shame you could not get all the bear but for me I am just so taken by the detail it does not bother me.
If I came across a bear I would not want to be close enough to capture it with a 150mm lens 2x extender or not I would prefer to be at the safe end of a large telescope. &nbsp Posted: 06/17/2021 13:40:19
---
---
---
Please log in to post a comment