Bill Buchanan, HonPSA, FGDC
---
June 2021 - Wabi Sabi Tulip
About the Image(s)
Lisa Chuchara, a PSA member, did a webinar last year on a subject called Wabi Sabi. Wabi Sabi is a Japanese aesthetic that derives from imperfection and transience. I submitted an image last year to the group.

This year I was unable to capture the spring tulips but I was able to save one from the waste bin. This one was photographed on an electronic white backlit panel and illuminated with a hand held LED light. The back lighting brought out the texture and detail in the tulip petals.

I shot this with my Canon 7D MKII with a Tamron 90mm macro lens @ f16. It was a raw file and processed in Photoshop CC. I tweaked the Clarity and saturation, ran it through Topaz AI Clear, added my signature and a small colored stroke.

---
7 comments posted
---
---
---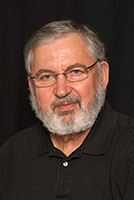 Isaac Vaisman M.D.
Bill, the tulip is not ready to give up yet. Beautiful example of Wabi Sabi. Still showing the complex details of the petals before turning the last corner. The color is vivid, the details in the petals and the central piece is sharp. Perfect management of the white light. Never underestimate the complexity of simplicity. &nbsp Posted: 06/01/2021 11:06:10
Guy Davies
Isaac, I'll remember that - never underestimate the complexiy of simplicity. That's brilliant! &nbsp Posted: 06/08/2021 10:58:34
---
---
---
Guy Davies
Bill I showed this image to Paula and she really likes it as she does similar things. I think you have caught the dying beauty of the tulip very well. THe lighting is well controlled with the backlight bringing out the details in the petals, and the frontal lighting cutting out dark shadows and illuminating the stem and seed head. This would make a very nice print on an art paper, maybe a lightly textured art paper. &nbsp Posted: 06/08/2021 11:05:27
---
---
---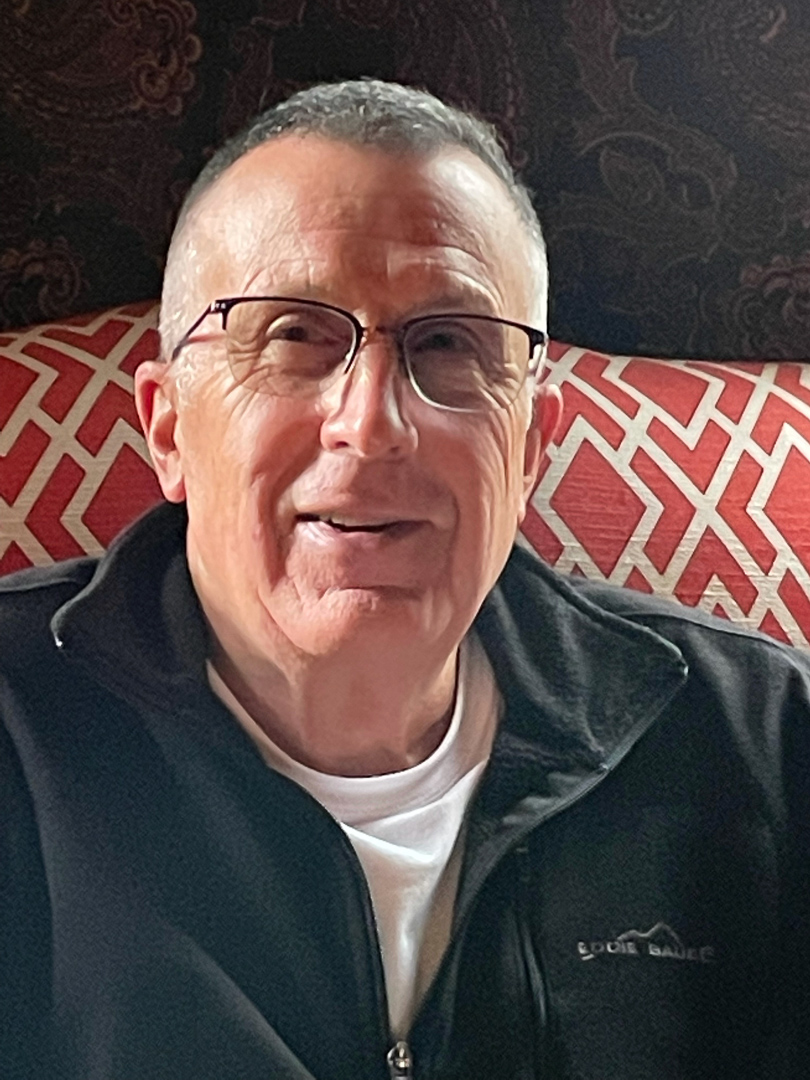 Gary Butler
I love the detail that you were able to capture in the petals. From my experience I know little about flower photography but it seems too me that you have gotten an outstanding result with a very simple approach. &nbsp Posted: 06/09/2021 07:42:14
---
---
---
Vella Kendall
As said before, it is a beautiful example of Wabi Sabi. I especially like the pastel colors. I would have never thought to use lighting like you did. It gives such a soft even light. &nbsp Posted: 06/09/2021 12:43:41
---
---
---
Ian Chantler
Hi Bill
Forgive my ignorance I have never really understood what is defined as Fine Art this to me though is what I personally would class as fine Art the detail and the quality is as good as it gets the white illuminated background is a masterstroke Guy has stolen my thunder this so needs to be printed on a a form of canvassed paper its outstanding. &nbsp Posted: 06/14/2021 16:47:07
---
---
---
Erik Rosengren
All of our members covered my adulation too you on creating a fabulous image. As I stated, in our conversation two weeks ago, The Tulip is a double monster and should be completed as a large stretched canvas to be hung in your home, Kudos my friend.















&nbsp Posted: 06/17/2021 06:53:38
---
---
---
Please log in to post a comment