Isaac Vaisman M.D., FACRO
---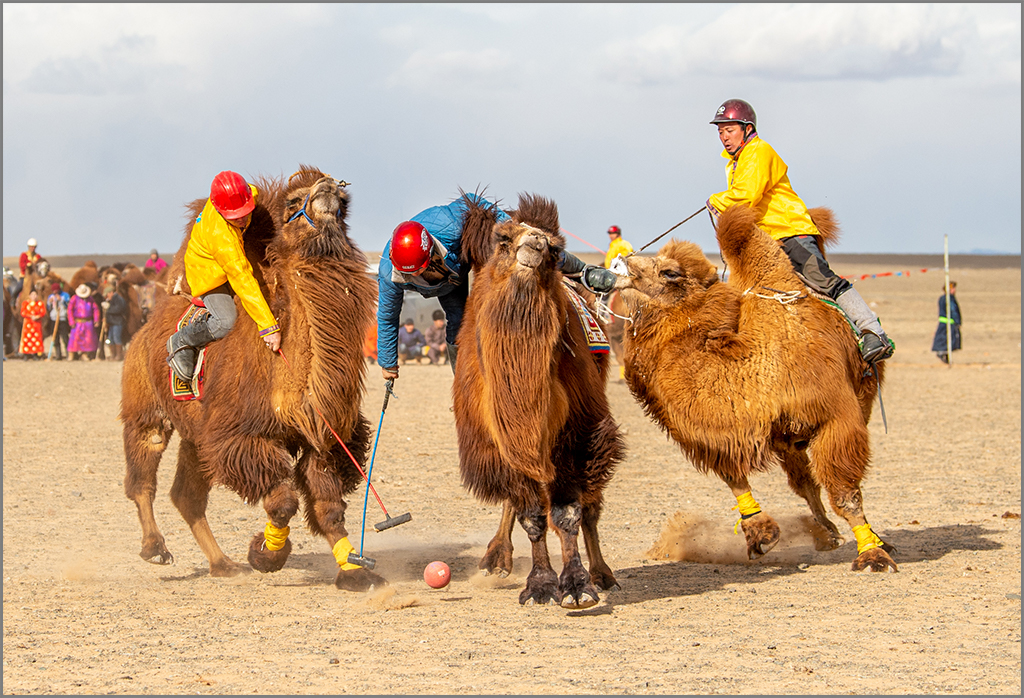 June 2021 - Camel Polo
About the Image(s)
Camel Polo is presented to continue my previous sharing of Polo on horseback in April and September 2020. This image was created in the Gobi desert in the south of Mongolia (The desert covers parts of Northern and Northestern China and of South of Mongolia) during the Camel festival that takes place in the winter (march). People use the camels as ways of transportation. They have camel beauty competitions as well as owners best and most elegant dressed (Original 1). There is a camel race (Original 2) and also Polo on Camels.

Nikon D4s with the Nikkor zoom lens 70-200 mm f/2.8 @ 90 mm and with these settings: ISO 1000, f/4 and 1/8000 sec (I forgot to reduce the ISO) The image was PP in lightroom and cropped. A stroke was added.
---
8 comments posted
---
---
---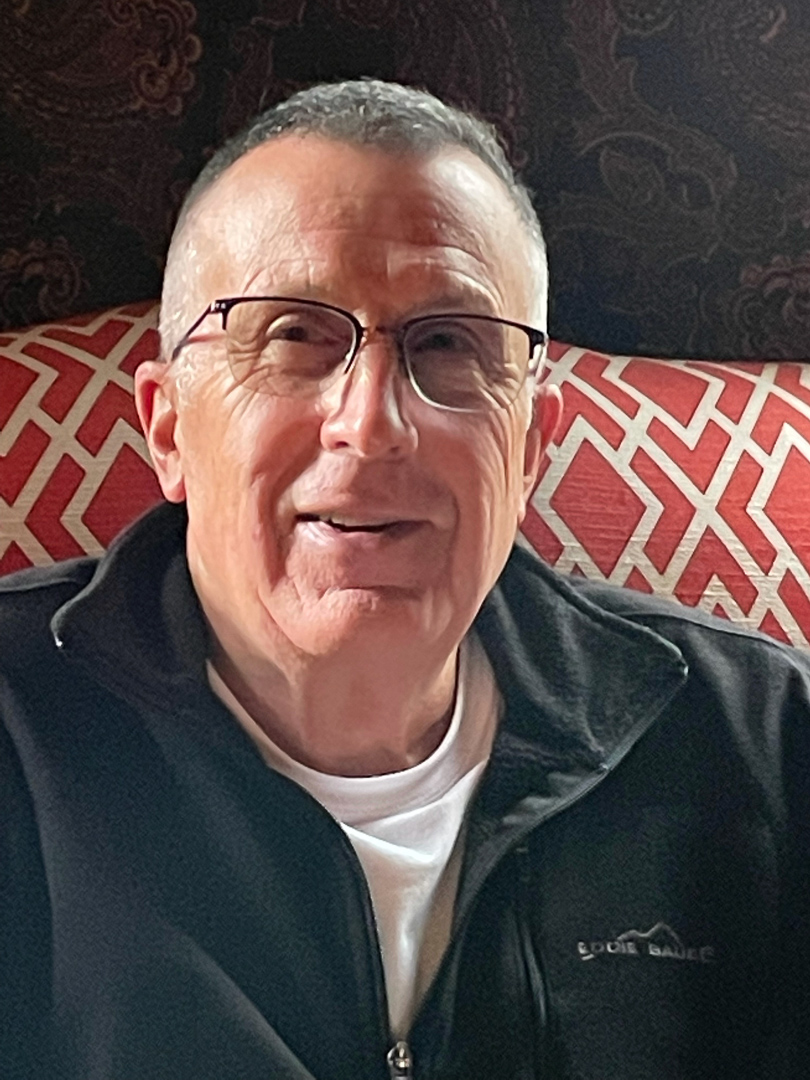 Gary Butler
For me these three images conjure a story of an exciting event. Never having traveled in this part of China I find these unique and beautifully portrayed. From my experience I believe that you have well captured the obvious - Composition and Lighting - superbly. Beyond that though, in my opinion you have captured nicely two other qualities that make this an outstanding image. First the action captured both in the sharp detail of the ball and mallets, but also in the spray of dirt from the hooves. Secondly I like the expression on the face of the rider on the right.
To my eye the only minor improvement is to hold the viewer's eye in the frame on the right. To that end I turned around the solitary man on the back right. A very trivial adjustment to an outstanding image.
Thanks for sharing! &nbsp
Posted: 06/06/2021 11:07:49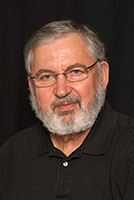 Isaac Vaisman M.D.
Gary, on my original PP I was thinking to remove it completely, but then I decided not to since I might use this image in a Photo Travel salon which like in pure nature, does not allow any removal or flipping in this case. But I have to admit that I did not think about doing what you did, and I like it. Thanks for the idea. It can be used in color like this. &nbsp Posted: 06/06/2021 11:16:44
---
---
---
Guy Davies
One of the interesting things about this group is the non-photographic knowledge that we gain. I had never heard of camel polo so this image is an education for me. It has been well captured, it is very sharp and is well lit in spite of the strong sun. The background crowd is nicely out of focus so as not to be distracting - good use of f/2.8. The action is well portrayed and I would not have thought of any way to improve the image. However Gary has seen a small improvement that makes a big difference (though not acceptable for Travel). &nbsp Posted: 06/08/2021 10:54:19
---
---
---
Vella Kendall
I especially like some of their hoofs are suspended in midair. The colors are striking and complementary. I didn't even notice the man in the back. Having seen camels in other countries I am pleasantly pleased to see them so well groomed. Their coloring is beautiful. &nbsp Posted: 06/09/2021 12:25:59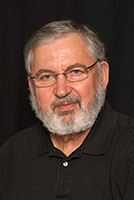 Isaac Vaisman M.D.
Yes Vella, these are the Asian camels with two humps and the hair is completely different to the African Camels, plus the fact that these people take care of them continuosly. &nbsp Posted: 06/09/2021 13:08:27
---
---
---
Ian Chantler
Hi Isaac
fabulous set of images and what an experience I watched a documentary on U.K. TV a couple of years ago about a families journey to and the events that take place at the camel festival.
This is a fabulous image that so some sums up the colour,the enviroment and action in this event,hats off to Gary for that spot like Vella I never got past the camels.
I was wondering would I have a chance of getting in the top 3 in the camel beauty contest? &nbsp Posted: 06/13/2021 13:45:38
---
---
---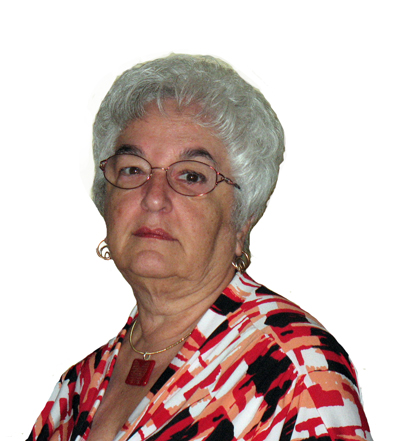 Bev Caine

(Groups 48 & 80)
Great image Isaac. &nbsp Posted: 06/17/2021 05:44:23
---
---
---
Erik Rosengren
Well done Isaac, proper technicals, bright colors, well balanced and depicts good action. I had the good fortune of spending 2 weeks in Mongolia some years ago. Although I didn't know about Camel Polo it appears to be an interesting photo op. The people I interacted with there, were some of the most hospitable folks encountered in my world travels. &nbsp Posted: 06/17/2021 06:31:32
---
---
---
Please log in to post a comment