Gary Butler
---
June 2021 - Our Lady of Victory Basilica
About the Image(s)
Two weeks ago I was invited by the Basilica to come into Lackawanna<NY and shot a picture of the High Altar. I have been there before but on my own and could not disturb the sanctuary. This time I had security available to turn lights on and off as need (while still respecting the sanctity of the Basilica. I spent two hours taking three images. This is the one they requested.

I shot this image from as low to the floor as my tripod would go. I used a Canon 5D Mark IV and a 15mm Fisheye lens. The lens was focused at "near infinity." The day was bright sunshine so the windows around the dome varied widely in brightness. I shoot at ISO 1600 and f/16. For every set of images I took 10 exposures ranging roughly from 1/50 second to 10 seconds.

I did 99% of the post-processing (by time spent) in PS using eventually 9 of the 10 layers. Each of the windows in the church was layered individually with some requiring a combination of two different exposures. The high altar was done individually from three of the exposures. I had the dome lights off but the sanctuary lights were on so a few "hot spots" were removed.

When all of this was complete I did some basic LR adjustments (eg final leveling). I then placed the image into Topaz Studio 2 where I used AI clear to further enhance the details. Finally I used Viveza to adjust the hue and brightness of the Basilica dome outer ring.
---
9 comments posted
---
---
---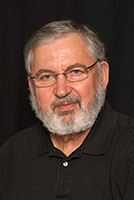 Isaac Vaisman M.D.
Gary, the complex PP paid off. The amount of detail and color from the front to the back is limitless, not to mention the perfect symmetry. Nice star effect on the lights. Perhaps a little decrease in the brightness will improve the contrast of the pastel colors. &nbsp Posted: 06/01/2021 11:11:03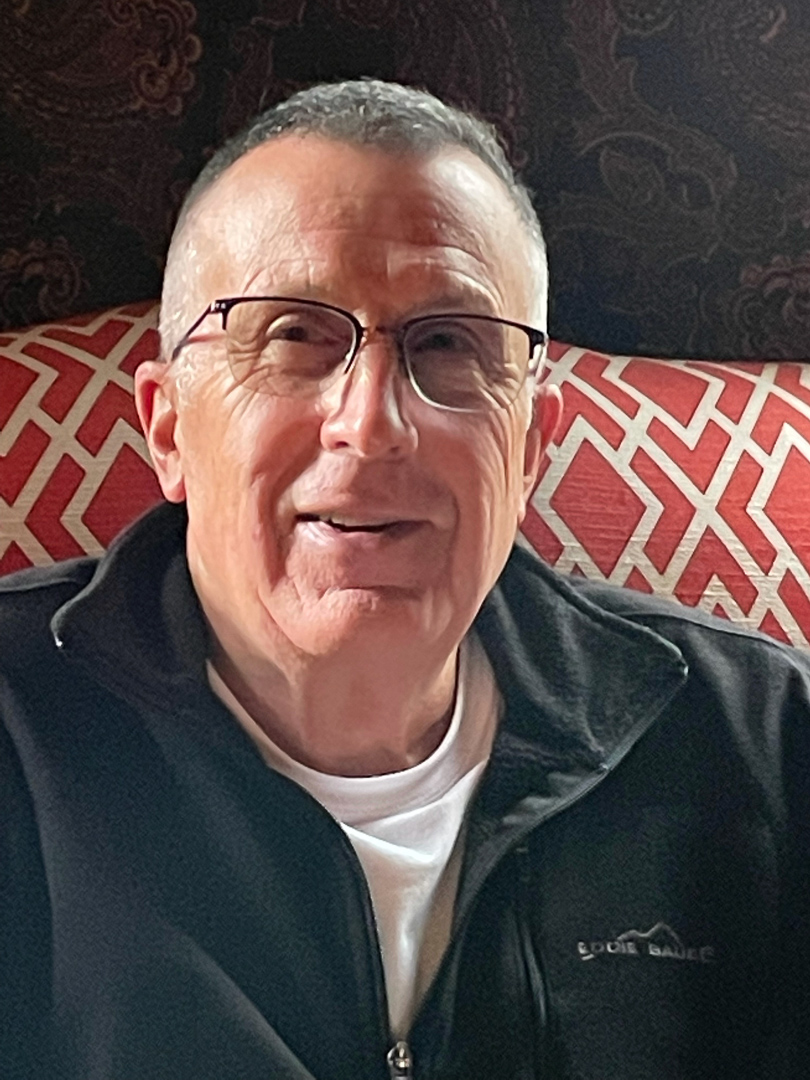 Gary Butler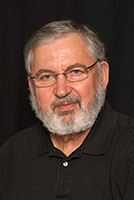 Isaac Vaisman M.D.
I like it better this way. &nbsp Posted: 06/06/2021 11:17:15
---
---
---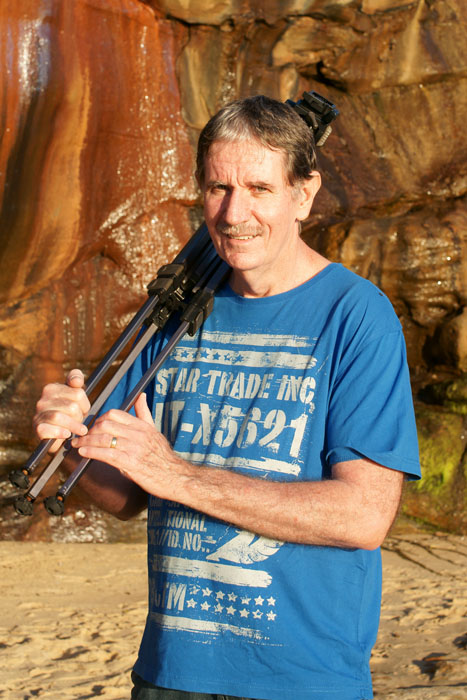 Ian Cambourne

(Groups 73 & 76)
A beautifully balanced image Gary with superb use of a fisheye lens. Excellent viewpoint and execution. A visually stunning image. &nbsp Posted: 06/07/2021 06:33:54
---
---
---
Guy Davies
Great shot of a very difficult subject! Church interiors with stained glass windows are very tricky with a wide brightness range (especially on a bright day) so you have handled this very well indeed. Choosing the very low viewpoint was a master-stroke. I guess you had some serious correction of the verticals in post processing. I agree with Isaac's suggestion of reduced exposure. &nbsp Posted: 06/07/2021 08:43:11
---
---
---
Vella Kendall
What a lot of work that must have been and it looks wonderful. I first disagreed with Issac's suggestion until I saw in action and it really works. It certainly is a beautiful Basilica. &nbsp Posted: 06/09/2021 12:16:07
---
---
---
Ian Chantler
Hi Gary
The work and attention you put into creating this beautiful image must have taken the same time and patience as the actual Basilica took to decorate.I also love shooting low to high wherever possible when shooting architecture,the detail you have captured is superb and every time I look I notice something new one thing that maybe gets overlooked as the eye wants to go straight to the main detail is the fantastic highlights on the side of the pews it really adds depth and detail to them,wonderful image. &nbsp Posted: 06/11/2021 13:33:17
---
---
---
Erik Rosengren
I have completed a series of 50+ churches and synagogue's including exterior drone video so I appreciate the complexities involved in producing stellar images. You paid attention to producing the best detail and DOF possible. Isaacs input and your low to high prospective was the racers edge. Jim Mahoney, APSA, EPSA and I shot the interiors and exteriors of religious architectures for 2 + years. After each shoot was completed we produced CD's and presented our gift to each Pastor. Some of the churches used our images for internal use and to help advertise their place of worship. This project turned out to be a positive P.R. project. Gary, call me and I can offer some suggestions for your Oct. trip to Cates Cove. It is one of my favorite East coast destinations. &nbsp Posted: 06/17/2021 06:06:38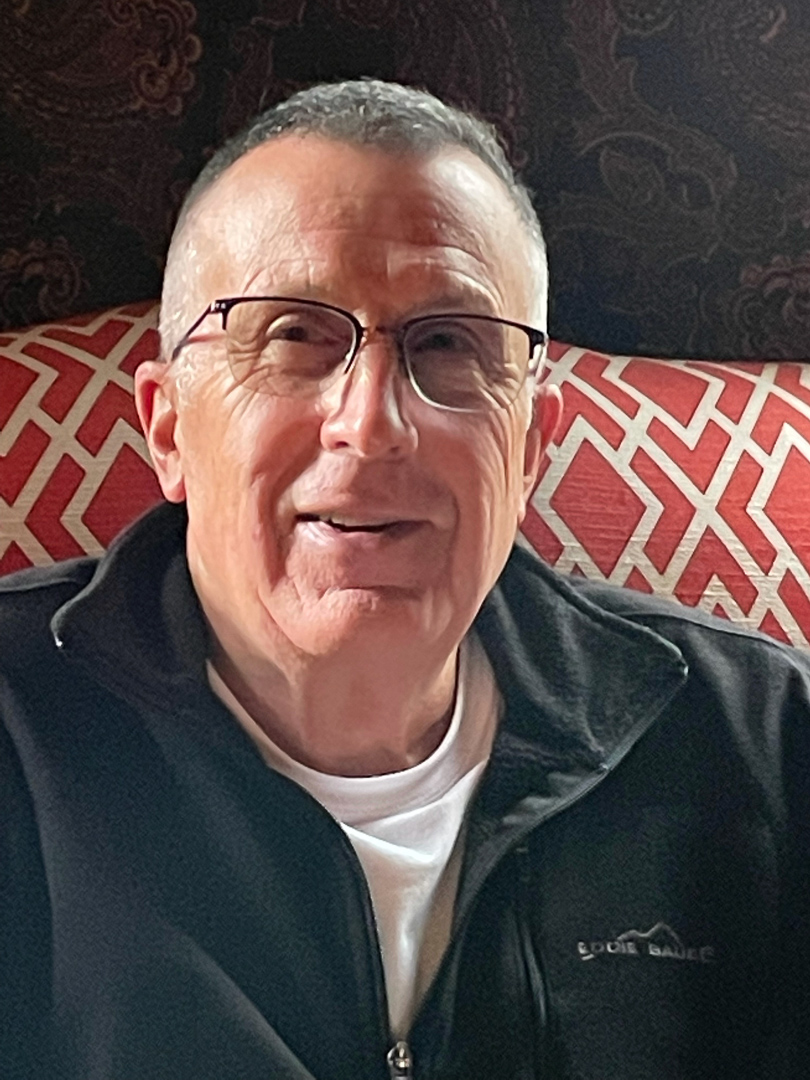 Gary Butler
Thanks so much for the compliment Erik. Perhaps in the future I can learn more from you in this field of cathedral imaging. I will give you a call as we get a bit closer to pick up tips on the October trip as well. Take care. The catholic diocese of, I believe, Western New York, will issue a first edition of a new publication in July and this image will be the cover page (as I am told.) &nbsp Posted: 06/17/2021 07:23:42
---
---
---
Please log in to post a comment