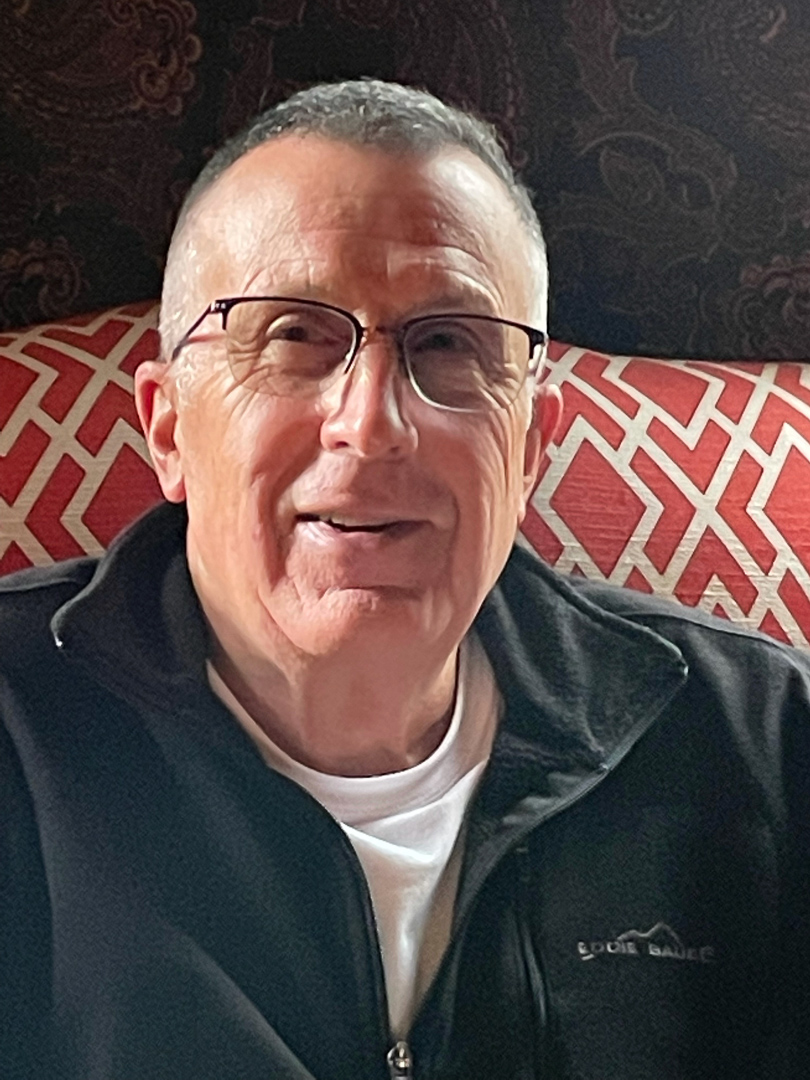 R Gary Butler, QPSA
I worked for the Eastman Kodak Co. for over 34 years and had the good fortune early in my professional career to be taught B&W and Color Photography as part of my job. I was fortunate for years to have the largest "Camera Club" in the U.S. at my disposal for both Capture, Processing and enlargement equipment.

I have always used Canon equipment and made the switch from traditional to digital photography about a decade ago. For most of my life I took my photography casually. Over the last four years I have concentrated on learning and improving both my capture and my post-processing skills. I use a Canon 5D Mark IV as my main camera, but have recently purchased an R5.

I was a part of HDR DD groups for 5 years and an admin for the last 3. I am also currently serving as the Chairperson of the PSA Scholarship committee.