Kieu-Hanh Vu
---
September 2023 - Hassan II Mosque
Original
About the Image(s)
This image was taken in 2019 in Casablanca, Morocco. This mosque was designed by Michel Pinseau under the guidance of King Hassan II. It was built partially on land and partially over the Atlantic ocean, and it is the only mosque open to the public.
I enhanced and sharpened the image using Levels & Unsharp Mask , corrected the perspective, and cropped using Photoshop.
Exif data: Canon 7D Mark II, Tamron lens 18-400mm, ISO 400, F/14.0, Speed 1/125
---
8 comments posted
---
---
---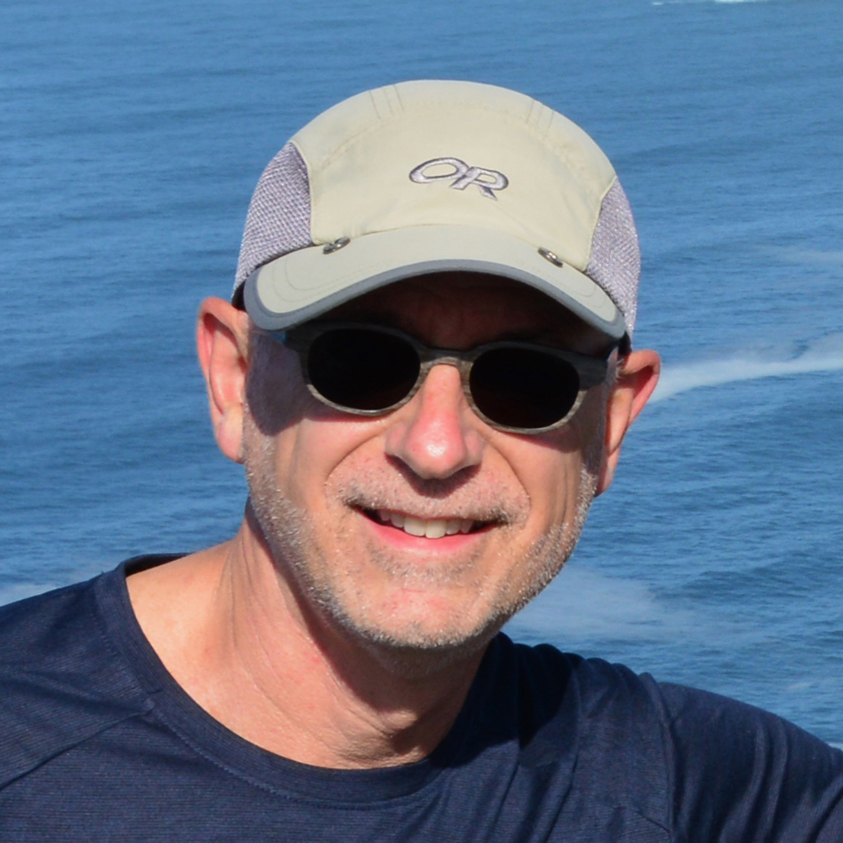 Michael Hrankowski
Hi Kieu-Hanh
This building makes for an interesting architectural study. The repeating arches and the courtyard patterns are strong artistic elements in your image. The photo is sharp and you've done a good job of equalizing the exposure in the building and courtyard, especially given that the original image was a bit over-exposed. You have also done a good job of correcting the perspective from the original.
I do have some additional observations. Firstly, I notice the sky seems bright to me and the central white cloud is verging on being blown out. I'm also noticing a couple of dust spots and a small black spot (a bird?). Secondly, the loudspeakers(?) seem out of place and they create for me a distraction that lessens my ability to appreciate the beauty of the scene. Lastly, I notice the lighting overall is very flat.
I know that you like to portray your images as close as possible to what your eyes saw, so in that respect I think you accomplished your intent. In my visual feedback I took your image in the opposite direction in an attempt to add some light and depth to the building and courtyard by reimagining it as an evening scene. If you were to do a different edit, how would you reimagine it?
&nbsp
Posted: 09/09/2023 22:13:17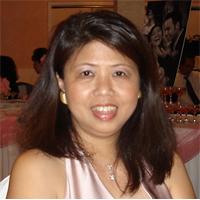 Kieu-Hanh Vu
Hi Michael,
Thanks for your comments and your suggestion. My responses are:
- For the dust spots, I admit that they could happen since my eyesight is getting worse these days. I will try to look closely to avoid it could happen again in the future.
- For the loudspeakers or satellite dishes (?) that could be distracting, I'd prefer to leave them as is since they are part of the construction of the mosque.
- For the transforming to the evening scene, I think, at first, that it would be a great idea. However, as a second thought, I think that the dark halls in the evening could diminish the beauty of the entire mosque. In addition, I also found that at night, the mosque is more beautiful with all the lights around are turned on. Without the lights on for the evening scene, I don't think that the scene will stand out more than the day time.
I appreciate your discussion and sharing with me your vision. &nbsp Posted: 09/22/2023 20:47:48
---
---
---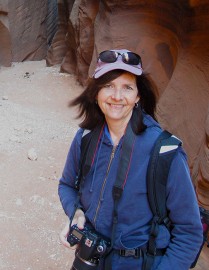 Ruth Sprain
Kieu-Hanh, not only is the mosque building beautiful, but the tilework leading to the mosque is lovely. Your editing has added richness to the color of the building. The repeating archways are so interesting and sharp. I agree with Michael that the overly bright sky and speakers detract from the building itself. I do like Michael's version that makes the scene more dramatic. I think that cropping out some of the sky is an option to consider, but of course that decision is yours. &nbsp Posted: 09/14/2023 11:59:49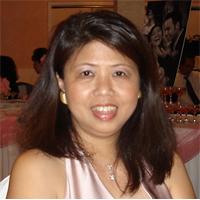 Kieu-Hanh Vu
Thanks, Ruth, for your comments. Please also see my responses to Michael. &nbsp Posted: 09/22/2023 20:50:31
---
---
---
Mary Ann Carrasco
Kieu-Hanh, what a very architecturally interesting scene. You have brought out the tone in the mosque nicely and I like how you have left in so much of the tile leading into it. The repeating arches and the windows above are also interesting. I would suggest that you can work on the sky a bit to bring down the highlights and make a few adjustments to bring out the contrast a bit. I agree the speakers distract but I am not sure I would take them out as they are part of the mosque. I have never been to Morocco....I hope you share other images from your trip! &nbsp Posted: 09/16/2023 18:11:18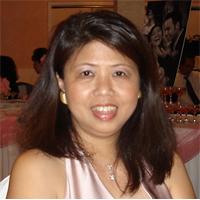 Kieu-Hanh Vu
Thanks, Mary Ann, for your comments. Please also see my responses to Michael.

As I submitted my picture taken in Morocco for comments this month, on Sep 9th, the news reported that the magnitude-6.8 earthquake struck at southwest of Marrakech, Morocco. It was reported that at least 2,900 people were killed from the earthquake. Marrakech is one of the cities I visited during my trip to Morocco in 2019. My heart goes out to the people of Morocco affected by this earthquake. &nbsp Posted: 09/22/2023 21:13:06
---
---
---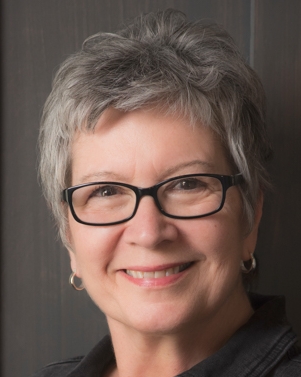 LuAnn Thatcher
You have done a nice job photographing this mosque. There are a lot of geometric shapes and lines, along with a broad range of colors and tones, in the tile. You found a nice angle of view that includes areas that give the photograph depth, and the lines draw the eye into the frame.

The only point I will add is with historic buildings and architecture, try to keep your white balance accurate to what you saw. You can carry a small neutral grey card in your camera bag to use before you take your photos, which can help. You can also set the white balance on your camera through a user setting. I find a small grey card to be the easiest to use. The white balance in the edit seems too golden and possibly not true to the actual tones of the stones in the building (easy mistake for all photographers). That is what caught my eye and why I say to take a second look at your white balance.

When I look at this building online, it shows a beautiful tower. I assume you took many photographs of this location from various angles. Perhaps we will see more from your travels in the future.

Thanks for sharing,
lt &nbsp Posted: 09/19/2023 08:41:51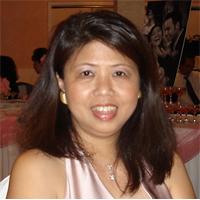 Kieu-Hanh Vu
Thanks,LuAnn, for your comments. During the tour to this mosque, each tourist group is only allowed to tour inside the mosque for less than an hour, including the time for tour guide's explanation. As you can imagine, it's very hard to capture this location from various angles, especially when other people in my tour are not photographers. &nbsp Posted: 09/22/2023 21:28:21
---
---
---
Please log in to post a comment