Mary Ann Carrasco
---
September 2023 - Lesser Goldfinch
Original
About the Image(s)
My friend from Montana came to visit, and she is my photo buddy, so, of course, we had to venture out. This was taken at the UC Davis Arboretum. We are fortunate to have that so close. While walking, we noticed these birds hidden in the plants. I wish I had a longer lens, but I managed to crop it in enough. I liked the finch's position on the branch and the glint in the eye.

I used the Nikon Z9 with the 24-200 lens at 200mm, f/6.3; 1/160; ISO 100.

I look forward to your comments and suggestions.
---
9 comments posted
---
---
---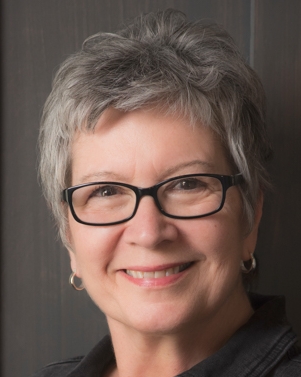 LuAnn Thatcher
Hello Mary Ann,
I am glad you and your friend were able to meet up again! Your finch photograph is lovely. I like how you captured it in its natural habitat, surrounded by lush greenery and sunflowers. Your composition is good, and setting the bird off-center was a good choice.
The only adjustments I made were exposure in Lightroom (do you ever adjust the tone curve?), using the golden spiral positioned on the bird's eye in a slightly tighter crop, and a little sharpening in Topaz. I do not think you need to show all of the sunflowers on the lower half of the frame, so that is why a tighter crop works.
I look forward to your comments.
lt &nbsp
Posted: 09/01/2023 12:09:01
Mary Ann Carrasco
LuAnn, I really appreciate your comments and your edit! You have brought out the little finch very nicely. I struggled with attempting to increase the exposure on him and now I have learned! Thank you &nbsp Posted: 09/16/2023 17:59:58
---
---
---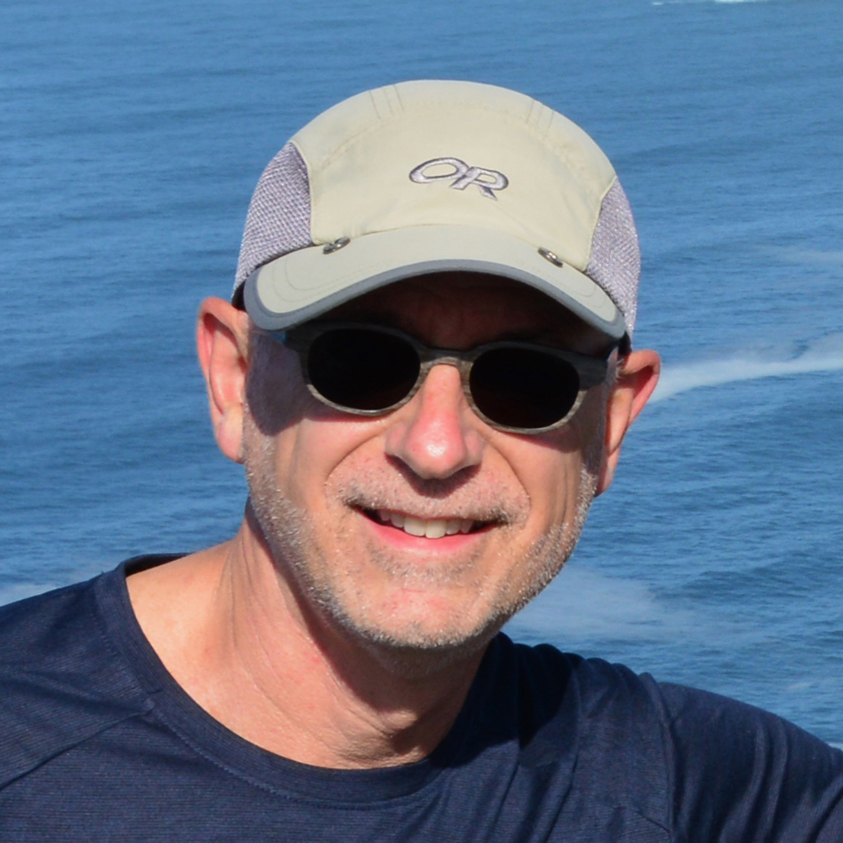 Michael Hrankowski
Hi Mary Ann
Good on you for capturing this little guy - he's in perfect focus. The goldfinches in my neck of the woods are flighty little things that don't stay in one place but for a few seconds.
I like your composition and the 1:1 crop. Everything except the bird is in soft focus or blurred, allowing my eye to land immediately on the subject. It is a nicely captured image.
My only suggestion is to increase the exposure on the bird as LuAnn has done in her visual feedback. &nbsp Posted: 09/10/2023 09:45:05
Mary Ann Carrasco
Thank you, Michael, for your comments. I was pretty lucky with this finch as he was having a great time eating something there and didn't keep moving/jumping around. Yes, I agree that LuAnn has done a great job of increasing the exposure on the little finch. &nbsp Posted: 09/16/2023 18:02:19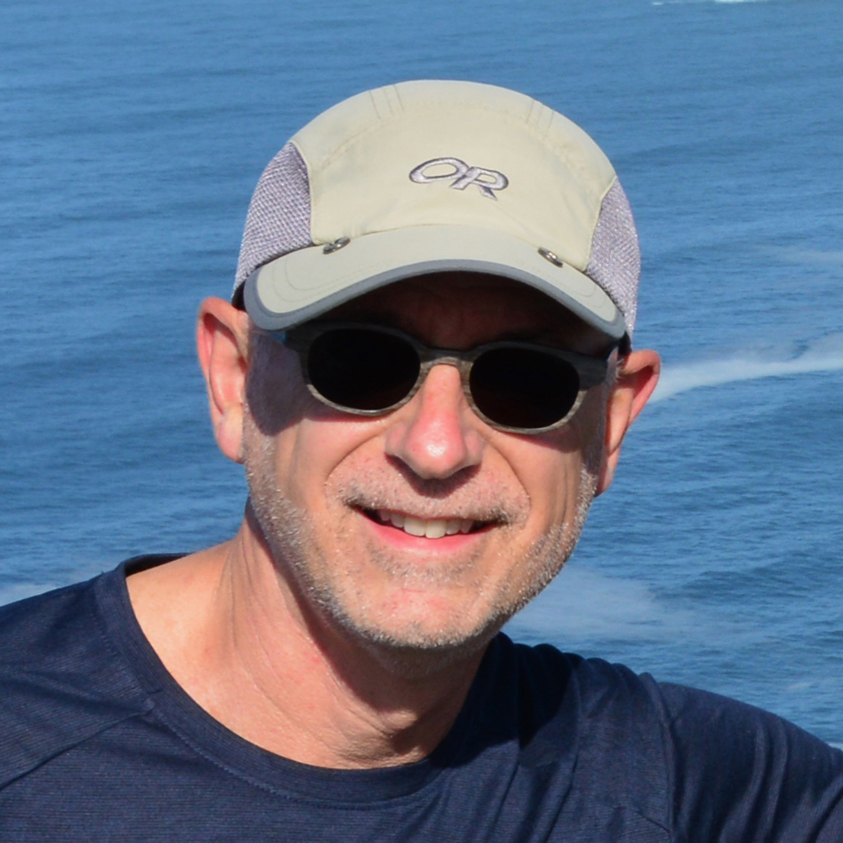 Michael Hrankowski
Mary Ann, I just learned how to use a Lightroom feature that I had not understood and therefore simply ignored. It is the "intersect" feature in masking. YouTuber, Anthony Morganti just did a short video on it and it can do some interesting things when trying to separate foreground from background and make it look natural. You might want to check it out. &nbsp Posted: 09/17/2023 09:53:13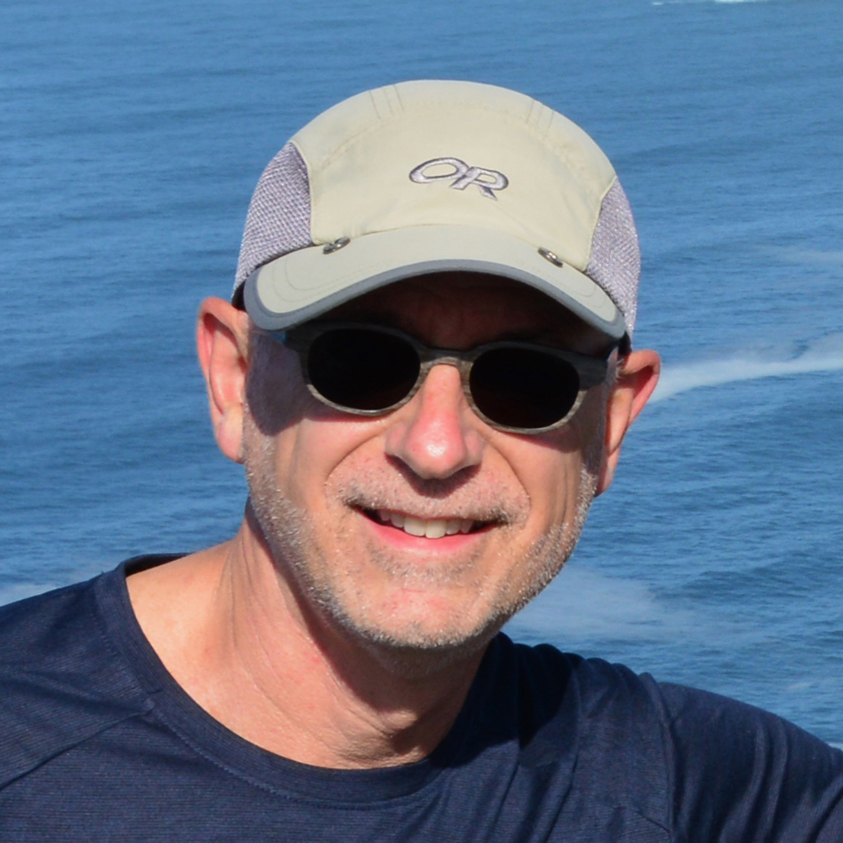 Michael Hrankowski
Mary Ann, I just learned how to use a Lightroom feature that I had not understood and therefore simply ignored. It is the "intersect" feature in masking. YouTuber, Anthony Morganti just did a short video on it and it can do some interesting things when trying to separate foreground from background and make it look natural. You might want to check it out. &nbsp Posted: 09/17/2023 09:53:13
---
---
---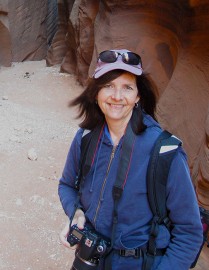 Ruth Sprain
Mary Ann, what a great capture of this bright goldfinch. How fortunate that he was sitting on a coordinated orange sunflower too. Your photo is sharp and your cropping gets me close to the bird. I agree with LuAnn and Michael that increasing the exposure is beneficial. &nbsp Posted: 09/14/2023 12:08:31
Mary Ann Carrasco
Thank you, Ruth, for your comments. I really appreciated LuAnn's edits and agree with increasing the exposure on the little finch. &nbsp Posted: 09/16/2023 18:03:23
---
---
---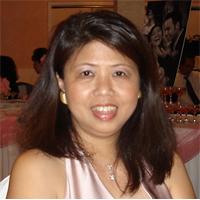 Kieu-Hanh Vu
Hi Mary Ann,
You've got a nice shot of the goldfinch with your 200mm lens! I visited the sunflowers field in MD almost every year, and saw a lot of photographers with 600mm lens waiting for several hours for bird photography. I don't have big lense nor patience to do so.
For this image, your crop works well that gives the viewers more focus on the bird and eliminate the distraction in the background. I like LuAnn's edits that give more clarity to the bird's eye.
Since the sunflower at the bottom right corner is not in peak bloom, facing backwards and is not quite sharp, I'd prefer to add a vignette around the frame to focus more on the bird. &nbsp Posted: 09/22/2023 13:47:25
---
---
---
Please log in to post a comment