Ruth Sprain
---
September 2023 - Floating Bird
Original
About the Image(s)
In February 2022, I took this photo of an unusual bird in Everglades National Park. I think it's a Purple Gallinule whose long toes allow it to walk across lily pads.

I used my Canon EOS 7D at 1/90, lens: EF S18-200mm f/3.5-5.6 IS, f 5.6, 200 mm.

In Lightroom and PhotoShop, I adjusted the shadows and highlights and dodged and burned to improve the uneven light. I intend this photo as a Nature image, so I refrained from cloning and making other adjustments that are not allowed in the Nature category. What suggestions do you have?

---
9 comments posted
---
---
---
Robert Coleman
Ruth,

It's an American purple gallinule according to Google. Tough light, but you've done a great job of bring out the details and coloring. I gave a shot at trying to lighten the face of the bird to bring out the eye; however, my edit ended up looking a bit unnatural. &nbsp Posted: 09/04/2023 21:18:31
Robert Coleman
Ruth,
I gave another shot at lightening the head and eye of the gallinule by applying masks in Lightroom and opening up the shadows a bit. To be honest, I don't think that this is any better and is pushing the limits of looking natural. You've done a great job with this one, especially, with the tough light.
Rob &nbsp
Posted: 09/09/2023 15:18:19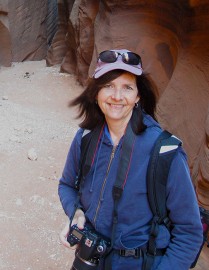 Ruth Sprain
Robert, thank you for suggesting lightening the bird's head more. I will try that. You are correct that the light is a challenge in the shot. I'll see what further editing can do to improve it. &nbsp Posted: 09/14/2023 11:40:46
---
---
---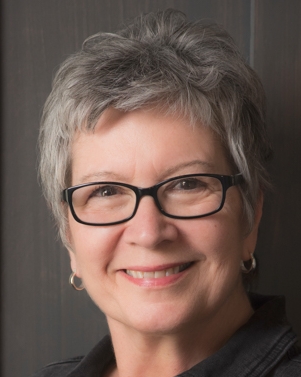 LuAnn Thatcher
Hello Ruth,

You registered a lovely scene of this bird on your camera's sensor. The colors are vibrant and natural. Along with the environment, the photo shows where you found the bird in a natural habitat. I also like the lines created by the shadows direct the eye to the bird in a left-to-right fashion. There also is ample space for the bird to walk into on the right side of the frame.

My only recommendation to help improve your photo is to adjust the brightness slightly. The histogram shows very minimal amounts of whites and highlights, so you have room to inch a bit more brightness into the scene, which will brighten the bird's head (as Rob noted in his comment).

I hope your photo does well in the competition. You will have to let me know how you do.

Best regards,
LuAnn &nbsp Posted: 09/08/2023 15:44:42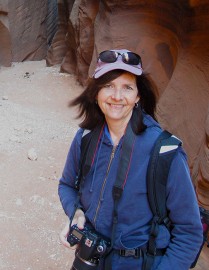 Ruth Sprain
LuAnn, thanks for your suggestions and comments. I will try increasing the brightness. &nbsp Posted: 09/14/2023 11:41:44
---
---
---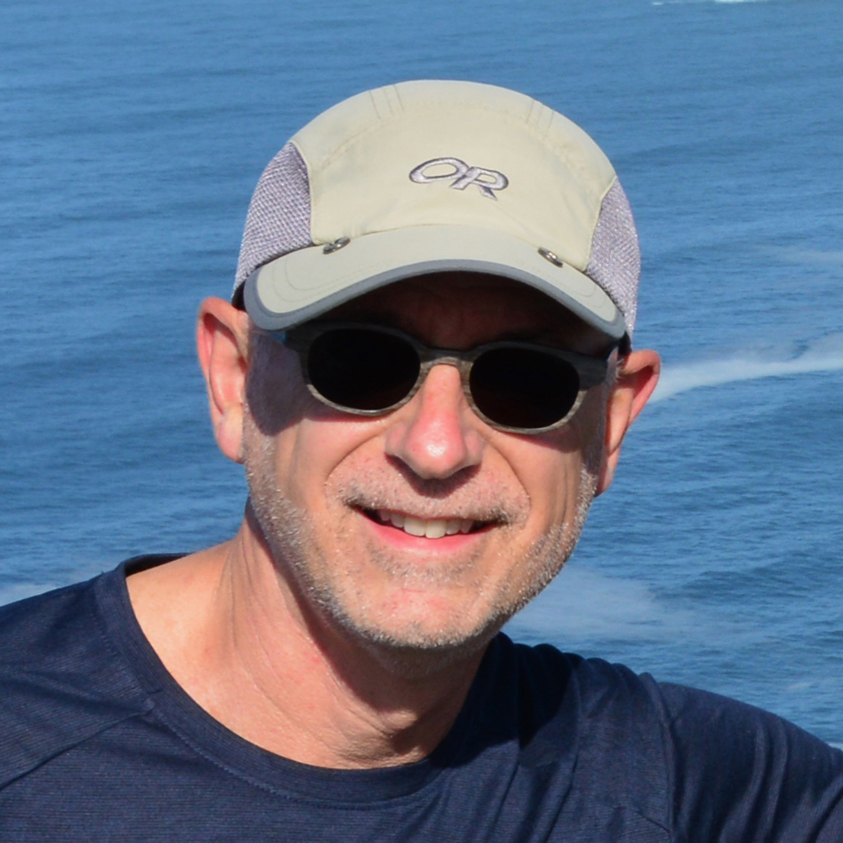 Michael Hrankowski
Hi Ruth,
A very nice shot of an unusual and interesting bird. It is a pleasing composition with lovely colors. The bird is in sharp focus and the background is just soft enough as to not be distracting.
I echo Robert's and LuAnn's suggestion of bringing up the exposure a bit. Other than that, very nicely done. &nbsp Posted: 09/09/2023 19:54:12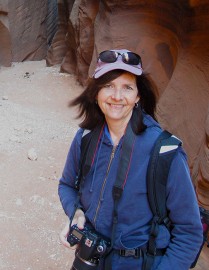 Ruth Sprain
Thanks for your comments, Michael. I was intrigued by the bird too. &nbsp Posted: 09/14/2023 11:42:25
---
---
---
Mary Ann Carrasco
Ruth, what an interesting bird in a very lush environment. It reminds me of a challenge I had in our local park that has a lily pond and an interesting bird was lurking among the leaves. Just as you experienced, the lighting was the challenge. I agree with the others that you can lighten a bit, but I think you have done a very nice job of capturing this bird. The composition is nice as there is room on the right in the direction it is headed, the eye is clear and the image is in focus. I hope you do well in the competition! &nbsp Posted: 09/16/2023 17:57:26
---
---
---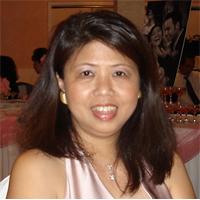 Kieu-Hanh Vu
Hi Ruth,
The bird seems to be a rare bird species. Its plumage color is beautiful, and it stands out from the lilly pad background.
I agree with others' comments that lighten up the head of the bird a bit more will make a beautiful scene since his head is at the dark shadow area. Nice shot! &nbsp Posted: 09/22/2023 20:09:05
---
---
---
Please log in to post a comment