Ruth Sprain
---
May 2023 - Tulips on Ice
Original
About the Image(s)
A bouquet of tulips from my daughter were getting past their prime. I took a few shots of them in their wilting state. Then I decided to freeze them in a pan of water to experiment with a more creative look. This morning I pulled the pan of ice and frozen tulips out of the freezer. A quick dip in hot water allowed removal of the pan and caused some of the cracking in the ice. I propped the rectangle of ice on a slanted light box, adding light in front and behind the ice.

I used my Canon 7D handheld at 35 mm, 1/180, f/9.5.

In LightRoom and PhotoShop, I adjusted the colors, cropped, used a radial filter to brighten the tulips, cloned to remove some lines in the ice, and sharpened. Your suggestions would be greatly appreciated. The pan of ice and tulips is still in my freezer, so I can take more versions if you have ideas.

---
11 comments posted
---
---
---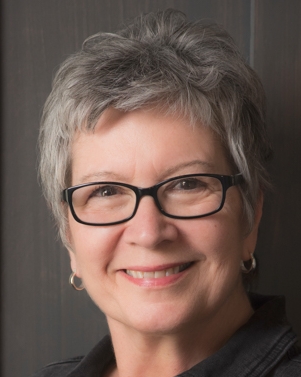 LuAnn Thatcher
Hello Ruth,

What a great idea to freeze tulips; I had to look it up, and low and behold, someone froze tulips in a bundt pan; very creative idea! I have never tried this, but now I am curious.

You asked for suggestions, so here goes. The brightness stands out for me at the top. It is darker on top than the bottom; this makes the image feel top-heavy. Evening out the brightness should be an easy fix in post-processing.

Next, the purple petal with the sharp edges keeps drawing my attention. Fixing the edge might be tricky, but you could edit in Photoshop with a soft blending brush at low opacity (5 - 10%); it is time-consuming but can be done.

Lastly, I would paint the brown tips of the leaves with a brush; dead foliage defeats the purpose of prolonging the life of the flowers, just my opinion.

Let me know what you think. I think you are onto something with this idea. You are almost there!

Best regards,
LuAnn &nbsp Posted: 05/07/2023 15:58:41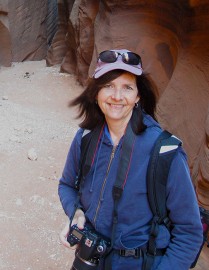 Ruth Sprain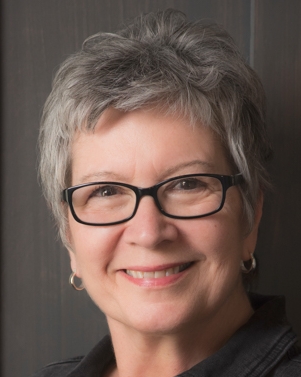 LuAnn Thatcher
I do like the changes you made, Ruth. I also agree with Michael that printing on metallic would be lovely! &nbsp Posted: 05/24/2023 20:25:46
---
---
---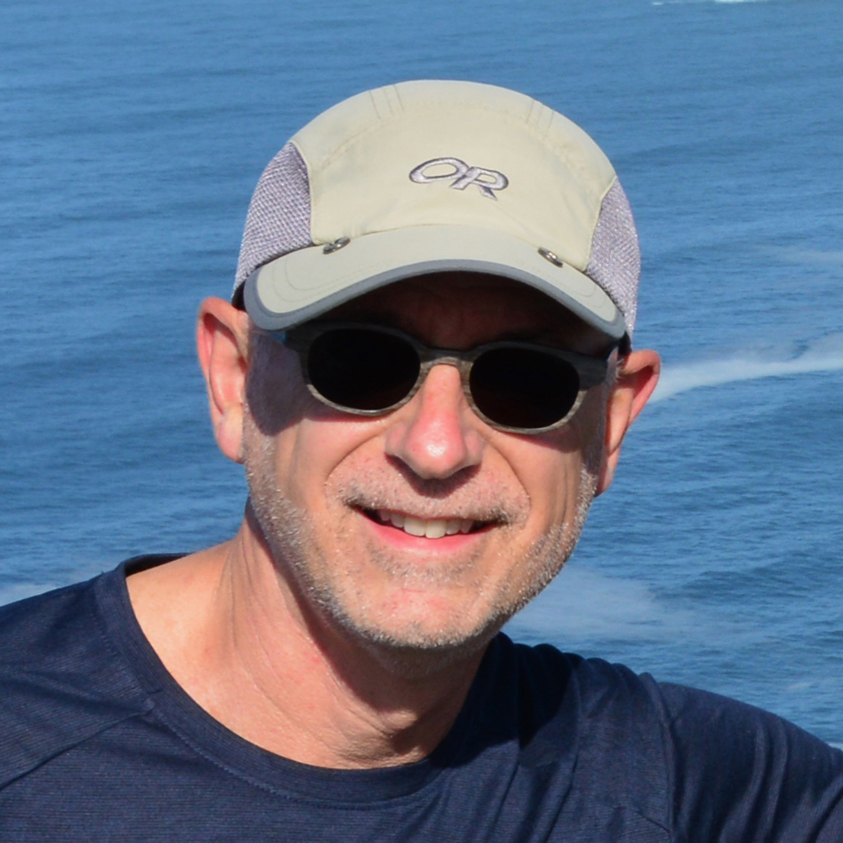 Michael Hrankowski
Ruth, this is a stunning image, IMO, and one of the very best flowers-in-a-block-of-ice images I've seen. So many of the ones I've seen are just meh. Your composition and treatment in post are really well done. I'm imagining a large metallic print of this on your wall. Absolutely lovely. &nbsp Posted: 05/14/2023 05:13:53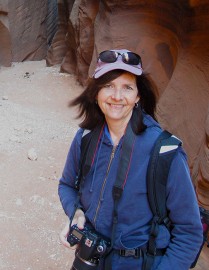 Ruth Sprain
Michael, thanks for your comments. I like your idea of printing the image as a metallic print. That would bring out the colors. &nbsp Posted: 05/24/2023 18:47:18
---
---
---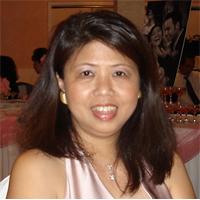 Kieu-Hanh Vu
Your creativity has rendered the tulips that were past their prime an art piece. The flowers are still bright and beautiful, and the cracking on the ice looks natural.
I'd prefer to have a little space between the tulips and the edges of the frame. Nice work! &nbsp Posted: 05/14/2023 17:33:54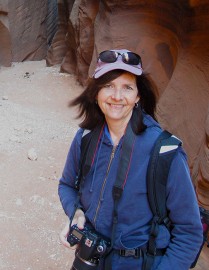 Ruth Sprain
Kieu-Hanh, Thanks for your comments. I agree that separating the pink tulip from the edge would be helpful. I'll try that. &nbsp Posted: 05/24/2023 18:48:38
---
---
---
Mary Ann Carrasco
Ruth, how creative and lovely. I appreciate your composition. It looks like a painting of looking through an old window at the tulips. I think it is beautiful and I have no suggestions. Very nice. &nbsp Posted: 05/14/2023 17:59:04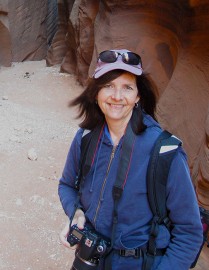 Ruth Sprain
Mary Ann, thank you for your kind words. &nbsp Posted: 05/24/2023 18:49:04
---
---
---
Joan Field
I think this works incredibly well as a creative image, what a wonderful thought process you have. So glad you added color to the tulips as this makes them a lot more realistic looking but in such a strange environment of the ice.I also like the semi-transluced look of some of the tulips. Very well done &nbsp Posted: 05/19/2023 15:23:32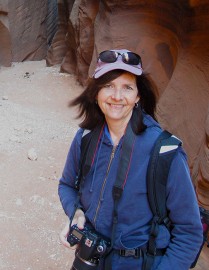 Ruth Sprain
Joan, thank you for your comments. I didn't added color to the tulips, but instead changed the color management and added a bit of saturation and vibrance. You're right that it made a big difference in the look. &nbsp Posted: 05/24/2023 18:50:55
---
---
---
Please log in to post a comment