Michael Hrankowski
---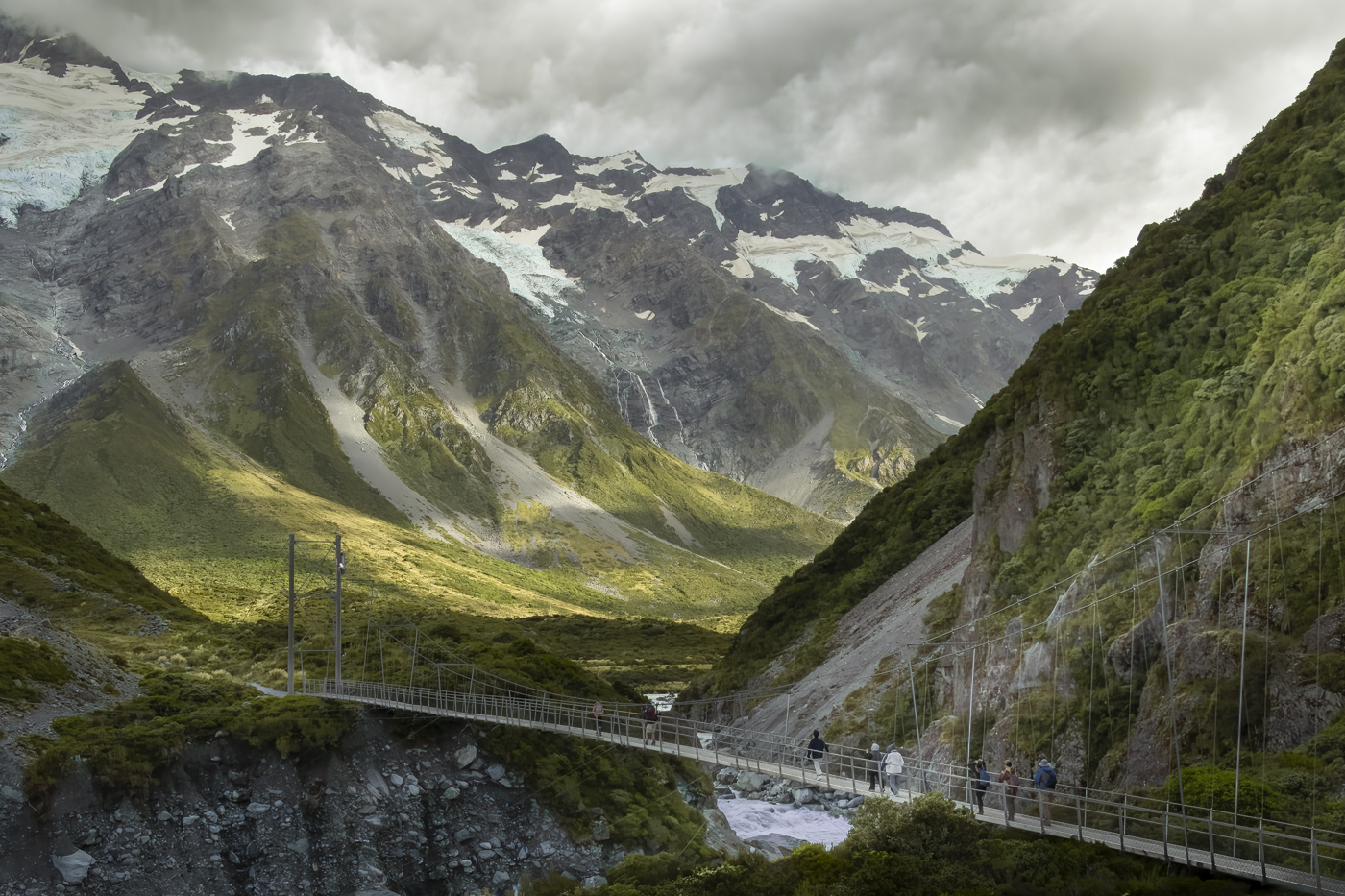 May 2023 - MOUNT COOK AND THE HOOKER VALLEY TRACK
Original
About the Image(s)
One of the hikes we did on our recent trip to New Zealand was into Hooker Valley at the base of Mount Cook, the highest peak in the country. The track goes up the valley and there are suspension foot bridges that cross the river in three locations. The track ends at a glacial lake at the base of the mountain. We were fortunate this day with the weather. The wind was constant at about 30 mph with frequent higher gusts. The clouds were moving in and out and I captured this image during a break in the clouds that illuminated the valley ahead of us in beautiful light. I hope you enjoy it. Edited with Topaz Photo AI, Lightroom and Photoshop.

As to my intent for the viewer... really nothing more than to appreciate the amazing beauty of the place and a sense of the ruggedness and ever changing weather. I really love the light in the valley and was fortunate to catch it because it was fleeting

Camera Settings: Sony a6600 (APSC) and the kit lens 18-135, 1/60 sec; f/14; ISO 400. Shot at 20mm (30mm FFE)

---
10 comments posted
---
---
---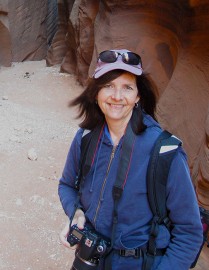 Ruth Sprain
Michael, you are so fortunate with the weather conditions and lighting of this scene in New Zealand. It's beautiful! The vibrant green and clear view of the glaciers and waterfalls are remarkable. The day my husband hiked this trail, the weather was rainy with slick bridges. The strong winds made us grip the sides of the bridge to steady ourselves. You've captured a striking photo that is filled with memories for you. &nbsp Posted: 05/06/2023 07:41:40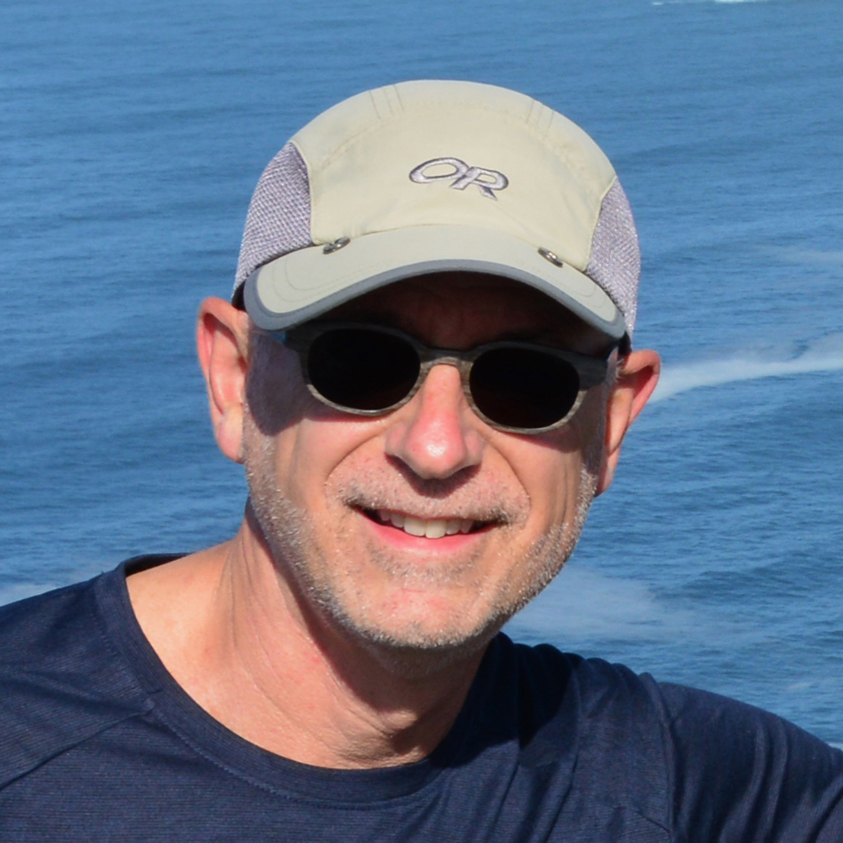 Michael Hrankowski
Thank you, Ruth. We were, indeed, fortunate with the lighting and weather. As we were approaching the car park on the way back, the weather socked in and the light went completely flat. &nbsp Posted: 05/14/2023 04:54:14
---
---
---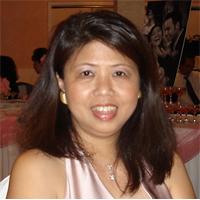 Kieu-Hanh Vu
Hi Michael,
You have captured an amazing scene! The composition is beautiful with the clouds, the mountains, the valley, and the river are well presented in the wonderful light. Although you shot the scene at the distance, the suspension foot bridges and the people can be clearly seen. They give the viewers the perception of scale and proportion for the whole scene.
Your post processing is well done and your image captivates the viewers' attention from the start. I wish I had a chance to visit that place.
My question is: Why the clothing colors of the people crossing the foot bridges are less vivid than the ones in the original image?
&nbsp Posted: 05/13/2023 00:19:57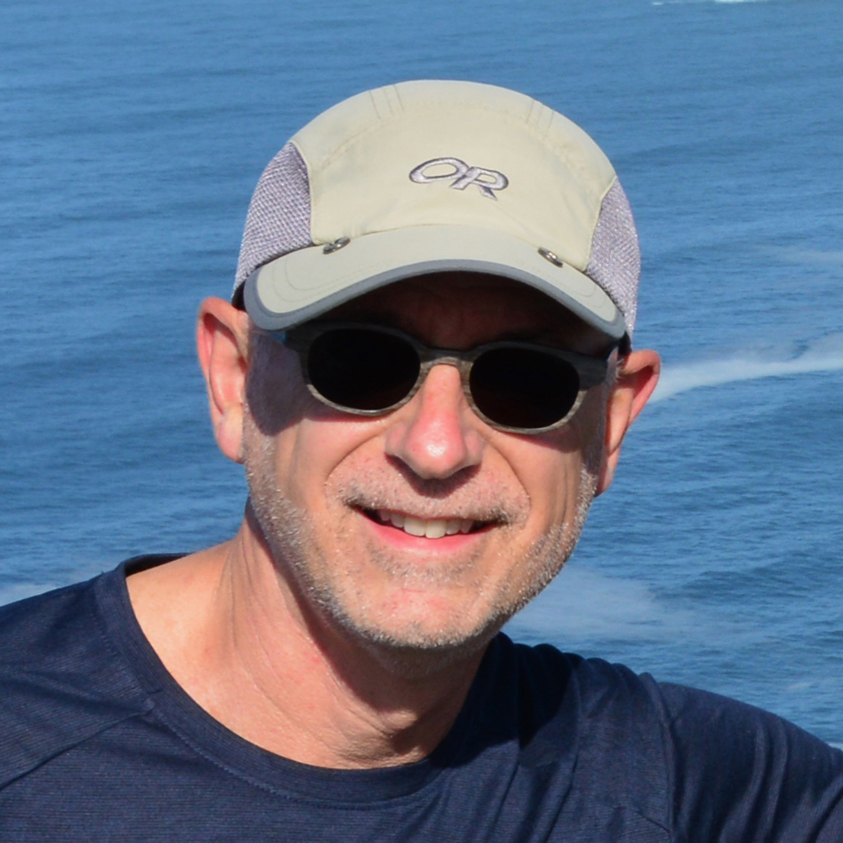 Michael Hrankowski
Kieu-Hanh, thank you for your kind comments. Good eye that you noticed that I changed the color of the clothing!! To answer your question, as I was evaluating the image, my eye kept being distracted by the bright jackets. I believe it was the correct choice, as I wanted the viewer to follow the line of the bridge and on into the valley without interruption. &nbsp Posted: 05/14/2023 04:59:35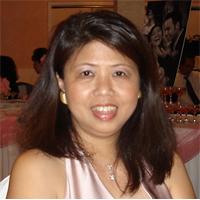 Kieu-Hanh Vu
Thanks, Michael for your response. Your attention to detail makes all the difference. Great choice! &nbsp Posted: 05/14/2023 06:34:25
---
---
---
Mary Ann Carrasco
Michael, what a lovely scene you have captured here. The sky, mountains, bridge and the lighting draw one in. Nice editing and changing the color of the clothing on the people to avoid distraction is very nice. Beautiful image. &nbsp Posted: 05/14/2023 17:56:32
---
---
---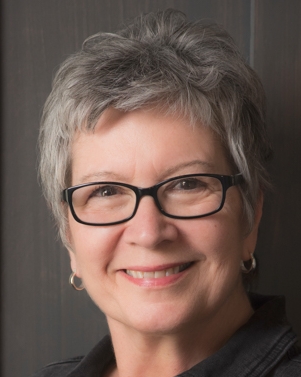 LuAnn Thatcher
Hello Michael,
Your image is beautiful and filled with wonderful memories to last you a lifetime and then some.
You noted in your description that you registered this image on your camera's sensor during a break in the clouds that illuminated the valley ahead of your path with beautiful light. The light is what I see unfolding in your original image, and the sunlight draws me into the photo.
In your edited version, I am curious why you are illuminating the mountain on the right, the people on the bridge, and the water under the bridge, as it was not illustrated in the original. In doing this, you are taking the eye away from what drew you to the image in the first place; the light in the valley. I am unsure where to rest my eye in the edited photograph. The viewing audience will be drawn to the human element in a photo. By brightening this area, you bring tension into the photograph; note the luminosity values of the rushing water and the person with a white jacket compared to the light in the valley.
Outside of that, I recommend adjusting the midtones; the image feels flat.
Let me know if you want me to clarify anything.
lt &nbsp
Posted: 05/17/2023 08:42:58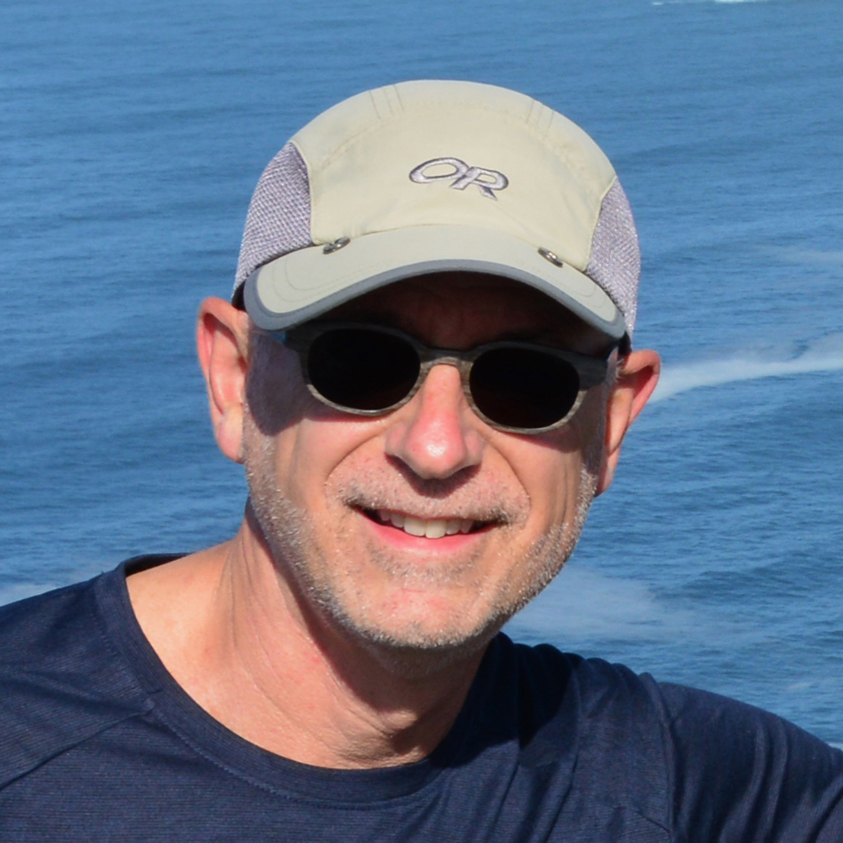 Michael Hrankowski
Hi LuAnn

First, let me say thank you for taking time to give me your frank critique of this image and also for taking me at my word when I gave you permission to do so. This is exactly why I'm here.

These are my observations about the original image and my thought process for my edit:
1. To my eye, the dark foreground looks flat, but it also does lead my eye straight into the valley.
2. Then my eye gets pulled away to the bright red spot of the person's jacket which I found to be a distraction. I would like to understand why you don't see it as such, especially since you mention calling attention to the people causes the tension you feel in my edit. Can the red jacket in the original actually be a landing spot for the eye before continuing on into the valley? Sometimes I have trouble distinguishing between what is a distraction vs what is a focal point. Can you help clarify this for me?

I've not understood the word "tension" as it relates to an image, but by your comments I'm assuming it references competing focal points in a composition? Is this correct? Please elaborate more on this.
3. My choice to illuminate the foreground elements was an attempt to A) bring out some detail in the shadows, B) to enhance the existing leading lines of the bridge, river and right side mountain, and C) to add some interest. I did so partly due to your comments about a previous image of mine where you felt the shadows lacked detail, so I'm confused. (If you recall, there were back-lit trees and my intent was to portray them as I saw them in silhouette.)
4. I know that by SELECTIVE dodging and burning, one could enhance depth in an image - which was my intent here... but again, you remind me of my tendency to over-process. (...guess I've been watching too many Serge Raminelli videos on YouTube!)

Anyway, thanks again for your mentorship. I ALWAYS find your comments / suggestions helpful.
&nbsp Posted: 05/18/2023 08:05:40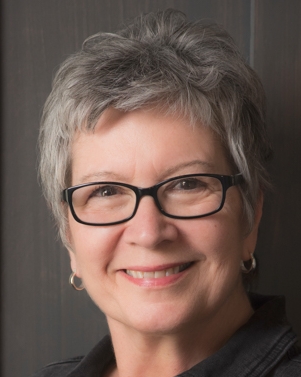 LuAnn Thatcher
Hello Michael,

Yes, the red jacket does compete for attention, as you noted. I did notice it, but in the edited version, the white areas stand out more, so I focused my comments on those areas. I have to be careful not to overwhelm people when I give constructive criticism. You asked if the red jacket could be a landing spot for attention, and my response is if this was a landscape where you had a designated foreground interest, then yes. But this is a scenic view of a mountain range, and I don't think having the red jacket as a landing spot works in this instance. But I do like your thought process in considering it. I hope this clarifies the point.

Next, you asked about my term 'tension.' Yes, my comment was about competing focal points; do I look at the elements I noted or go to the "dramatic" view in the valley? My brain has a challenge, but the draw to the light in the valley is stronger and bigger than staying at the bridge in the foreground; the people are small, and their backs are to the camera. If the red jacket person were doing something exciting or appearing to be jumping off the bridge or hanging over the railing too far, say, you would have a reason to stop there first.

Your next point (3) referenced my comment on a previous image. Every image we process must stand on its merits when we edit. The elements in your earlier photo (backlit trees and silhouettes) and this image have different strengths and weaknesses; I would not recommend comparing them. When a photograph is simplified and uncomplicated, it becomes more appealing, easier to view, and appreciated.

Lastly, welcome to the Club of over-processing aficionados! I am also guilty of over-editing. Everything in moderation is usually the way to go.

Let me know if I missed anything or if something needs further explanation. I love to write so I could go on and on!

Have a great day,

lt &nbsp Posted: 05/18/2023 08:57:57
---
---
---
Joan Field
Your photo really gives us a sense of the beauty of Mt. Cook and its environs. I'm glad you were able to get the light in the valley as it really makes this photo. On Jeopardy the other night they had the question of what mountain was most prominent in New Zealand and, of course it was the one named after Captain Cook in the 1700s. Showing the trail with the tourists gives us a sense of the size of this mountain and also shows how appreciated it is by the many tourists to view it. New Zealand would be a wonderful place to visit someday. &nbsp Posted: 05/19/2023 15:12:33
---
---
---
Please log in to post a comment