Ruth Sprain
---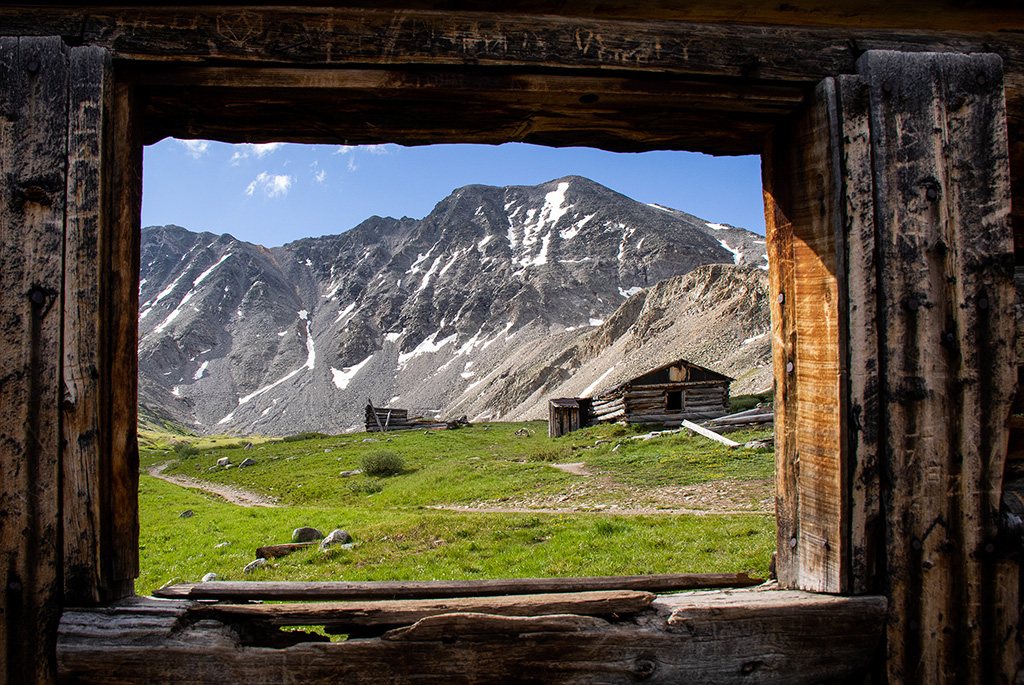 August 2022 - Mayflower Gulch
Original
About the Image(s)
One of my summer's hikes was to Mayflower Gulch, which features a beautiful meadow with ruins of mining cabins from the late 1800's. I took this photo around 9:00 with lovely morning light. Looking through a bunkhouse window, you can see two cabins and some of the surrounding mountains.

I used my Canon EOS 7D at 18 mm, f/11, and 1/250. I adjusted the highlights, shadows, contrast, added saturation, sharpened, and straightened the frame of the window so that it more accurately looked like the real bunkhouse window.

In the past, I've sometimes done a composite to get both the frame and distant cabins sharp. This time I think my adjustments helped both the window frame and cabins look realistic. I'd appreciate your thoughts and suggestions.
---
3 comments posted
---
---
---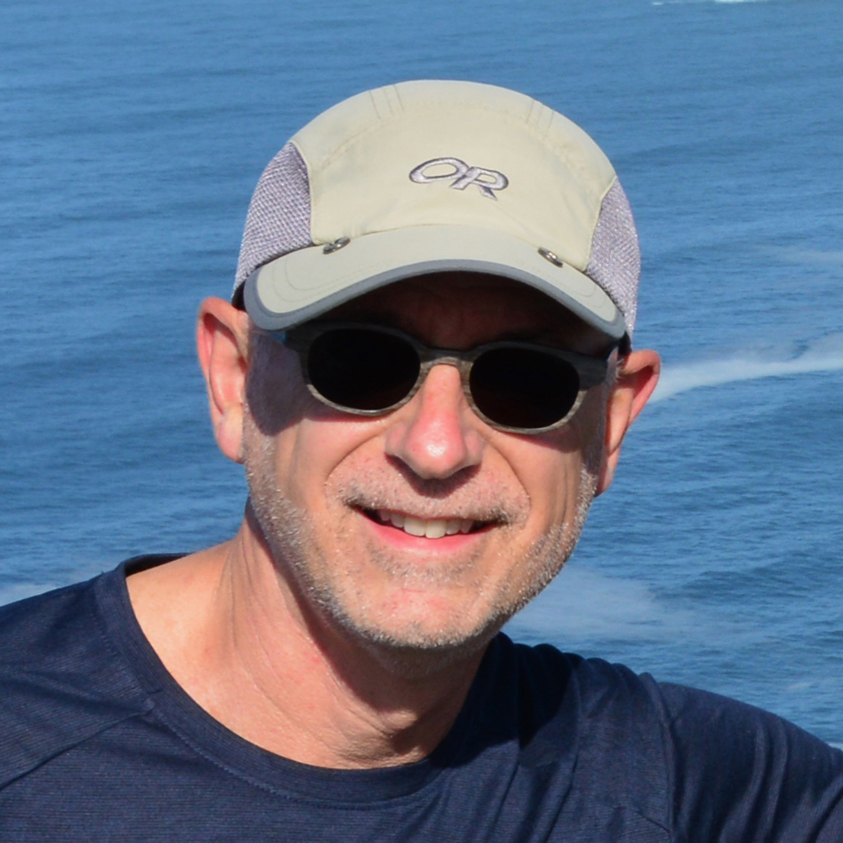 Michael Hrankowski
Hi Ruth. I think your image is nicely composed and exposed. It really gives me the feeling I'm inside one of the cabins looking out. You did a nice job of balancing the exposures between the outside and inside. My only suggestion for improvement is a general one for all photos with primarily dark backgrounds that are presented in the PSA Digital Dialog groups: Because the PSA DD pages are black, it is often difficult to visualize the boundaries of photos with similarly dark / black backgrounds. Therefore I feel a subtle lighter stroke border helps to bring the photo forward for better appreciation and enjoyment. &nbsp Posted: 08/03/2022 18:10:55
---
---
---
Mary Ann Carrasco
Ruth, this image is very inviting as it does feel as though one is looking through a window. There is nice lighting to show the window frame and yet the view through is also the right exposure. I also like the pathway in front of the cabins and the streaks of snow on the mountain give direction to the cabins. Very nice image. &nbsp Posted: 08/04/2022 18:12:27
---
---
---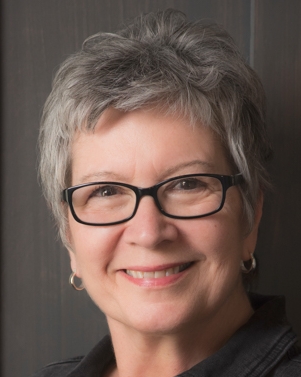 LuAnn Thatcher
Hello Ruth,
I like the creative framing you used on your image; this adds a touch of originality. A nice grouping of rocks from the lower left corner directs my eye to the gravel path. From there, I can quickly move around the frame to the outbuildings. The mountain range gives an idea of the location in an unspecific way. The colors are natural, and the sky is a soft mid-day tone of blue. Very nicely done.
The only suggestion I have is to lower the luminosity a bit. I have attached a screen copy of the tone curve adjustment I am suggesting. I find the tone curve to be a better choice when adjusting luminosity than the sliders in the "Basic" group in Lightroom, which tends to be a more global adjustment.
Thanks for sharing a great image!
LT &nbsp
Posted: 08/08/2022 11:38:03
---
---
---
Please log in to post a comment