John Williams
---
June 2022 - Plugged In
Original
About the Image(s)
We have an event venue nearby that features an authentic western town - all buildings are 100 years old or more.

I saw his old telephone switchboard, which had striking colors and textures. After editing in Lightroom, I took it into Photoshop and added a color burn layer to enhance the colors and contrast.

Shot SOOC with my iPhone 13 Pro on standard wide-angle lens.
---
This round's discussion is now closed!
15 comments posted
---
---
---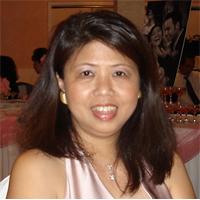 Kieu-Hanh Vu
Hi John,
Your image is intriguing! Recently, one person in my local camera club presented his project on the art of building with similar images that fascinated me.
In this image, the colors and texture of the switchboard and the cables in different directions created a strong vision impact. I'd prefer to darken the cables at the foreground center a bit more since the light is brighter there. I'd also prefer to crop tighter from the top (just above the white bar) and on the right (right after the 2 holes below the 2 red cables) to make the composition stronger. &nbsp Posted: 06/06/2022 23:30:17
John Williams
Hi Kieu-Hanh,

Thank you for your kind commnets and excellent suggestions, which I'm happy to apply. I tend to throw my images up there without due care and attention, so it's good to get this kind of feedback. &nbsp Posted: 06/07/2022 10:47:39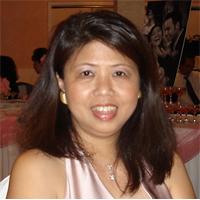 Kieu-Hanh Vu
Hi John,
I'd prefer not to crop at the base. &nbsp Posted: 06/18/2022 19:41:50
---
---
---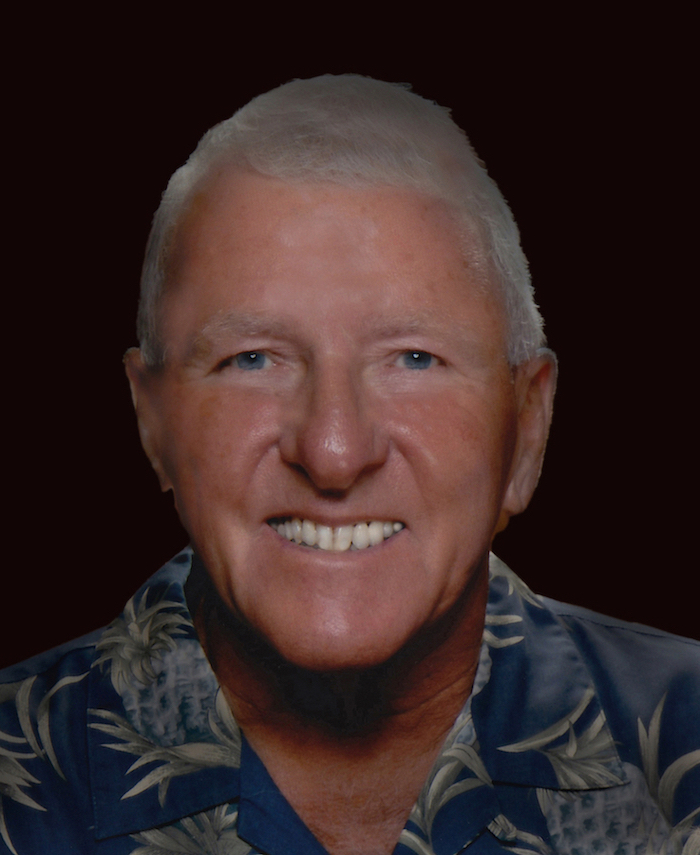 Tom Buckard

(Groups 44 & 48)
Hi John, your image really intrigues me. Many many moons ago I used to work on cord boards such as this. It is called a Bell System / AT&T 608 Cord Board. Sure brings back old memories and the thought that we certainly have come a long way!!! &nbsp Posted: 06/08/2022 06:42:21
John Williams
Hi Tom, that's fantastic. I wonder how the event place got hold of this
one.Yes
, we have moved on, but I guess it had to start somewhere.Cheers! &nbsp
Posted: 06/08/2022 22:56:39
---
---
---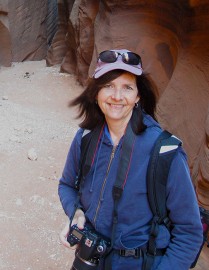 Ruth Sprain
John, this is definitely a scene from the past. I like your second version with the tighter crop. The dark bottom and center boards let the bright cord colors pop. The one item that I find distracting is the white cord on the left that goes out of the frame. I'd prefer that the cord would be darker, so it's not as distracting. &nbsp Posted: 06/09/2022 13:35:31
John Williams
Hi Ruth,I'm glad my revisions, as suggested by Kieu-Hanh, improved the image. I toned down the white cord a little, but I can now see that needs more, which I'm happy to do. Good suggestion, thanks. &nbsp Posted: 06/10/2022 09:41:49
---
---
---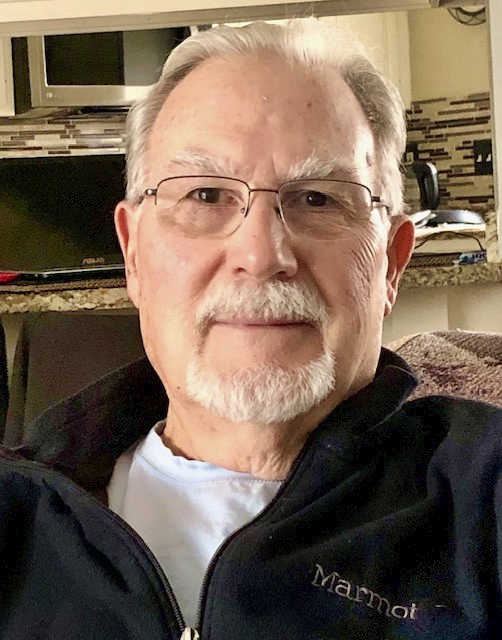 John Kelly
Hi John,
Very interesting, I like the color, configuration of lines, and intersecting of the cords. It's a shame there were not more cords crossing as a busy operator might find it. Back in the 60's the Army field phone systems had this type of board. Very nice photo. &nbsp Posted: 06/09/2022 21:31:46
John Williams
Hi John, Yes, I would have liked more cords. Alas, this was the only board there. Interesting, I didn't realize it was possibly and army board. &nbsp Posted: 06/10/2022 09:43:54
---
---
---
Mary Ann Carrasco
Hi John, What a flash from the past! I do like your re-edit and agree with Ruth about the one cord. I found the colors in the edited version a bit over-saturated for me but just my own personal preference. I find the image to be very intriguing and interesting. Very nostalgic capture. &nbsp Posted: 06/10/2022 18:31:29
---
---
---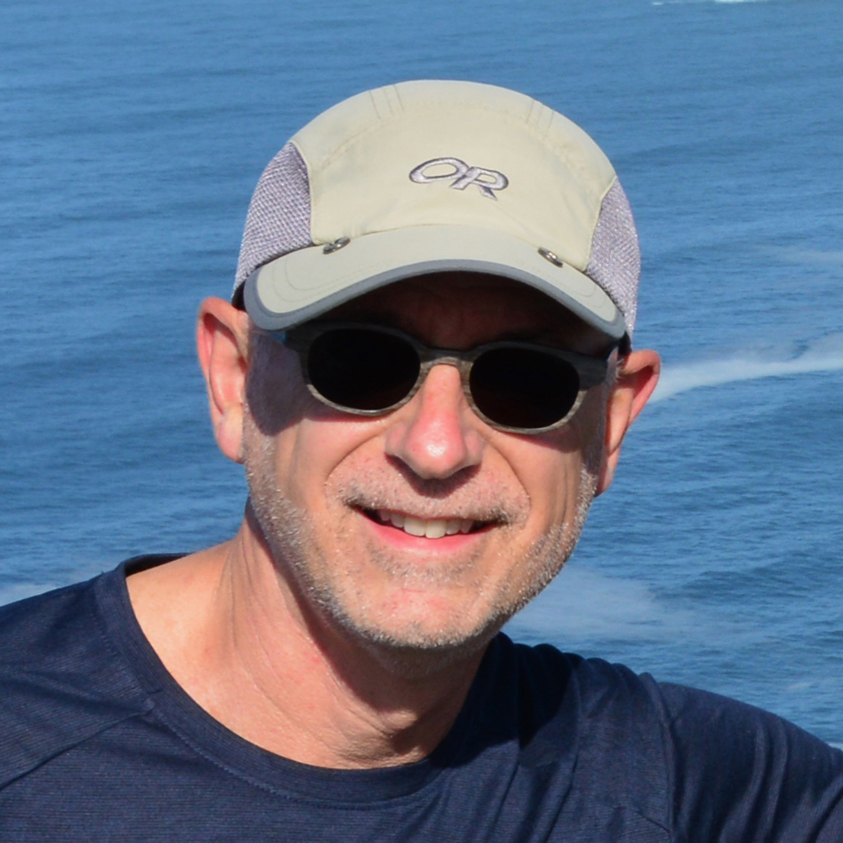 Michael Hrankowski
John, what a great capture of this piece of old technology. It's a reminder of how quickly new developments can make some things obsolete seemingly over night. I like the composition and, unlike the others, I prefer your original crop. To my eye, the colors are slightly over-saturated and the highlights on one of the cords is a bit blown out. Curious if you shot it in RAW? I enjoyed your image very much. &nbsp Posted: 06/10/2022 19:27:37
---
---
---
John Williams
Thanks, Michael. I usually shoot RAW with my Nikon mirrorless and I have that capability on my iPhone 13 Pro, but in this case I shot jpeg. It would have gioven more dynamic range to have shot RAW though. &nbsp Posted: 06/11/2022 15:08:17
---
---
---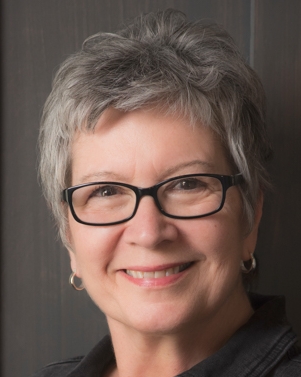 LuAnn Thatcher
I like your cord board, John; I love the nostalgia and I think the HDR processing adds to its character and charm.

As far as the white cord going out of frame, you could try to paint in the texture from another cord in Photoshop. If that doesn't work, you could try to recover some of the lost pixels from the over-exposed highlights from the original raw file.

I really prefer your original crop. Putting the gold label at the top of the frame draws the eye to the top edge of the frame, and then the image feels tight/constrained.

Hope this is helpful.

LT &nbsp Posted: 06/19/2022 15:07:34
---
---
---
John Williams
Thanks, LouAnn. I was able to tone down the white cord. Good idea. Cheers, John &nbsp Posted: 06/20/2022 16:18:48
---
---
---