LuAnn Thatcher
---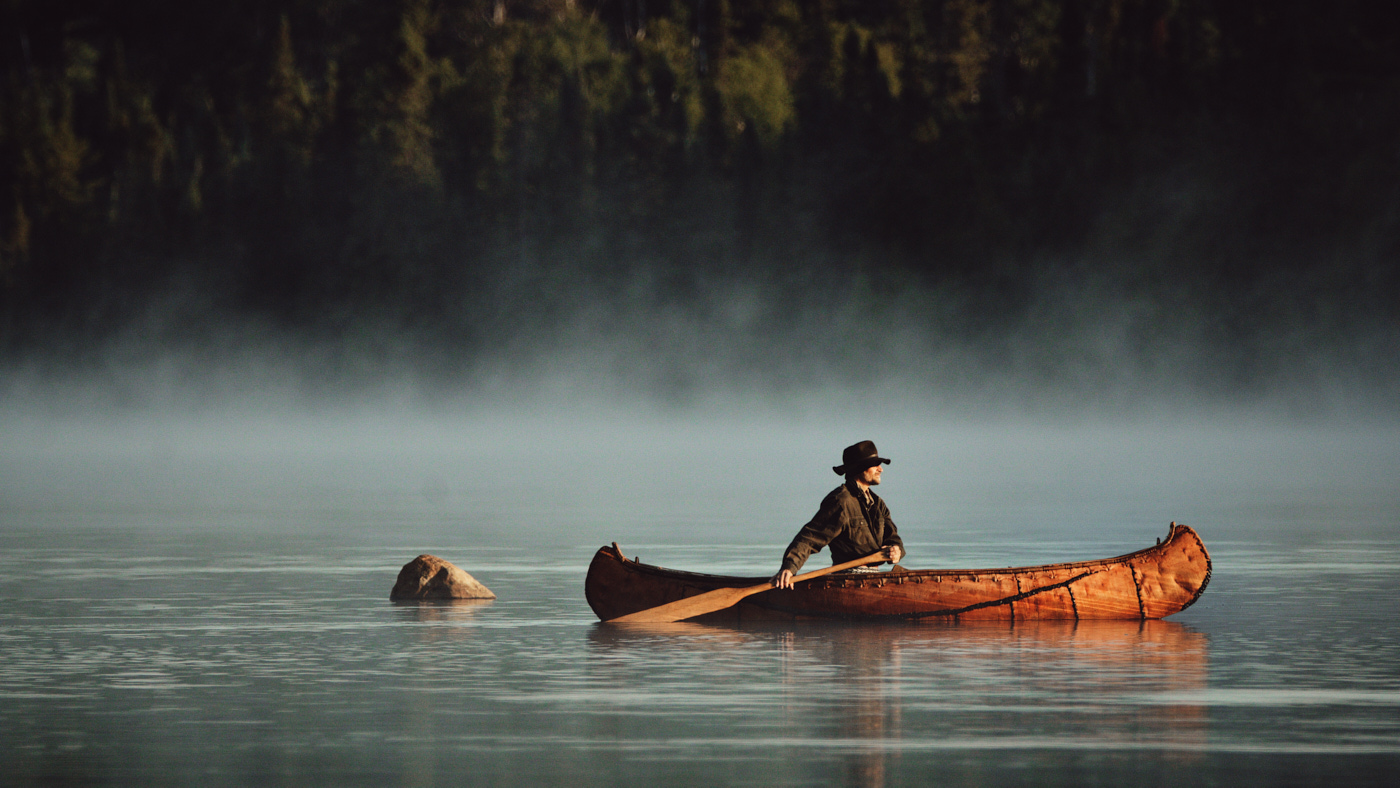 June 2022 - Errant Voyageur
Original
About the Image(s)
I took this photo back in 2017 from a workshop I was on in northern Minnesota. I was new to editing at the time, but with perseverance, I was able to win an award (Color Photo of the Year) with this photo at a local camera club. But this week, I wanted to make some changes to give it a more natural look, tone down the blues in the water and put back the tree line I was encouraged to remove for competition. Well, I am here to say if you ever want to make changes to a winning image, make sure you BACK UP the original first! When I cloned my photo in Capture One and made a change, it deleted the original photo edits <yikes!>.

Camera: Nikon D7000, ISO 400, 1/1250s, f/6.3, manual mode, Tamron 150-600mm lens at 600mm.

I edited in Nik Color Efex Pro 2 with Classic Portrait Smooth Skin preset, played around with Color Efex Darken Lighten Center and Glamour Glow, then used Topaz DeNoise Low Light to remove noise. In Capture One Pro 22, I adjusted the green tone in the water. I experimented with image size and used 16x9, which I had never tried before. The original edit was a standard 2x3 crop, and the tree line was cropped out of the image as other people that reviewed the photo felt the light on the trees was distracting. Today with what I have learned about composition, I believe the trees are essential to telling a story of an Errant Voyageur alone on a lake in the deep woods.

I look forward to your thoughts and comments.
---
20 comments posted
---
---
---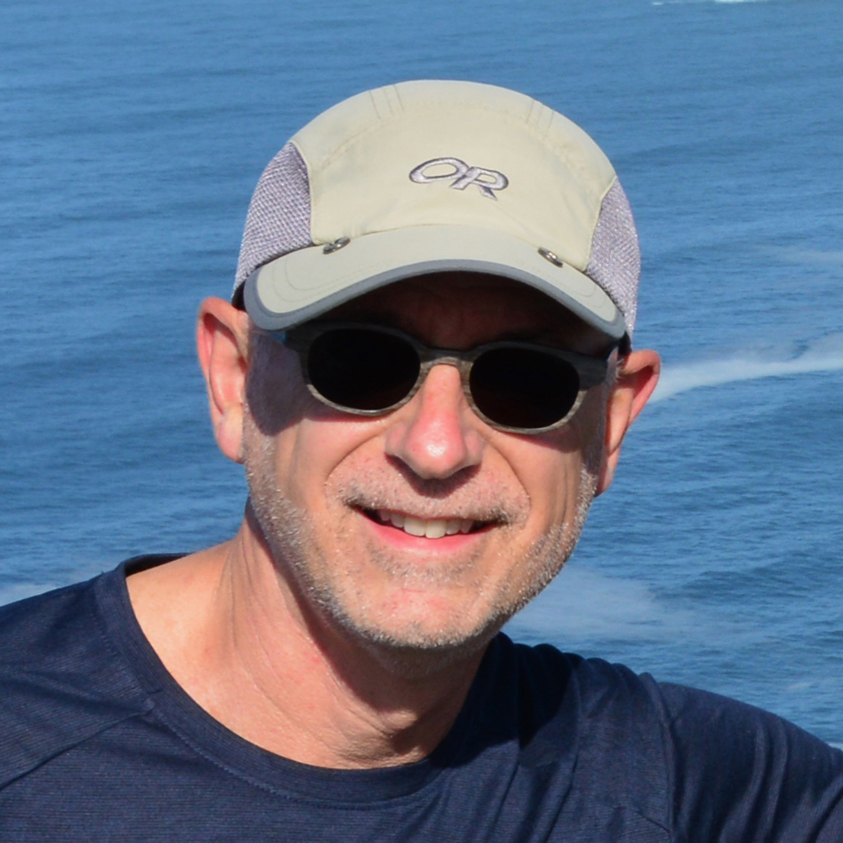 Michael Hrankowski
LuAnn - How lovely! It is, indeed, a stunning image that tells a great story and I can see why you won an award. But I must confess, I like your "original" image better (the awarded version minus the trees?). I absolutely agree that the trees are part of the story and I certainly do not find them distracting! &nbsp Posted: 06/02/2022 15:53:56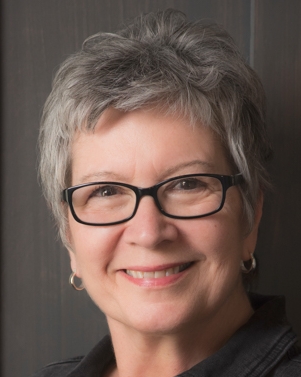 LuAnn Thatcher
Hi Micheal,

Can you be more specific? What do you like about the unedited original raw file (sorry the edited version was deleted and all I had to show was this original raw file) and what do you not like about the newly edited version with more natural colors and tones?

Are you drawn to blue water? Might they play into your decision? And yes, the awarded image had the above treeline cropped out. The challenge I had with that was cropping gave me fewer pixels for printing a larger print.

He was paddling into the sunrise around 5am.

I appreciate your thoughts on this image.

LT

&nbsp Posted: 06/02/2022 16:12:29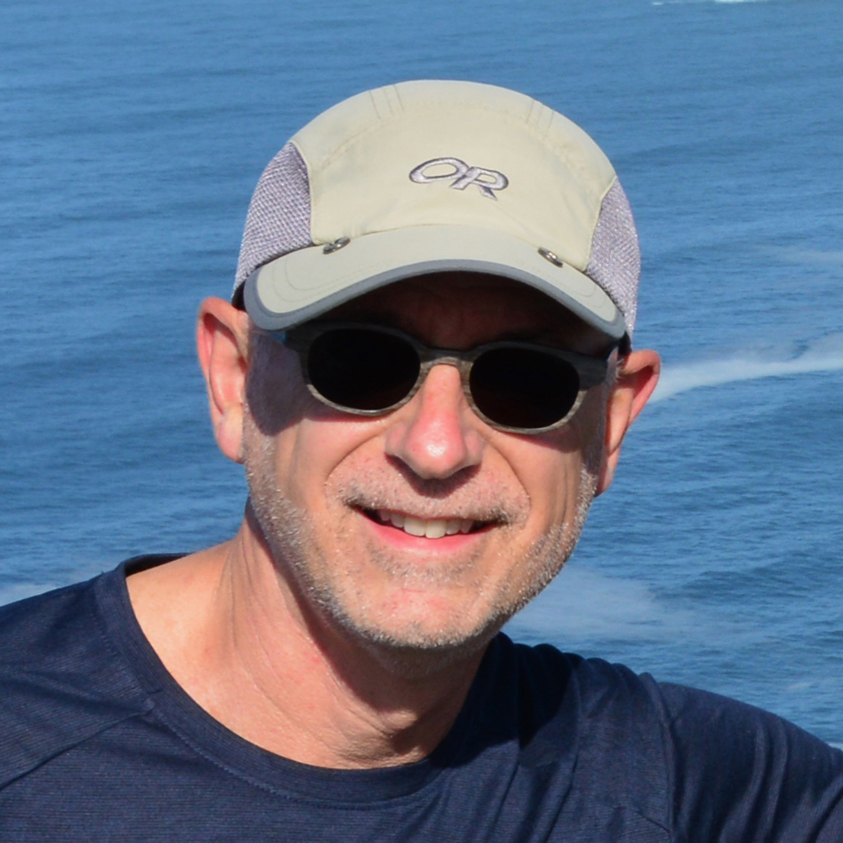 Michael Hrankowski
Since I wasn't there, I don't have the advantage of knowing what your eyes saw. But to me, the RAW image looks perfectly natural. I like the colors and the more subdued lighting. It looks more like 5 a.m. soft morning light to me than does your edit. To my eye, your edit looks harsh, especially in the man's face and the luminosity of the fog . I'm not saying one is good and the other bad - it's just my preference and sometimes that's hard to put into words. I would also call your attention to the two sensor dust spots in the fog above and to the left of the rock. I must reiterate how much I like your image. I think it would look fabulous as a large print on metal. &nbsp Posted: 06/02/2022 19:40:07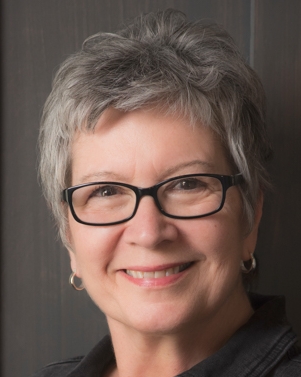 LuAnn Thatcher
I have always wanted to do a metal print. I will keep your suggestion in mind for this image!

Thanks,
LT &nbsp Posted: 06/20/2022 08:20:30
---
---
---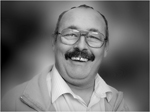 Paul Hoffman

(Groups 33 & 39)
On those very few occasions when you are lucky to capture an image in your camera that is perfect and needs no tweaking it is very hard to leaving it alone and recognize this.
But the original image is perfect and leaves the viewer at peace and most will have that feeling "I wish I was there".
The colour and tones are so perfect and the feeling of natural tranquility is spot on. This is a wonderful image. Thank you for sharing with us. Paul &nbsp Posted: 06/06/2022 02:13:02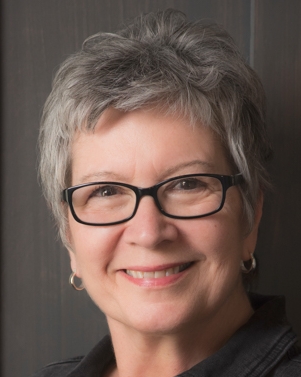 LuAnn Thatcher
Thanks, Paul, I appreciate your thoughts and comments. I had no idea the impact the image has on others.

Best regards,
LuAnn &nbsp Posted: 06/19/2022 15:27:50
---
---
---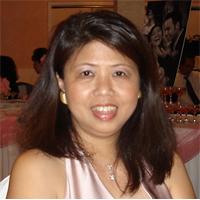 Kieu-Hanh Vu
Hi LuAnn,
I was torn between those 2 images because I cannot decide which to choose, and so I feel split. I like the blue water and the mystic feeling of the foggy scene in the original, but I'd prefer to ilighten the man's face a bit. In the edited version, the whole scene is sharper and brighter but I feel that the bright scene in the foreground conflicts with the foggy background. Both images are beautiful, so it's up to each person's preference.
I'd prefer to crop tighter on the left and close to the rock to give a sense that there are more space on the right for the small boat to move into. &nbsp Posted: 06/06/2022 16:54:32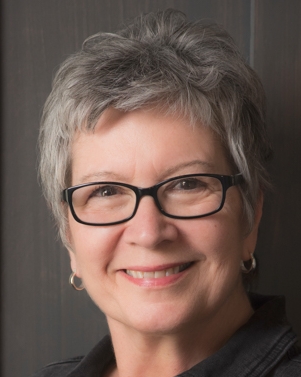 LuAnn Thatcher
Thanks, Kieu-Hanh, for your thoughts and comments.

I agree with you; I, too, am torn between the two variations of this photo. I also like the blue and will probably go with how I originally edited the photo.

I chose the 16x9 crop on advice from a professional photographer who set up the outing. His thought was when you want to make an image original; something has to change from how most people view the scene. His idea is to leave space at the back of the canoe; this shows where the canoe came from instead of where he is going. It is a different point of view than what we are most accustomed to, but I try to use it as often as possible to show originality.

LT &nbsp Posted: 06/07/2022 11:27:07
---
---
---
John Williams
Hi LuAnn,

This is such a beutiful image, full of tranquility. It belongs in National Geographic Magazine. I have to agree with the previous comments about preferring the orginal, even undedited. Th trees do seem to distract in this version. Also, the mist layer seems a little harsher than in the original. &nbsp Posted: 06/07/2022 10:56:59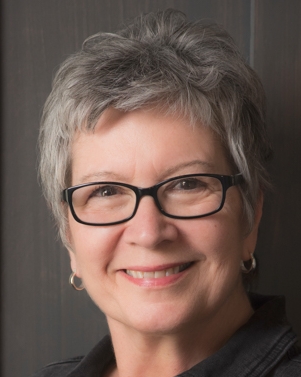 LuAnn Thatcher
Thanks, John, for your thoughts and comments.

I think what everyone is seeing in the edited version is too much contrast produced by the preset I used. But, hey, nothing ventured nothing gained.

I use Capture One Pro to edit instead of Lightroom because it works better with my FujiFilm photos. Presets that I have purchased from them over the years, however, I find I have never found a good reason to use them. Several of the ones Capture One uses were ones created by professional photographers from around the world. What I am finding is photographers in different parts of the world like to see landscapes, people, and life through different colored lenses.

I am grateful for your thoughts and comments!

Have a great day,
LuAnn &nbsp Posted: 06/07/2022 11:15:42
John Williams
I agree, LouAnn, photography renders such diverse feelings and impressions, depending where you are. That's the beauty of
it.And
it's inspiring how we're able to share our thoughts openly in this group. &nbsp
Posted: 06/07/2022 11:41:29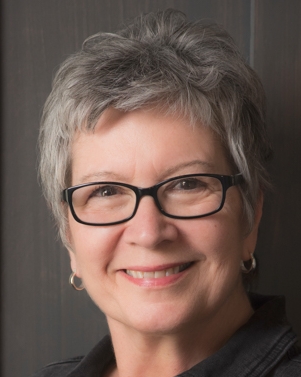 LuAnn Thatcher
Thanks, John, I am glad you like the group and find benefits in being a part of it!

LT &nbsp Posted: 06/19/2022 15:29:00
---
---
---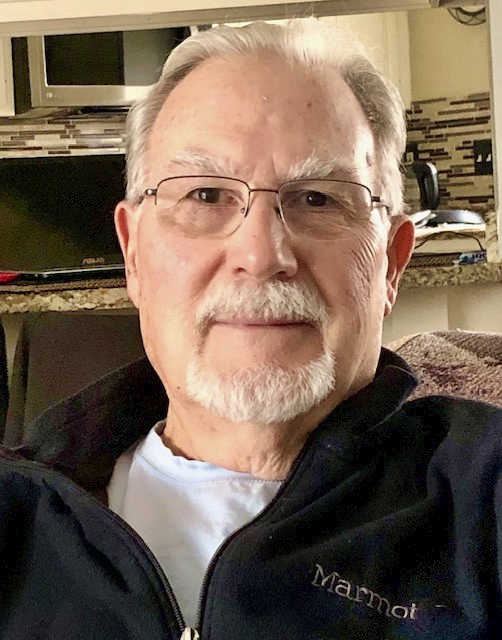 John Kelly
Hi LuAnn,
In looking at the two images I see two different types of photos. The original is very calm and serene overall because of the softer lighting. He is just going along. The edited photo to me is stronger and more dynamic with the person seeming to have a direct purpose in his direction, caused by the lighting on the paddle and the front of the canoe. I would have liked to see more space to the right in the photo since he is going in that direction. The rock in the water is a plus in my opinion adding to the overall scene. The trees to me are not necessary for the photo. It is truly a beautiful photo. &nbsp Posted: 06/07/2022 20:19:00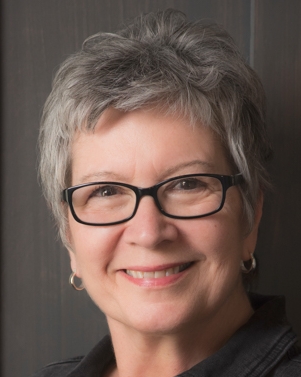 LuAnn Thatcher
Thanks, John, I appreciate your thoughts.

It was a professional Nat Geo photographer that told me to show more at the back of the canoe to see the path he traveled as opposed to the standard way of having negative space in front of the canoe. It is a different approach and I immediately took to it because it was different. Often times we look for ways to grab people's attention and add interest to our images so I liked his advice for the simple reason it adds originality.

I am glad you are a part of the group and will be sad to see you go. Maybe you will reconsider.

All my best,
LuAnn &nbsp Posted: 06/19/2022 15:33:54
---
---
---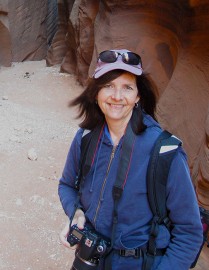 Ruth Sprain
The setting for your photo is beautiful with lovely, soft fog that adds a magical quality. It's interesting to read the opinions of the others about your original and edited versions. I think that the softness of the fog in the original is what gives it such a dreamy look (which I like). However, I like the sharpness and greater contrast that you've used in your edited version. They're both lovely photos! &nbsp Posted: 06/10/2022 15:36:32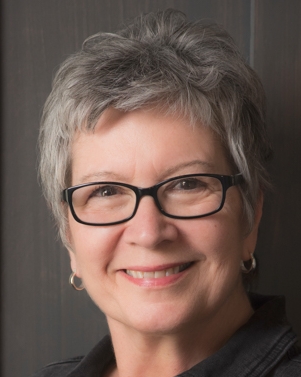 LuAnn Thatcher
Thanks, Ruth; I value your input and appreciate your sharing your thoughts.

I, too, like something about each photo. After reading the comments above, I found that a little less contrast may appeal to more viewers. It's good to have options that are better than the alternative - deleting the photo <smiling>.

Best regards,
LuAnn &nbsp Posted: 06/10/2022 16:14:16
---
---
---
Mary Ann Carrasco
LuAnn, I really like how you have captured this errant voyageur! You have captured the light on the boat and the reflection in the water, the mist which leads me to feel a cool morning. I agree with leaving the tree line in as it really tells the story of an early morning glide through the forest. Very nicely done. &nbsp Posted: 06/10/2022 18:10:19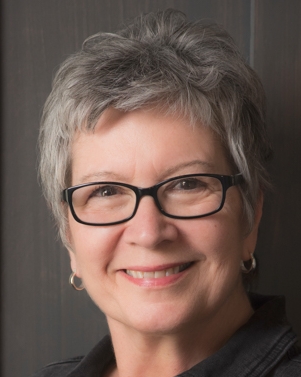 LuAnn Thatcher
Thank you, Mary Ann, I appreciate your thoughts and comments.

LT &nbsp Posted: 06/20/2022 08:21:29
---
---
---
Debasish Raha

(Group 83)
Hello LuAnn, Congratulations on your Color Photo of the Year win!
Your photo tells the story really well. However, I liked the original better because in my view it captured the time and mood of the day when light is soft and temperature is down. The color of the morning light on the man's face matched well with the color of the boat. The fog and the darker background kept my eyes focused on the boat and the man and made me think I wish I was on that boat at that time and at that place.
I brought down the overall exposure and highlight a bit and darken the background slightly, the way I think I would present the photo. Looking forward to seeing more of your work &nbsp
Posted: 06/13/2022 12:54:09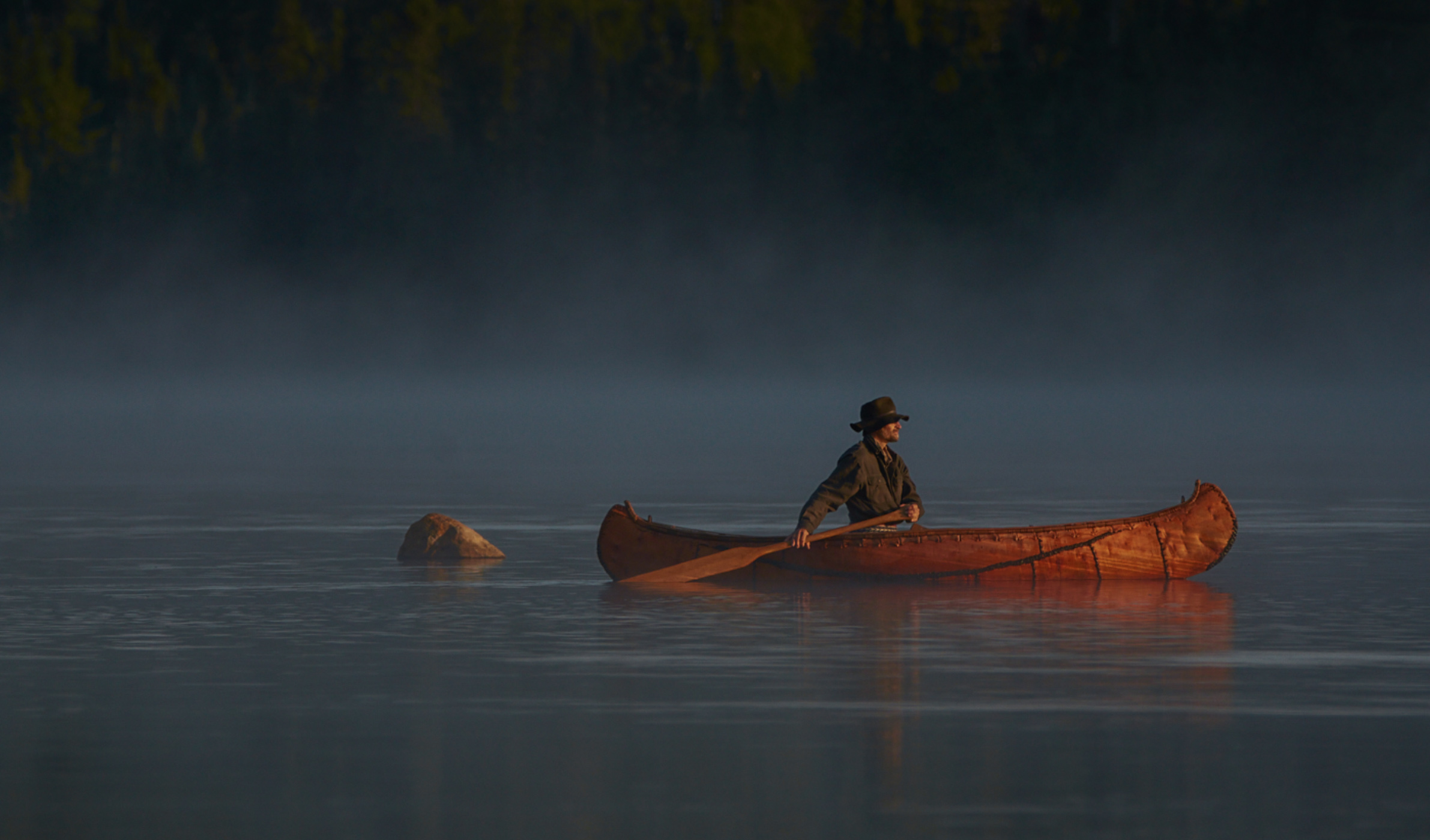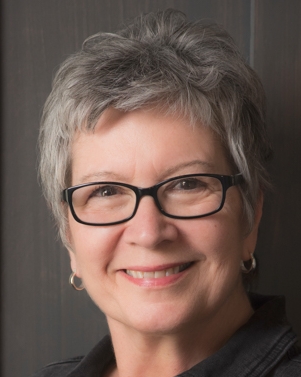 LuAnn Thatcher
Thank you, Debasish, for your edit and comments. I appreciate hearing from you and others because your observation of mood and feeling explains the emotional impact this image has on a neutral viewer, something we usually don't look for when editing or creating images.

Best regards,
LT

&nbsp Posted: 06/20/2022 08:30:27
---
---
---
Please log in to post a comment