Mary Ann Carrasco
---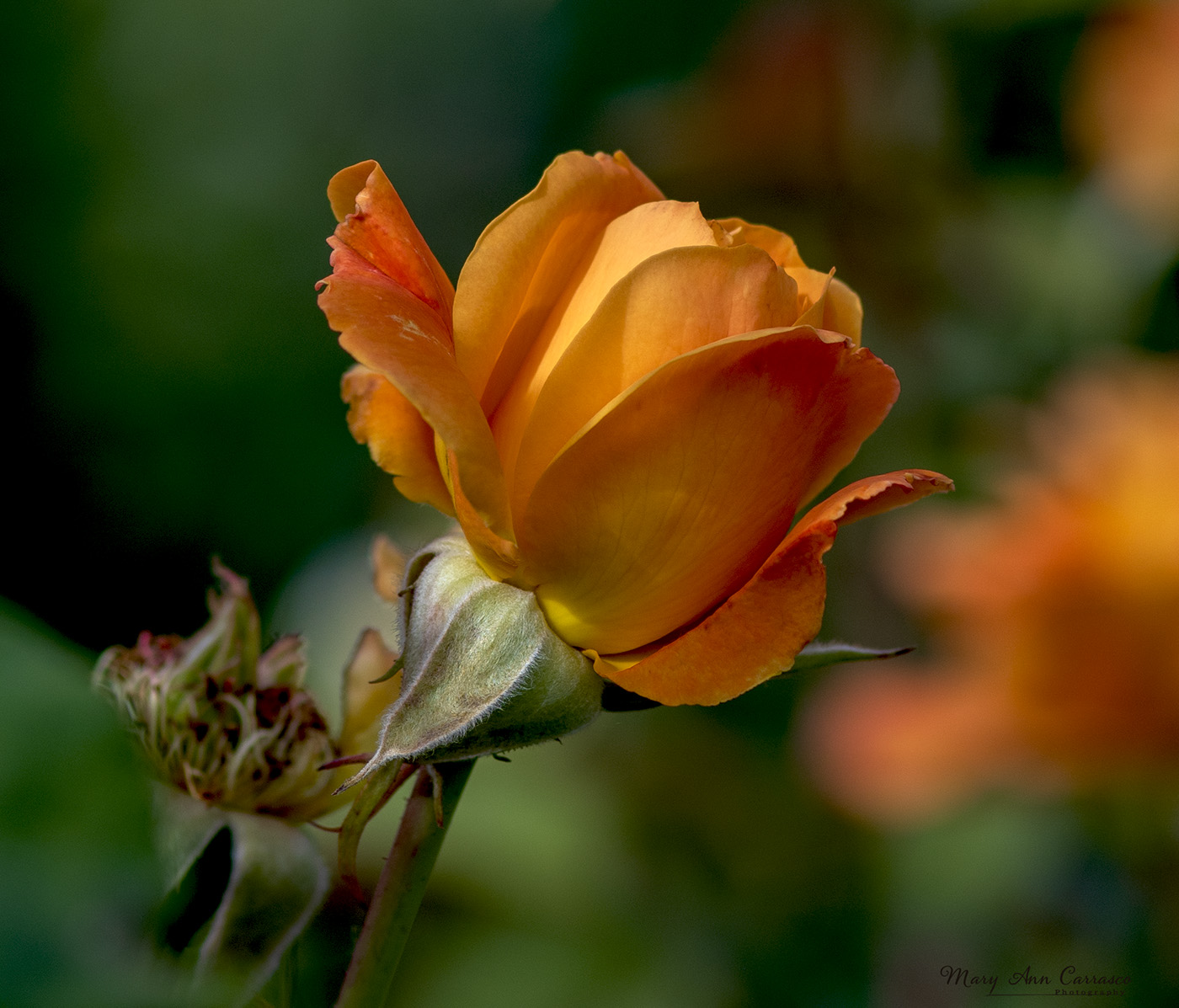 June 2022 - Rose Bloom
Original
About the Image(s)
I took this image last week at the McKinley Park rose garden. We had some hot and windy weather so many of the roses had not held up well. I was happy to find this beautiful bloom.

I used the Nikon D500 with the Nikon macro 105 lens and it was shot at 1/1000; f/6.3; ISO 100.
---
30 comments posted
---
---
---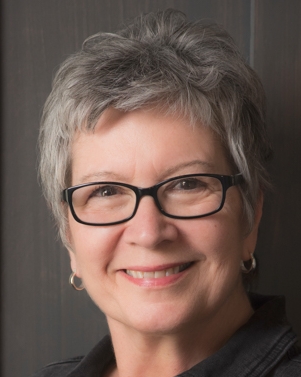 LuAnn Thatcher
Hello Mary Ann,
You're pretty rose captured my attention for its color, clarity, and sharpness; well done! They say orange roses make a wonderful, unique gift and can convey enthusiasm. So I took this rose as a challenge to play with for a bit. I find the light perfect as it also shows good detail in the petals and the leaves below.
I am taking a PS class on painting flowers by Rosie LaLonde. Her course is very intense, so I needed a specimen to practice what I had learned today, and your rose came in perfect timing and was an ideal candidate.
My edits were to clone stamp the background and leave the essence of what I see as the subject; I love minimalism photography. I then added levels and brightness adjustments to darken the overall image, brighten the whites, and adjust the midtone sliders to add richness to the colors. I also added some contrast. Oh, I also added a texture from 2 Lil Owls and removed it from the rose petals.
My selections are not perfect, but I spent considerable time editing, and I had great fun working with your photo!
I hope you like it.
Best regards,
LuAnn &nbsp
Posted: 06/02/2022 20:32:56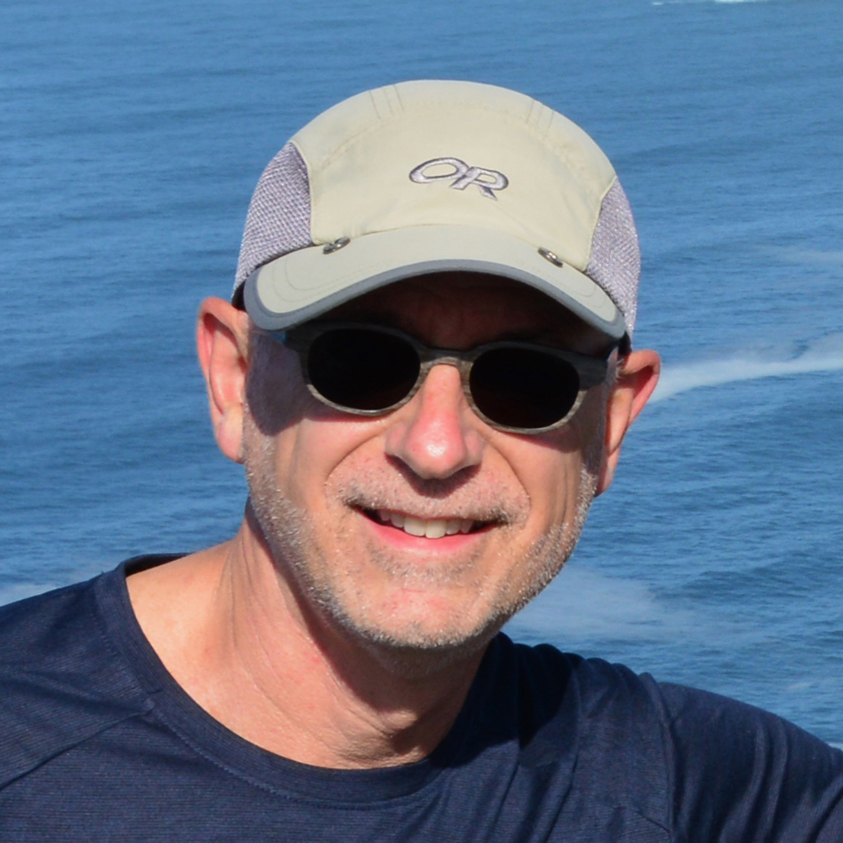 Michael Hrankowski
LuAnn, your edit is lovely. You say you used the clone stamp tool to do the background. To my eye, it looks like an added texture, so I would love to know more about your technique as well as some information on the course you are taking. &nbsp Posted: 06/04/2022 12:37:24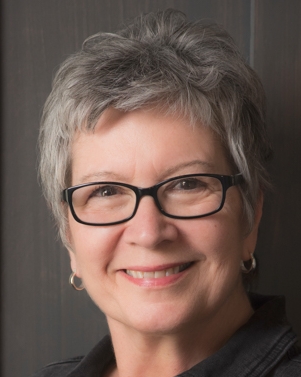 LuAnn Thatcher
Hi Michael,
I love the background and can't believe I did that! This image is so good because Mary Ann had perfect exposure and the light was right.
With cloning, I selected small areas and then used the clone tool. I spent half a day working on the photo. The texture I added is barely visible; it mostly enhanced the photo's hue a bit and maybe evened out the cloning but not much. I double-checked the difference after I added it.
The course can be found here:
https://itsbyrosielalonde.teachable.com
and the course I learned to edit like this was: Level 2, Perfecting and Enhancing Your Flower Images in Photoshop.
I would go into more details, but Rosie cautions people not to share because this is her business to teach flower editing. Check her out on YouTube; she has done some videos that I found initially that led me to take the course. She was a wedding photographer for years, so she is meticulous with her editing.
Lastly, I typically do not use global adjustments for initial edits on exposure. I often use the tone curve and pull back the whites away from 255; this drops my highlights from clipping in one adjustment. Then I find magic in moving the midtone slider on the tone curve. Most images you will notice have a flat look to them. By adjusting the midtones, you can brighten the image better than with the global adjustments (exposure, whites, blacks, shadows, highlights). Look at the green sepal leaves just under the petals, for example.
I did not sharpen the photo at the end, and I can see it could use some sharpening which is normal after editing.
I hope this helps, but I am most interested in what Mary Ann thinks.
LuAnn &nbsp
Posted: 06/04/2022 15:34:36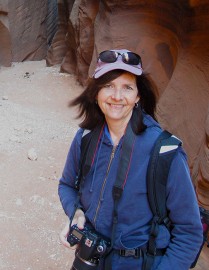 Ruth Sprain
LuAnn, the class you're taking sounds intriguing and practical. I think your cloning on the background of this image improves Mary Ann's image. On the left side close to the base of the blossom, I'd prefer a cloning tool that gets closer to the base. I've found that I often need to enlarge the photo in order to get those close in details. I agree with you that Mary Ann's image really lend itself to this cloning technique. Kudos for looking for ways to improve your images! &nbsp Posted: 06/10/2022 15:29:23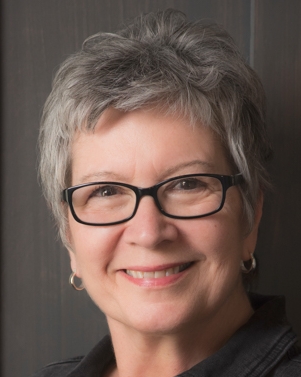 LuAnn Thatcher
Thanks, Ruth, for your comments! My edit was long and not perfect I just wanted to share an idea. It does give Mary Ann an option because I know she likes to do edits in PS so I simply hope to just inspire her.

Hope you are having a great spring!

Best regards,
LuAnn &nbsp Posted: 06/10/2022 16:10:07
Mary Ann Carrasco
Hi LuAnn, What a beautiful edit you did on my rose! It is beautiful. And, it seems everyone on the chain here agrees that the background I left in is distracting. I have to say though that I left the background in and tried to take down the highlights in the rose behind it because I really like giving it context. And, I think the bokeh really isolates the subject rose. I also liked how the bud in the lower left and the blurred rose in the background framed the subject. It appears I am alone in my view of it! Thank you again for the edit....it is beautiful. Your editing skills always amaze me! &nbsp Posted: 06/10/2022 18:03:30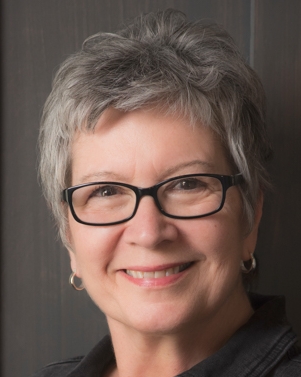 LuAnn Thatcher
Hello Mary Ann,

You make a good point about giving our subjective critiques of other photographers' work and art. But, if you were offended by my edit, I publicly apologize, as that was never my intent. I also returned to my comments to ensure I did not say anything negative about your edit. I simply have been swept away with enthusiasm in taking a class and wanted to share what I learned with the group and you because you edit your work in Photoshop.

I have to share a personal experience with you. I created a still-life photo of a pomegranate, babies breath flower, and a dish in a vintage box and submitted it for critique. The first thing the judge told me was yuk!; old fruit!! I worked so hard creating that still life I was heartbroken. But I learned a valuable lesson from that experience. If I do a still life with fruit again, it will have to be fresh and juicy because that is what "the judge" wanted to see in the competition. Also, a judge will deduct points for bruised or wilting leaves, dead buds, or any sign of age on a flower.

The expectation is high; flowers are to be in pristine and stunning condition. What people want to see in a competition can be completely different from what I am comfortable with hanging on my wall at home. So I always recommend asking this question before taking a photo. Is this a photo for the competition, or is this a photo for me to hang on my wall? Because they both will have different criteria before I click the shutter. Just something to think about going forward.

Have a great day,
LuAnn &nbsp Posted: 06/11/2022 11:13:48
Mary Ann Carrasco
Hi LuAnn,
I was definitely not offended at all by your edit. I really did not intend to give that impression in my comments. In fact, I was flattered by your comments regarding the exposure and clarity of the image. And, I appreciated your edit very much...I admire your skills. I am continuing to learn by being a part of the dialogue group and enjoy it very much. I appreciate everyone's comments and suggestions. I hope you will continue with your comments and edits and know that no offense taken! Mary Ann &nbsp Posted: 06/11/2022 15:54:35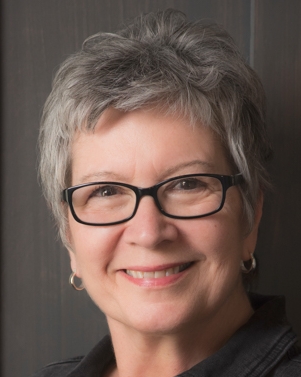 LuAnn Thatcher
I am so happy all is well with you and my edit, Mary Ann. I just like to share things I learn with my friends here in group 3. Photography is my passion and when I can learn something new I have to share it with friends; that's just who I am.

Best regards,
LuAnn &nbsp Posted: 06/11/2022 16:18:57
Mary Ann Carrasco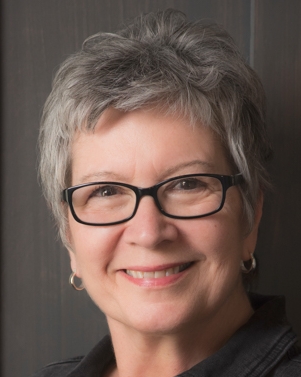 LuAnn Thatcher
I like your edit, Mary Ann!! That is excellent! I also like that you are up for photographic challenges. This is how we learn by inspiring each other to push ourselves beyond what we think we are able to do.

Maybe this group should pose a challenge for everyone for the upcoming month. What could we challenge each other to do photographically?

Have a great day,
LuAnn &nbsp Posted: 06/19/2022 13:49:06
Mary Ann Carrasco
Thank you, Lu Ann. Yes, I have learned quite a bit with the challenges! &nbsp Posted: 06/26/2022 17:27:47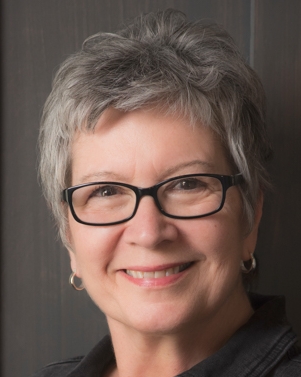 LuAnn Thatcher
When you compare the edited version to your originally posted image which do you prefer and why? &nbsp Posted: 06/19/2022 13:52:50
---
---
---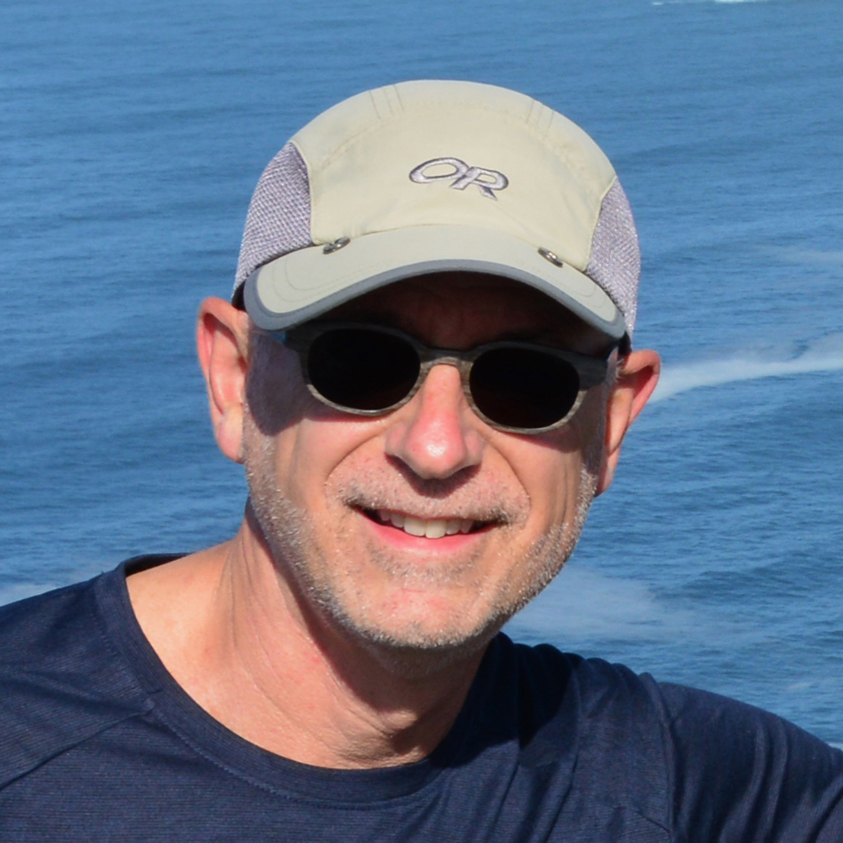 Michael Hrankowski
Hi Mary Ann. Your rose portrait is beautiful. I particularly like the lighting and how you achieved a perfect exposure on the rose. I can almost smell the fragrance! I also like how the rose is on the diagonal in the frame. It is such a beautiful specimen that should really stand out on its own without any distracting elements. To my eye, the bud at the lower left and the other flowers, even though blurred, take away from the main subject.

For those reasons, I really like what LuAnn was able to accomplish - the rose, the whole rose and nothing but the rose. If you are willing, might I challenge you to do a re-edit? &nbsp Posted: 06/04/2022 12:30:26
Mary Ann Carrasco
Thank you for your comments and suggestions, Michael. Not sure I can do better than LuAnn with her edited version! &nbsp Posted: 06/14/2022 14:40:15
Mary Ann Carrasco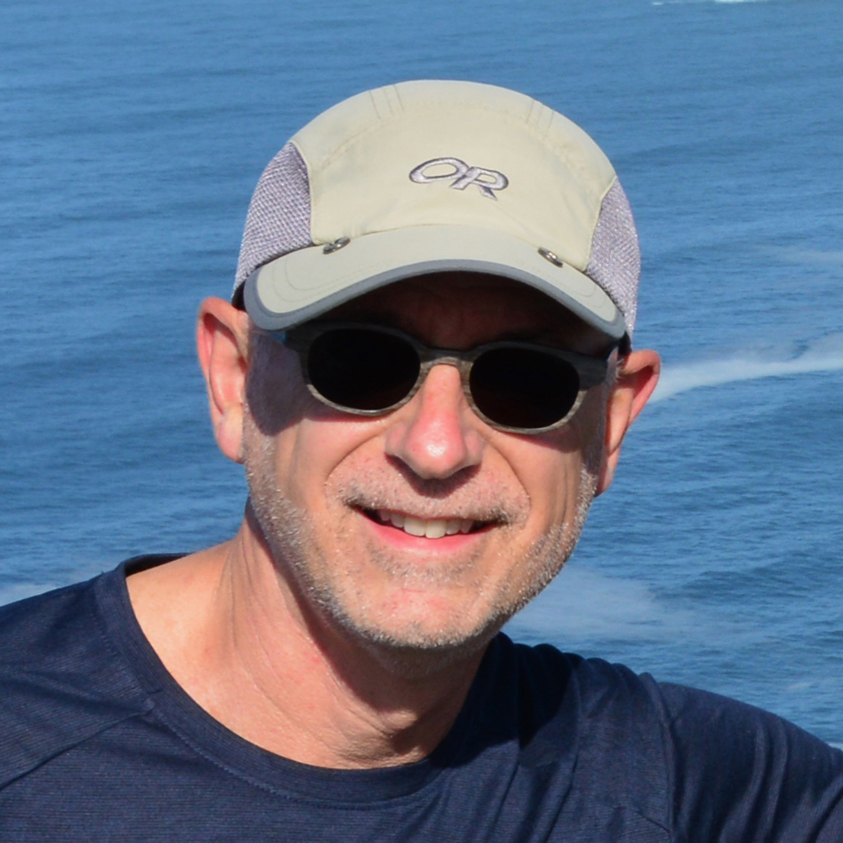 Michael Hrankowski
Mary Ann, I think that is an improvement as it better isolates your beautiful subject. I would, however, keep your 1:1 crop choice to further emphasize and isolate the rose. Very nicely done. &nbsp Posted: 06/16/2022 00:04:25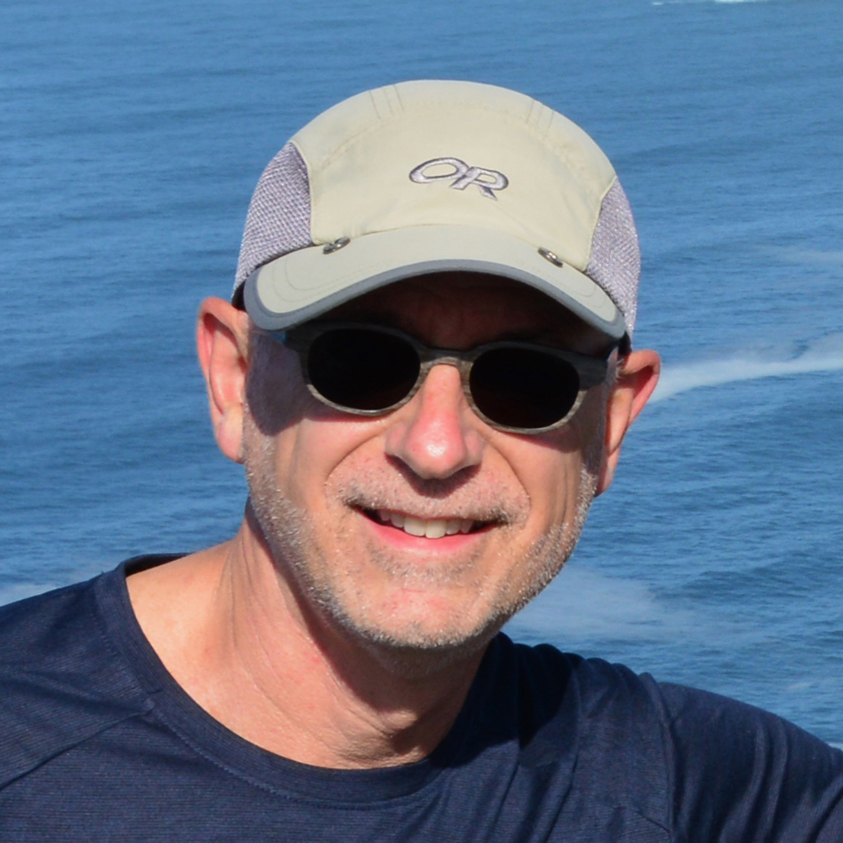 Michael Hrankowski
Mary Ann, I think that is an improvement as it better isolates your beautiful subject. I would, however, keep your 1:1 crop choice to further emphasize and isolate the rose. Very nicely done. &nbsp Posted: 06/16/2022 12:30:16
Mary Ann Carrasco
Thank you, Michael. &nbsp Posted: 06/19/2022 08:07:07
---
---
---
John Williams
Hi Mary Ann,
Thnak you for capturing my favorite flower so well. I really like the smooth bokeh in your image, which isolates the flower so well. I also like LouAnn's edits
too.The
class sounds very helpful. &nbsp
Posted: 06/07/2022 11:17:14
Mary Ann Carrasco
John, thank you for your comments. LuAnn did an excellent job in her edit. I like the bokeh and context in my original as well. &nbsp Posted: 06/14/2022 14:42:20
---
---
---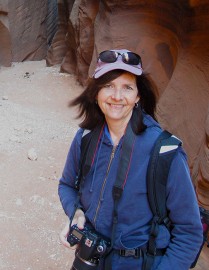 Ruth Sprain
Mary Ann, the color of the rose is especially eye catching. You've captured the creaminess of the petals and small hairs on the base of the petals. Your cropping improves the image. I do like what LuAnn did with simplifying the background too. If you want to take Michael up on his challenge, I do think that removing the orange on the right and old blossom remains on the left side would improve your image. &nbsp Posted: 06/10/2022 15:21:03
Mary Ann Carrasco
Ruth, thank you for your comments and suggestions. I don't think I can do a better edit than LuAnn! &nbsp Posted: 06/14/2022 14:43:59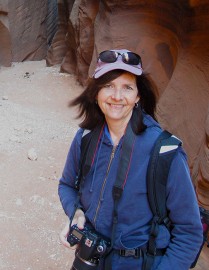 Ruth Sprain
I really like the second edit that you did. It focuses my eye on the rose without other distractions. Well done! &nbsp Posted: 06/23/2022 16:14:01
Mary Ann Carrasco
Thank you, Ruth. &nbsp Posted: 06/26/2022 17:10:44
---
---
---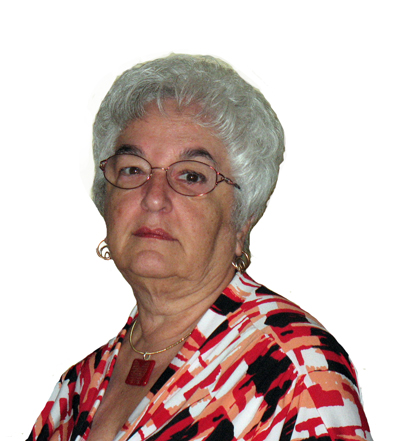 Bev Caine

(Group 48)
I was going to comment on the orange in the background and then saw Luann's suggestion which I think is right on. &nbsp Posted: 06/15/2022 08:29:32
Mary Ann Carrasco
Bev, thank you for visiting and commenting on my image. &nbsp Posted: 06/15/2022 17:45:21
---
---
---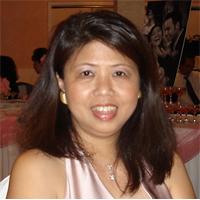 Kieu-Hanh Vu
Hi Mary Ann,
You have captured a beautiful rose. It's very sharp, the lighting is nice, and the orange color looks best.
Both LuAnn's edited version and your 3rd edited version are beautiful because the background is clean without distraction, and draws the viewers' eyes to the rose. LuAnn's version looks like a painting, yours looks like in natural environment. For your 3rd edited version, I'd prefer to crop it on the right side to a square format to eliminate the empty space.
My question is: why do you want to choose the background with diagonal lines in your 3rd edited version?
&nbsp Posted: 06/18/2022 09:06:30
Mary Ann Carrasco
Kieu-Hanh, thank you for your comments. Your question is an interesting one as I used that background because I could work with the color/exposure to make it work. I had taken a couple images with the intent of using them for backgrounds in the future. I did not think about the diagonal lines but when you asked the question I realized that the lines go in the same direction as the rose so seem to complement it. Do you think it works well? &nbsp Posted: 06/19/2022 08:06:42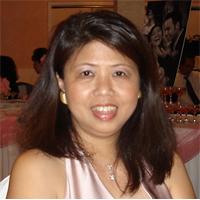 Kieu-Hanh Vu
Mary Ann,
The diagonal lines work well for me. I am just curious to know your intention when you use them. Actually, those diagonal lines might be different than the norm and help the rose stand out more. It gives me the impression that it's windy in the back and you were able to capture a sharp and beautiful rose. 😆 &nbsp Posted: 06/20/2022 10:13:38
---
---
---
Please log in to post a comment