John Kelly
---
June 2022 - Sanibel Lighthouse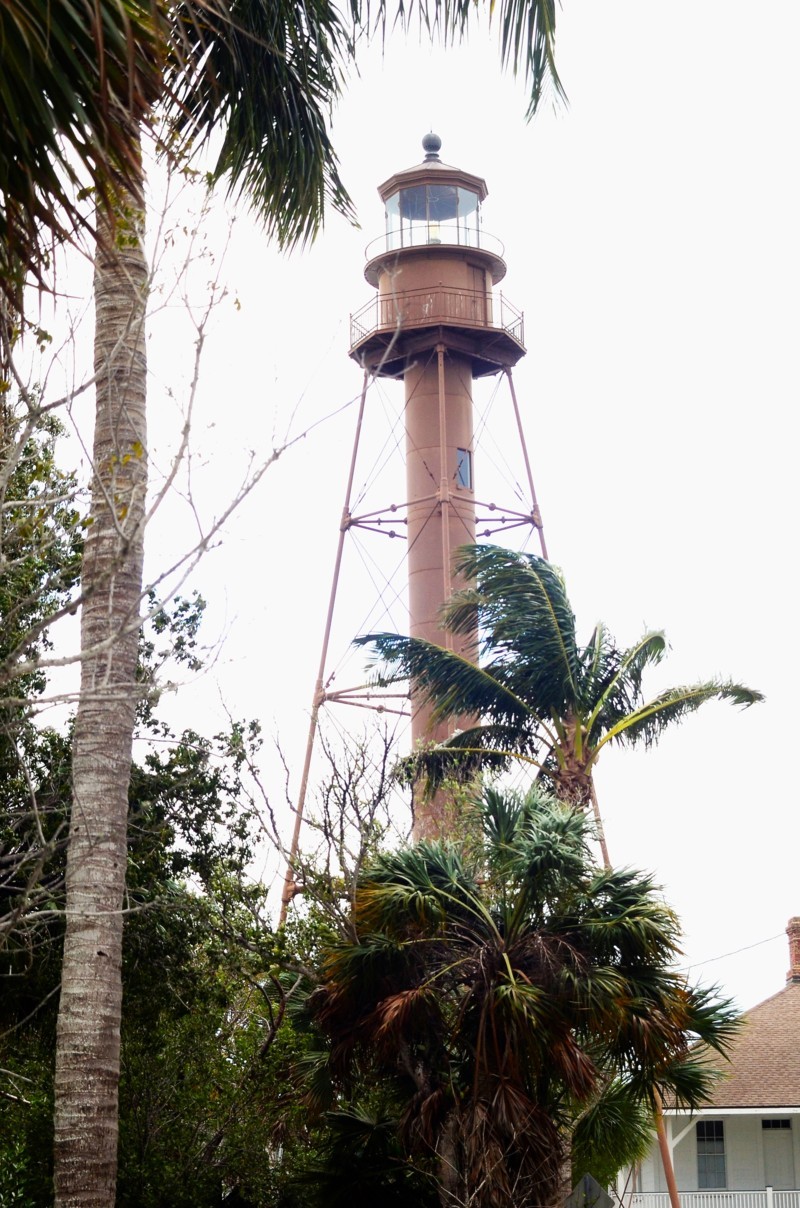 Original
About the Image(s)
While on vacation in March 2022 we visited Sanibel Island, which is just off the coast of Ft Myers, FL. A view from the beach of the lighthouse. Other locations along the beach did not provide as good of a view.

The photo was edited using Luminar AI and then again using Luninar NEO a newer version. It was an overcast day when the photo was taken and in order to recover some of the lighthouse and surrounding area features, I overexposed the sky area in the original photo. The new sky was a choice from Luminar of an overcast sky which on later examination I felt wasn't really a great choice. I tend to be somewhat overdramatic in my editing of pictures trying to give them a lot
of color and vibrance. The other editing consisted of overall enhancement, saturation, color, and vibrance. Some sharpening was also applied.

I shot photos in both RAW and JPeg with my Nikon D-750.

Nikon D7000, f/8, 160 sec, ISO 500, Bias 0.+3, 46mm, Spot metering. I almost always shot in manual mode.
---
18 comments posted
---
---
---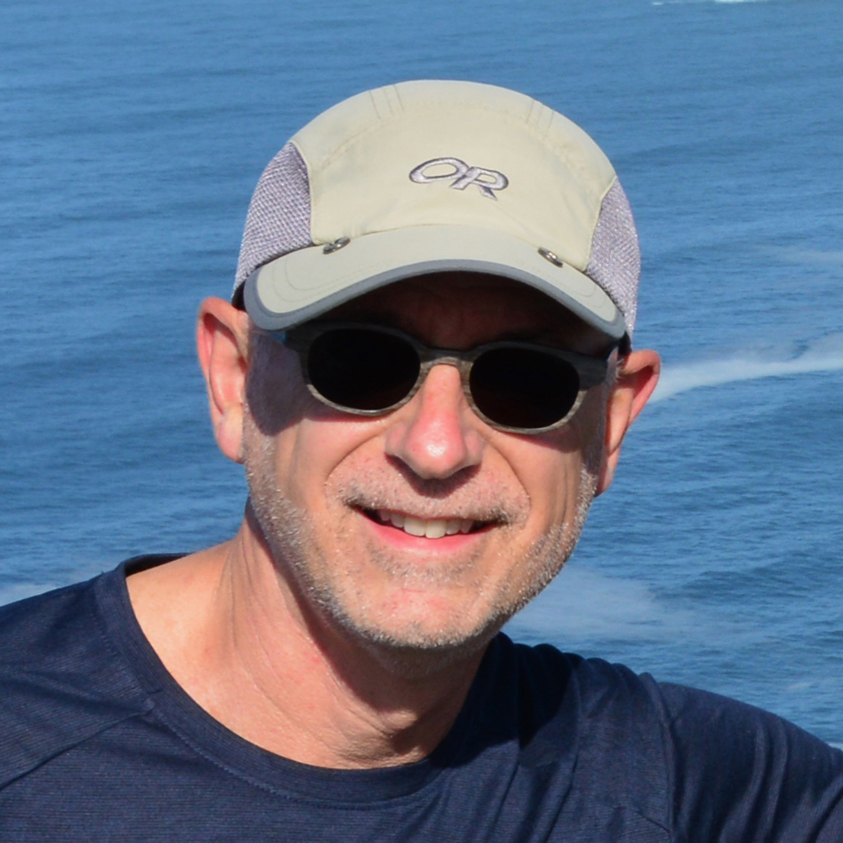 Michael Hrankowski
Hi John. Lighthouses always make for interesting subjects. This one is unique - looking like a cross between a lighthouse and a water tower. I think your composition is good and I like how you have framed the top of the tower with the palm trees. I also like how the vertical tree trunk parallels the tower. But I'll be honest with you and say I don't like your edit as I don't feel it is believable. To me the image looks way over processed. I have both Luminar AI and Neo. Neo does a better job in my opinion but I find I don't always like the results the AI produces. I took your image into Photoshop to see what I could do. First I straightened the image, as the lighthouse is leaning to the left. Next I selected the subject and gave it more saturation. I tried playing around with the sky, but because I was working off a jpeg, there wasn't enough information in the file to do anything with. Instead I used Photoshop's sky replacement feature and used one of my own skies. Your thoughts? &nbsp
Posted: 06/02/2022 19:28:07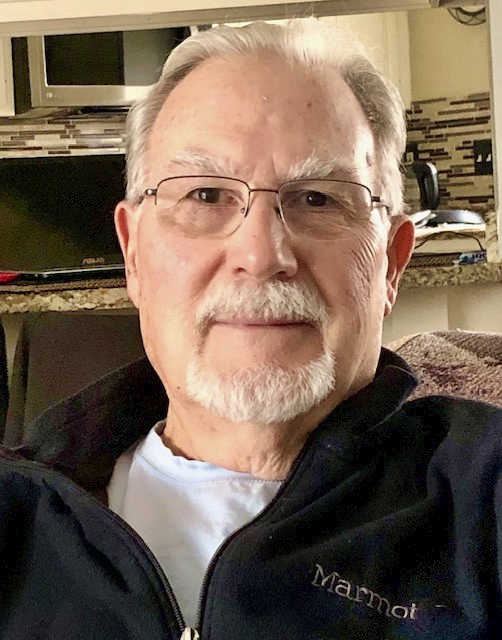 John Kelly
HI
Thank you for your review and critique of the image. &nbsp Posted: 06/04/2022 05:59:51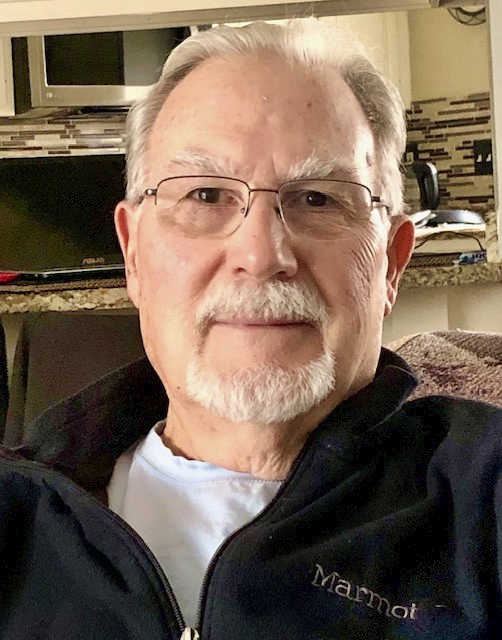 John Kelly
Hi Mike,
Please see my notes to LuAnn and the edited version.
Thank you for your review and comments. Your editing was very good. &nbsp Posted: 06/07/2022 09:55:51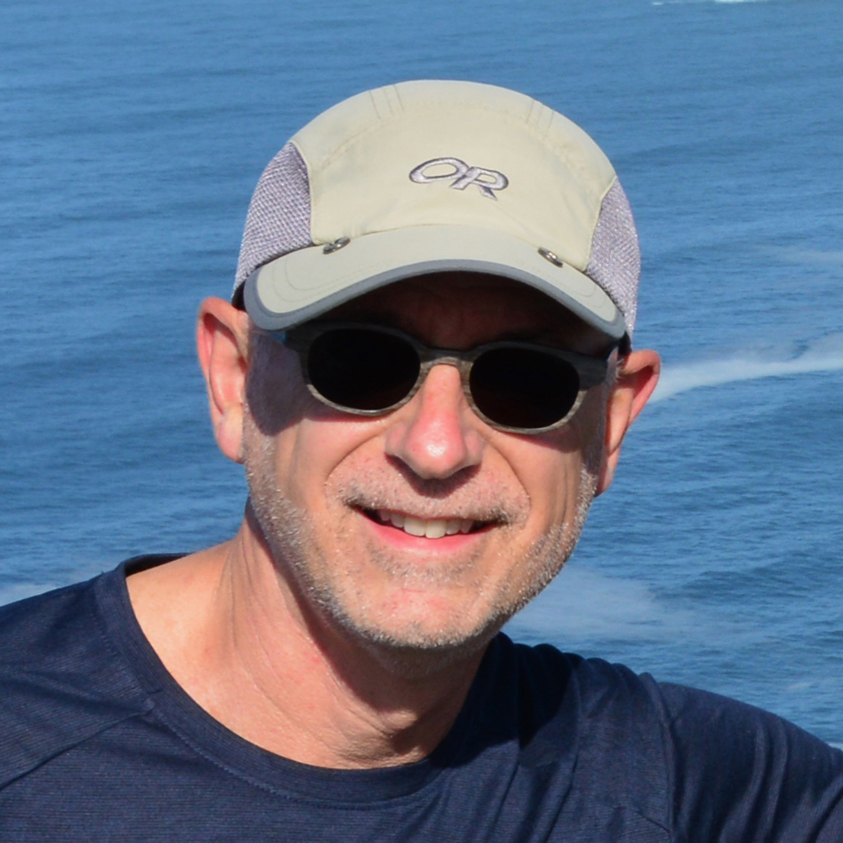 Michael Hrankowski
Yes, John, that's an improvement. ...can't tell you how many times I've had to go back to the drawing board myself after receiving feedback! &nbsp Posted: 06/07/2022 10:01:57
---
---
---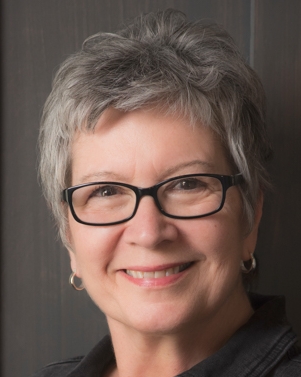 LuAnn Thatcher
Hello John,

Lovely image. I have never been to Sanibel Island, but I have been to Naples, Florida, which I believe is about an hour away on the gulf side. I think you made a good go of replacing the sky, and it did need one based on the plain white original sky.

I find the highlights in the new sky are overexposed, though; this is drawing the eye of the viewer to these clouds and away from looking at the rest of the image. I also see that in your editing, you must have removed part of the legs from the structure as I find some pieces remaining but not attacked to anything. You can still remove these items in Photoshop. I also recommend removing the stray branches from the palm tree on the left, cleaning up the area, and minimizing these distractions will simplify the photo. I would like to see you lower the vibrance on the plants. With the bright light and strong colors I find them working against you and a bit harsh.

You noted that you over-exposed the sky in the original photo. Was that in-camera over-exposed or in post-processing the RAW file? If you shot it overexposing, you can not recover those details. I would recommend under-exposing and then in post-use selective edits to raise the shadows. Another option would be to take several photos at different exposures on a tripod and then blend or stack them in post-processing.

I hope this information is helpful for you. Let me know if I need to clarify anything for you.

Best regards,
LuAnn &nbsp Posted: 06/03/2022 16:49:15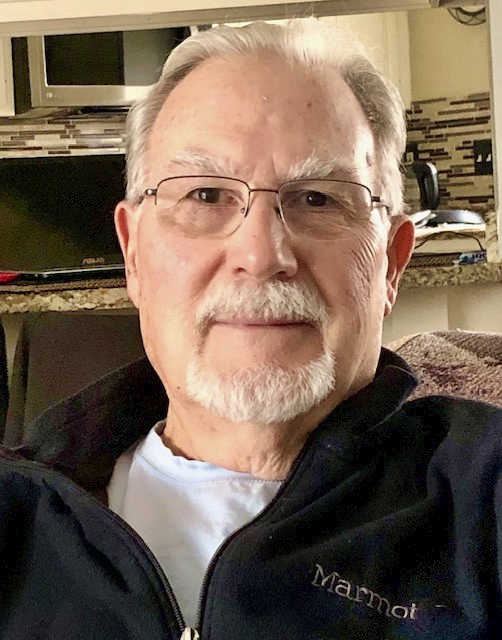 John Kelly
HI LuAnn,
I just wanted to make some slight corrections to the image, seeing as how I was not paying proper attention when I did the original editing and put up an image I am not real proud of, to say the least. There is an old saying, "proper prior planning prevents poor performance. The six "P's". So here is the new editing of the image. Not especially good but better.
The enemy of good is better. &nbsp
Posted: 06/07/2022 09:51:23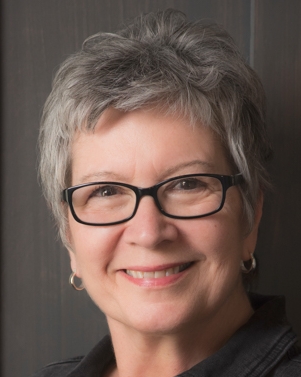 LuAnn Thatcher
Hi John,

I compliment you on making a remarkable transformation with your image! The goal for digital study groups is to comment on an image and offer a subjective opinion with suggestions and a sample edit. We are here to support all group members and help them improve as photographers. So please do not feel bad about the photo you originally posted. Because of that original image, look at the improvements you were able to make quite quickly; I might add, from the group's suggestions. If you had submitted a perfect photograph, this would not have been a teachable moment for you or anyone else in this group.

Keep up the good work!

LuAnn &nbsp Posted: 06/07/2022 10:15:55
---
---
---
John Williams
This does look like a cross between a lighthouse and a water tower. For that reason, it makes a great subject. I find myself wanting to see more lighthouse, so I'm curious if you have any shots from a different point-of-view? Perhaps one without the plams in the foreground? &nbsp Posted: 06/07/2022 11:23:21
---
---
---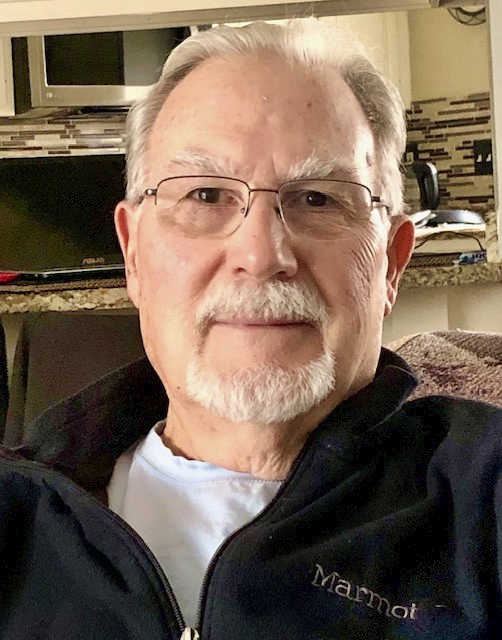 John Kelly
Hi John,
All things considered, this was the best position to take a photo at the time. Other locations didn't offer a clearer photo. Plus I believe the palms give it a bit more depth. I'm very big on putting something in the foreground. &nbsp Posted: 06/09/2022 21:21:24
---
---
---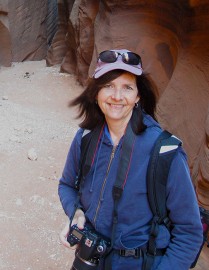 Ruth Sprain
John, welcome to the group! I'm impressed that you took the first few suggestions and responded with a significantly improved version. Kudos! The improved sky and straightened tower make a huge difference. In your second version, I'd prefer more contrast on the lighthouse tower itself. Maybe some burning or darkening the blacks would help. &nbsp Posted: 06/10/2022 15:11:38
---
---
---
Mary Ann Carrasco
Hi John and welcome! I like how you captured the lighthouse and framed it with the palm tree. The edits you made during the discussion are very good but having been to Florida, I think your original edited sky looked pretty natural for those summer days. I do like how you removed alot of the distracting branches, etc. Very nice subject and composition. I enjoy this dialogue group very much as I have learned alot about how others view my images and various editing techniques. It is a fun and very engaged group! Again, welcome. &nbsp Posted: 06/10/2022 18:53:29
---
---
---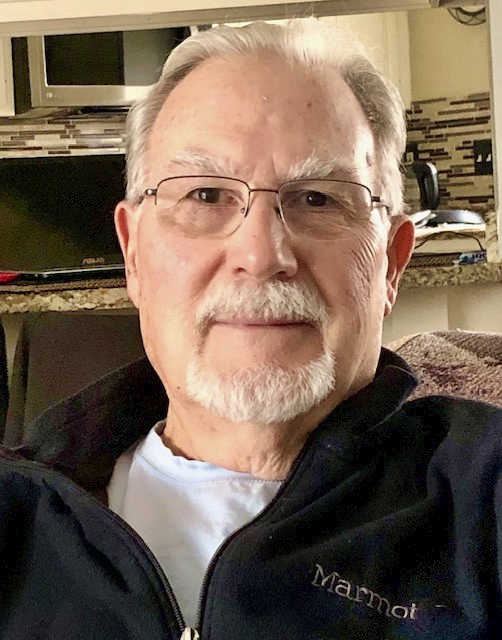 John Kelly
Hi Mary Ann
Thank you for your kind words and insight into the weather in Florida. When I took the photo was just after a storm and the sky had originally looked more like my first edit. People were all over the place gathering up sea shells. I did post that photo in haste because of other matters and paid the price.
&nbsp Posted: 06/11/2022 09:24:04
---
---
---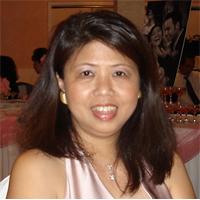 Kieu-Hanh Vu
Hi John,
Welcome aboard! I like the angle you captured this lighthouse that included the palm trees around. I can see your process of self improvement throughout the 3 versions above. Hats off to you!
Your third version is beautiful because the lighthouse is sharp and the sky color did enhance the entire scene. I'd prefer to remove the palm tree branches in the middle of the top frame because they are not clearly seen. Since you have replaced the sky in post processing, I'd also suggest to turn on the light of the lighthouse to add more impact to it. &nbsp Posted: 06/18/2022 19:08:30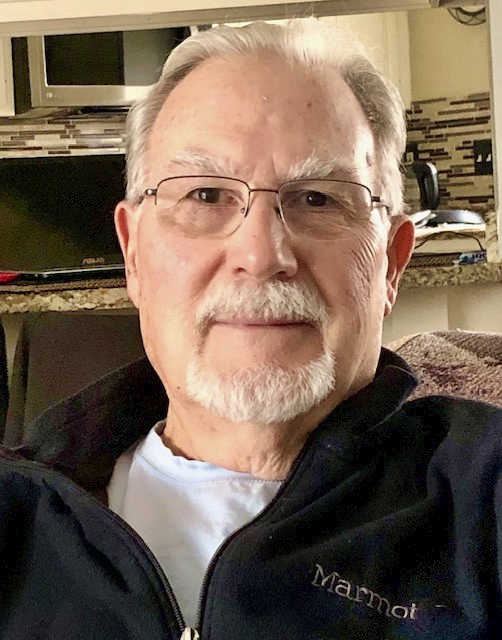 John Kelly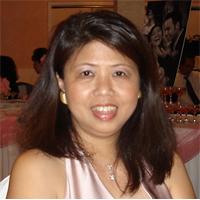 Kieu-Hanh Vu
I love it with the light is on! So beautiful! &nbsp Posted: 06/19/2022 19:20:37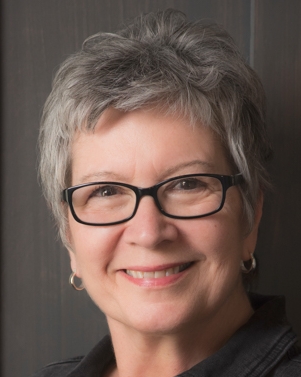 LuAnn Thatcher
I agree, your suggestion to have the light on was excellent.

&nbsp Posted: 06/20/2022 08:56:48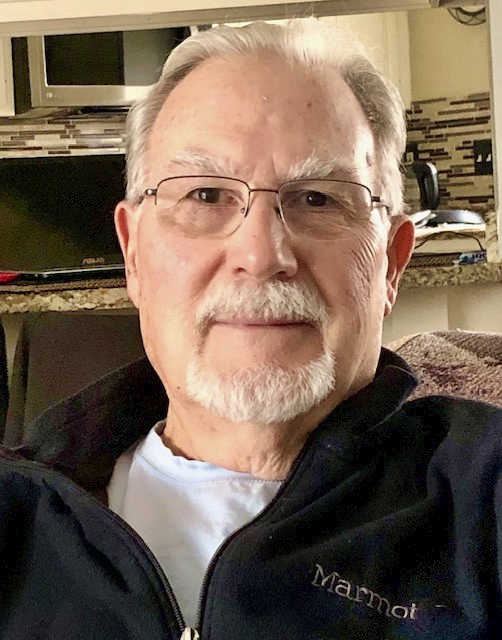 John Kelly
Hi
Having done several lighthouses over the years this is the first time anyone ever mentioned putting a light on. From now on they will all have "lights one". It gives a static image life.
&nbsp Posted: 06/29/2022 13:14:21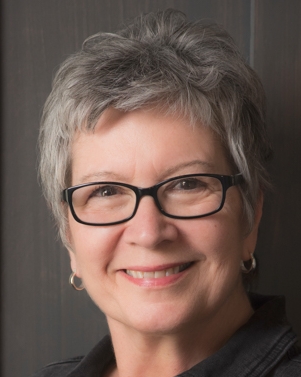 LuAnn Thatcher
Now you're getting it, John!!

Photography is all about light and when you have a light, light it.

LT &nbsp Posted: 06/29/2022 14:30:34
---
---
---
Please log in to post a comment