Mary Ann Carrasco
---
May 2022 - Foggy Morning
Original
About the Image(s)
This image was taken on the northern CA coast in March 2022. The morning was very foggy and I went out in search of deer and I found them! I liked how these two seemed to be playing with each other.

I used the Nikon D500 with tamron 18-400 lens. This was shot at 1/800, f/8, 400mm, ISO 250.

I edited in photoshop and my goal was to bring the deer out but keep the feeling of fog in the image. So I selected the deer and made adjustments as well as cropped. I also took out a few of the white distractions around the deer.

---
13 comments posted
---
---
---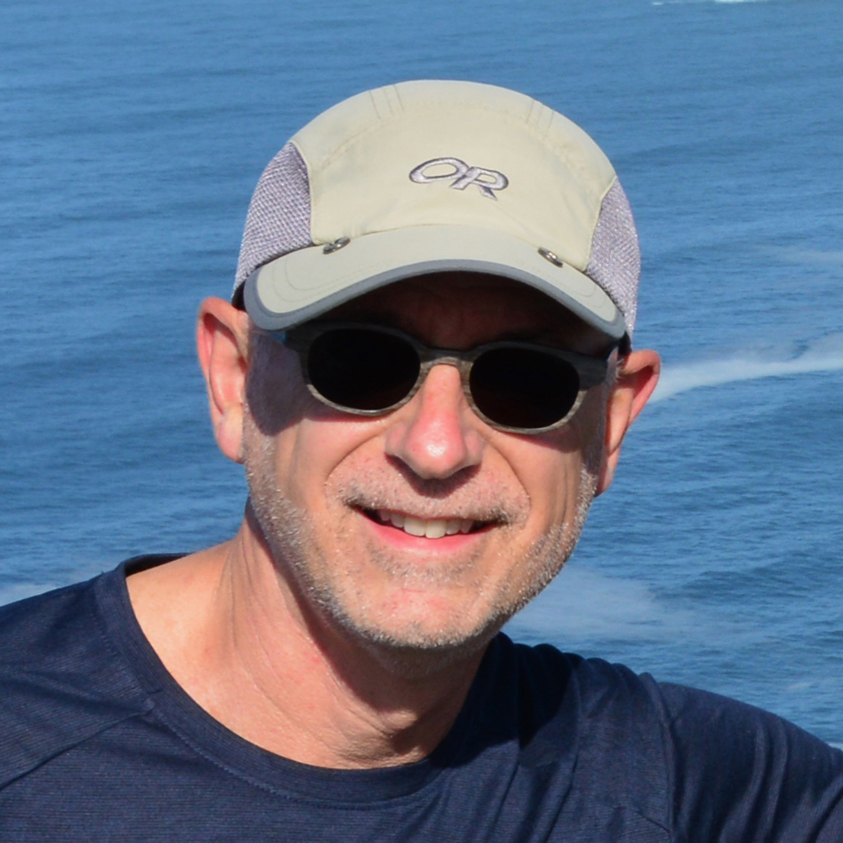 Michael Hrankowski
Hi Mary Ann. I really like how you captured a fun, interactive moment between the two deer. They are really well placed in the frame and the fog gives the scene a lovely moody feeling. Your choice to keep the image on the dark side enhances the mood. Given the relative lack of color, it would be interesting to see how this image might work in B & W. &nbsp Posted: 05/06/2022 14:16:34
Mary Ann Carrasco
---
---
---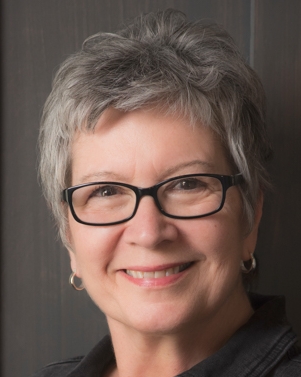 LuAnn Thatcher
Hello Mary Ann,
Great catch getting a nice close-up of the deer in action! I find the foreground grasses to have some interest and the background gives you additional options in how you could finalize your photo.
To me, because the exposure is only in the shadow area of the histogram, I converted the photo to black and white. I used Nik Color Efex Pro 3 and the Full Dynamic Harsh preset to put more mid-tones in the image; I think the original is too dark. As you notice, now you can see their eyes, the fur (texture) on their bodies, and there is more definition to the grasses. My recommendation is to replace the background in Photoshop with something to your liking. Or, if you like the fence background, you could leave it as-is for a documentary-style photograph.
I hope this was helpful,
LT &nbsp
Posted: 05/09/2022 16:39:44
Mary Ann Carrasco
LuAnn, thank you for your comments and suggestions. I do like the black and white version you did but I think it loses the fog atmosphere. I did a black and white version for Michael.
It is still dark and grainy but I wanted the feeling of the fog. Let me know what you think. I really only use the silver efex pro in the nik collection. I will have to experiment with the color efex pro and the other options! &nbsp Posted: 05/10/2022 15:52:32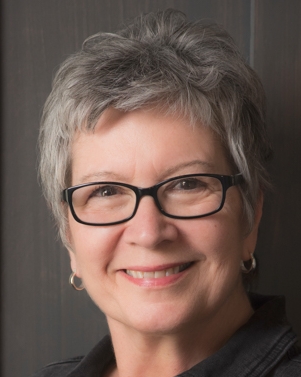 LuAnn Thatcher
Hello Mary Ann,

I appreciate your effort to show fog (also known as atmospheric perspective) in your image. The challenge I have is the foreground and background are too close to each other; there isn't enough space between them to show the atmosphere of fog. Initially, the image looks like the exposure was too dark.

I am sure you have seen fog over a road as you are driving along. Think about a scene and what you would see. You will notice that the part of the road closer to you looks and feels clearer in the foreground area. While the distant landscape is probably darker and further away, and the fog makes the distance appear even further away. Fog clouds blur details of objects, making them appear further away.

In this image of the two deer, the background is white; this color, I believe, is working against you. Colors, except white, fade into the distance when there is fog. But the white color of the fence advances in the frame, so the fog is not as noticeable as you would like.

I hope this is helpful in understanding the atmospheric perspective of fog. I recommend researching on the internet this topic to further your understanding.

Best regards,
LuAnn &nbsp Posted: 05/10/2022 16:23:16
Mary Ann Carrasco
I understand now my difficulty with this! I went out on a foggy morning looking for the deer and these two playful ones are too close to the background and the background is not the best. I have others of lone deer with a different background that I can attempt get the feeling I want. Thank you! &nbsp Posted: 05/10/2022 17:49:35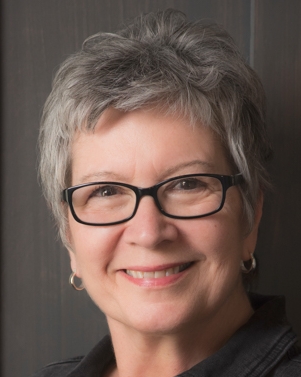 LuAnn Thatcher
Hello Mary Ann,

I appreciate your effort to show fog (also known as atmospheric perspective) in your image. The challenge I have is the foreground and background are too close to each other; there isn't enough space between them to show the atmosphere of fog. Initially, the image looks like the exposure was too dark.

I am sure you have seen fog over a road as you are driving along. Think about a scene and what you would see. You will notice that the part of the road closer to you looks and feels clearer in the foreground area. While the distant landscape is probably darker and further away, and the fog makes the distance appear even further away. Fog clouds blur details of objects, making them appear further away.

In this image of the two deer, the background is white; this color, I believe, is working against you. Colors, except white, fade into the distance when there is fog. But the white color of the fence advances in the frame, so the fog is not as noticeable as you would like.

I hope this is helpful in understanding the atmospheric perspective of fog. I recommend researching on the internet this topic to further your understanding.

Best regards,
LuAnn &nbsp Posted: 05/12/2022 08:19:45
---
---
---
John Williams
Mary Ann, firstly, you've really captured the decisive moment with the interaction between the deer. Secondly, I agree with LouAnn that the exposure initially looks too
dark.Ina
a competetion ajudge might be inclined to see this as underexposed rather than seeing your intent to create atmosphere. I'm curious if one of the blending modes in Photoshop could help. &nbsp
Posted: 05/12/2022 10:58:26
Mary Ann Carrasco
Thank you, John, for your comments. I will have to check out the blending modes and see if I can make an improvement. &nbsp Posted: 05/16/2022 16:27:15
---
---
---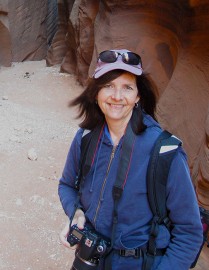 Ruth Sprain
Mary Ann, I especially like the interaction between the deer. You have improved the original image by brightening the scene. I do like the b&w version of the photo and how LuAnn has lightened and sharpened the deer. In my opinion, the fence doesn't add to scene and your exploration of other photos with a difference background might be beneficial. &nbsp Posted: 05/14/2022 09:17:55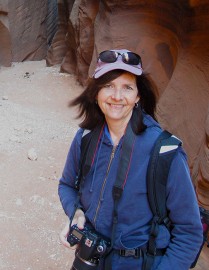 Ruth Sprain
Mary Ann Carrasco
Thank you, Ruth. I really like your edit. It makes a big difference for the better! &nbsp Posted: 05/16/2022 16:28:23
---
---
---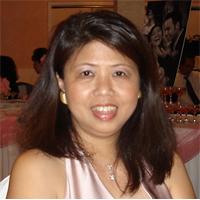 Kieu-Hanh Vu
Hi Mary Ann,
Fog is extremely difficult to photograph, especially with the moving subjects. The color saturation is weak that makes the scene looks a bit flat. Although you experienced the challenging conditions, you can be proud that you were able to capture a natural moody, and feeling of the fog with the interaction of the two deers.
I'd prefer to keep the foggy background because it's not easy to find the deers in that scene. I'd suggest to increase the contrast in post processing a bit more.

&nbsp Posted: 05/22/2022 20:02:14
---
---
---
Please log in to post a comment