John Williams
---
May 2022 - Getting a Lift in Balmy
Original
About the Image(s)
I made this image in Balmy Alley in San Francisco's Mission District, which is known for its murals. I set out with the intent of placing people interacting with the murals. In this case, I thought it would be whimsical to have the woman simulate lifting the man in the wine barrel off the ground.

In post, I used auto, brought up the clarity a little, and added a slight vignette (original attached).

I used a Nikon Z8 ii with a 24-70 f4 at f16, focal length 34mm, 1/640, ISO 12,800.
---
21 comments posted
---
---
---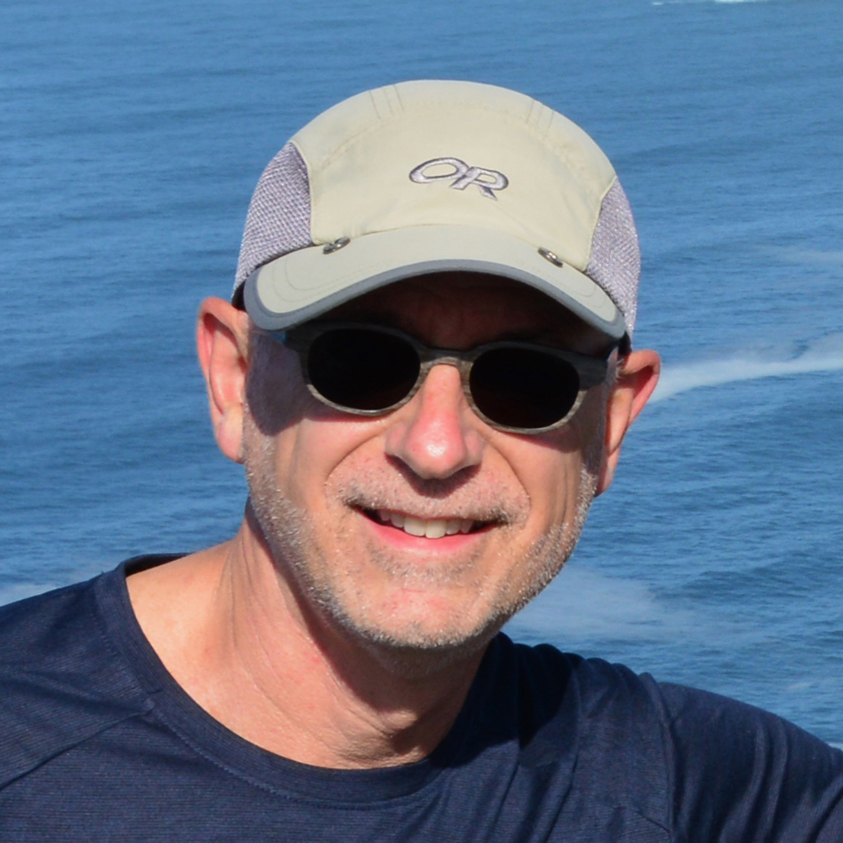 Michael Hrankowski
Hi John. I think you've captured a really whimsical street image here. I really like the bold, primary colors in the image and you've done a nice job of balancing the exposure by bringing up the shadows. I also think you have a nice eye for composition - either natural or practiced. I appreciate the following components: 1. Placement of your model on the intersection of the vertical and horizontal lower third.
2. Multiple diagonals and triangles formed between the model and background. Model's back forms a diagonal which is continued in the dude's red strap. The model's leg and arm form parallel diagonals.

Overall, a fun, enjoyable and successful image. &nbsp Posted: 05/06/2022 13:12:10
John Williams
Thanks you so much, Michael. I'm really touched by your glowing praise. It's gratifying to see that my vision had the impact.I appreciate your comments. &nbsp Posted: 05/07/2022 12:41:48
---
---
---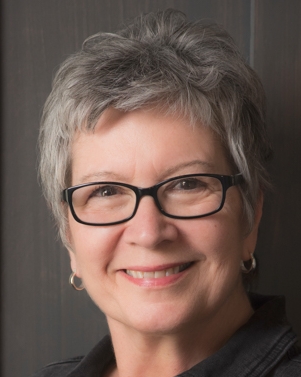 LuAnn Thatcher
Hi John,

I love street photography, and what a great story! I like what Michael had to say about the placement and intersecting points (verticals, triangles, etc.); his comments help us understand what we see beyond the obvious; a person interacting with the mural. I also like the vibrant colors and the whimsy being played out; how clever!

When I look at the image, something feels off, I am thinking the alignment. I looked at the straighten tool in Lightroom, and I straightened the center vertical line a bit. But I think what I am noticing is the sidewalk distortion. Do you see it? The sidewalk is dipping down under the person's shoe (concave shape curve). I am thinking lens distortion. I did use the Lens Correction tool in Lightroom and made a +42 adjustment on the distortion with constrain crop checked on. What do you think about the concrete; was it level when you took the photo?

LuAnn &nbsp Posted: 05/09/2022 15:00:05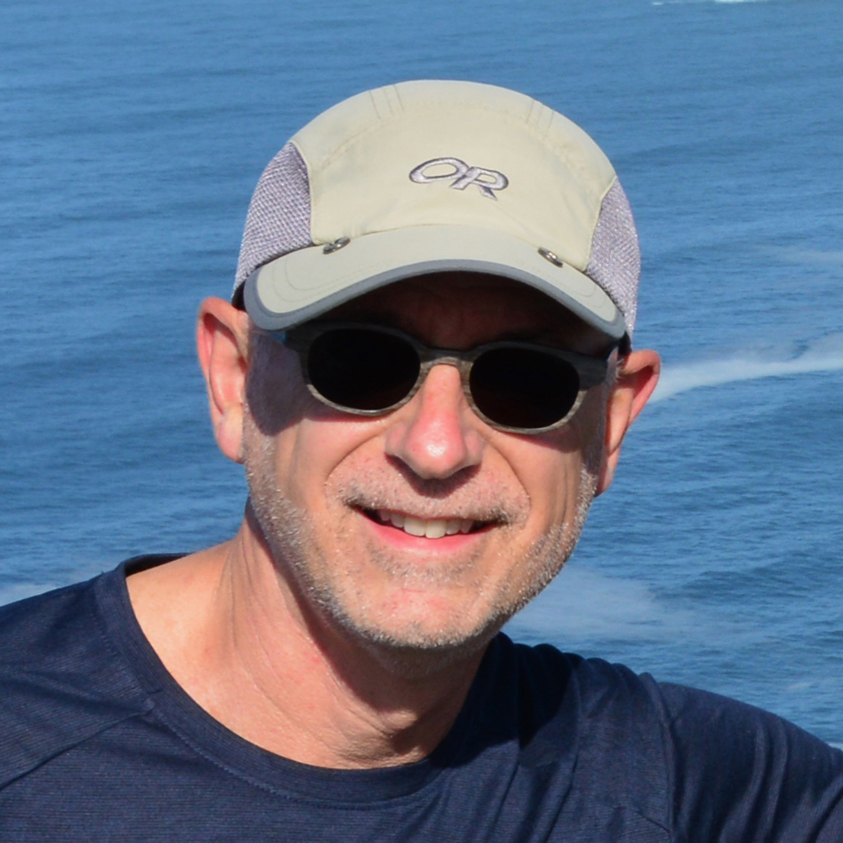 Michael Hrankowski
Hi LuAnn. I didn't notice it until you brought it up. I don't think it is distortion. If you look at the angle of the yellow wall compared to the adjacent wall on the left, there appears to be a definite incline to the yellow wall. &nbsp Posted: 05/14/2022 09:45:11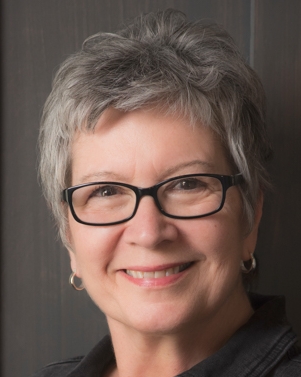 LuAnn Thatcher
I see what you are saying, Michael, and I appreciate your clarity. Unfortunately, it will be a subjective opinion in a competition that is either ok with it or sees it as a distraction; that is my point for John in this discussion.

&nbsp Posted: 05/14/2022 10:19:16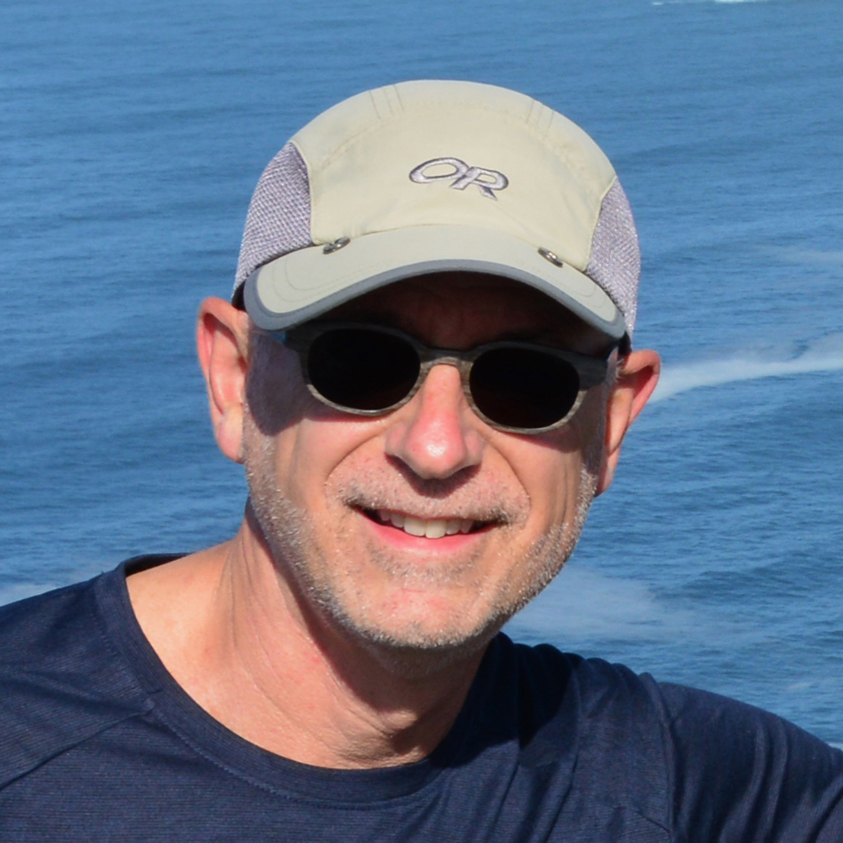 Michael Hrankowski
LuAnn, I'm not trying to be argumentative, but correct me if I'm wrong: my understanding of lens distortion is that one would see it throughout the image or at least on opposite sides of the frame - i.e., top/bottom or left/right. The fact that there is no apparent distortion at the top of the image and that the model's foot also does not appear to be distorted is what lead me to my previous opinion. &nbsp Posted: 05/14/2022 10:26:20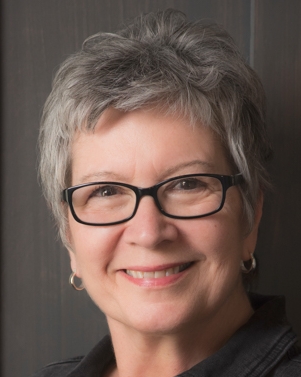 LuAnn Thatcher
Oh my goodness, Michael, I never thought you were argumentative; we are here to discuss our thoughts and ideas openly. My dialogue was to prompt a response from John as the photographer; he would know the area where he took the photo best, so I am curious what he has to say about his photograph.

Your comments about lens distortion are accurate. John noted he was shooting at 34mm, and that focal length falls within the standard wide-angle focal length. So, yes, I agree with you it wasn't lens distortion. You also noted the person's foot does not look distorted, and I agree with you; good point.

I know I can always count on you, Micheal, for an excellent photographic discussion. Thank you for your participation in this discussion; I hope more members comment on this topic; we can all learn from this discussion.

Best regards,
LT &nbsp Posted: 05/14/2022 10:47:34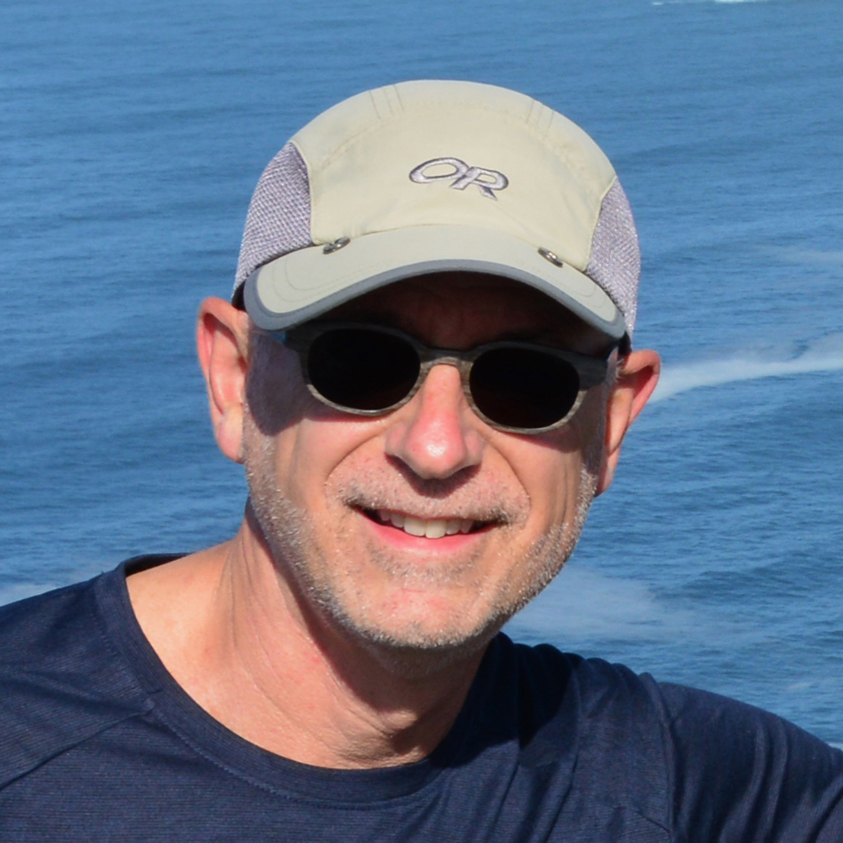 Michael Hrankowski
LuAnn, thank you for your additional comments. Observations aside, the "moral" of the story is this: The more one can learn to SEE, the greater and faster one can grow as a photographer. Our Digital Dialog groups foster my ability to see. Thanks again! &nbsp Posted: 05/14/2022 10:59:33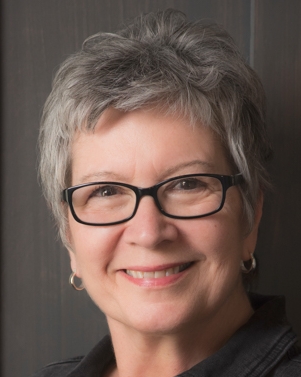 LuAnn Thatcher
You are very welcome!

LT &nbsp Posted: 05/14/2022 11:51:24
Mary Ann Carrasco
Hi LuAnn, can you upload your edited version? I understand from the discussion that it was not due to lens distortion but I would like to see your edits. I, too, felt something was a bit off but could not place it until I read your comment. Knowing San Francisco and the Bay Area, it is probably the actual street/concrete that is off kilter! &nbsp Posted: 05/16/2022 16:21:25
---
---
---
John Williams
Thnak you, LouAnn. Good obeservation about the distortion - I didn't notice it. I'm wondering if the road was starting to climb, but I'n not sure. Nontheless, I think it needs to be fixed. Can you please upload your edited version? Thanks so much. &nbsp Posted: 05/09/2022 15:10:05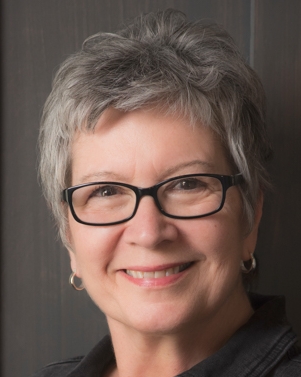 LuAnn Thatcher
I will do that tomorrow. I did not save the edit but will get one to you.

LT &nbsp Posted: 05/16/2022 21:41:36
---
---
---
Mary Ann Carrasco
Hi John, What a creative and whimsical idea. I like street photography very much and the colors in this are great. I like Michael's comments about the lines, triangles, diagonals. And, I see what LuAnn is referencing. I did feel something was a bit off but couldn't place it until I read her comment. I am curious to see her edit with it. Overall, a very fun and vibrant street photograph! &nbsp Posted: 05/10/2022 17:29:21
---
---
---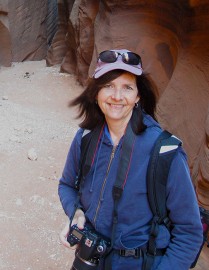 Ruth Sprain
John, I enjoy your humorous street photo. Your model did a great job of holding her hands just so to complete the illusion. Your simple edits brighten the image to add to the fun shot. &nbsp Posted: 05/11/2022 12:14:51
---
---
---
John Williams
Thank you, Ruth. I agree, the model was very helpful. If you ever come to San Francisco, you should visit Balmy Lane, which has so many murals in which to stage photos. &nbsp Posted: 05/11/2022 15:07:30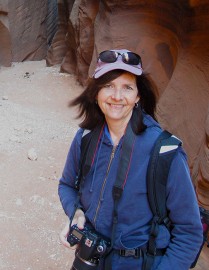 Ruth Sprain
Balmy Lane sounds like a great place to visit! &nbsp Posted: 05/14/2022 09:01:08
John Williams
Yes, Ruth, you should check it out. Not only great murals, but great food! &nbsp Posted: 05/14/2022 12:56:33
---
---
---
John Williams
LuAnn and Michael, I appeciate the depth that both of you gone into in reviewing my image. It's a very enlightening dialog and speaks to the high level of photographic knowledge in this group. Cheers! &nbsp Posted: 05/17/2022 12:53:51
---
---
---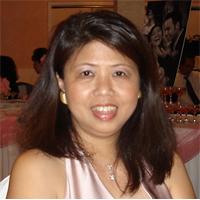 Kieu-Hanh Vu
Hi John,

You are very creative in this street photography. The set up looks very natural. The image is sharp, and the colors are beautiful.
One nitpick, I'd prefer the face of the woman is a bit higher so that her mask does not blend with the horizontal line of the barrel. &nbsp Posted: 05/22/2022 20:18:34
John Williams
Hi Kieu-Hanh,

Thank you for the comments. I hadn't noticed the mask blendin ginto the barrel line - good observation. I'll try to change the color of her mask, so it stands out.

&nbsp Posted: 05/23/2022 15:35:45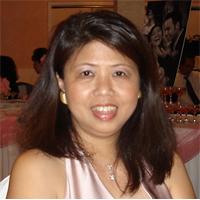 Kieu-Hanh Vu
Changing the color of her mask would be best! &nbsp Posted: 05/23/2022 19:10:49
---
---
---
Please log in to post a comment