LuAnn Thatcher
---
May 2022 - Pink Tulip
Original
About the Image(s)
A tulip is a tulip, is a tulip, right? Until I found this interesting tiny leaf growing out of the side of a petal. It's an anomaly for sure to a gardener, but I am just a photographer. I found the leaf capturing my attention and the leaf becoming the point of interest in this photograph.

Camera FujiFilm XT4, 80mm macro lens, ISO 160, 1/15s, f/5.6.
I used a small LED video light to illuminate the flower.

I hung a dark-colored sweater on a foam core board for the background. Then in Photoshop, I enriched the dark black tone. I used Nik Color Efex Pro 2 with an 'Even on a Clear Day' preset, then tweaked the sliders to my preference. I adjusted saturation and eliminated imperfections in Photoshop.

I look forward to your comments!
---
14 comments posted
---
---
---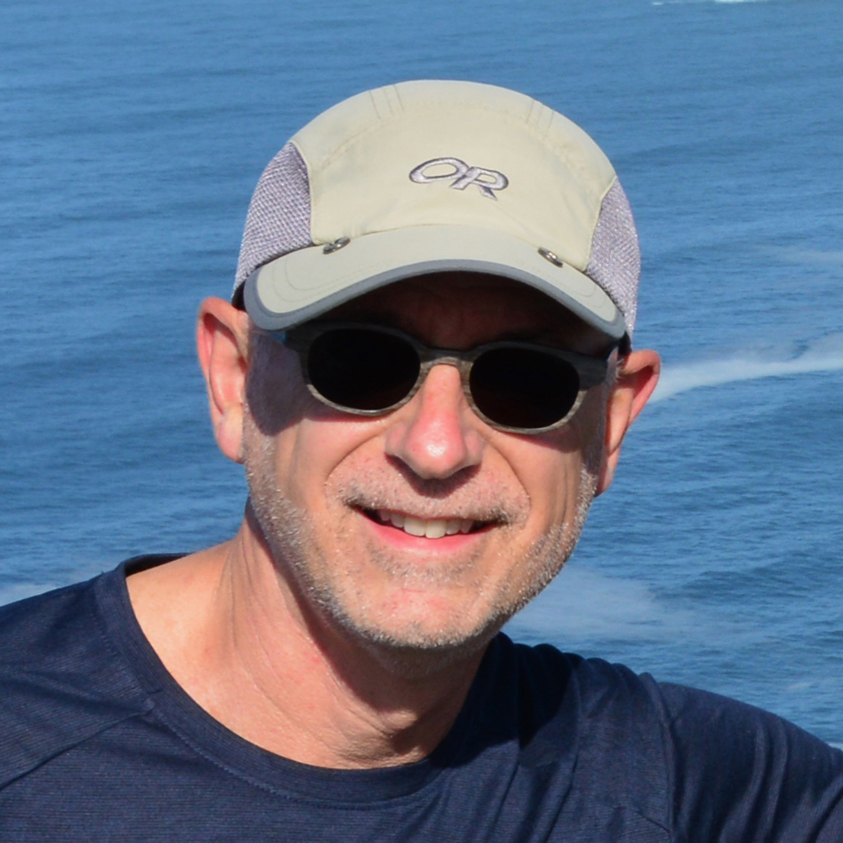 Michael Hrankowski
LuAnn, I'm being honest when I say I usually hate pictures of tulips! (I have my reasons that I won't go into here)… but yet again you have managed to produce an image that overcomes my prejudice and captures my attention and interest. The green stripe for sure makes an otherwise "normal" tulip unique and your skill at lighting combined with your editing technique really make this photo stand out. A truly beautiful flower portrait (in spite of it being a tulip 😉). Nicely done. &nbsp Posted: 05/06/2022 12:58:22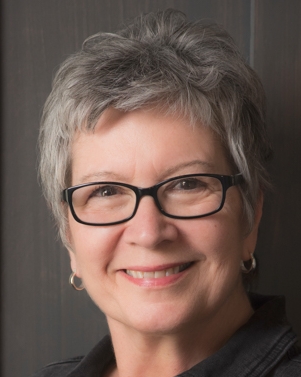 LuAnn Thatcher
Hello Michael,

Thank you for your comments; you made my day!

I am branching out, and now that spring is upon us, I am looking to learn more about flower photography for spring. I found this beauty at the grocery store, so it isn't a grand specimen, but it is a subject I could practice on at a small cost. The tulips I found all seemed to have fragile stems, so they were probably quickly grown.

I found a flower painting class, so we will see if I can quickly learn the steps for next month's photo. The editing and painting are in Photoshop; what better way to learn Photoshop than to dive in with flowers!

Enjoy spring!

Best regards,
LuAnn &nbsp Posted: 05/06/2022 13:40:33
---
---
---
John Williams
LuAnn, you've really enhanced the tulip's color in a tasteful way. Your background succeeds in making the subject stand out and the leaf does indeed come across as the focal point. Nice job! Just a thought - perhaps crop a tad from the top of the image? &nbsp Posted: 05/09/2022 14:03:03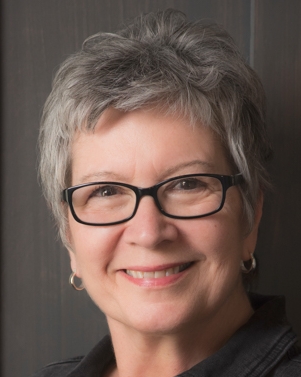 LuAnn Thatcher
Hi John,

Glad you like my tulip! I could crop more from the top; how about a square crop?

LT &nbsp Posted: 05/09/2022 14:19:28
John Williams
A square would work well, I think. &nbsp Posted: 05/09/2022 14:20:43
---
---
---
Mary Ann Carrasco
LuAnn, What a lovely find with the green leaf growing out of the petal. The lighting works very well to enhance the flower. The texture in the petals is nice. I agree with a bit more crop on the top and a square crop would work nicely. This would print well on metal, I think. Beautiful image. &nbsp Posted: 05/10/2022 17:35:04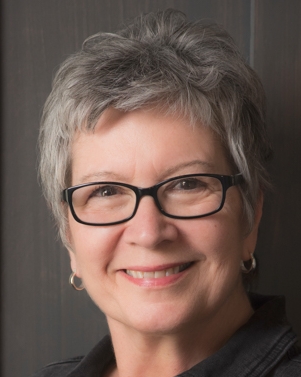 LuAnn Thatcher
Thanks for your comment, Mary Ann! &nbsp Posted: 05/13/2022 22:43:49
---
---
---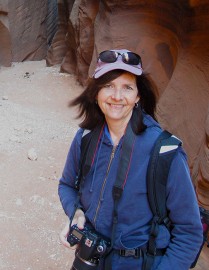 Ruth Sprain
LuAnn, the stripe of green makes the shot for me. The saturation of the tulip and stem is appropriate, and the dark background works. I agree with a bit of cropping off the top. &nbsp Posted: 05/11/2022 10:17:18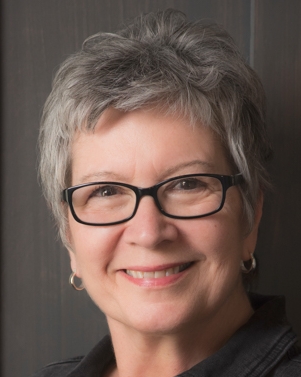 LuAnn Thatcher
Thanks, Ruth, for your thoughts! &nbsp Posted: 05/13/2022 22:44:20
---
---
---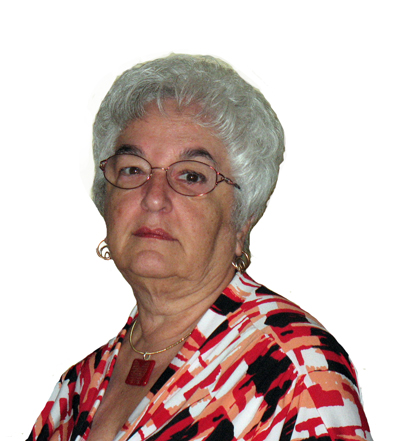 Bev Caine

(Group 48)
Absolutely beautiful. The stem is the "icing on the cake" &nbsp Posted: 05/13/2022 20:10:44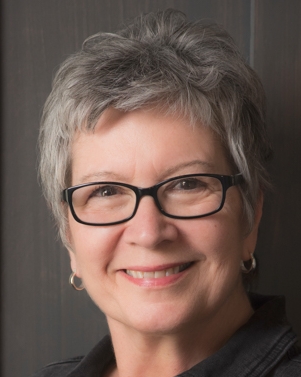 LuAnn Thatcher
Thank you, Bev, I appreciate your comments! If you have time, please check out my photo on group 62; I would be interested in what you think.

LT &nbsp Posted: 05/13/2022 20:23:06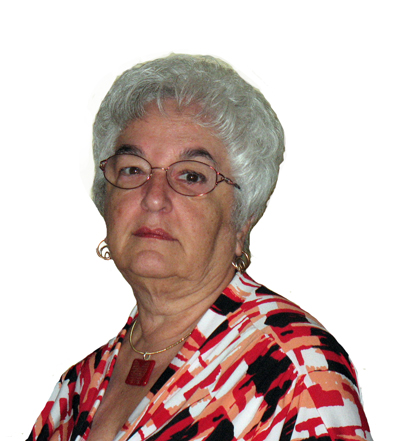 Bev Caine

(Group 48)
I just did that. I commented on the group website...I love the image. The only thing I did was to drop the brightness just a miniscule amount to make it stand out a bit more. What do you think? &nbsp Posted: 05/13/2022 21:43:35
---
---
---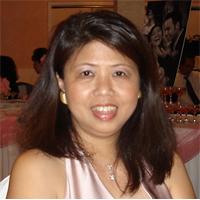 Kieu-Hanh Vu
Hi LuAnn,
Your tulip stands out from the norm. The green leaf and the uneven petals on the right make the difference. The dark background and your post processing have rendered it more beautiful.
I'd prefer to crop a bit on the top and from the right hand side to make it more balance inside the frame.
&nbsp Posted: 05/17/2022 20:23:59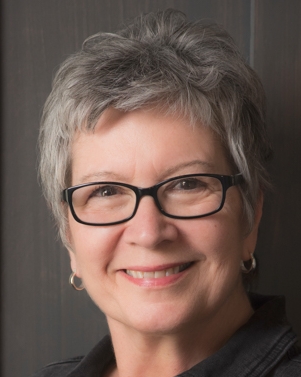 LuAnn Thatcher
thanks for your reply.

LT &nbsp Posted: 05/23/2022 11:47:22
---
---
---
Please log in to post a comment