Michael Hrankowski
---
May 2022 - Great Blue Heron Nesting
Original
About the Image(s)
On April 6 we drove up to the Skagit Wildlife Refuge, expecting to see a lot of Bald Eagles. The eagle activity was pretty quiet so I turned my lens elsewhere. The timing was just right to catch pairs of Great Blue Herons nesting in the branches before the leaves totally obscured them. Basic edits done in Lightroom, then into Topaz DeNoise with a final 2X up-res in Gigapixel.

1/1000 sec; f/16; ISO 1250 shot at 350mm (525mm FFE)
---
16 comments posted
---
---
---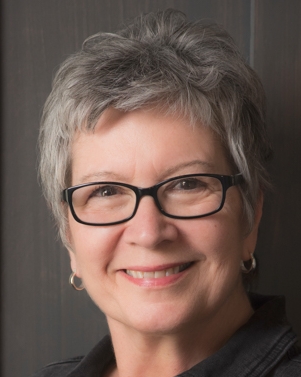 LuAnn Thatcher
I like your bird photo, Michael, and how you captured it in a natural setting. The heron is centered in the frame, the bird's feathers have detail, his eye is sharp, and the narrow aperture has the whole bird in focus.
The area I thought needed some attention was the overall brightness. I also see the white feathering under the beak and eye is over exposed and may not be recoverable.
I am not proficient in Lightroom, but in my edits, I lowered the white point with the Tone Curve to 233 (instead of using global sliders); I felt the highlights were high because of the bright sun. I added a vignette -10, so it wasn't seen but felt to control the brightness further. Then I applied a brush mask to the blue sky areas and tried to lower the saturation (not sure it did a good enough job), which seemed too strong. The second mask bumped up the saturation on the bill, and in the third mask, I lowered the highlights on the bird by selecting Subject; it mainly chose the head area and not all of the body, but this was the area I wanted.
I am curious what you think and if you can even tell the difference. I tried to make the edits discreet because it is a nature photo. I do not have my rules out but I am not sure if you can make this many edits for nature competition; just so you know.
Let me know what you think.
LuAnn &nbsp
Posted: 05/06/2022 14:19:14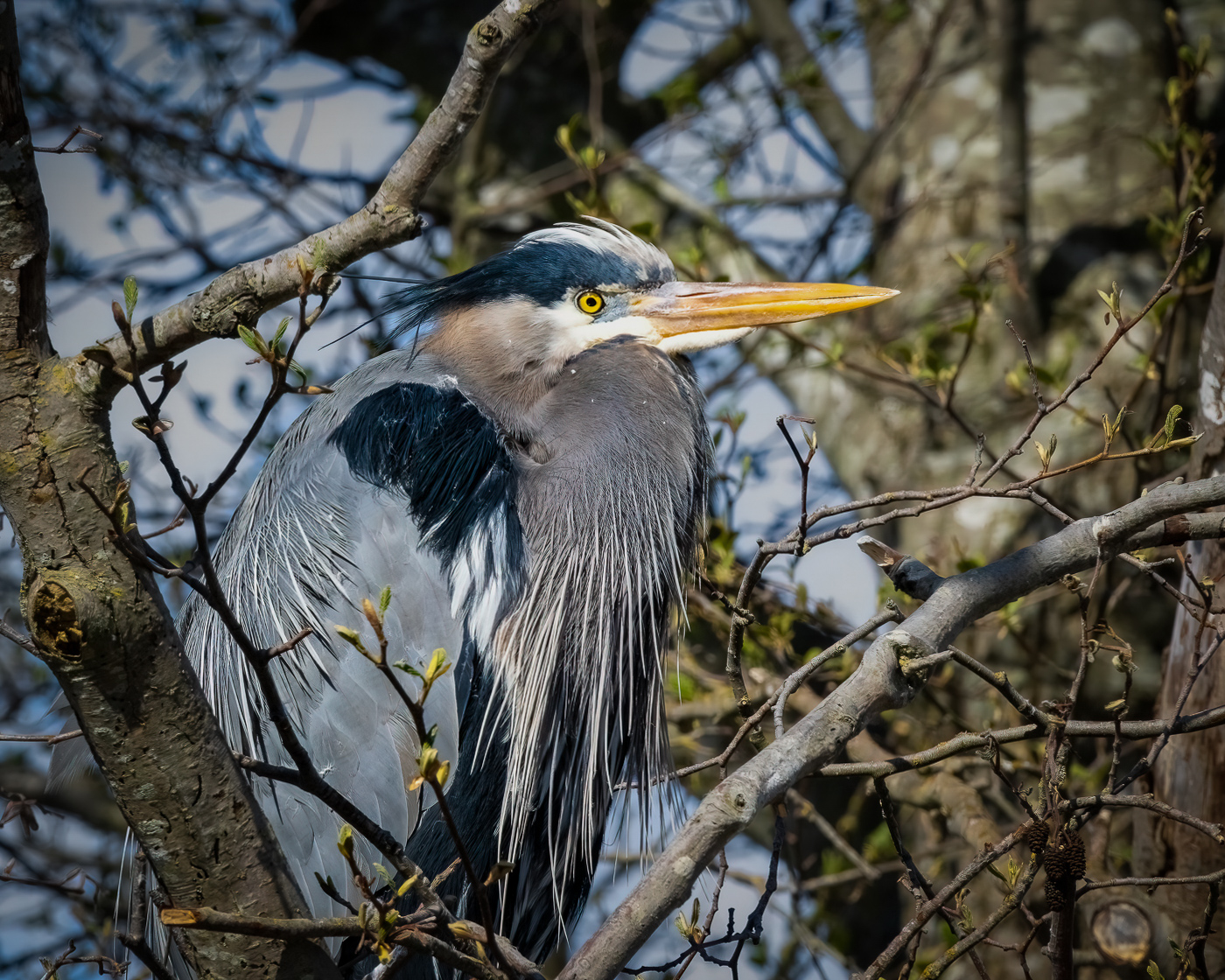 ---
---
---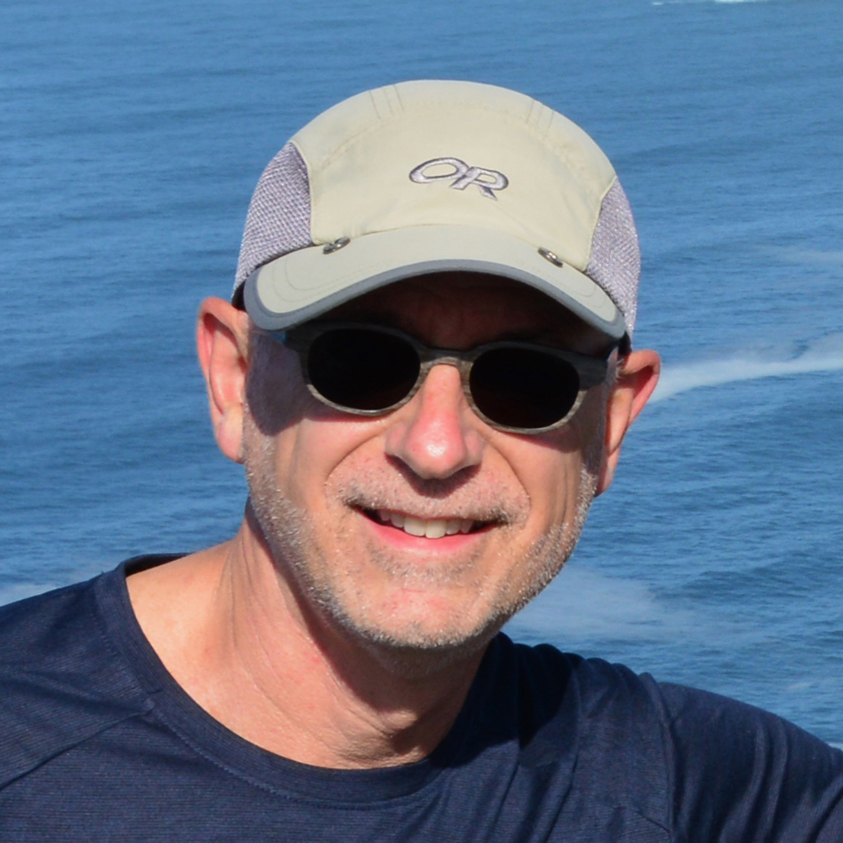 Michael Hrankowski
LuAnn, thank you for your comments and suggested edit. I do think your edit made an incremental improvement. I especially like how you brought down the exposure / luminance on the tree trunk and branches. It does make the bird stand out better. In my description I didn't discuss my editing, but it was done entirely in LR where I did select subject and increased the exposure and vibrance. I added a vignette of sorts in the upper left and lower right using the radial gradient tool. According to PSA competition rules, vignettes in wildlife photos are not permitted. Nor is one allowed to remove distractions. &nbsp Posted: 05/06/2022 14:31:36
---
---
---
John Williams
Michael,

I like how you have a fairly tight frame to exphasize the heron, which pops out at you. The details are nice and sharp. The only thing I might add is perhaps make the background tree branches a little more out-of-focus in post, as they are just a bit busy. Maybe a mask with gausian blur. &nbsp Posted: 05/09/2022 14:32:14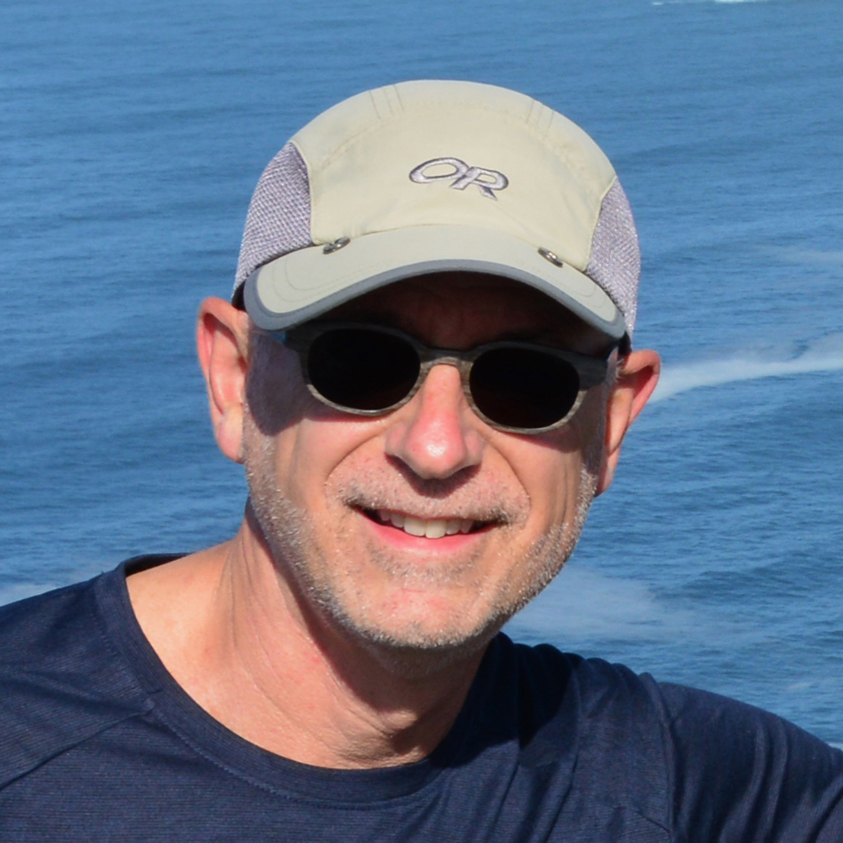 Michael Hrankowski
John, thanks for your comments and recommendation. A challenging environment in which to shoot and a resulting image that is a challenge to edit. I'm still experimenting with ideal aperture when using my long lens and can't seem to get the right balance between subject sharp and background blurry. &nbsp Posted: 05/10/2022 15:57:49
---
---
---
Mary Ann Carrasco
Michael, I really like the sharpness of the heron. You have captured the detail and texture of the feathers, and the eye. The branches frame the subject and I like the yellow blossoms complimenting the heron's eye and beak. Very nice image. &nbsp Posted: 05/10/2022 15:56:59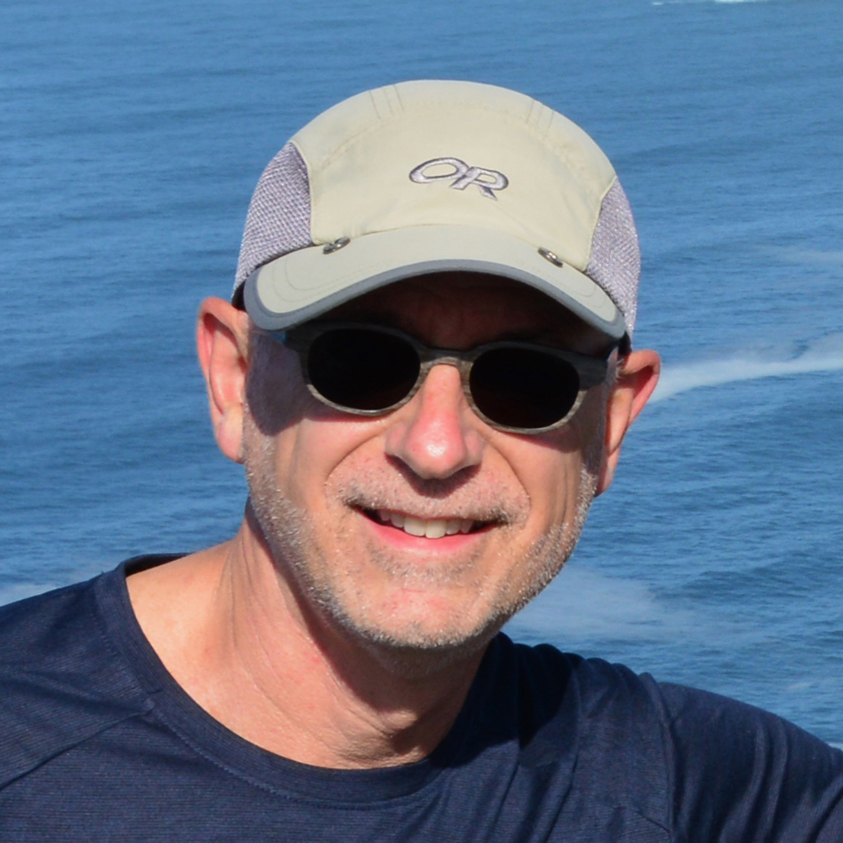 Michael Hrankowski
Thank you, Mary Ann! (I don't really consider myself a "wildlife photographer" so I'm always a little tentative about putting those shots out there for all to see. &nbsp Posted: 05/10/2022 15:58:10
---
---
---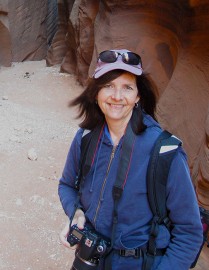 Ruth Sprain
I like how close you've gotten to the heron, especially with nesting birds that's not always possible. The sharpness on the heron's eye and feathers is especially striking. All the branches can be a bit distracting, so sometimes a heron perched on the edge of a branch with the sky as background is preferable. &nbsp Posted: 05/11/2022 10:28:50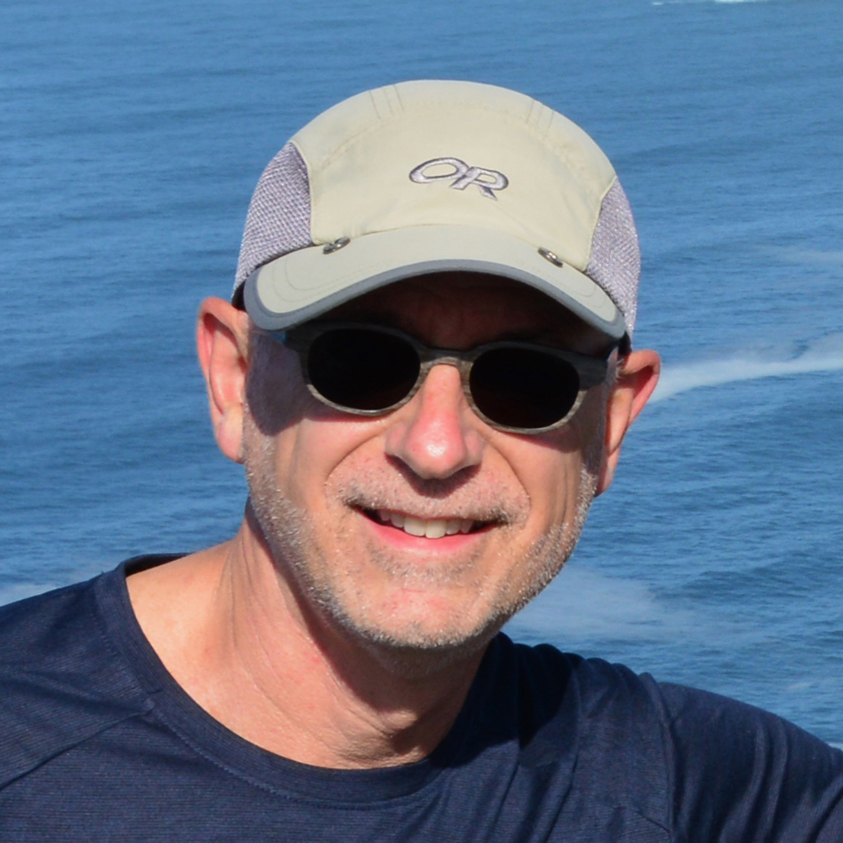 Michael Hrankowski
(Tell that to the heron! LOL!). Thanks for your comments. &nbsp Posted: 05/11/2022 11:21:44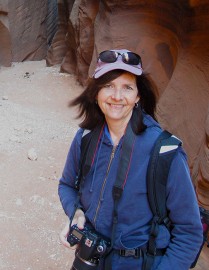 Ruth Sprain
Absolutely true! &nbsp Posted: 05/14/2022 09:00:15
---
---
---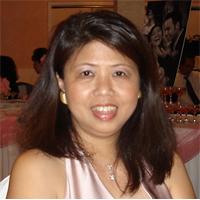 Kieu-Hanh Vu
Hi Michael,
Your image is very interesting to me! For some reasons, I have never seen the blue heron in its nest. I always see the pictures of this bird near the water or waiting to catch fish on the rocks. Your close-up image is very sharp with all the details of its eye and feathers.
I'd suggest you to crop tighter on the right as a square format to diminish the busy background. Your image could win big in nature competition because it's different than the norm. &nbsp
Posted: 05/17/2022 20:49:18
---
---
---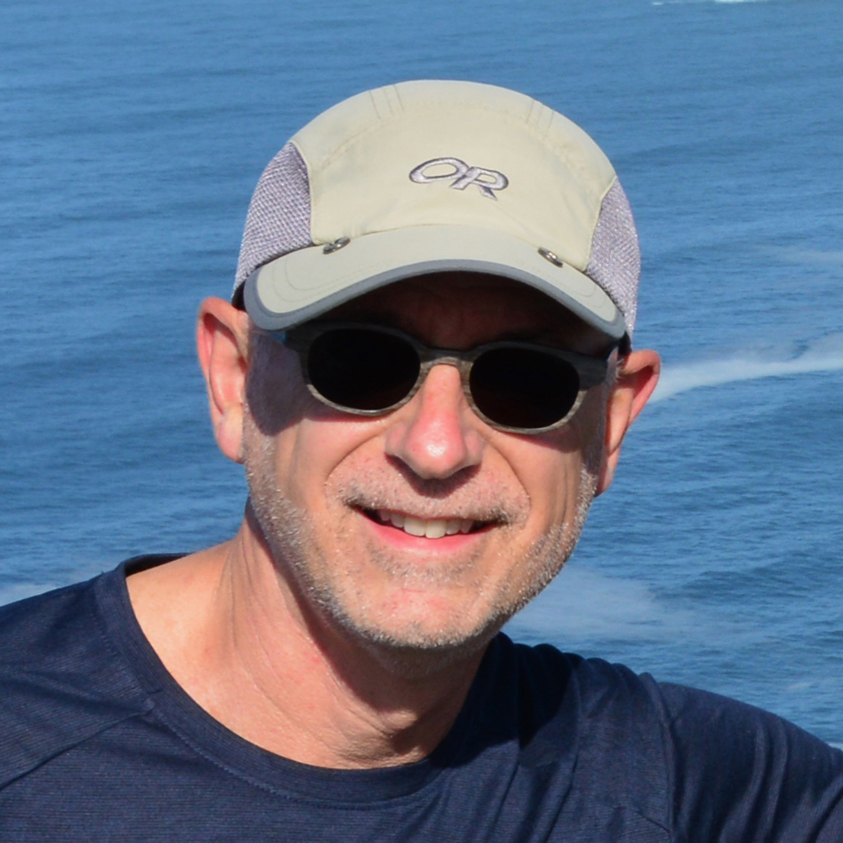 Michael Hrankowski
Thanks Kieu-Hahn. Thanks for your comments and the crop suggestion. I appreciate your attempt at "removing" the cluttered background by the square crop, but I fear it simply traded one issue for another - namely that the bird looks boxed in. I think the real problem is two-fold: 1). The natural setting where these birds nest is always going to be cluttered… and 2) I should have shot the image using several different f-stops and chosen the one that best gave a balance between sharp bird and soft background. I'm still trying to dial in my settings for my long lens and it looks like I need some more practice! &nbsp Posted: 05/17/2022 22:20:38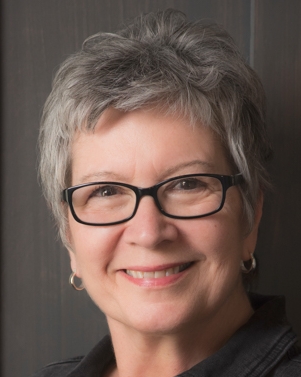 LuAnn Thatcher
Hi Michael,
I have a question for you. Did you shoot in a priority mode on this image, like aperture or shutter priority? With aperture priority, you can typically change apertures quickly; maybe this process could be an option.
Lastly, you might want to check out Steve Perry, an excellent nature photographer; he's been around for a long time. He has awesome YouTube videos on camera settings that might be helpful to you when shooting nature. Here is a link to his website and video links.
https://backcountrygallery.com
https://www.youtube.com/c/backcountrygallery/videos
&nbsp
Posted: 05/20/2022 09:34:15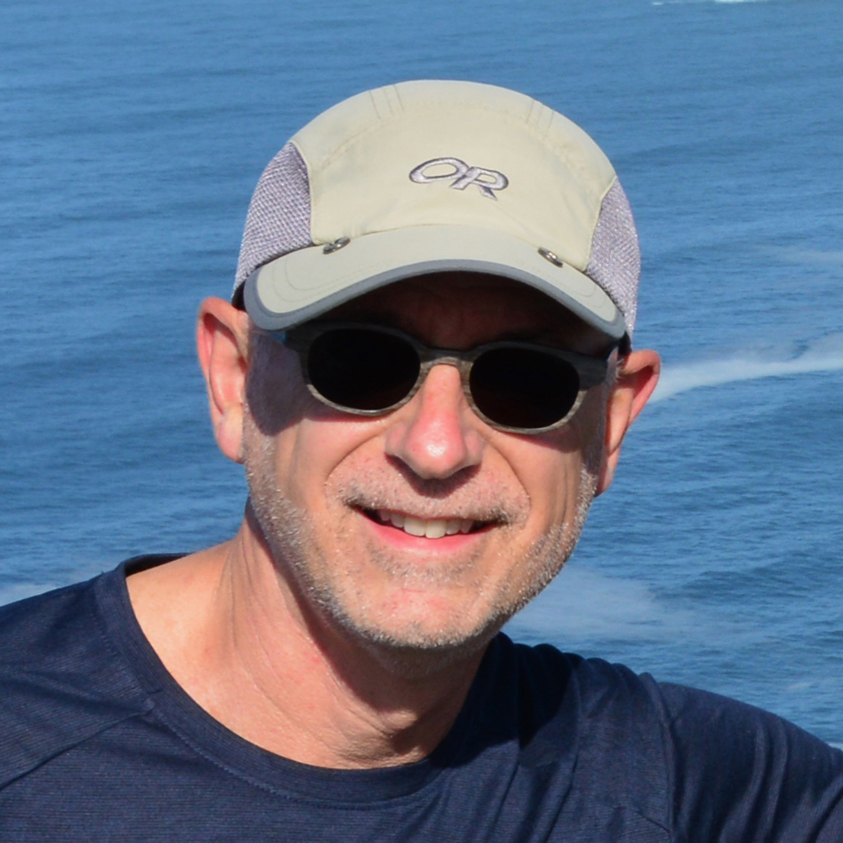 Michael Hrankowski
Hi LuAnn. I have a preset on my camera I created for birds and other fast moving subjects. Manual Mode, 1/2000 sec, f/11, Auto ISO, Zone focus mode with tracking enabled. I can change the settings on the fly. I attached two other images: first one is the same composition shot at f/6.3. Much better background, but the bird is soft. Second image is the male perched above the female keeping a look out. Better composition and framed by the branches...but in choosing which image to present initially, I opted for the nesting female, as one generally does not see nesting herons portrayed. But in hindsight, the interest of seeing the nesting female doesn't make up for the other less-than-ideal components of my presented image. &nbsp
Posted: 05/20/2022 11:10:51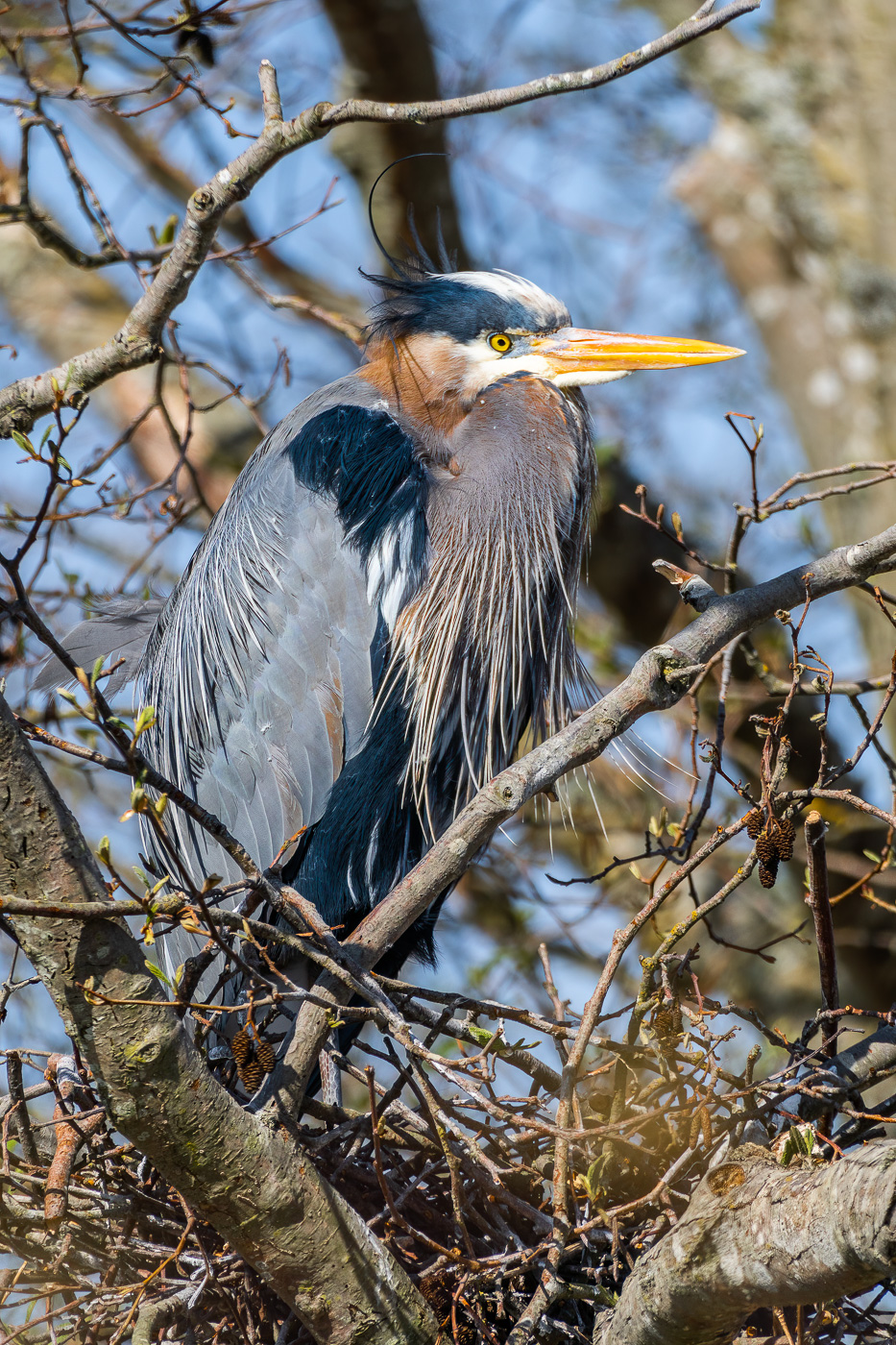 ---
---
---
Please log in to post a comment