Kieu-Hanh Vu
---
January 2022 - Strange Visitor
About the Image(s)
This image was taken at a garden in VA. This insect (I don't know its name) flies very fast and seems to be aggressive too.

It was captured using my Canon 7D II, Tamron lens 18-400 mm, ISO 100, F/7.1, Speed 1/160. I only make minor color enhancements using Photoshop.

Sorry that I could not find the original image.
---
5 comments posted
---
---
---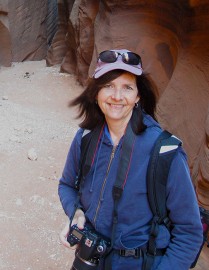 Ruth Sprain
Kieu-Hanh, the bright colors of the flowers gives a cheery setting for this unusual insect. I'm not sure what kind of insect it is either. It looks like you've captured a blur of a wing. It's a shame that the insect itself is a bit blurry. Is the Canon 7D II a new camera for you? If so, I'd like to know how you like it. &nbsp Posted: 01/10/2022 11:21:36
---
---
---
Mary Ann Carrasco
Kieu-Hanh, You have captured an interesting insect. I don't know what it is either. I like the colorful flowers and the angle of the shot with parts of the insect on the flower. I do find the insect blurry though. You may want to try some sharpening. Let us know if you find out what it is! &nbsp Posted: 01/11/2022 04:33:07
---
---
---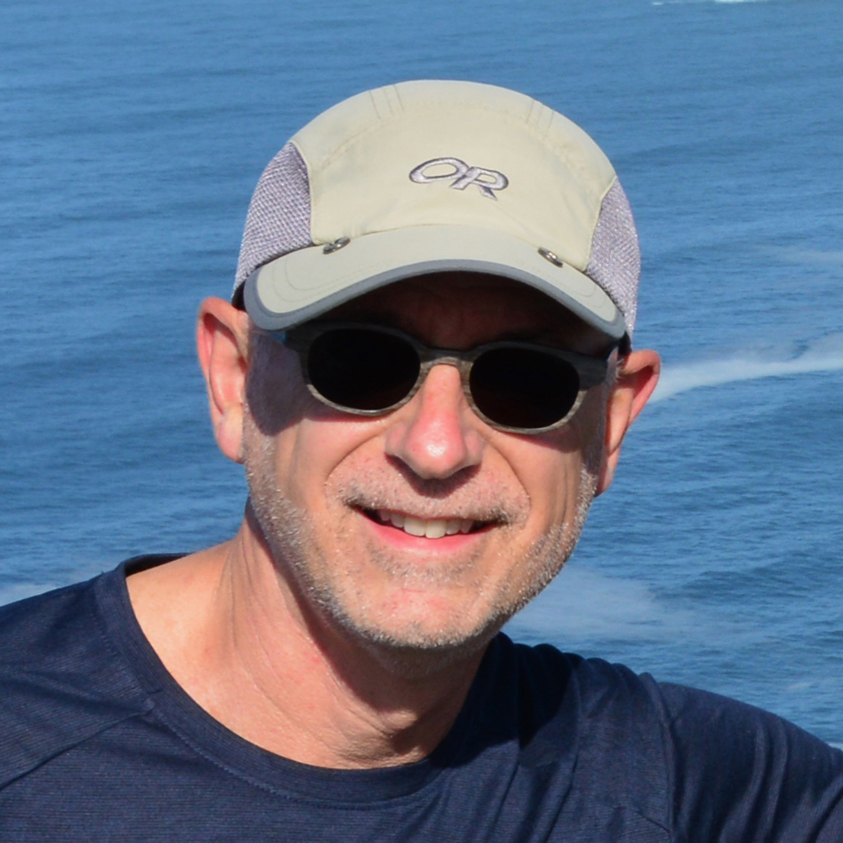 Michael Hrankowski
Hi Kieu-Hanh. What I like about this image is the color and how the greens, oranges and yellows compliment one another. I also like how the far background is out of focus with nice bokeh. To my eye, however, the entire image is rather soft and I struggle to know whether the flowers are the subject or is it the insect? &nbsp Posted: 01/11/2022 06:14:27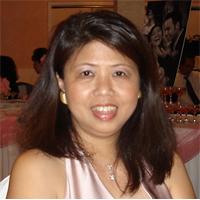 Kieu-Hanh Vu
Thanks Ruth, Mary Ann and Michael for your comments. This insect has a large wing, and is quite aggressive. It's in a dark corner of the garden. I took several quick shots and at the same time tried to avoid being stunk. I admit that there are camera skake in this hand-held photo.
Ruth, I had my Canon 7D II a few years ago when it was just released. I really like it because it's fast and is not heavy. &nbsp Posted: 01/14/2022 23:57:22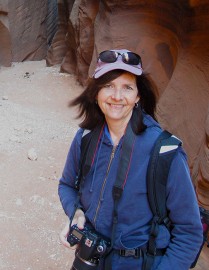 Ruth Sprain
Thanks for the information about your camera. We both use Canon cameras, so I was interested in yours. &nbsp Posted: 01/19/2022 16:54:55
---
---
---
Please log in to post a comment