Mary Ann Carrasco
---
January 2022 - Water Droplets Everywhere
Original
About the Image(s)
I took this photo on an outing to capture black and white images but, I could not resist the colors and the water droplets. I also liked the framing of the green leaves around it. However, when I went to edit I could not take down the highlights of the one on the right to my liking. I decided to take it out and it was quite the challenge. I used the patch tool and brush tool to do my best to blend with the colors in the background. My question for our group is does it look natural where I took it out?

Camera Settings: Nikon d500 with tamron 18-400 lens; 1/125; f/8; 400mm; ISO320
---
8 comments posted
---
---
---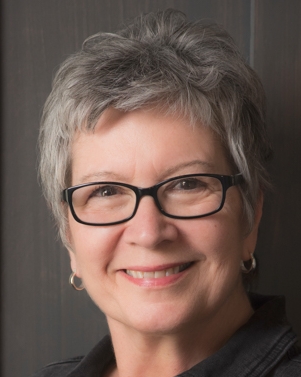 LuAnn Thatcher
Hello Mary Ann,
I see you wanted some help with this edit. I think the colors are very eye-catching and the water droplets are amazing how they, in some areas, travel upside-down along each strand of this plant.
I think all you have to do is make some additional edits with the patch tool in PS. You could also even out the background by painting some of the green over the pink tones in the background making it appear more seamless. Experiment with lowering the flow of the brush to 15%. This will help the eye from wondering what was back there; this is a personal preference choice so you decide.
If you need more help on doing this I can refer you to some great videos on the technique.
Best regards,
LuAnn &nbsp
Posted: 01/03/2022 14:26:18
Mary Ann Carrasco
Thank you for the suggestions, LuAnn. I did go back and do some more editing with the patch tool....it seems I just stopped too soon. I did look up some tutorials on the brush tool as well but I welcome your references on that technique. &nbsp Posted: 01/11/2022 04:35:51
---
---
---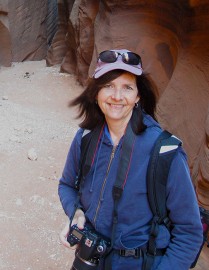 Ruth Sprain
Mary Ann, the rosy red and water droplets on the grass look pretty. You've captured great detail on the droplets especially. I agree with your decision to remove the top grass blade. You did the top part of the removal fairly well, but the bottom on the blade still is visible. LuAnn does a nice job of removing this bottom section. I wonder about the larger grass blade that is in the front. It too is a bit of a distraction.
Your photo outing that focused on black and white photography sounds like fun. I hope you continue to get similar opportunities to enjoy capturing images. &nbsp Posted: 01/10/2022 11:29:31
Mary Ann Carrasco
Thank you for your comments, Ruth. I did wonder about the top grass blade. I took a few of these at different angles so I will have to go back and see if I have another option to work with. &nbsp Posted: 01/11/2022 04:37:13
---
---
---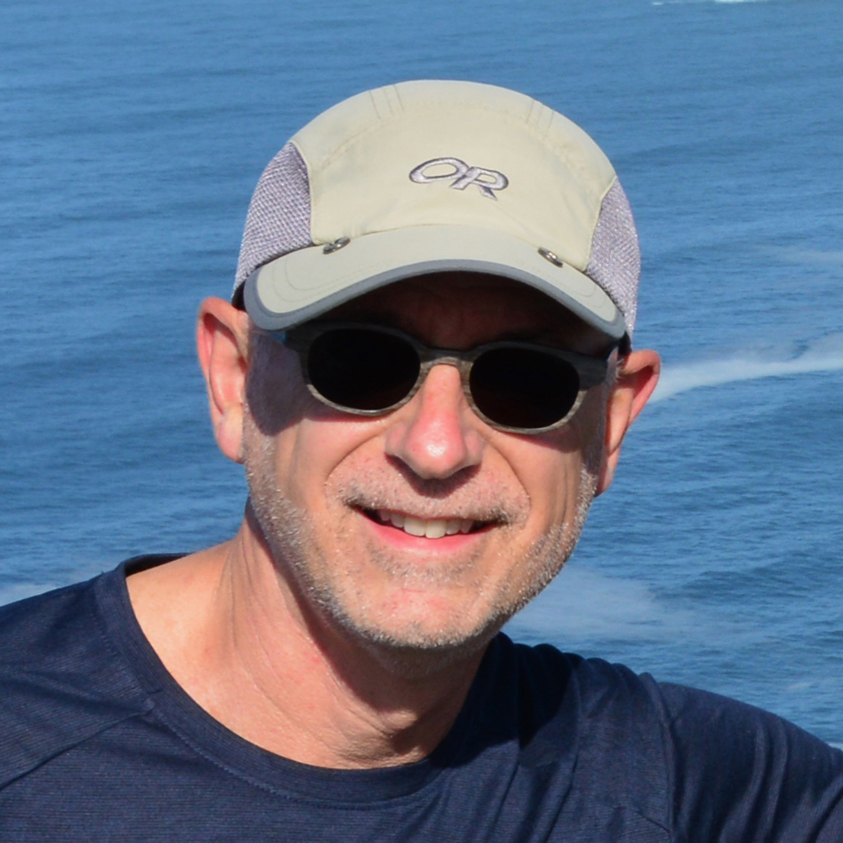 Michael Hrankowski
Hi Mary Ann. First I want to say that I love the colors in your image and how you captured the water droplets on the "feathers" of the grass. The gentle arching of the feathers and the color transition from green to magenta is particularly pleasing to my eye. I do think it was the right decision to clone out the blade of grass. Overall I feel the image is a little dark and for me, and it would work better for me if it were a bit brighter. Compositionally, I think the feather is placed perfectly in the frame...but I find the stem in the foreground distracting. I think it takes away from the full beauty of the feather.

Now I'm going to say something that is bound to be controversial - and I welcome y'all's comments, agreeing or disagreeing with my stance. So, why not move, bend, break or cut the distracting elements out of the way? Obviously, circumstances and ethics would dictate any such decision. Where was the grass? In some random field, or in someone's garden or a park? Would physically removing the distracting elements cause irreparable damage to the plant? We do, after all, cut flowers from our gardens and bring them into our houses - and we even photograph them as a still-life. While achieving your shot, did you step on or otherwise damage some vegetation in the process? Would cutting or breaking a stem to achieve a composition be any different? If so, how? Do you feel my stance is ethical or unethical - and why? &nbsp Posted: 01/11/2022 07:00:41
Mary Ann Carrasco
Hi Michael, thank you for your feedback. You and others have indicated the blade in the front is a distraction. I like how it frames the colors. As to your discussion regarding removing the distractions.... I could have easily moved the blade behind the subject. I was at a public park and this was in a large planter within a plaza area. I have done such a thing when I am in my own backyard! I have to admit, it didn't occur to me to do that in the park but I don't see why not. I am not sure what the "rules" are if one is going to submit an image in competition though (not that I intend to do that with this image). I don't think I would cut a distraction out of the way unless it was in my own garden and it needed to be pruned! I am curious as to others opinions on this as well. Thank you for bringing it up! &nbsp Posted: 01/13/2022 18:14:25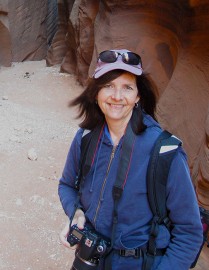 Ruth Sprain
Michael, you bring up an interesting topic. Unless the photo is a "nature photo," I don't have a problem with breaking off an invading blade of grass unless you're in a national park or protected wilderness area. Sometime just moving a bit will give a clearer view too. &nbsp Posted: 01/19/2022 16:50:38
---
---
---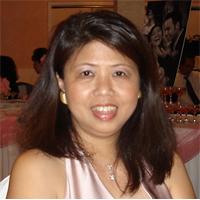 Kieu-Hanh Vu
Hi Mary Ann,
The different colors of the grass and a lot of water droplets on it make it more beautiful. I agree with Ruth and Michael that the diagonal blade in the foreground is a bit distraction. I'd prefer to crop tighter to focus on the droplets. &nbsp Posted: 01/14/2022 18:12:52
---
---
---
Please log in to post a comment