LuAnn Thatcher
---
November 2021 - Apple and Leaves
About the Image(s)
I am pursuing my adventures in still life photography and having fun learning the genre. I also submitted a black and white image in Group 62 this month of a Romaine Lettuce head; check it out if you have a minute.

I originally shot around 280 photos of this apple before coming close to what I was looking to produce. I started with a single apple, then added a single leaf but wasn't happy with the results. This particular shot is an accumulation of 18 photographs and then focus stacked with Helicon Focus software. After seeing the stacked images, I noticed the apple was not focused, so I stacked three more photos and blended that result into the original.

I positioned a 3' x 5' softbox to the left of my camera and had diffused late afternoon window light on the right with a white pleated cloth window blind. The tabletop was a footstool to raise the subject to more eye-level, and then I used black foamboards on three sides and one on top of the scene. The biggest challenge was getting the light right. Most of the images I took showed the white rectangle evidence of the softbox on the side of the apple, which I did not like. So I had to figure out the rule that says the angle of reflection is always equal to the angle of incidence; not an easy task.

My camera was Fuji X-T4, 80mm macro lens, ISO 160, 1/125s shutter, f/6.4.

I look forward to our discussion!
---
This round's discussion is now closed!
14 comments posted
---
---
---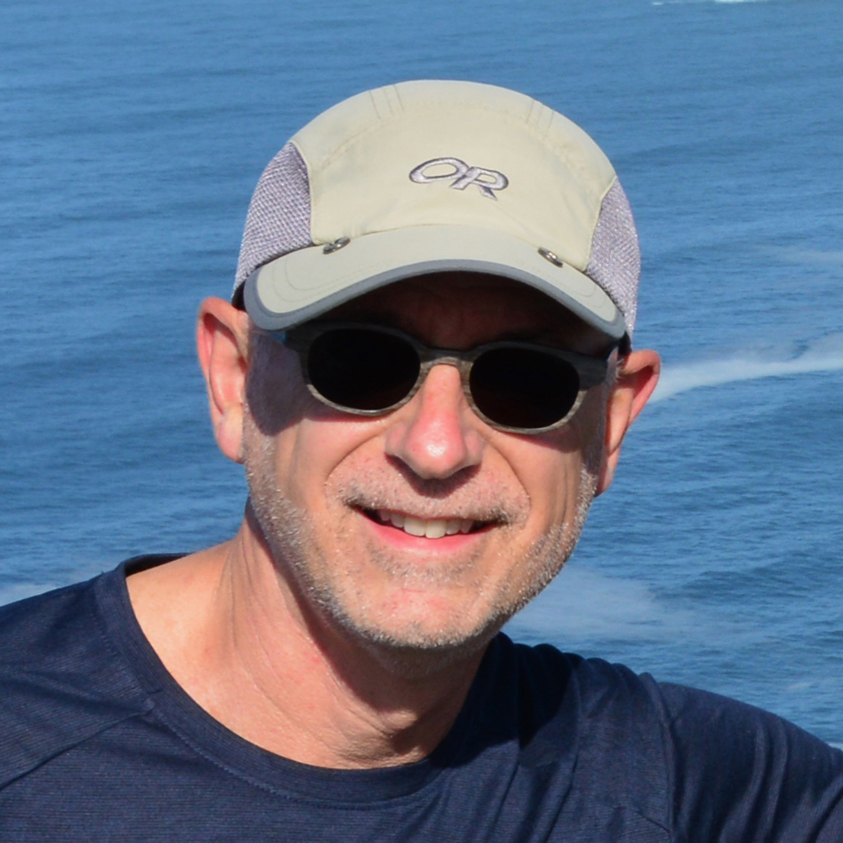 Michael Hrankowski
LuAnn, another lovely still life! I think you nailed it. The duotone image with black background works really well and you achieved success with your focus stacking. The only thing I notice is that the apple appears to be dented on the right side (a comment about the apple and NOT the photo!). Nicely done. &nbsp Posted: 11/02/2021 19:13:30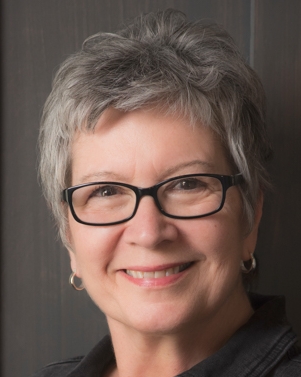 LuAnn Thatcher
Thanks, Michael, for your comment. I will take a look at the original. The original 2 photo does not show the spot on the right side and I know the apple used was in perfect condition. It must have been an error in the edit.

LT &nbsp Posted: 11/02/2021 20:32:16
---
---
---
Randolph Shine
I do not see the dent on the right side of the apple.
Your photo editing is above my pay grade. The result is beautiful.
I use LR-6 and wonder if "focus stacked with Helicon Focus software"the Helicon software would work on my 2009 Apple mack. &nbsp Posted: 11/07/2021 09:33:32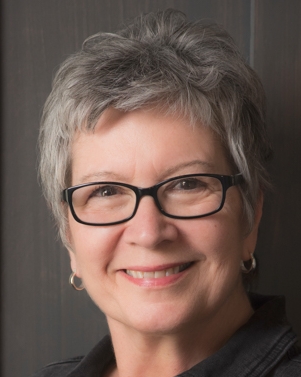 LuAnn Thatcher
Hi Randy,

I am glad you like my photo!
You could email Helicon Focus support to see if it is compatible with that year's iMac.

Regarding the right side of the apple, I did replace the original apple photo above correcting the spot Michael pointed out; it was just a spot I missed. Thank you for the compliment on my editing; I don't always get it right but I do my best.

Have a great weekend,
LuAnn &nbsp Posted: 11/07/2021 09:42:23
---
---
---
Mary Ann Carrasco
LuAnn, you are a pro at still life photography! I have to agree with Randolph regarding your editing abilities. Very nice image. &nbsp Posted: 11/13/2021 17:43:20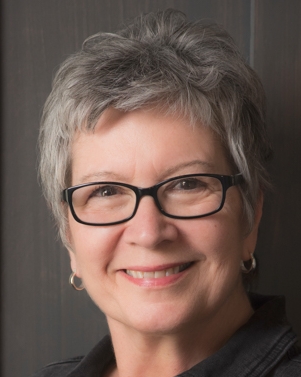 LuAnn Thatcher
Thank you, Mary Ann, for your kind words. For some reason, the apple and leaves came together quite quickly and easily.

I have been working on a single flower for a minimalist photograph I have always wanted to try. But I seem to be struggling greatly with it. I seem to be a million miles away from figuring it out; I am just baffled. Some days, photography can be quite an exciting roller coaster ride; some images are easier than others to produce.

Have a great week!

LuAnn &nbsp Posted: 11/13/2021 19:59:02
---
---
---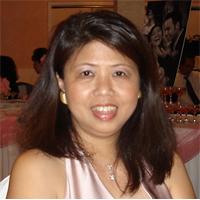 Kieu-Hanh Vu
Hi LuAnn, I am very impressed of your stiil life project in the last few months, and you inspired me to try to do so.
In this image, the light setting (soft box, black foams) and your post processing (focus stacking, Helicon focus) have not given a perfect still life apple yet. I agree with Michael that the light has created some dark traces on the right hand side of the apple that make it look dented and not quite a fresh fruit. I also found one yellow spot on the top left of the apple, and the 3 leaves on the left have either a hole, a dark spot or torn that need to be fixed in post processing. I'd prefer to have only one leaf attached to the apple stem rather than many leaves in the background. I appreciate your sharing of technique, and I'd want to see more of your still life images.
&nbsp Posted: 11/14/2021 06:07:01
---
---
---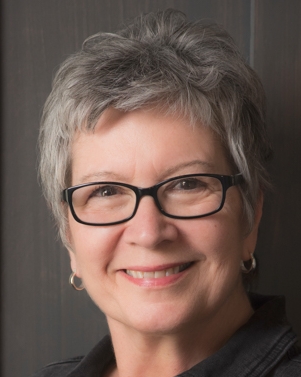 LuAnn Thatcher
Yes, Kieu-Hanh, you are right; my apple and green leaves are imperfect. As you already know, one of the rules of composition tells us it's ok to break the rules. We strive as photographers to achieve perfection in every image, but in the end, we will never really be perfect; there is always something that a photographer can still improve, and I am sure you see that in your work.

The apple appears to look dented and not quite fresh, and yes, there is a yellow spot on the top, and the three leaves have insect bite marks, all evidence of the history of this apple; this is realism, to me, and I am glad you notice them. My artistic intent was not to photograph a perfect apple and green leaf. If it were, I would have photographed a plastic apple and leaf, but that was not my intent.

Nothing lasts, nothing is finished, and nothing is perfect. These are three truths of the Japanese concept of Wabi-Sabi which I stumbled upon and became interested in the concept a few years ago. My interest in my photography is to embrace perfectly imperfect subjects, to be different and unique.

I guess I can sum up this response to say some people are by nature driven to perfectionism and others are not. If we all create the same work, then no one will stand out; I am an individual and see the world through an individualist's lens.

&nbsp Posted: 11/14/2021 10:57:36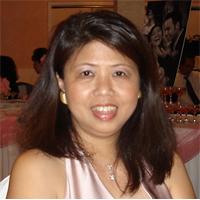 Kieu-Hanh Vu
Hi LuAnn, My point of view and my comments are based on the facts of what I found in the presented images. After all, we all have different perspectives. As a maker of your image, you can decide to shift focus towards other people's suggestions or gravitate away from it based on your own beliefs. &nbsp Posted: 11/14/2021 21:05:44
---
---
---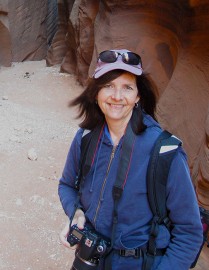 Ruth Sprain
I find the contrast between the red of the apple and bright green creates a pleasing combination. The photo stacking has allowed you to keep the whole apple in focus. Your comment about taking 280 images reminds me of my experience with still life photography. It's hard to keep the areas I want sharp (what you have corrected for with the photo stacking) and to create a composition that is compelling. To me, the placement of multiple leaves is better than just one leaf on top of the stem. It seems to me that with your focus on still life photography, you are grappling with the question of how to compose a pleasing arrangement as well creating a technically strong image. Best wishes in your pursuit of this goal! &nbsp Posted: 11/16/2021 11:00:58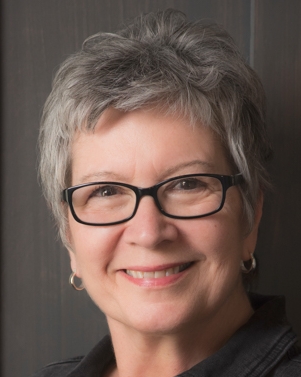 LuAnn Thatcher
Thank you, Ruth, for your encouraging words they mean a great deal. Still life photography looks so simple but when it comes down to doing it there are so many things to consider. It can take several days to get a composition right and then we see something that needs changing.

Have a wonderful thanksgiving!

LuAnn &nbsp Posted: 11/18/2021 09:44:53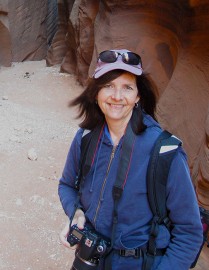 Ruth Sprain
Thanks! Happy Thanksgiving to you too! &nbsp Posted: 11/18/2021 10:08:04
---
---
---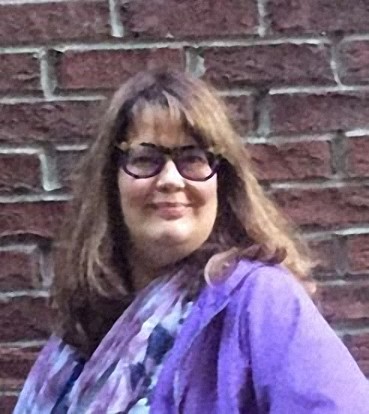 Lisa Cirincione
Wow, beautiful apple! Sounds like a very labor intensive project from your description. Without reading everyone else's comments... I feel like the spot where you lessened the reflection looks like a soft spot on the apple to me, so it's a little less appealing. I like the reflection. Apples always have some reflection when they are shiny and clean. &nbsp Posted: 11/21/2021 15:52:25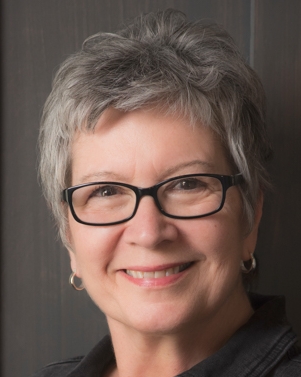 LuAnn Thatcher
Thanks for your reply, Lisa &nbsp Posted: 11/26/2021 15:51:26
---
---
---