Randolph Shine
---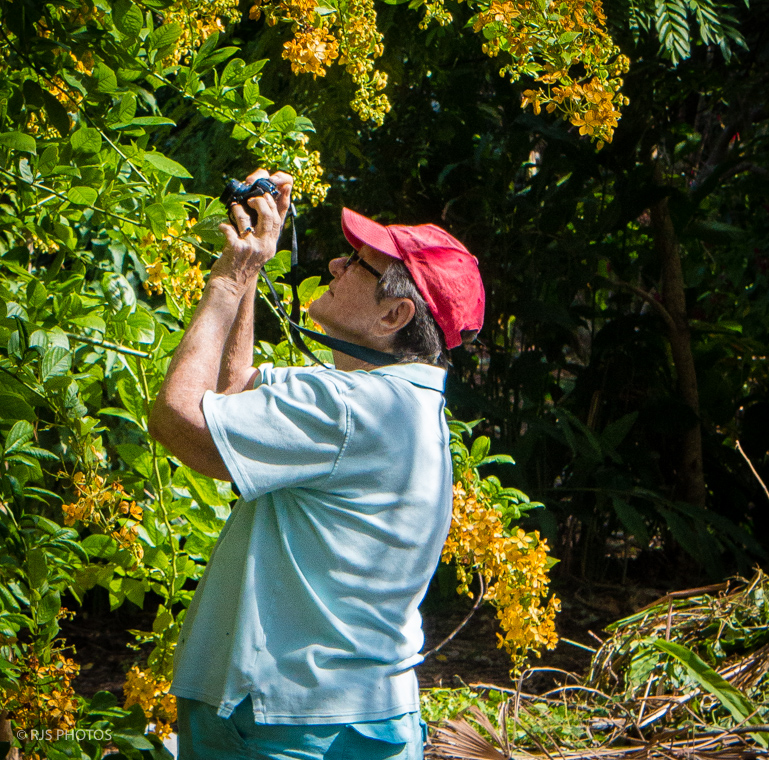 November 2021 - Getting the Photo
About the Image(s)
Marianne and I go to the Arboretum to photograph flowers,birds and what every we find interesting.

Camera Settings: 1/640, F 8, ISO 800, 33mm on a 17-55mm lens

Edits: I cropped, added contrast +21 and a little sharpness.
---
This round's discussion is now closed!
9 comments posted
---
---
---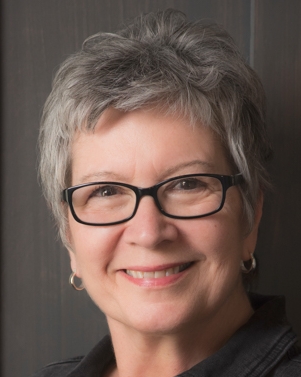 LuAnn Thatcher
You are getting to be a good street photographer, Randy; I like your shot! I see you used the rule of thirds to align your subject, your highlights are good; nothing is overexposed. The color looks natural and you have an interesting subject looking at the yellow flowers on the tree.

In your edited version, I see you did your best to remove some of the blue skies at the top of the frame, nicely done.

I do not see any correction. Let me know if you have any questions.

LuAnn &nbsp Posted: 11/01/2021 15:52:47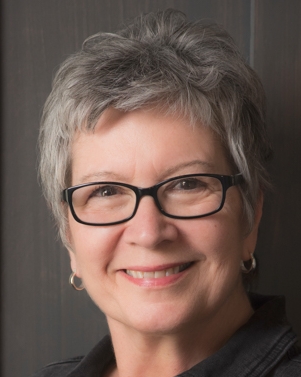 LuAnn Thatcher
Hello Randy,
We swapped out your original image earlier in the month, so my response needs to be updated because the photo changed.
I like your crop of this image. It pinpoints the person well. I looked at the photo in Lightroom and will recommend an additional crop.
The subject is pretty centered in the frame; this gives the image a static feel and prevents the viewer from looking around the photo. I re-cropped to put the person's head more on the rule of thirds right vertical line. Notice how the diagonal lines of the tree branches give the viewer more places to look.
I hope this edit is helpful.
LT &nbsp
Posted: 11/13/2021 12:07:09
---
---
---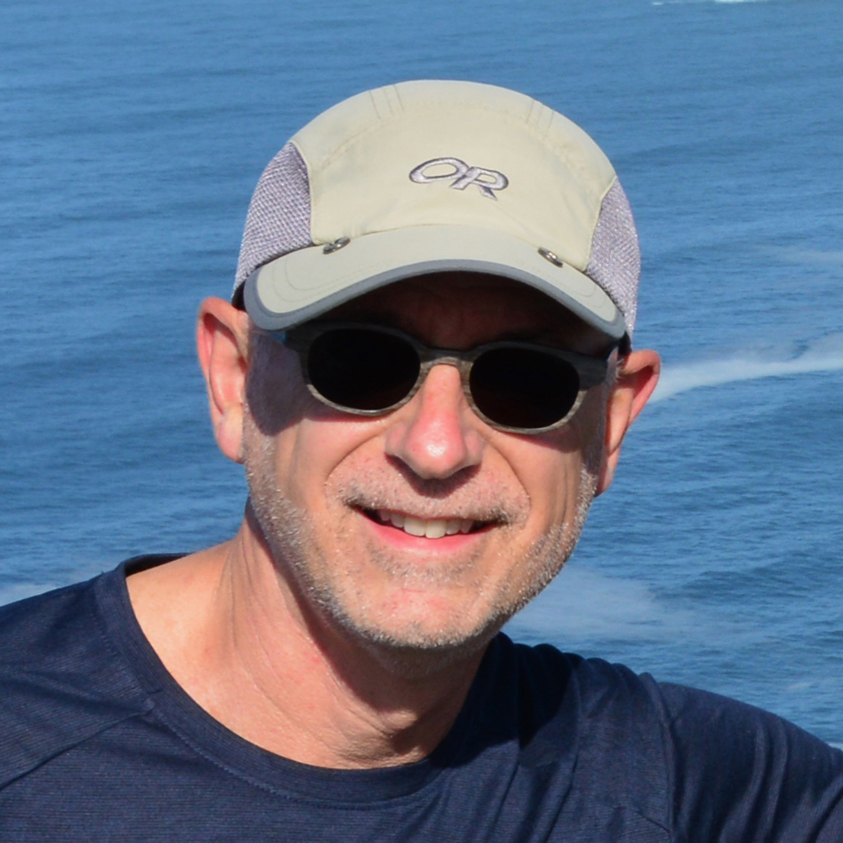 Michael Hrankowski
Randolph, I find photographs of other people taking photographs amusing. Your image made me smile. It's well exposed straight out of the camera, as I really don't see much of a difference between your original and your edited version. I like the vibrant colors and the placement of the "photographer" on the third. Also, good choice to crop out the majority of the patch of blue sky. &nbsp Posted: 11/02/2021 22:31:04
---
---
---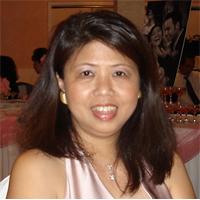 Kieu-Hanh Vu
Randolph, You are good at taking candid photos and this image works very well! I myself also love to capture the people's lives, either at work or at play.
In this image, the colors look natural and blend well together (although the man is in his blue outfit and blue shoes but wearing red hat!). The scene is beautiful with the flowers in fall season, and this gentleman is so focused on his camera, which tells the story.
I'd prefer to crop tighter on the right side (just after the flowers behind this man's back) since the dark area in the background does not help much for the image. Nice candid image! &nbsp Posted: 11/05/2021 06:59:58
Randolph Shine
THE TIGHTER CROP WOULD WORK BETTER. THE MAN IN THE PHOTO IS MY WIFE, MARIANNE. &nbsp Posted: 11/07/2021 09:25:32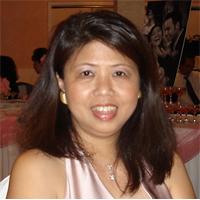 Kieu-Hanh Vu
Randolph, I am sorry for having mistaken your wife as a man in my comments to your image above. &nbsp Posted: 11/10/2021 22:37:28
---
---
---
Mary Ann Carrasco
Randolph, I like how you have captured your wife taking a photograph. I like your original and your cropped version. The original gives some context to the scene and the cropped version is personal. Both are nice images and fun for a photographer to capture another photographer! P.S. I like her name! &nbsp Posted: 11/13/2021 17:31:38
---
---
---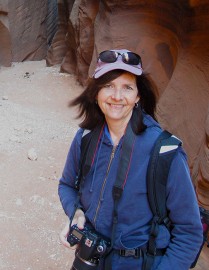 Ruth Sprain
Randolph, you've taken an interesting candid shot of your wife. I like that you have captured some of the detail in the tree blossoms. The yellow flowers and your wife's red cap add upbeat color to the scene. I prefer the tighter crop that LuAnn shows, since it minimizes the dark area. Plus, cropping more off the right side moves your wife in the frame, so she is looking towards more space in proportion to the rest of the image.
&nbsp Posted: 11/16/2021 13:40:58
---
---
---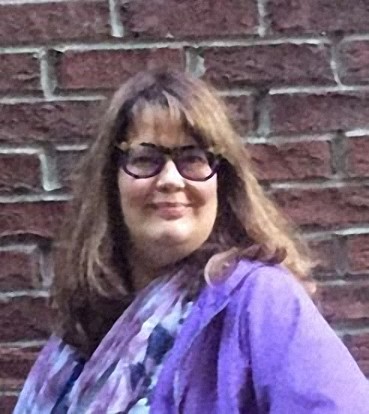 Lisa Cirincione
nice shot Randolph, I love photos of other people taking photos. I like the crop LuAnn did that minimizes the dark area. But I want to see what she is taking a photo of! &nbsp Posted: 11/21/2021 16:05:53
---
---
---