Michael Hrankowski
---
November 2021 - Come Into The Light Said The Spider To The Fly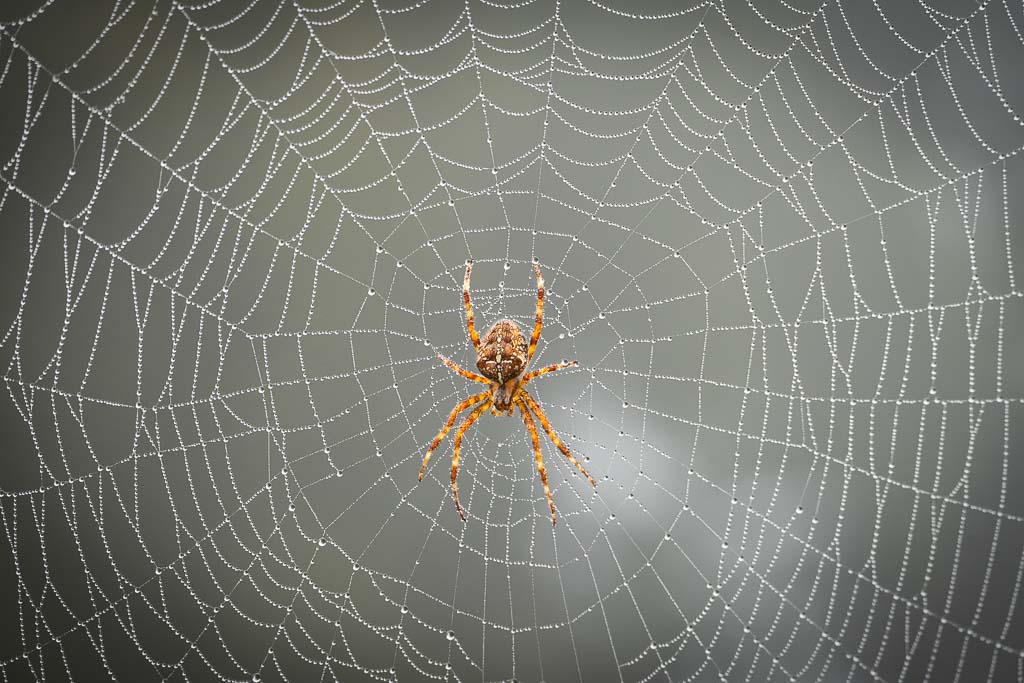 Original
About the Image(s)
Image taken last October in my front yard. I love the markings and the detail of the spider's back and the way the morning dew drops look like radiant pearls on the web.

Sony a6600; 1/90 sec @ f/8; 18-135 @ 135mm (200mm FFE).

Basic edits in Lightroom. I used a strong vignette to really direct the eye to the spider.

---
13 comments posted
---
---
---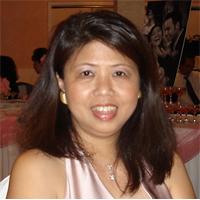 Kieu-Hanh Vu
Wow! It's a beautiful shot! The spider is sharp, and the web glittered with the morning dew is a big plus to this image. You are able to capture the clean background without any distraction. Your post processing is excellent to reduce the shining area on the low right corner.
Your square crop works well to make the viewers focus on the subject (spider). I also like your original one that shows the vast spider's web. It's very well done! &nbsp Posted: 11/03/2021 23:03:31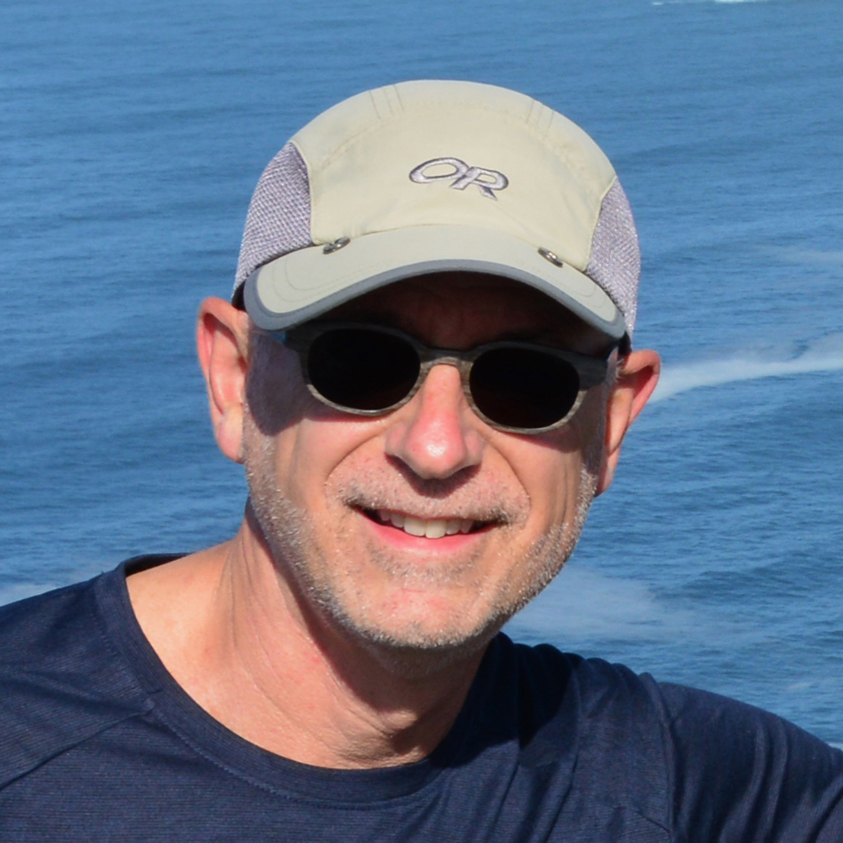 Michael Hrankowski
Thank you for your kind words. &nbsp Posted: 11/07/2021 17:55:41
---
---
---
Randolph Shine
I agree with Kieu-Hanh. These is a winner in any showing you enter it in. Well done. &nbsp Posted: 11/07/2021 09:38:12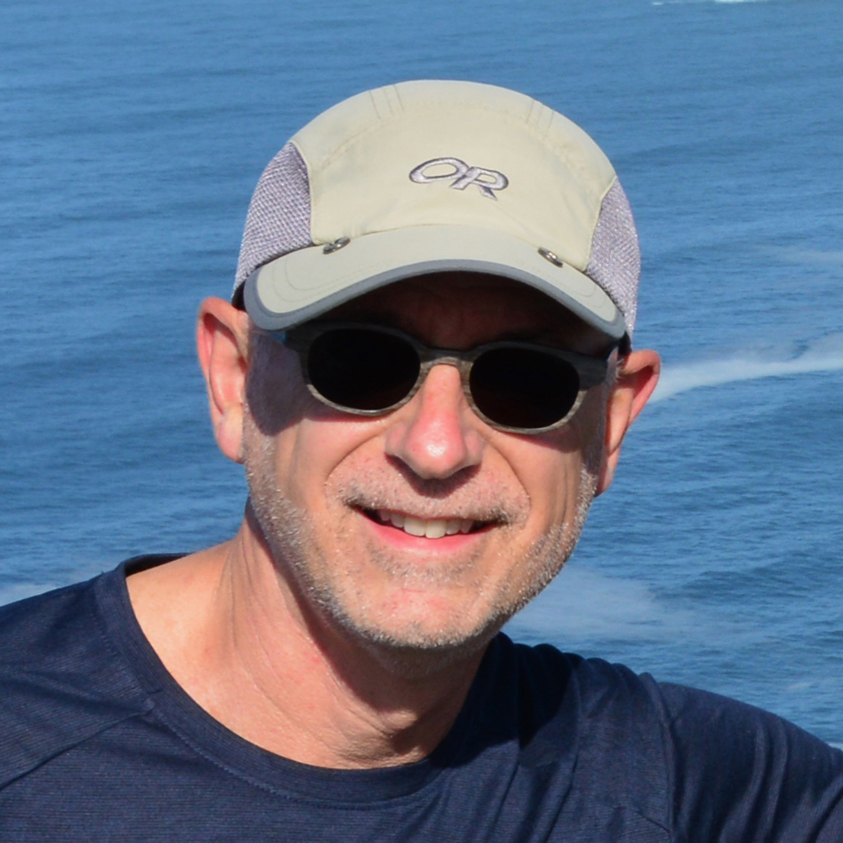 Michael Hrankowski
Thank you, Randolph! &nbsp Posted: 11/07/2021 17:55:59
---
---
---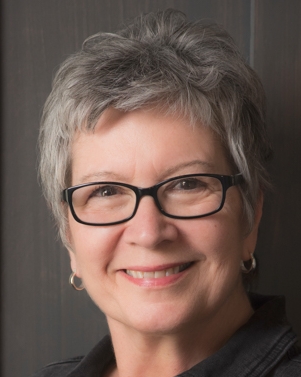 LuAnn Thatcher
I will have third that and say you did a great job, Michael! I see nothing to correct.

LT &nbsp Posted: 11/08/2021 16:48:01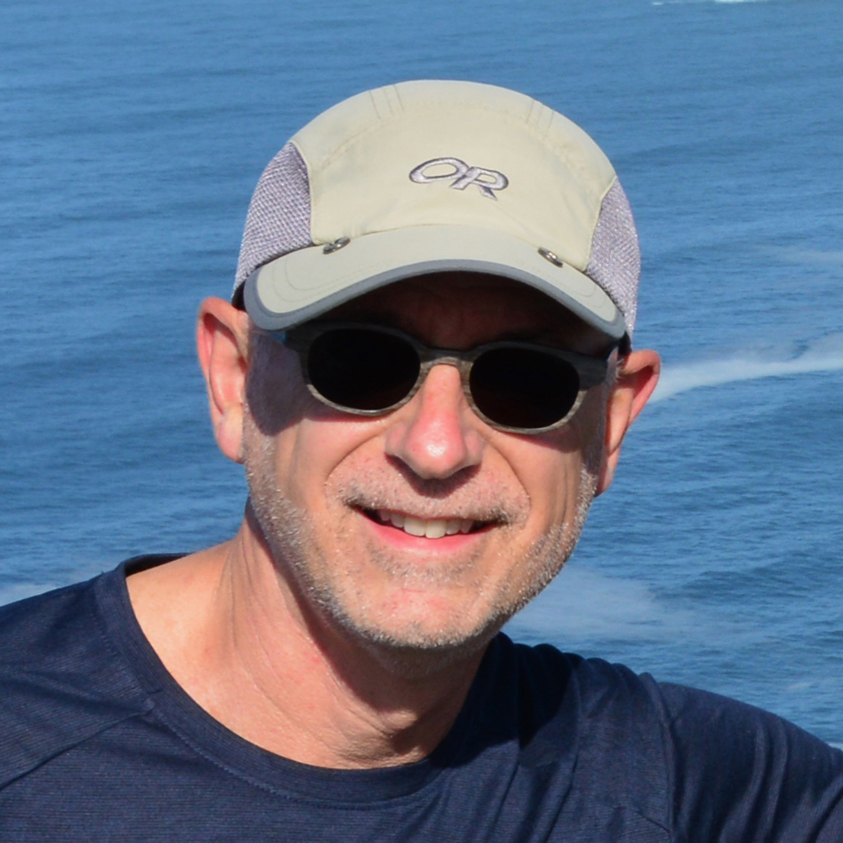 Michael Hrankowski
Thank you, LuAnn!
&nbsp Posted: 11/08/2021 17:15:28
---
---
---
Mary Ann Carrasco
Michael, what a great detailed image. The detail is amazing and I really like the dew drops. Very nice. &nbsp Posted: 11/13/2021 17:33:33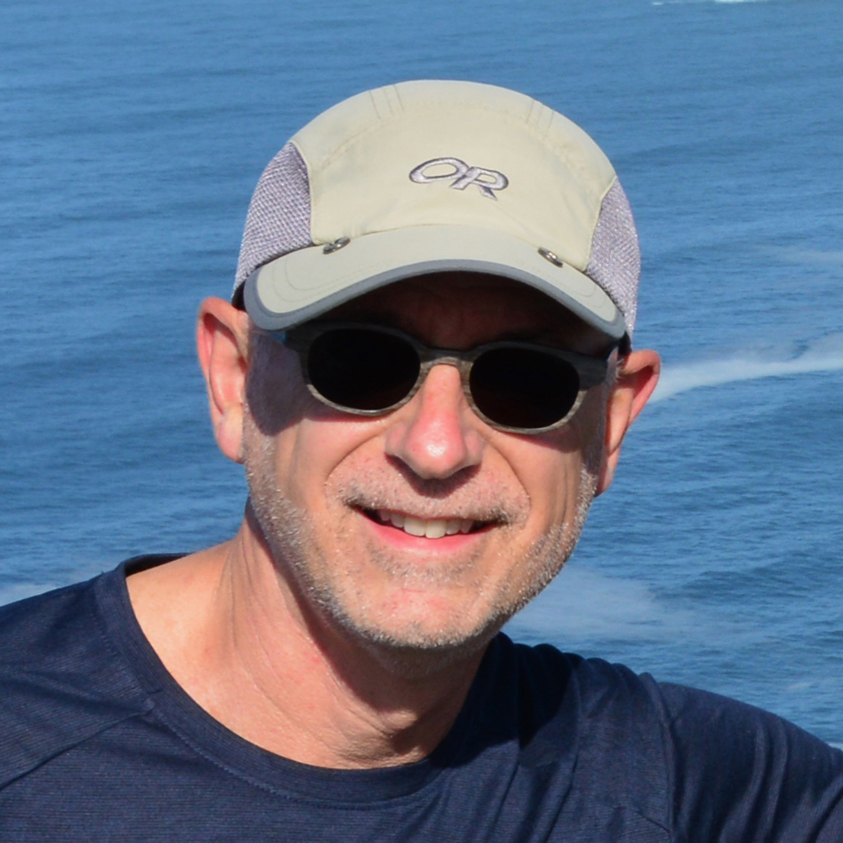 Michael Hrankowski
Thank you, Mary Ann! &nbsp Posted: 11/16/2021 14:22:18
---
---
---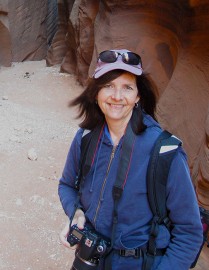 Ruth Sprain
Michael, you've taken an interesting front yard photo and enhanced it into a fascinating image. The cropping and vignette work well to focus my attention. The dew drops on the web and sharp view of the spider make this a strong photo. Well done, Michael! &nbsp Posted: 11/16/2021 11:05:01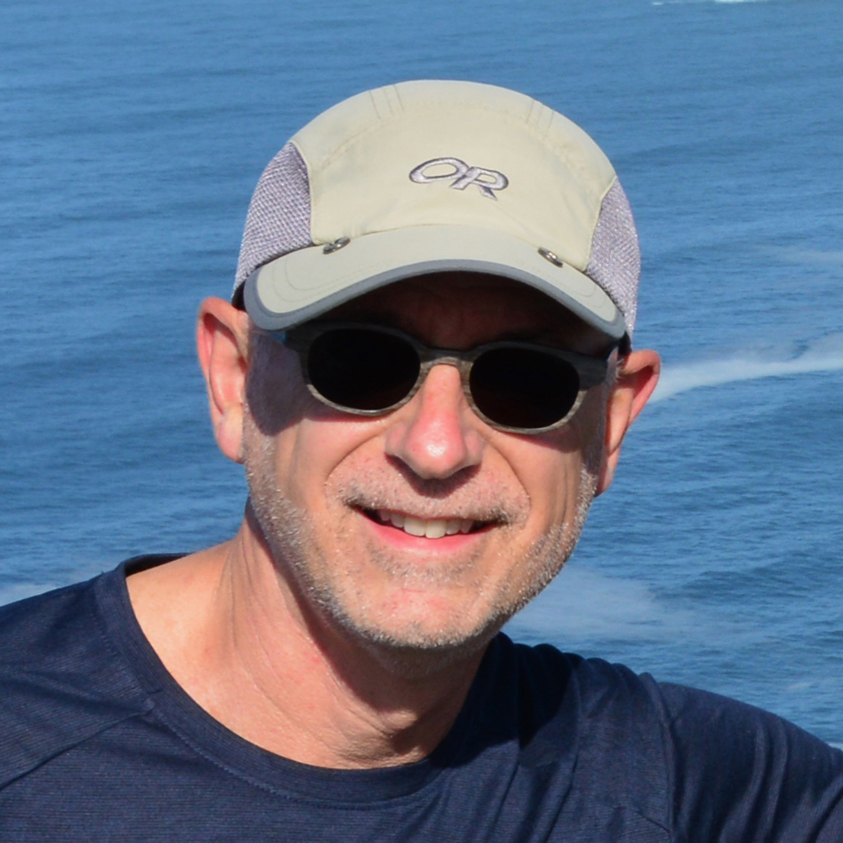 Michael Hrankowski
Thanks, Ruth! &nbsp Posted: 11/16/2021 14:22:33
---
---
---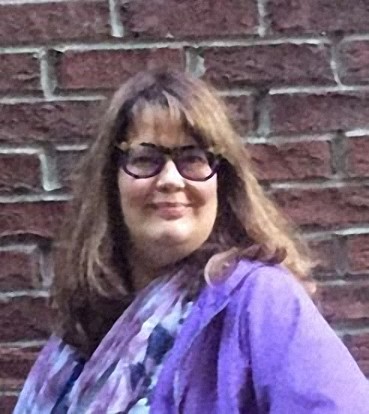 Lisa Cirincione
Great detail on the spiderweb, with the scary spider! I never find cool webs like that! The dew is really cool also, perfect timing with him right in the center. Hopefully he isn't as out of focus in your photo. I think the small size the website requires softens the photos on upload. Nicely done. &nbsp Posted: 11/21/2021 15:56:10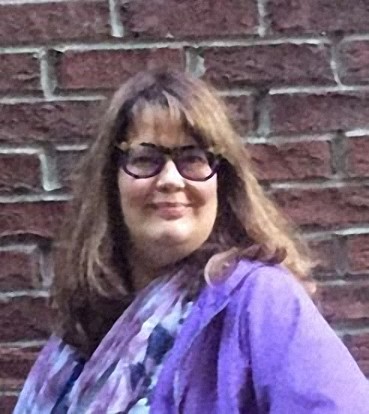 Lisa Cirincione
I also like the original showing the entire beautiful web. &nbsp Posted: 11/21/2021 15:57:02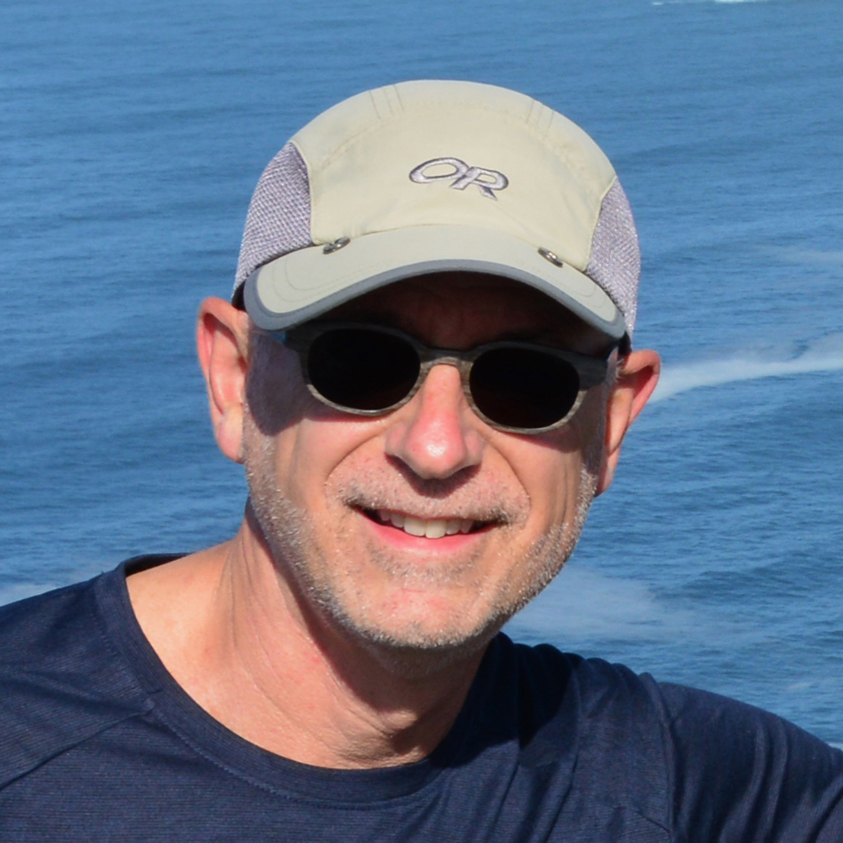 Michael Hrankowski
Thanks for your comments, Lisa &nbsp Posted: 11/21/2021 16:20:30
---
---
---
Please log in to post a comment