Ruth Sprain
---
November 2021 - Great Sand Dunes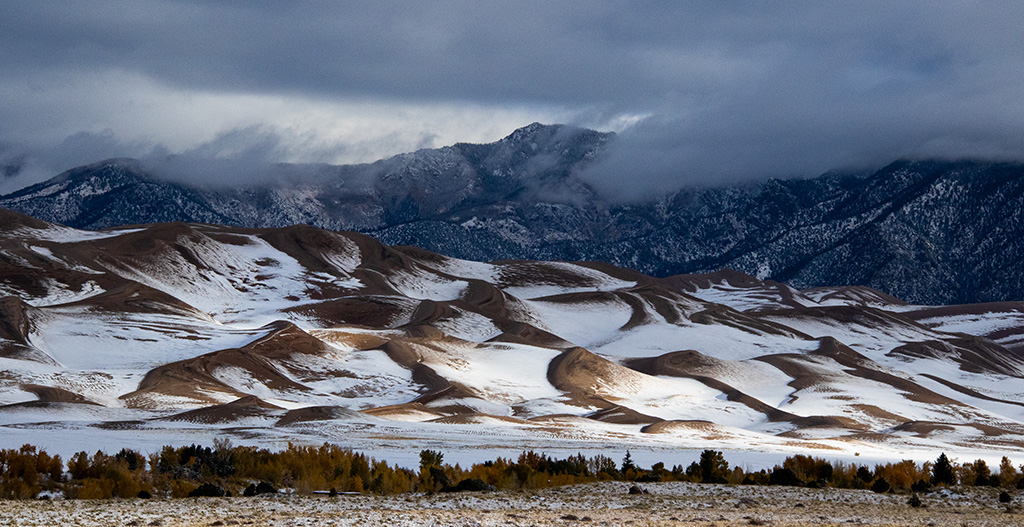 Original
About the Image(s)
My husband and I visited the Great Sand Dunes two weeks ago. The day we arrived, snow fell so heavily that we couldn't see the dunes, it was all white. The next morning, we went back to view the dunes dramatically covered with blown snow on top of dark sand.

This photo I took a distance away to add the golden row of cottonwood trees along the river that lies in front of the dunes (the river is dry at this time of year).

I don't have the data information from my shot, but it was taken with my Canon 7D with my regular lens.

In LightRoom and PhotoShop, I added contrast, dodged, and burned. The row of cottonwoods was dark in the original because of cloudy lighting. I lightened the trees in postprocessing to duplicate the coloring of later morning when the sun came out more.
---
This round's discussion is now closed!
14 comments posted
---
---
---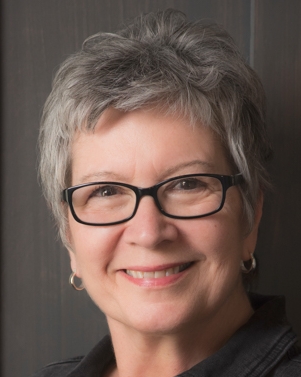 LuAnn Thatcher
What a lovely location, Ruth, and an exciting landscape! You have a grassland, tree line, dunes, Rocky Mountains, and snow all in one spot. I can see why you photographed this location. Your photo quickly identifies the dunes as the subject without the need for a title. The soft light sweeps over the dunes in a lovely way.

I checked the histogram in Lightroom, and I believe you have everything set well for this photo. I do not have any corrections to offer.

Well done!

LuAnn &nbsp Posted: 11/01/2021 15:42:48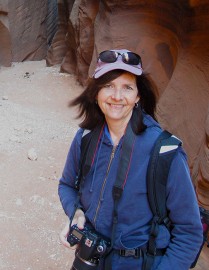 Ruth Sprain
Thanks, LuAnn. I think we got lucky to see the snow swept over the dunes. &nbsp Posted: 11/18/2021 09:54:45
---
---
---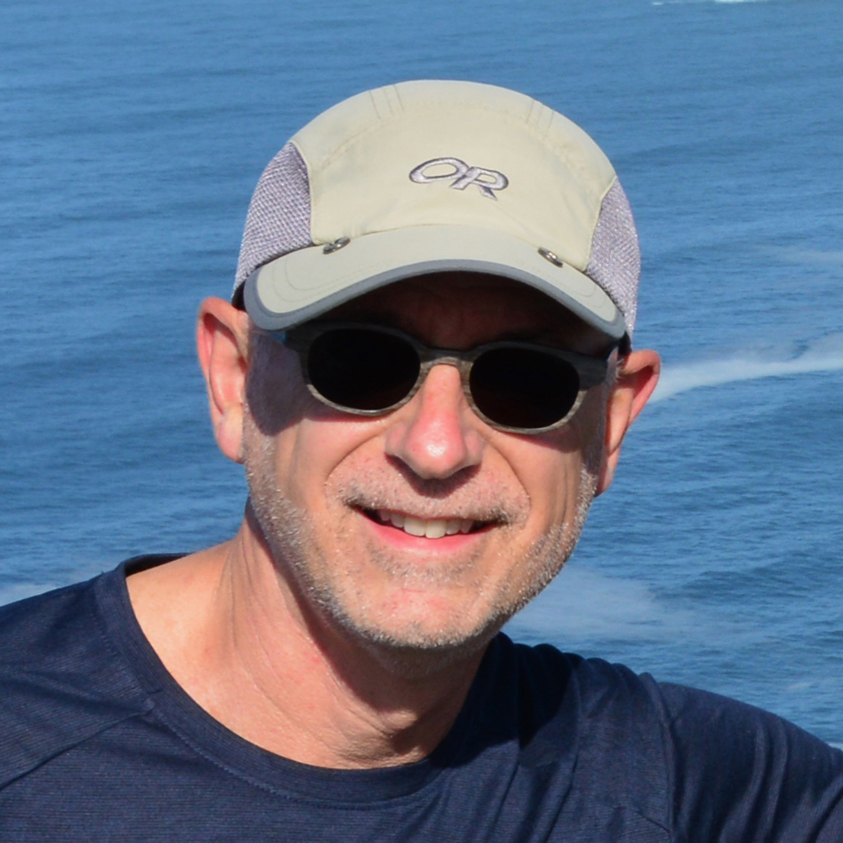 Michael Hrankowski
Ruth, what a lovely landscape image! Nicely composed and very dramatic. Your image makes me want to go there. I think your editing job was well done but I didn't find the bluish cast of the clouds and mountains enhanced the image. I took the liberty of bringing it back into LR to try out the new masking features. I darkened the immediate foreground to draw the eye first to the line of Aspen trees. Next I used multiple radial filters on the sunlit snow, exposed sand and mountain ridges to bring up the highlights and exposure. Additional radial filters on the tops of the dunes to enhance color and luminance. Desaturated the blues and did a gradient filter on the sky and warmed it up a bit. Curious what you think. &nbsp
Posted: 11/02/2021 20:08:48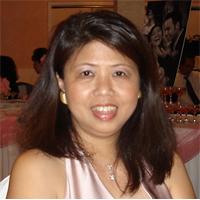 Kieu-Hanh Vu
Very nice, Michael! I wonder why you decided to desaturate only the blue mountains? &nbsp Posted: 11/05/2021 05:31:02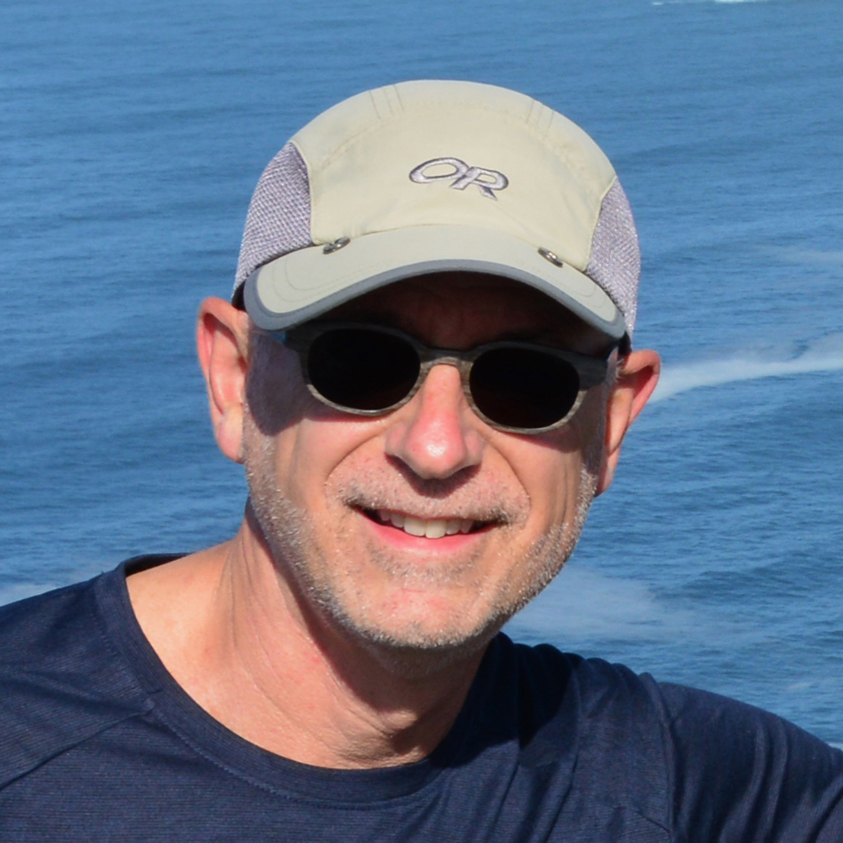 Michael Hrankowski
I thought the bluish cast in the mountains and clouds competed with the golden hour light on the trees and dunes, so I wanted to de-emphasize it. &nbsp Posted: 11/05/2021 08:14:48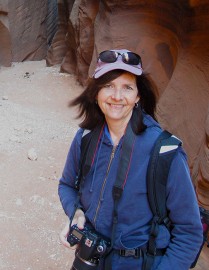 Ruth Sprain
Michael, thanks for your comments. The Great Sand Dunes and White Sands (in New Mexico) are both amazing places to photograph the waves of the dunes. The color of the sand on the dunes in your version is the typical color of the dunes. However, the morning I took the shot, the clouds and moisture on the sand gave the dunes as well as the sky a bluish cast. I'm used to the mountains in Colorado having a bluish cast. So for those reasons, I prefer the complementary colors of oranges in the trees and blues in the mountains. However, I greatly appreciate you showing me the options. &nbsp Posted: 11/18/2021 10:01:31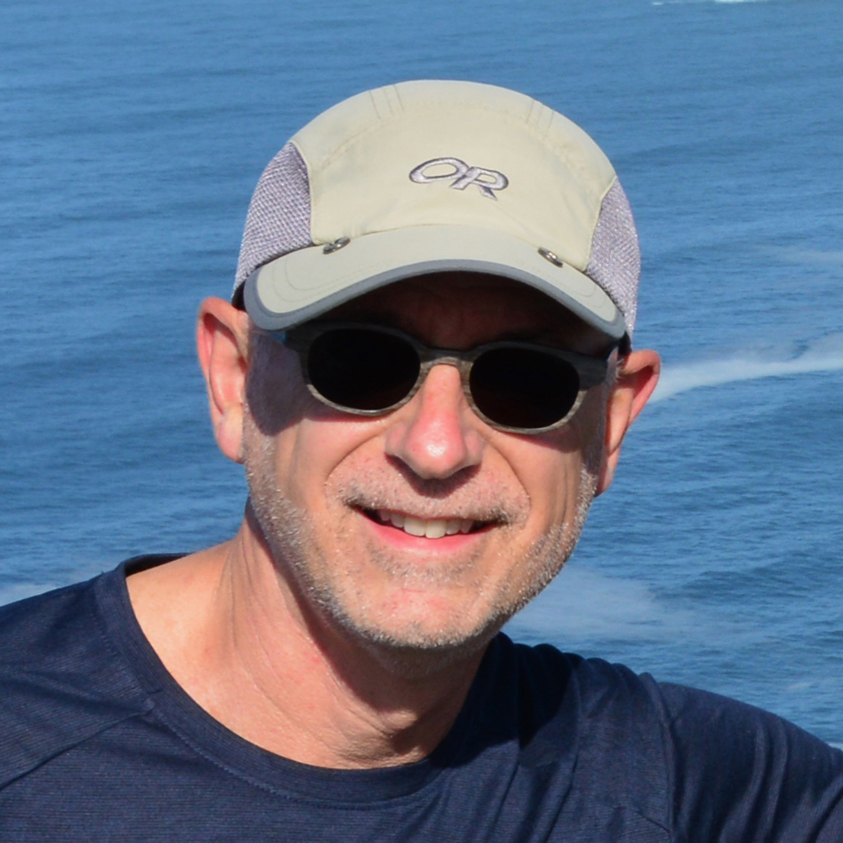 Michael Hrankowski
Ruth, after looking at your image again and comparing it to my "mountains warmer" version, I do, after all, prefer the cooler tones in the background. I think the cooler background adds depth to your image. Keeping the mountains in blue tones was the correct choice! &nbsp Posted: 11/18/2021 10:57:00
---
---
---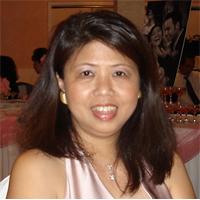 Kieu-Hanh Vu
Ruth, You've made an excellent choice to come back to this scene the following morning. A lot of impact was added to the scene when you captured it after a snow day. The drama clouds hanging on top of the blue mountains, the sand dunes covered by snow, the river, and trees in fall color in the foreground that add different layers and colors to the nature scene. I wish I could be there!
The composition is great, and you were able to handle the light setting quite well in this tricky situation with a lot of contrasting ones.
I'd prefer to see more details of the snow that covered the sand dunes. The dodge processing is a bit overdone there. &nbsp Posted: 11/05/2021 05:25:50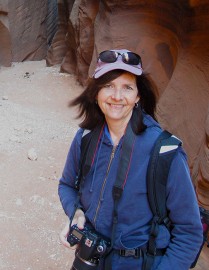 Ruth Sprain
Kieu-Hanh, I appreciate your encouraging comments. Thanks for pointing out the drawbacks of losing detail with too much dodging of the dunes. It was a fabulous morning to visit the dunes, inspire of the 40 degree temperatures. &nbsp Posted: 11/18/2021 10:03:56
---
---
---
Randolph Shine
I think the bluish cast of the clouds and mountains enhances the feeling of cold winter day.
The dunes look like waves rushing to a shore. &nbsp Posted: 11/07/2021 09:47:58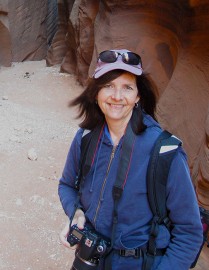 Ruth Sprain
Randolph, thanks for comments. It was indeed cold on the dunes. I agree that the dunes look like waves. The side lighting really emphasized the shadows and light. &nbsp Posted: 11/18/2021 10:05:17
---
---
---
Mary Ann Carrasco
Ruth, this is another of your beautiful landscapes. What an opportunity to see the sand dunes with snow and be able to capture it. I like the bluish sky and clouds as I agree with Randolph that it gives the feeling of the weather that day. My only thought is that because there is so much cloud cover, the trees look a tad too bright to me. This is a great capture! &nbsp Posted: 11/13/2021 17:25:22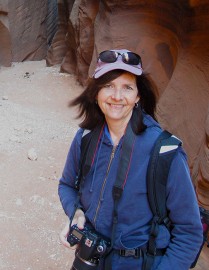 Ruth Sprain
Mary Ann, thanks for your comments. You're right that I did brighten the trees a lot, maybe too much. When we left, the trees just glowed in the light. However, by then some of the clouds had disappeared. I was trying for dramatic. But probably not entirely realistic. &nbsp Posted: 11/18/2021 10:07:22
---
---
---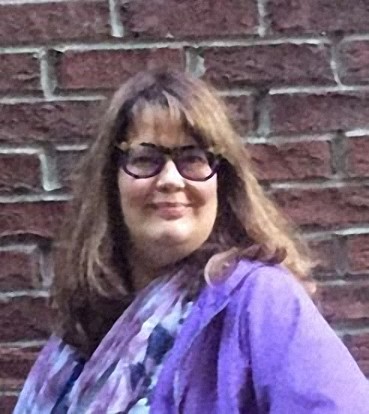 Lisa Cirincione
Beautiful landscape shot Ruth, great to see the white snow on the brown sand dunes. I like the layering of the sky, fog, mountains, dunes, snow and trees on the bottom. Maybe crop in just a bit on the bottom to lose the ground... for me that's an uninteresting layer. &nbsp Posted: 11/21/2021 16:09:50
---
---
---