Kieu-Hanh Vu
---
October 2021 - Star Gourds
Original
About the Image(s)
I captured this image while visiting the pumpkin patch in VA a few days ago. The star gourds in the huge container draw my attention. They are so colorful that makes me feel like I am watching an impressionist painting.

I enhanced the color and sharpen the image in Photoshop. I also rotate a bit to crop it and clean the corners.

Since I use my cell phone to capture it, I could not find any Exif data.
---
3 comments posted
---
---
---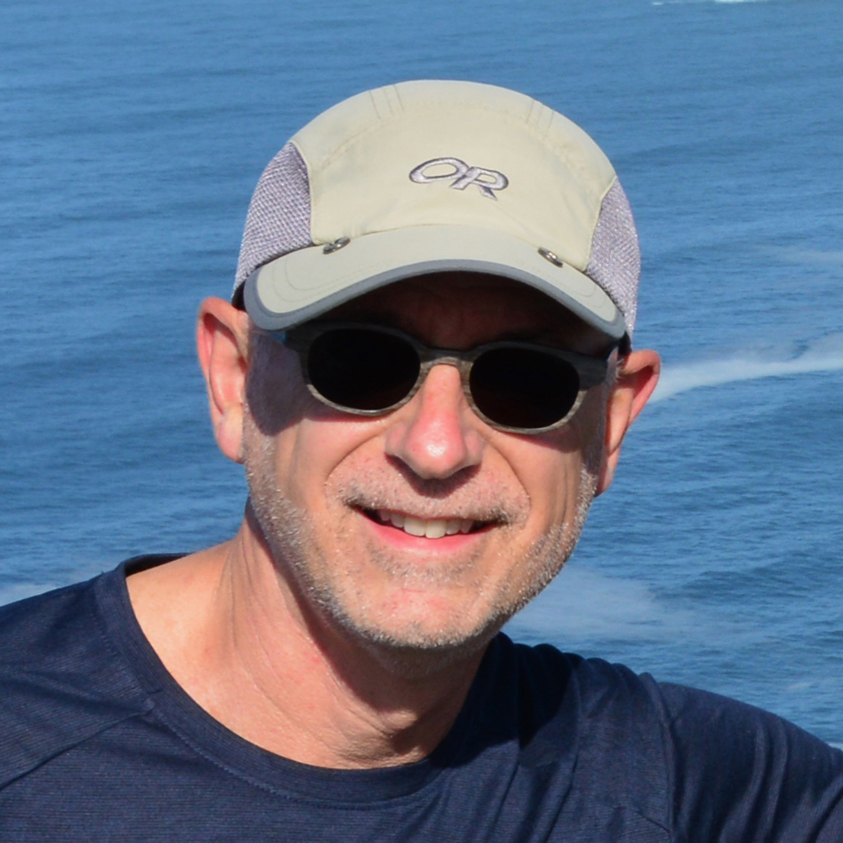 Michael Hrankowski
Hi Kieu-Hanh. I love your image - SO colorful. I'm totally amazed at the quality of images that can be had by pairing a good photographer (you!) with a cell phone camera. Excellent detail and dynamic range and your edit enhances the subject. Well done. Since it was so colorful, I wanted to play around with it in Color EFX Pro. I'm not suggesting my edit is better - just a different version for comparison. Primary filter was the Lighten/Darken Center one. It's a vignette-like filter with a special algorithm. &nbsp
Posted: 10/10/2021 15:58:04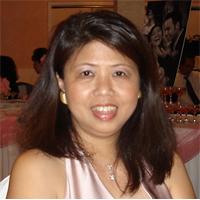 Kieu-Hanh Vu
Michael, Thanks for showing me another version in Color FX. i love both! Your version darkens the borders and make the entire scene more orangy while in my version, the yellow gourds can be clearly distinguished from the orange ones. It's fun to see different versions of it! &nbsp Posted: 10/11/2021 23:03:07
---
---
---
Mary Ann Carrasco
Kieu-Hanh,
This image is so colorful and really has the feel of autumn. I like the closeup and the sharpness of it. It does look like a painting! Very nice depiction of the season. &nbsp Posted: 10/15/2021 17:10:49
---
---
---
Please log in to post a comment