Lisa Cirincione
---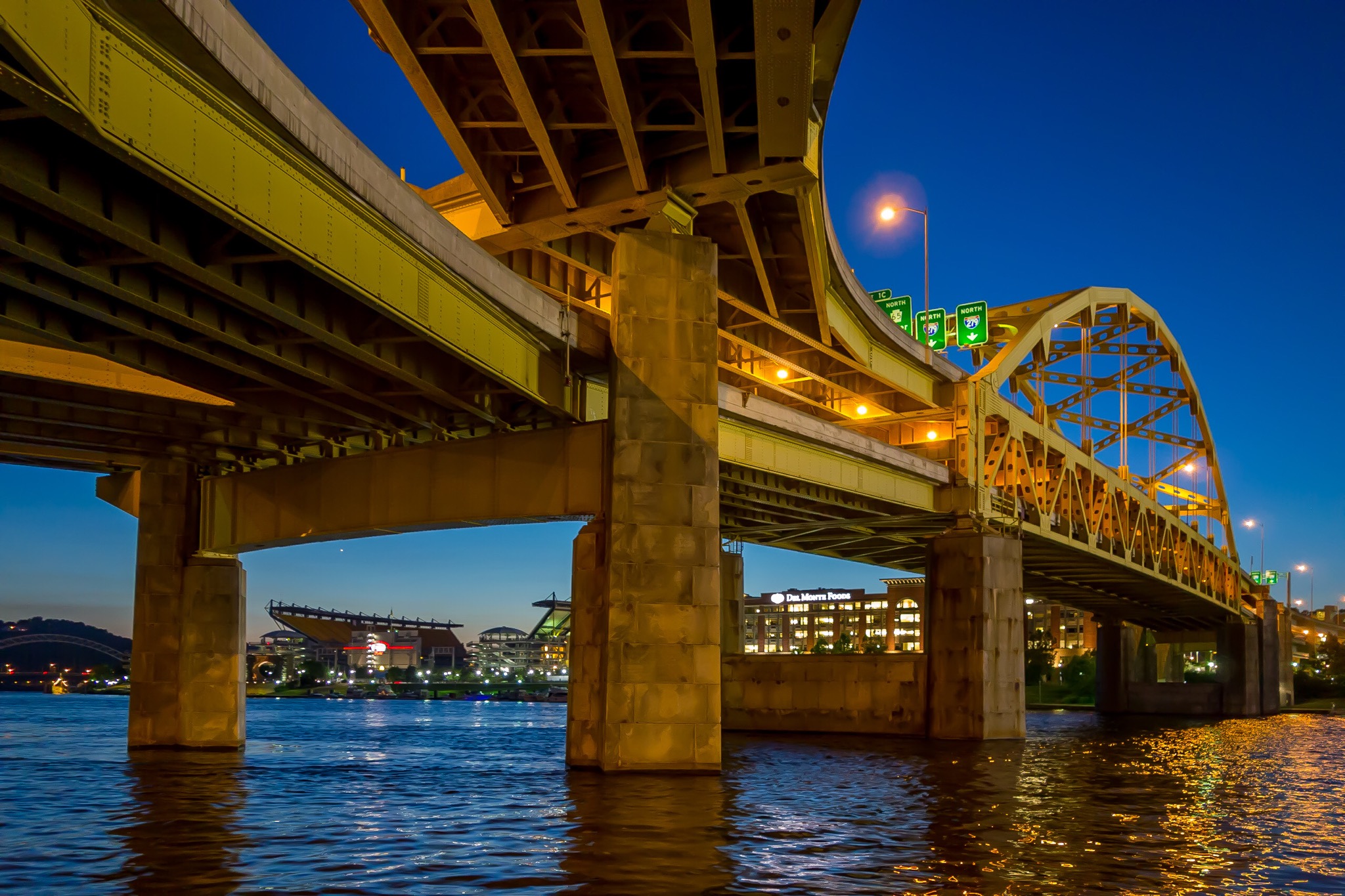 September 2021 - Fort Duquesne Bridge, Pittsburgh, PA.
Original
About the Image(s)
Sony RX100, 8:38 pm, ISO 400, f/2.5, 1/5 sec, 10mm.

A friend of mine asked me for photos of Pittsburgh, for a renovation she is doing for a marketing firm. I sent her a couple of contact sheets of photos of Pittsburgh I have made over the years. This is the one that they chose. They wanted an industrial look, but something that said Pittsburgh.
---
9 comments posted
---
---
---
Mary Ann Carrasco
Lisa, I have never been to Pittsburgh and this photograph gives me a sense of it! Great composition in that you captured the city and the bridge. The light reflection in the water is very nice. I can see why this photograph was chosen. &nbsp Posted: 09/04/2021 10:18:06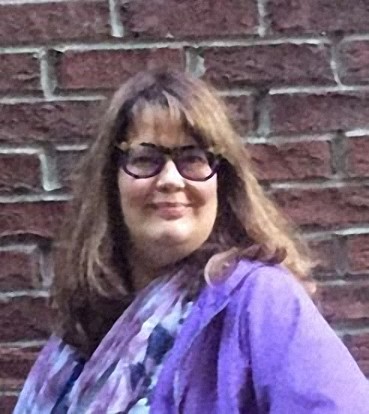 Lisa Cirincione
thank you Mary Ann! &nbsp Posted: 09/07/2021 16:05:18
---
---
---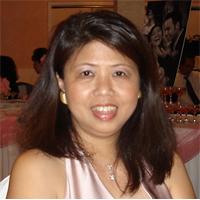 Kieu-Hanh Vu
Lisa, The angle you shot has brought out the beauty of the bridge and the city. You have chosen the right time to capture the scene, and it adds the golden color to the bridge and the water reflection. It's beautiful image of Pittsburgh, and it represents well the industrial look!
I wish that you also used a narrow aperture (F/16 or more) to capture this scene so that the street lights on the bridge could become starbursts. &nbsp Posted: 09/05/2021 06:10:37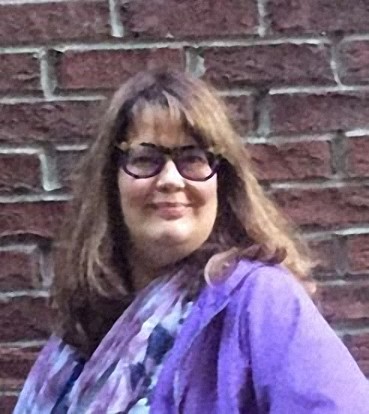 Lisa Cirincione
Thanks Kieu-Hanh, I wish I would have used a narrower aperture also! I may have to go back down there and try that again. I'm sure we were just walking around and I took the shot, but didn't really pay attention to my settings. A good lesson to always do that. &nbsp Posted: 09/07/2021 16:06:43
---
---
---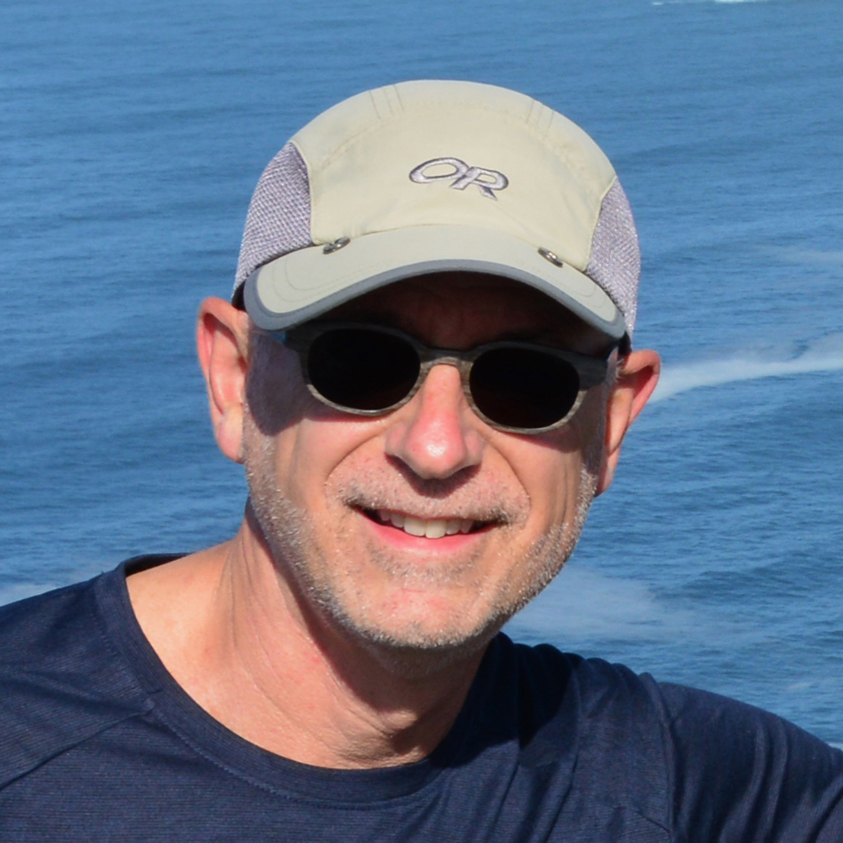 Michael Hrankowski
Lisa, I really love your photo. While I've never been to Pittsburgh, I've always heard it isn't a particularly beautiful city but your image would actually make me want to visit. Beautiful composition. Well exposed and tack sharp. Well done, indeed! &nbsp Posted: 09/05/2021 14:18:10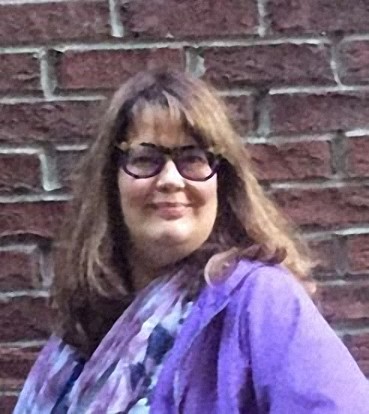 Lisa Cirincione
Thanks Michael! You need to visit Pittsburgh, it is very beautiful, especially in the spring, summer, fall, or even winter. So much to see and do, whenever I have family, friends, co-workers in town, we run of out time to see everything! Whoever told you it wasn't a beautiful city deserves a punch in the nose, lol!
PSA had their annual convention there a few years ago, everyone had a great time!
&nbsp Posted: 09/07/2021 16:08:49
---
---
---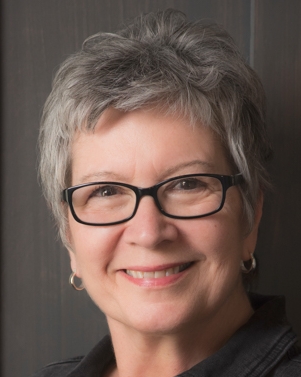 LuAnn Thatcher
Hello Lisa,

I love this shot of Pittsburgh!

I like how you composed the scene and the angle of the bridge; it draws my eye into the photo. The bridge is sharp, and I can read the street signs on the bridge. Your Sony does well at f/2.5. The histogram looks good, the sky color is a lovely blue, and the ripples in the water give this photo a realistic vibe.

I agree with Kieu-Hanh that f/16 would make the street light a starburst, and the Del Monte Foods sign would be in sharp focus. I think a narrower aperture would also give the overall image a sharper look and feel.

I hope this helps.

LT &nbsp Posted: 09/07/2021 10:34:33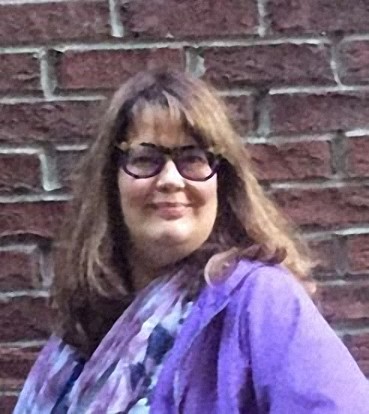 Lisa Cirincione
Thanks LuAnn. I am very happy with the Sony RX100 as a walk-around camera. I would like to go back down there again and try the narrower aperture, and possibly put it on a tripod. Thanks for all the great comments and suggestions. &nbsp Posted: 09/07/2021 16:10:21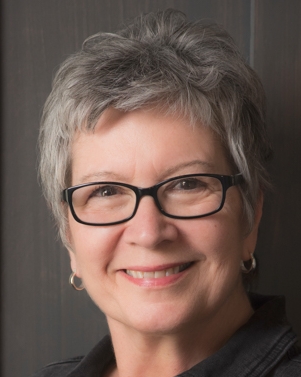 LuAnn Thatcher
You are so welcome, Lisa! I hope you had a great flight home from the Olympics!!

LT &nbsp Posted: 09/07/2021 16:12:48
---
---
---
Please log in to post a comment