LuAnn Thatcher
---
September 2021 - Blueberries on Spoon
Original
About the Image(s)
I am starting to like still life photography so I thought I would try one as a flat lay. I edited the photo in Capture One Pro 21 with basic edits but then chose to use a Capture One Styles preset called Deep Forest - Arapaho Dark.

I made further adjustments to the color of the blue background several times to get the right balance of tones. I made adjustments to the spoon and berry to eliminate specks, adjusted saturation on the berries themselves, added gradients on all four sides, and made adjustments on the spoon to brighten.

Camera: Fujifilm XT4, 80mm macro lens, ISO 200, 1/125s, f/5.6, spot metered.
I used a 2x3' Wescott lightbox and Godox speedlight.

I look forward to your comments!
---
22 comments posted
---
---
---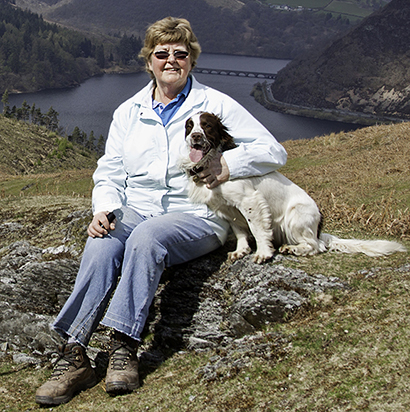 Angela Bonner

(Group 81)
Lovely image. All the blues compliment each other. What have you used to lay the spoon on? &nbsp Posted: 09/01/2021 11:28:53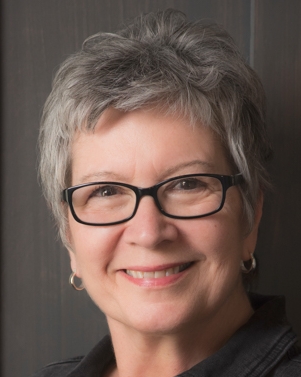 LuAnn Thatcher
Hello Angela, thanks for visiting Group 3!

I used a rectangular piece of gray slate tile leftover from a remodeling project.

LT &nbsp Posted: 09/01/2021 11:38:22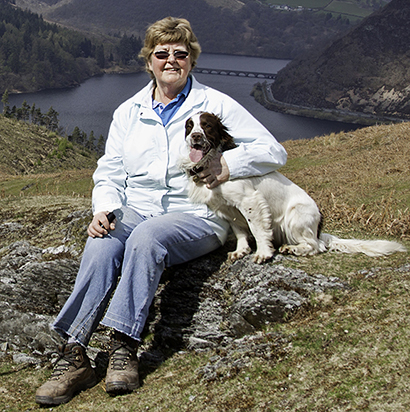 Angela Bonner

(Group 81)
OK, thanks for that. &nbsp Posted: 09/01/2021 12:05:44
---
---
---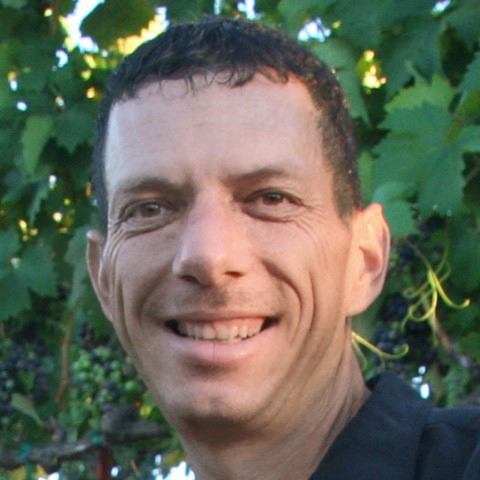 Jack Florence Jr

(Groups 66 & 86)
What I like about images like this is, how the photographer doesn't just capture the composition, but actually makes the composition. I very much like the way you've placed the blueberries, and the lighting and color is excellent as well. &nbsp Posted: 09/03/2021 17:33:52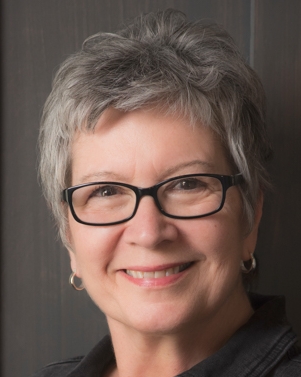 LuAnn Thatcher
Thank you, Jack, I am glad you like this image!

LT &nbsp Posted: 09/08/2021 11:47:33
---
---
---
Mary Ann Carrasco
LuAnn, This is a lovely still life. I really like the composition, the shades of light and the blue colors. Very nice! &nbsp Posted: 09/04/2021 09:59:49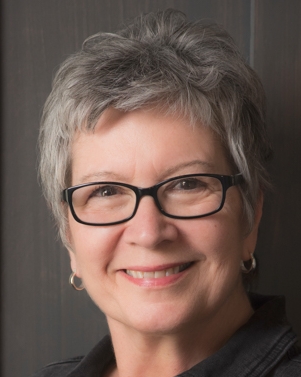 LuAnn Thatcher
Thanks, Mary Ann, I am glad you like this photo too! It is actually fun to create a still life. There are lots of examples on the internet that help with putting one together. I am beginning to like this genre. Would you give one a try?

LT &nbsp Posted: 09/08/2021 11:49:34
Mary Ann Carrasco
LuAnn, Actually in the class I take, we did an exercise in still life and it was very fun. I will have to share some of mine with you. I only tried a few so lots more to do with it! &nbsp Posted: 09/08/2021 16:53:03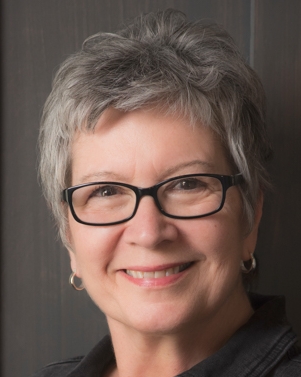 LuAnn Thatcher
I look forward to seeing what you did, Mary Ann, how exciting!!

LT &nbsp Posted: 09/08/2021 17:10:16
---
---
---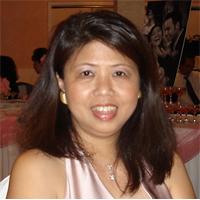 Kieu-Hanh Vu
LuAnn, It's such a beautiful image! Your scene set-up, your gray tile background, and your post processing work nicely together. The color transition blends well between the background, the spoon, and the blue berries. All of It make simple elements a nice art work.
Have you considered to rotate the image to make the spoon in a diagonal line, instead of a vertical one?
I also wonder why the lighting of your original image is too dark when you have full control of your still life setting?

&nbsp Posted: 09/04/2021 18:59:47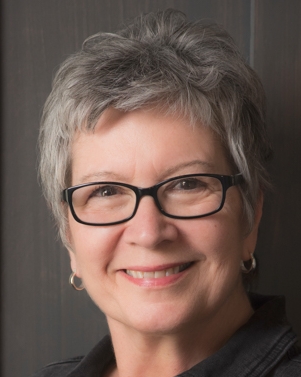 LuAnn Thatcher
Hello Kieu-Hanh,

Thank you for your comments; I am glad you like this image!

To me, the non-conventional lay of the spoon is what caught my eye. A diagonal spoon would be great, as well as you noted. The image is a flat-lay shot from above. The intent of this image is to hang it on my wall in the kitchen as a large print, so I chose this direction.

Regarding the original dark image, it is dark because I am learning to shoot darker in the beginning and have more flexibility with color than if I shoot too bright and struggle with highlights. Every camera is different when taking this approach. My Leica Q2 does not handle highlights well, so the experts recommend shooting darker and opening up post-processing exposure. It all has to do with how your camera handles dynamic range. My Fujifilm camera has custom settings for dynamic range on the camera, which is helpful.

The experts also recommend using the histogram on the camera's LCD screen and watching the white point, not overexposing the highlights, and I find this very helpful.

I hope this helps. &nbsp Posted: 09/07/2021 09:57:04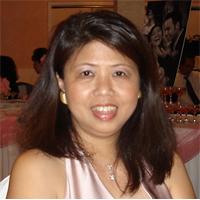 Kieu-Hanh Vu
LuAnn, Thanks for your explanation on your choice of the spoon direction and on the dark shooting. I agree that you are the maker, you can choose what works best for your art work.
I found the suggestion for darker shooting an interesting one because I always prefer to spend minimum time in post processing for my images. &nbsp Posted: 09/08/2021 05:21:55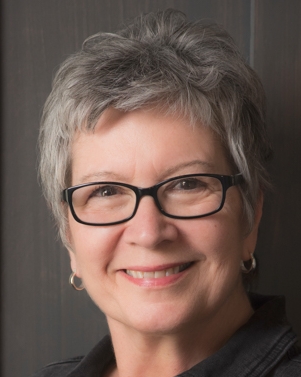 LuAnn Thatcher
I, too, am not one to linger doing extensive photo editing. Maybe that is why I enjoy shooting more documentary styles of photography.

But then there is always tomorrow, and maybe then I will switch again and try abstract; I have always wanted to try creative camera movement on a landscape photo. I love change.

Have a great day!
LT &nbsp Posted: 09/08/2021 11:55:12
---
---
---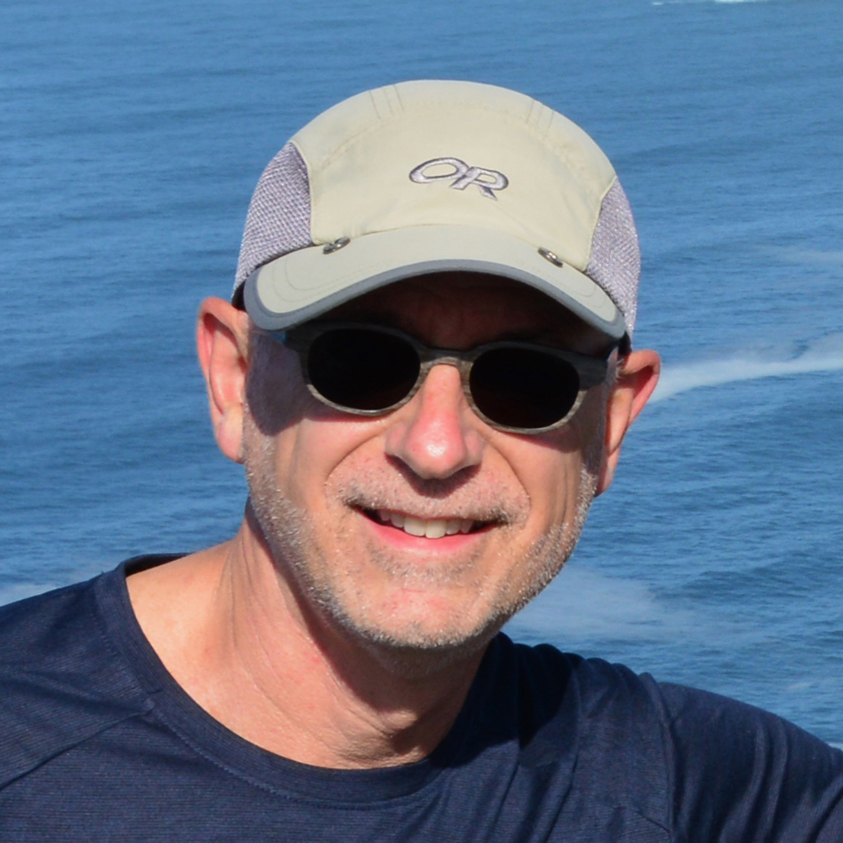 Michael Hrankowski
LuAnn, your skills with still life photography continue to improve and impress! I think your composition works well as does your thoughtful edit. The cool tones give the image a relaxing feeling. Technically your image is tack-sharp and I enjoyed allowing my eye to wander and pick up the details. One thing I did notice - and found a bit distracting - is the white halo at the "north" end of the two berries on the upper left of the frame. Overall, a very pleasing and well done image. &nbsp Posted: 09/05/2021 09:36:18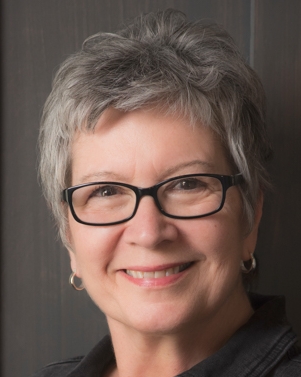 LuAnn Thatcher
Thank you for your comments, Michael.

The halos you note are the reflection of the sidelight from the spoon. I printed this photo on 16x20" paper, and standing back from the print; I am not distracted by these highlights; I see them on other berries and the spoon (it is consistent). I find the closer you are to a print (sitting at a desk and viewing on a monitor), the more noticeable things like this become. I notice this myself when I review images. But taking a step back, then they are not as obvious.

I will consider this correction in Photoshop and see how the change looks.

Thank you for your valuable feedback.

LT &nbsp Posted: 09/07/2021 09:35:29
---
---
---
Ian Chantler

(Groups 4 & 31)
Hi LuAnn
Not only a great composition but very moody love it. &nbsp Posted: 09/11/2021 16:18:35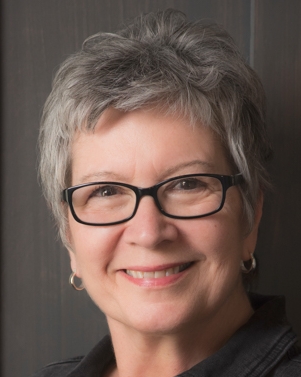 LuAnn Thatcher
Thanks, Ian, for visiting group 3 and your comments on my photo!

LT &nbsp Posted: 09/20/2021 16:18:14
---
---
---
Randolph Shine
The three berries frame the spoon and keep my eye on the center of the photo. Interesting subject and well done. &nbsp Posted: 09/17/2021 16:12:43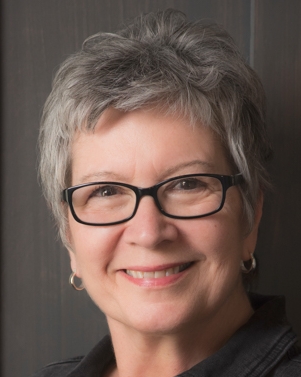 LuAnn Thatcher
Thanks, Randy, I am glad you like the blueberry photo!

LT &nbsp Posted: 09/20/2021 16:18:38
---
---
---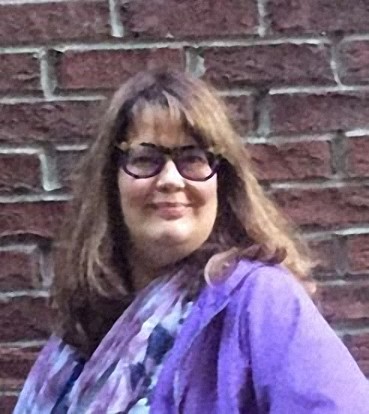 Lisa Cirincione
great photo, especially looking at the original and seeing how beautiful you made it. I'm not a big fan of blueberries, but they look appealing here. great colors and composition. &nbsp Posted: 09/23/2021 13:08:28
---
---
---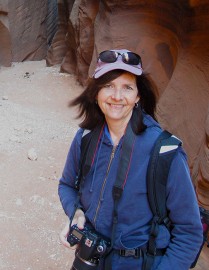 Ruth Sprain
LuAnn, I like the bluish tones that you achieved in the spoon and background to coordinate with the blueberries. Thank you for the explanation that you gave to Kieu-Hanh about the original dark image and position of the spoon in a vertical position. I wondered the same thing about your original being so dark and can see the benefits of erring to the side of dark. With every element having a bluish cast, I wonder if you considered adding a hint of some other color. For example, the blueberry in the left side of the spoon has a purplish cast that could be emphasized. What do you think of this idea? &nbsp Posted: 09/27/2021 16:18:26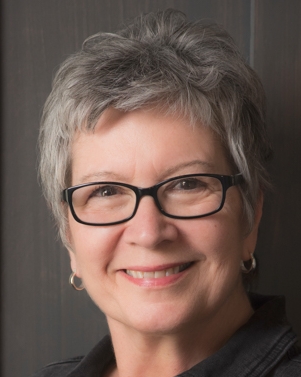 LuAnn Thatcher
Thanks for your comment, Ruth. Yes, I think split toning would also make a good option.

LT &nbsp Posted: 09/27/2021 19:16:41
---
---
---
Please log in to post a comment