Lisa Cirincione
---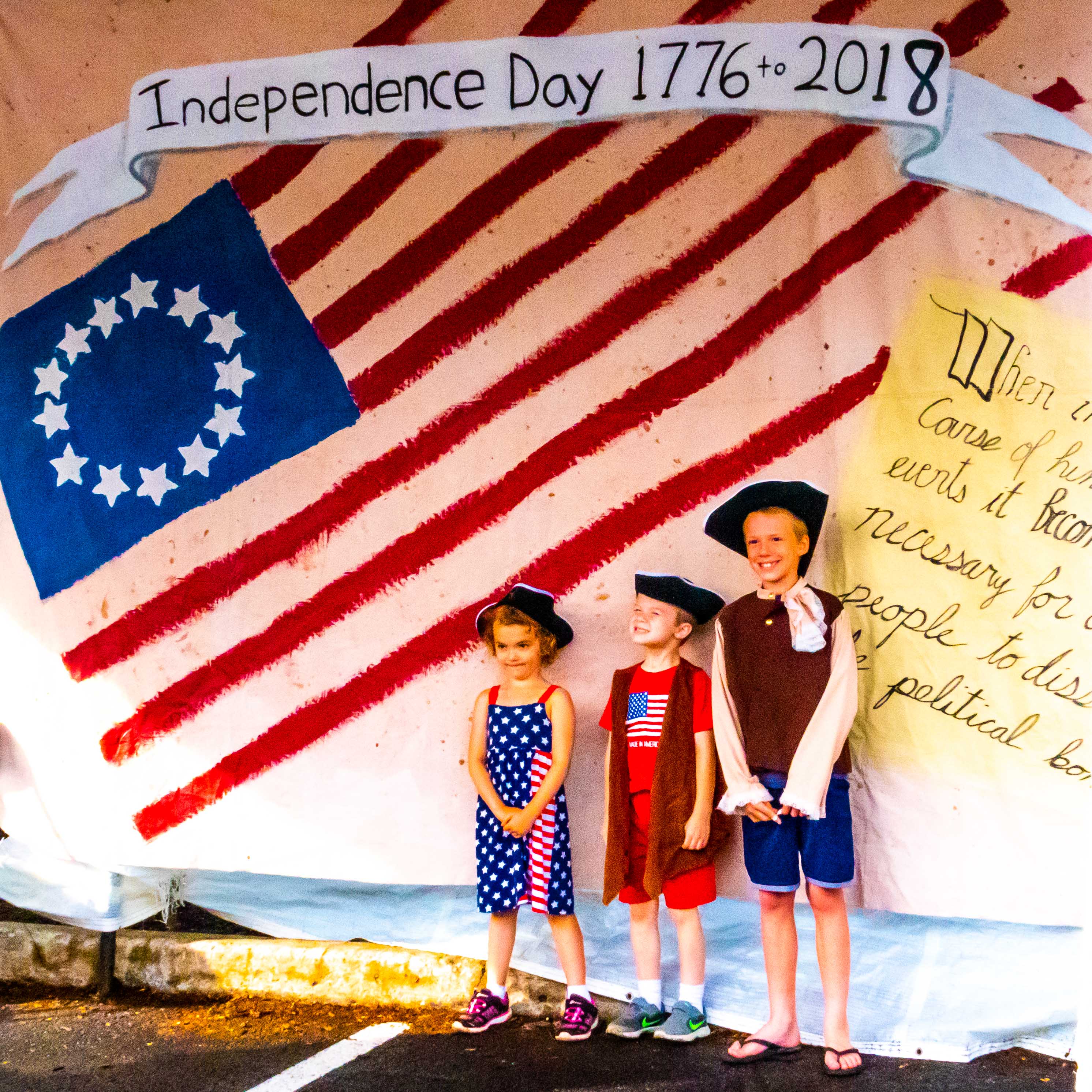 July 2021 - Independence Day
Original
About the Image(s)
Fitting in the theme of the month, this was taken July 4, 2018, at a 4th Fest Festival in my town. Loved how these children were enjoying dressing up and learning a bit about the holiday. One of my favorite images, and it has received a few acceptances in competitions.

Canon Powershot G3X
July 4, 2018, 6 pm, cropped, 1/800 sec, f/11, ISO 1600, no flash, handheld.

---
15 comments posted
---
---
---
Mary Ann Carrasco
What a great tribute to the holiday we celebrate! I like how you captured the children in the costumes and their different facial expressions. I thought the children might stand out even more if the brightness on the lower sides of them was taken down a bit and the parking lot line was taken out. I did those edits in Photoshop/Camera Raw to see what you think. &nbsp
Posted: 07/04/2021 18:45:24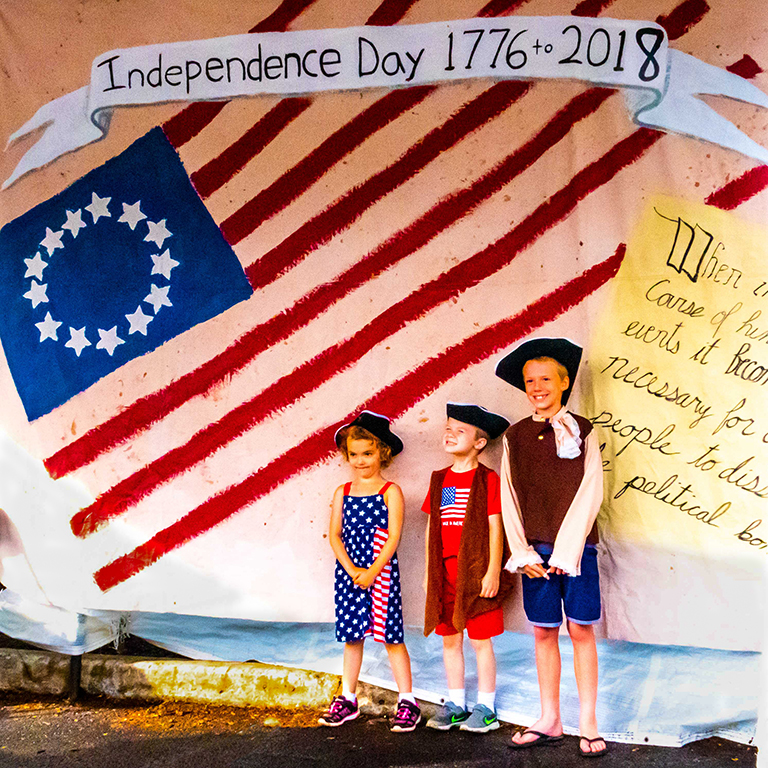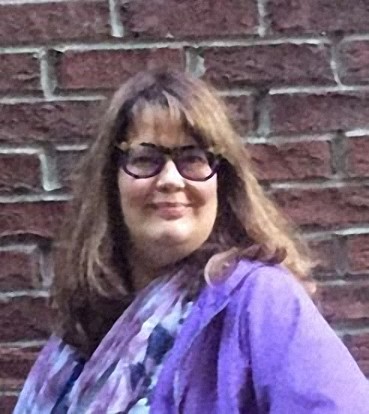 Lisa Cirincione
Thank you Mary Ann, i like your edit. I do have a problem with editing skin tones. I do like that you took out the parking lot line, but when I enter competitions, we aren't allowed to take anything out. At least for the PJ and PT divisions. Thanks! &nbsp Posted: 07/10/2021 11:35:58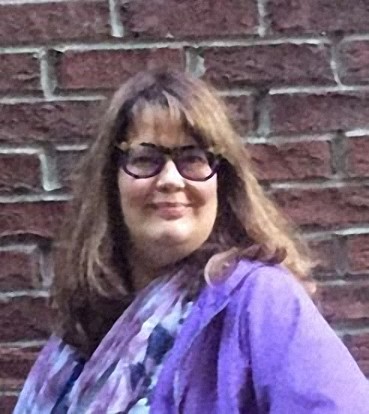 Lisa Cirincione
I'll have to try taking that out when I enter it into the PIDC competitions. &nbsp Posted: 07/10/2021 11:36:29
---
---
---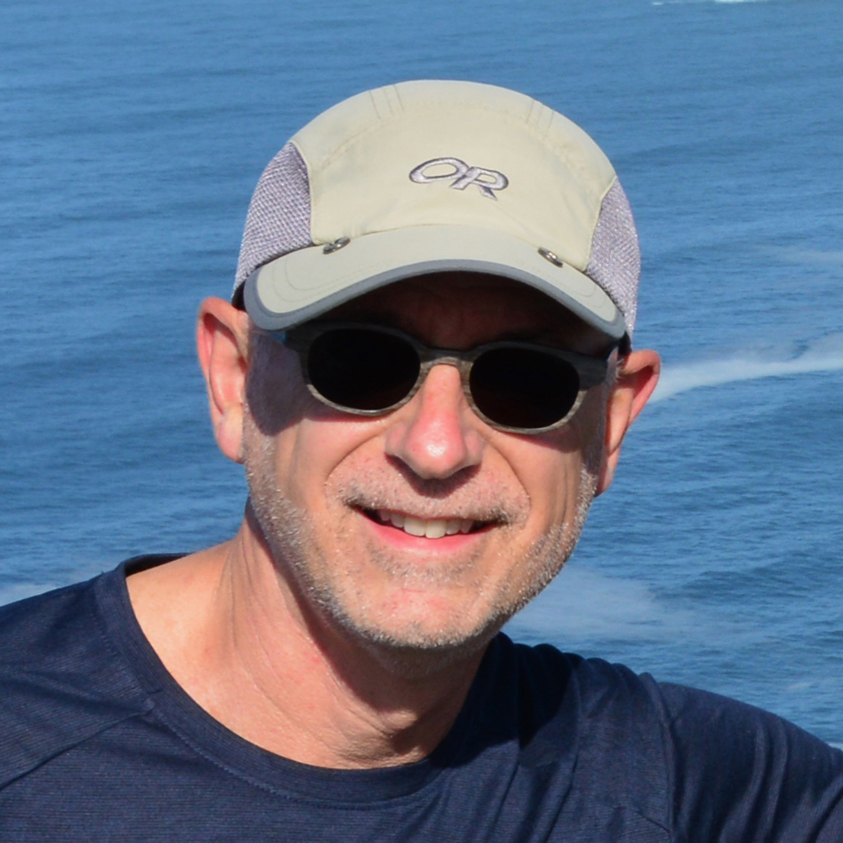 Michael Hrankowski
Lisa, very cute and well done. I think Mary Ann's edit does make a small improvement. &nbsp Posted: 07/05/2021 20:55:56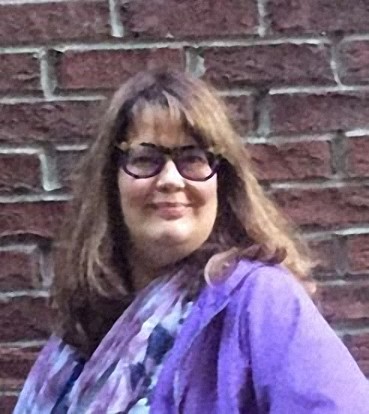 Lisa Cirincione
Thank you Michael, I like her edit too. &nbsp Posted: 07/10/2021 11:36:45
---
---
---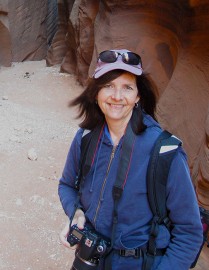 Ruth Sprain
Lisa, your photo fits well with the recent 4th of July holiday. Congrats on receiving acceptances for your image. Your cropping successfully removed many side distractions of the original image. I agree with Mary Ann that brightness is a distraction on the children's legs and on the face of the middle child. &nbsp Posted: 07/08/2021 18:17:15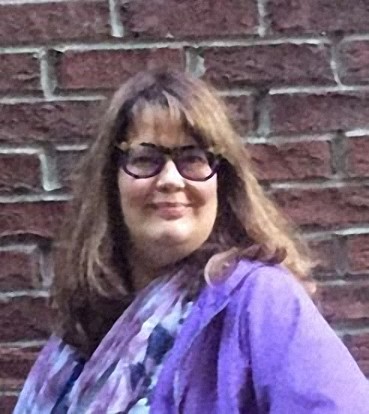 Lisa Cirincione
Thank you Ruth, I definitely will work on the brightness, with thanks to Mary Ann's edit. &nbsp Posted: 07/10/2021 11:37:36
---
---
---
Randolph Shine
Happy 4th of July. I do not why the faces of the children seem soft because you used
F.11
and the lettering is sharp.
&nbsp
Posted: 07/10/2021 11:13:34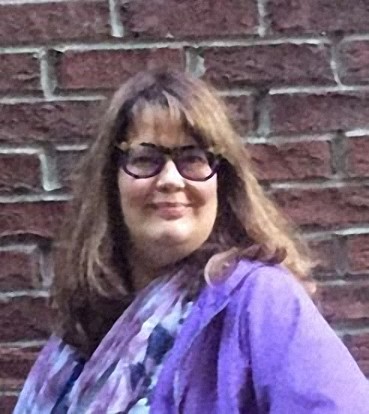 Lisa Cirincione
Maybe because I cropped it so much, not sure either. Or focus point was off… I'll have to go check LR. &nbsp Posted: 07/10/2021 11:38:20
---
---
---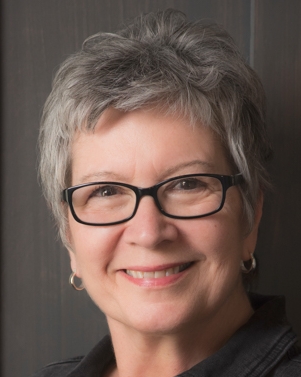 LuAnn Thatcher
Hi Lisa,
I agree with you these kids make this photo. I liked your crop, too; as Ruth said, it does remove the distractions.
My sample edit was quick. I took the original photo and edited more distractions out of it. I also adjusted the colors by brightening the red, blue, yellow, and white just a bit more.
Have a wonderful day, Lisa!
LT
&nbsp
Posted: 07/13/2021 13:47:31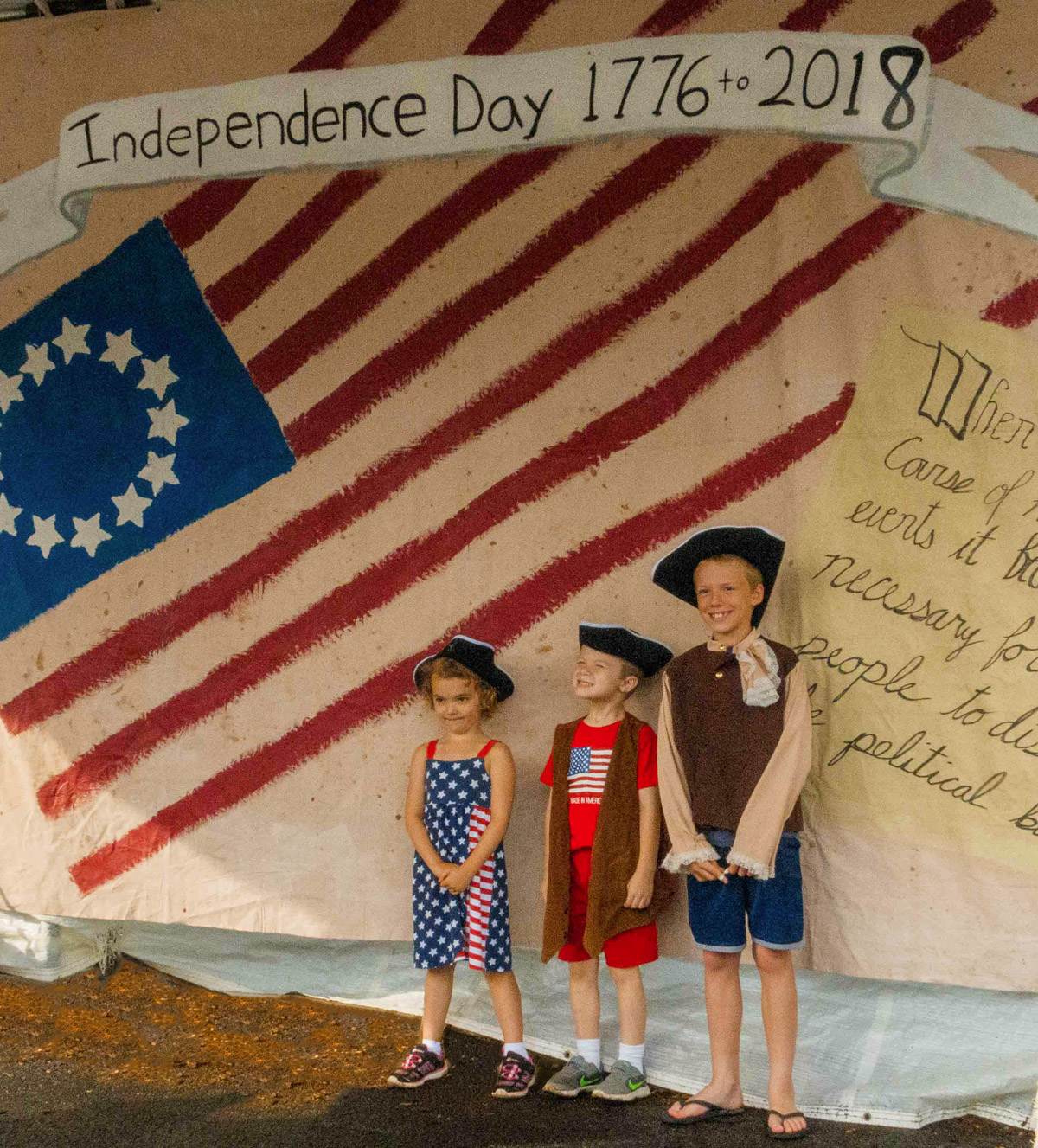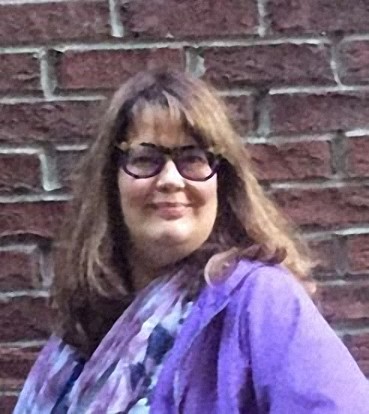 Lisa Cirincione
Thank you LuAnn, I like your edit too… just goes to show that a photo is never really finished. &nbsp Posted: 07/19/2021 02:27:46
---
---
---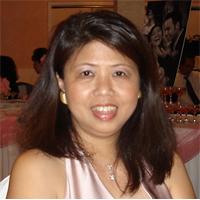 Kieu-Hanh Vu
Lisa, it's a nice photojournalism image! I love the different facial expression of those kids and their patriotic outfits. I agree with Mary Ann that darken the lower area of the image will make the children stand out more.
I have learned from your image that the original U.S. flag has a ring of 13 stars (and many other variations also existed). Thanks, Lisa for making me study more on that! &nbsp Posted: 07/15/2021 23:51:55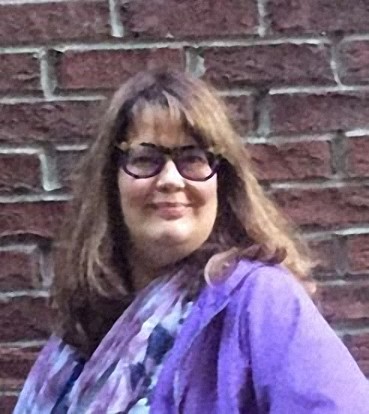 Lisa Cirincione
Great! Love when a photo can give you a learning experience… it is amazing that there have been that many versions of the flag. I wonder if other countries have gone thru that many variations. &nbsp Posted: 07/19/2021 02:29:29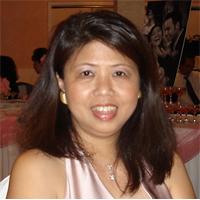 Kieu-Hanh Vu
Most countries that have made their flags changes, are often resulted from their constitutional or revolutionary change; therefore, they also totally changed the shapes and designs of their new flags. For the U.S, it's quite interesting to know that each new flag remains almost the same since the Independence Day in 1776, except the display of the stars to represent the addition of one or more states. &nbsp Posted: 07/22/2021 23:20:29
---
---
---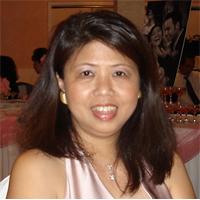 Kieu-Hanh Vu
I just learned that since the founding of the United States in 1776, there have been 27 different versions of the flag featuring the stars and stripes. &nbsp Posted: 07/18/2021 23:13:09
---
---
---
Please log in to post a comment