Mary Ann Carrasco
---
July 2021 - Staircase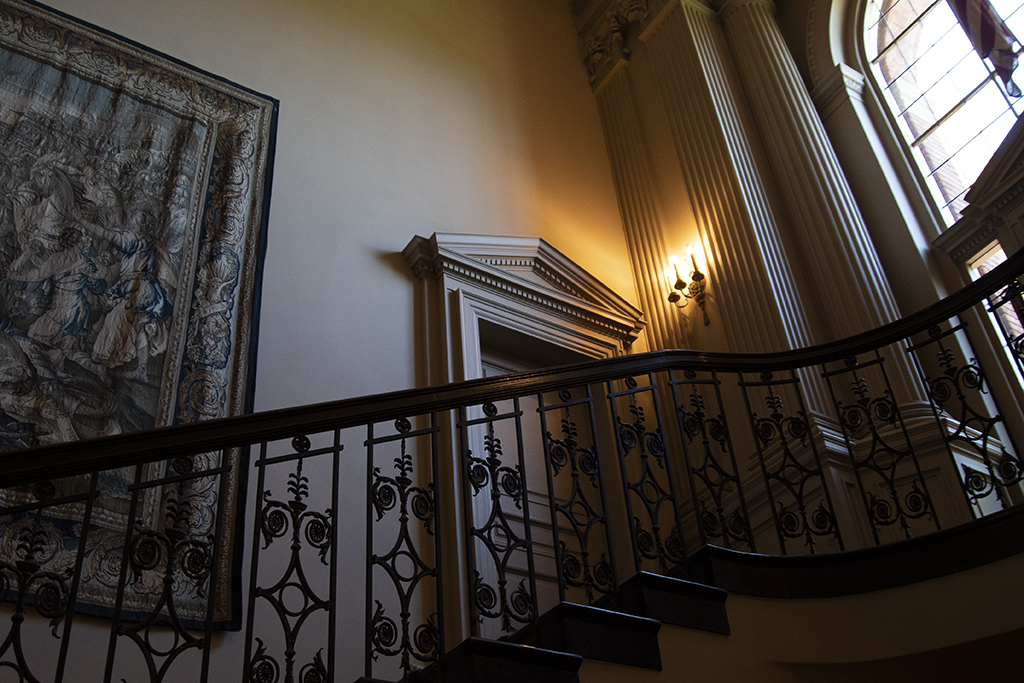 Original
About the Image(s)
This was taken at Filoli Gardens mansion. I was taken by the staircase and the wall tapestry with the lighting. I attempted to take down the brightness from the window and the light. I left it a bit dark as I thought it seemed a bit more mysterious....where does it lead? The tour did not allow visitors on the second floor.

Camera Settings: Taken with Nikon D500; Tamron 18-400 lens.
Fstop 3.5; 1/125; ISO 1250
---
15 comments posted
---
---
---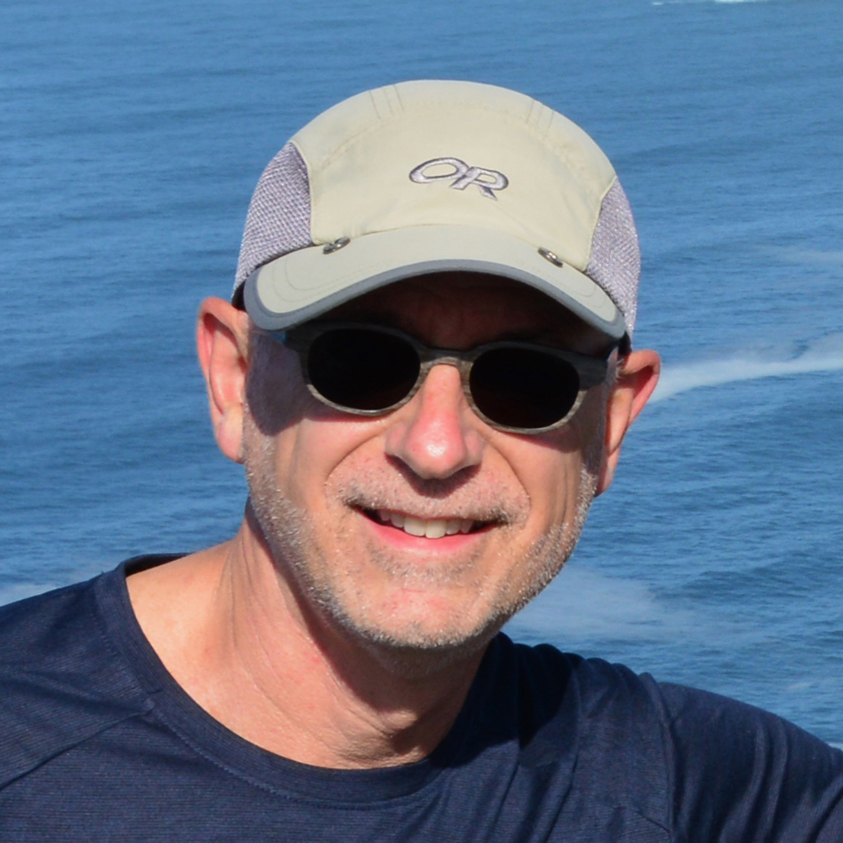 Michael Hrankowski
Hi Mary Ann. It looks like a very interesting house. Too bad they don't let you upstairs - I bet it is grand. What I like about your image is the lighting, exposure and edit. All of that works together to give that sense of mystery you were after. What doesn't work for me is the perspective. You didn't say what focal length you used, but I'm guessing it was more toward the wide side given how distorted all of the vertical lines are. It gives me the sense that the big column and the window are about to fall down the stairs. &nbsp Posted: 07/05/2021 20:52:13
Mary Ann Carrasco
Hi Michael, So right you are! The window does look like it is about to fall down the stairs. I shot it at 18mm. I went in to Photoshop and used perspective warp tool to straighten the landing/window but have lost some of the tapestry. However, I think the perspective is better. What do you think? &nbsp
Posted: 07/06/2021 14:20:51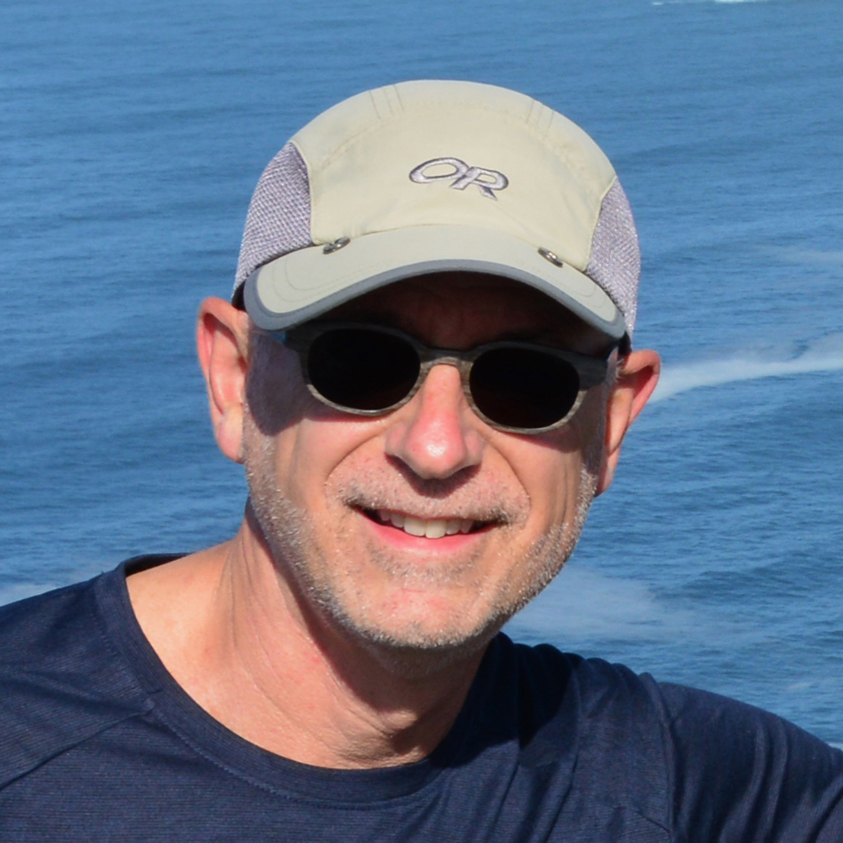 Michael Hrankowski
Mary Ann, between the two,I like the original better because it includes more of the architectural features. I think the main issue with both images is that the lens you used isn't really conducive to this type of photography. A wide angle lens used in a confined space (I'm assuming the interior was fairly confined?) will always distort and the closer the range and the wider the angle, the more distortion you will get. Professional architectural photographers use Tilt-Shift lenses that correct the perspective. If ever you find yourself in a situation like this, you might consider photographing some of the architectural details instead, such as the beautiful iron work on the railing or a feature of a door or window. &nbsp Posted: 07/07/2021 13:29:03
---
---
---
Mary Ann Carrasco
Michael, Yes, you are right. I wasn't prepared to shoot indoors. We had visited the gardens where I did most of my photos that day. When we went inside I challenged myself to get some shots with the indoor lighting. I didn't realize about tilt-shift lenses for architectural photography nor had I used the perspective warp tool in Photoshop! So, this was a great learning experience for me...thank you! &nbsp Posted: 07/08/2021 12:52:45
---
---
---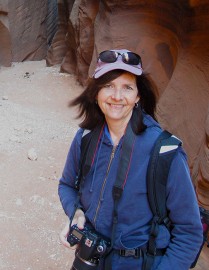 Ruth Sprain
Mary Ann, I like the golden light from the lighting fixture in your photo. The line of the stairs railing nicely leads my eye up to that golden light. The perspective of the scene is definitely a challenge. I do like the architectural features of the house though. &nbsp Posted: 07/08/2021 18:11:14
---
---
---
Randolph Shine
My eye keep focusing on the door as the main subject. It was a difficult situation and you did a good job of getting the story of an old mansion still in its glory. &nbsp Posted: 07/10/2021 11:06:58
---
---
---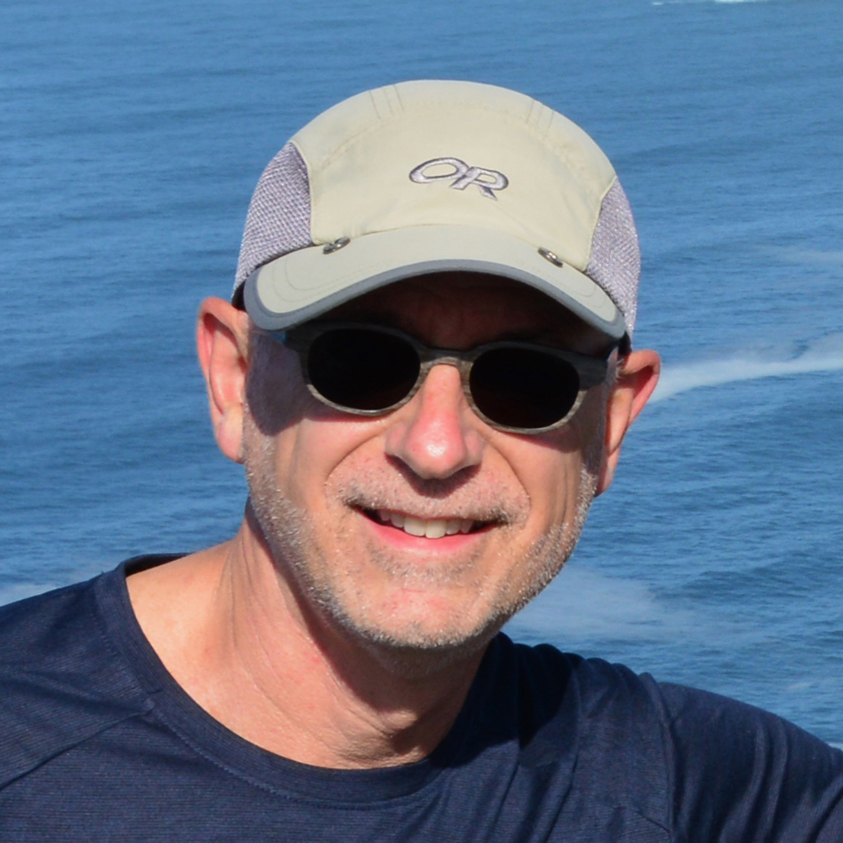 Michael Hrankowski
Mary Ann, I've had the app Perspective Efex by DXO software but I have never used it (actually I didn't even realize I had it). I took your photo into the app and this is what I was able to come up with. Unfortunately, correcting the vertical perspective eliminated the window from the frame...but the result is quite dramatic when compared to the original. What do you think? &nbsp
Posted: 07/11/2021 00:24:39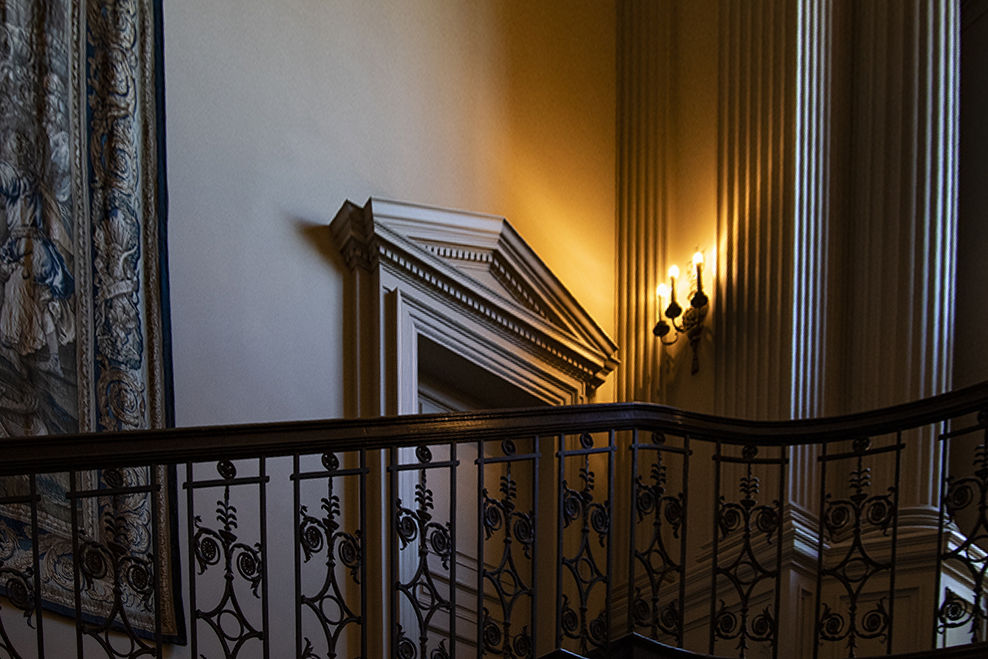 Mary Ann Carrasco
Michael, Thank you for doing this....I, too, have the Nik collection and went into it and was able to duplicate your edit. It does work to straighten the image. I tried different options within the filter and it was amazing what is available. I do miss having the window in the image but next time, I need to think through my shot at the outset! &nbsp Posted: 07/11/2021 17:36:49
---
---
---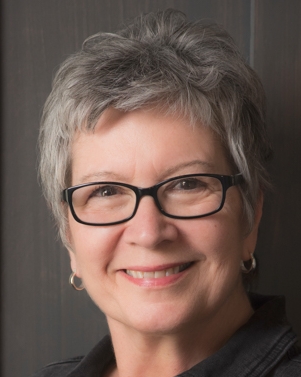 LuAnn Thatcher
Hi Mary Ann,
Love your photo; the stairway is very elegant and grand!
I agree with Michael that the tilt-shift lens would help a shot like this, but you don't need a tilt-shift to get the same effect I just found out. Since you are a new graduate of PSA's Photoshop course, I have a video that will walk you through the steps on how to fix this problem as long as you work from the raw file.
I just watched Nathan Cool Photo on YouTube; he's a Real Estate photographer. He claims you don't need a tilt-shift lens because edits can be done in Photoshop and Lightroom. I watched him quickly do a similar correction on a grand foyer, so maybe this will help you correct the angles in your photograph.
Let me know. I'd love to see what you can be done!
https://www.youtube.com/watch?v=epXjNDkmYdY
LT &nbsp
Posted: 07/13/2021 14:21:14
Mary Ann Carrasco
LuAnn, I watched the video and edited my photo as it went along.....what a difference! I had some issue with the content aware fill on the right side by the window but I just wanted to show you what it can do. I was surprised the content aware fill worked perfectly with the tapestry and railing. I will have to work on the window side. Thank you....this is a great option. &nbsp
Posted: 07/13/2021 18:20:34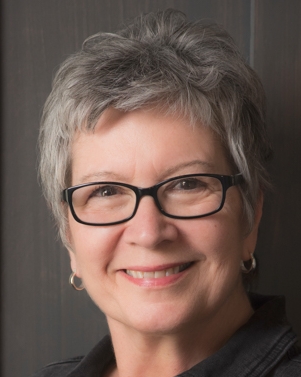 LuAnn Thatcher
Hi Mary Ann,

The wall with the tapestry looks better, but the outside wall still has a tilt to the left. Your photo is a good practice run for shooting perspectives in the future. A wider shot seems to be what will help next time. Then you will have the elements in the photo that are important, like the window. Nathan talked about taking a variety of exposures and multiple shots, expecting some creativity would be needed to produce the desired effects.

I am glad you had an opportunity to put your new Photoshop skills to good use!

Best regards,
LuAnn &nbsp Posted: 07/14/2021 08:37:48
---
---
---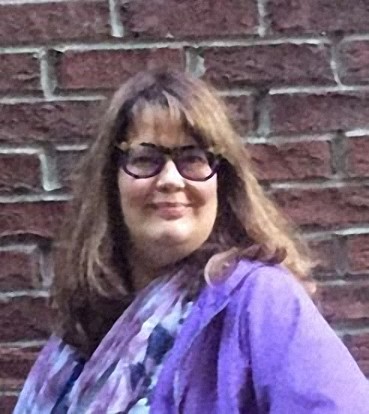 Lisa Cirincione
Nice image Mary Ann, I was going to post my attempt at straightening your image, but Michael did it better. It did hurt my neck looking up at the door in your original. That is when you need the indoor drone, lol. Beautiful architecture, nice documentation of a place. &nbsp Posted: 07/13/2021 15:22:53
---
---
---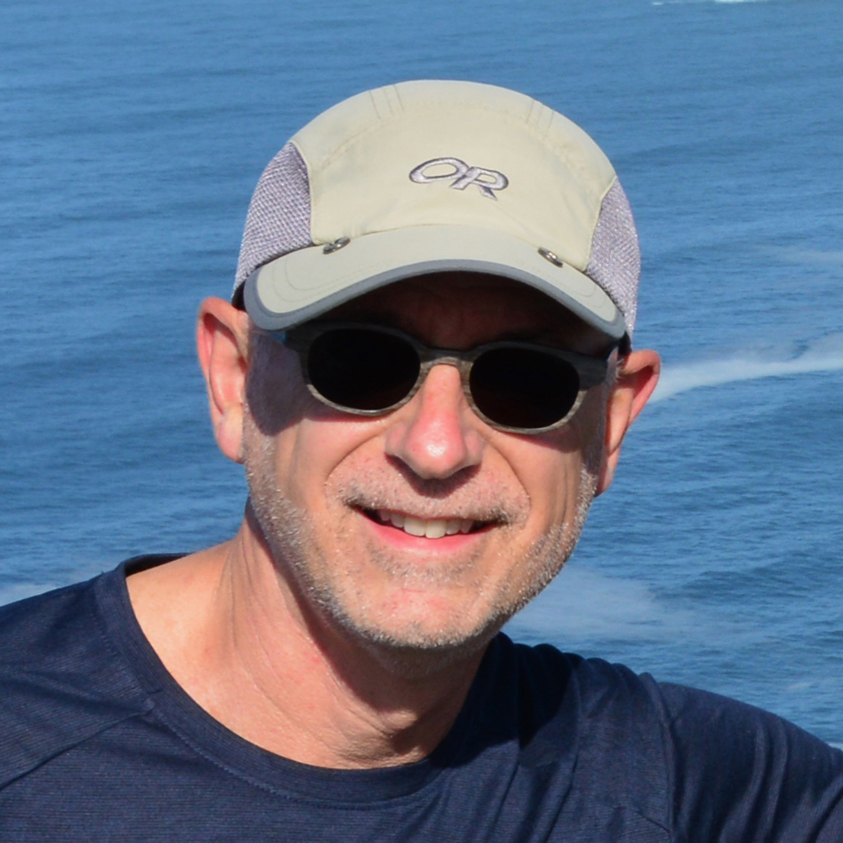 Michael Hrankowski
Mary Ann - did you feel the PSA Photoshop course was worth the time and effort? I still struggle with layers and masks among other things. I bought Blake Rudis' 30 Days to Photoshop Mastery, but I found him somewhat hard to follow. &nbsp Posted: 07/15/2021 21:34:55
Mary Ann Carrasco
Hi Michael,
Yes, I found it worth it for me. I had been using Photoshop Elements so I did have some knowledge. It has helped me quite a bit. And I now have the lessons to reference. Let me know if you sign up and what you think. &nbsp Posted: 07/16/2021 16:15:52
---
---
---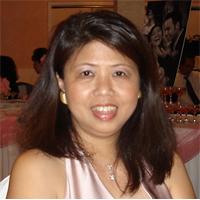 Kieu-Hanh Vu
The mansion has a beautiful staircase, and the big tapestry frame on the wall has made it more elegant! It's a real challenge for you to capture its beauty when the tour does not allow you to access the second floor. Although the perspective has made the frame, the door, and the window leaning inwards, but I think it conveys the sense of a curvy staircase more than your edited version. &nbsp Posted: 07/16/2021 23:55:43
---
---
---
Please log in to post a comment