Kieu-Hanh Vu
---
June 2021 - Picking A Fresh Flower For You
About the Image(s)
As you might already know that the cicadas have emerged again in 15 states of the U.S. This is a unique, natural phenomenon that happens nowhere else on earth besides the eastern half of the U.S. These Brood X cicadas breed and grow in 17-year cycles, and the loud chorus of buzzy screeches is their love song. At first, I was scared to know about their invasion but by reading all the amazing facts about them, I decided to capture their images to commemorate this event.

This image was captured in a garden in Washington DC last month. I did minor enhancements using Levels and HiPass filter in Photoshop.

Exif data: Canon 7D II, Tamron lens 18-400 mm, ISO 125, F/6.3, Speed 1/100, handheld.
---
4 comments posted
---
---
---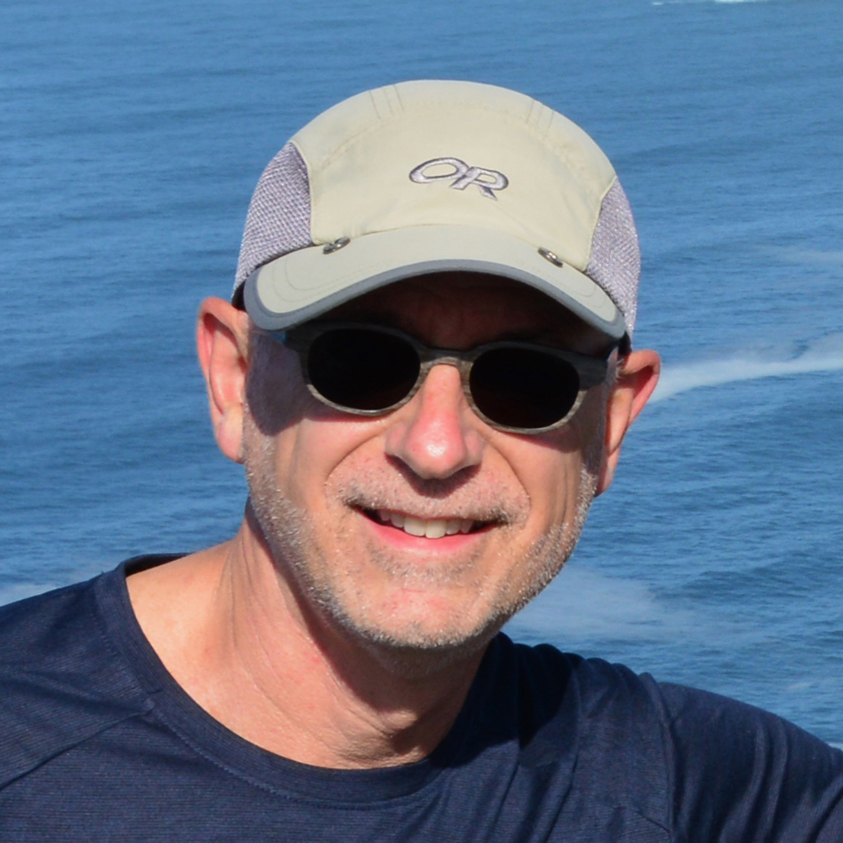 Michael Hrankowski
Hi Kieu-Hanh. How great that you were able to capture this little guy on the stem of a flower. I like the composition and the bokeh is beautiful. I love how you captured the translucence of the insect's wings. What a fascinating creature. Overall, the image seems soft…but I'm assuming your original was your usual sharp focus …the small file size / resolution of the PSA dictated format is frustrating! &nbsp Posted: 06/03/2021 22:47:26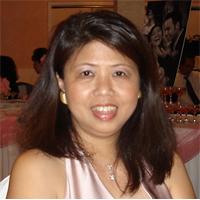 Kieu-Hanh Vu
Michael, Thanks for your comments. I agree with you about the overall softness. After applying the HiPass filter, I resized the image to meet the size requirements for posting then it became over-sharpened, I had to reduce the layer's opacity to make it softer. That's how it happened. &nbsp Posted: 06/06/2021 13:41:50
---
---
---
Mary Ann Carrasco
Hi Kieu-Hanh, This is a great capture of the cicada on the flower stem. I agree with Michael that the bokeh is beautiful and the composition is very nice. The colors of the cicada against the green are striking. I have not heard of the HiPass filter in Photoshop but looked it up so will experiment with that for sharpening. &nbsp Posted: 06/11/2021 13:08:25
---
---
---
Randolph Shine
They do not live in FL. Like you, I would want to take a photo to celebrate nature beauty.
I am not sure of the file size restriction PSA has for submitted photos. I thought it was 1MB.
It is a well composed photo and is telling a good story. &nbsp Posted: 06/15/2021 10:32:13
---
---
---
Please log in to post a comment