Mary Ann Carrasco
---
June 2021 - Nesting Cormorant
Original
About the Image(s)
We recently spent a week on the northern coast of California and I discovered a nesting area of cormorants! I had a difficult time photographing them as it was in an alcove with many trees that shaded the area throughout the daylight hours. The birds are very dark and the area below the nests are very white!

I did my best with the original photos and then edited in Photoshop, utilizing camera raw settings, dodge tool and shadows under the adjustments. I also used Topaz denoise. I am looking for feedback on my efforts and any suggestions to improve the editing.

Camera Settings: Nikon D500; tamron 18-400 lens; ISO 500, 1/320; 400mm
---
11 comments posted
---
---
---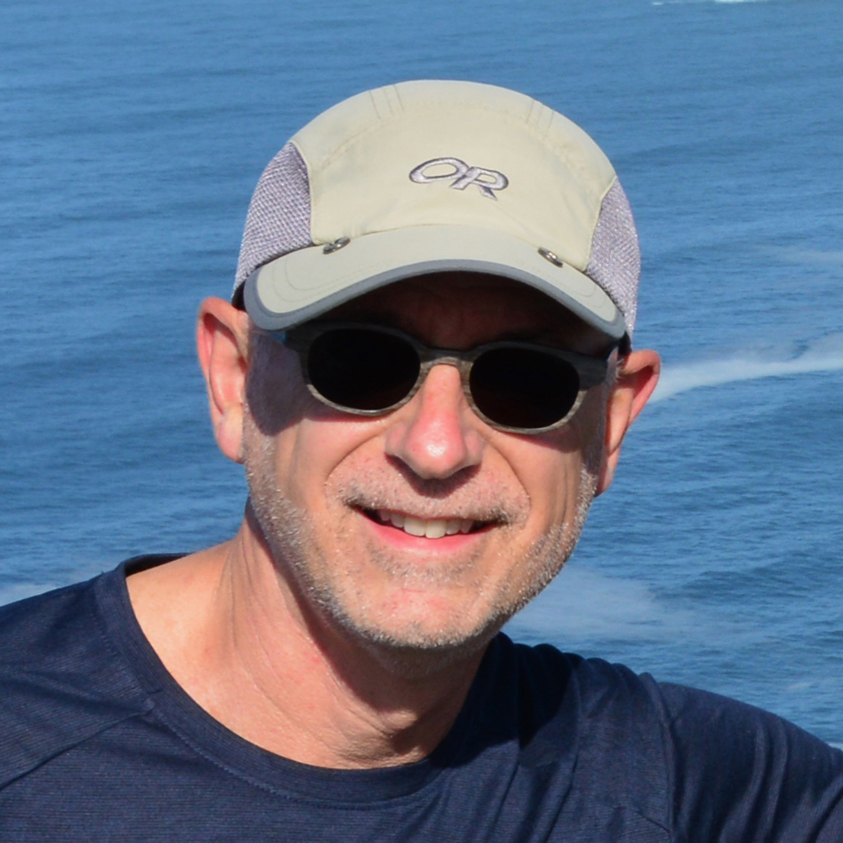 Michael Hrankowski
Hi Mary Ann! You certainly picked a challenging subject under challenging lighting conditions! Black birds are notoriously difficult to photograph and edit well even under ideal lighting situations. Truth to tell, when I first opened your image, it took me several seconds before I found the bird. Unfortunately I think she's lost in the shadows. I do like the diagonals of the cliff face and the way the light reflects off of them. Perhaps a tighter crop - down from the top (to eliminate the distracting tail) and in from the right followed by a little more editing with exposure and curves would bring more attention to the bird. &nbsp Posted: 06/03/2021 09:46:37
Mary Ann Carrasco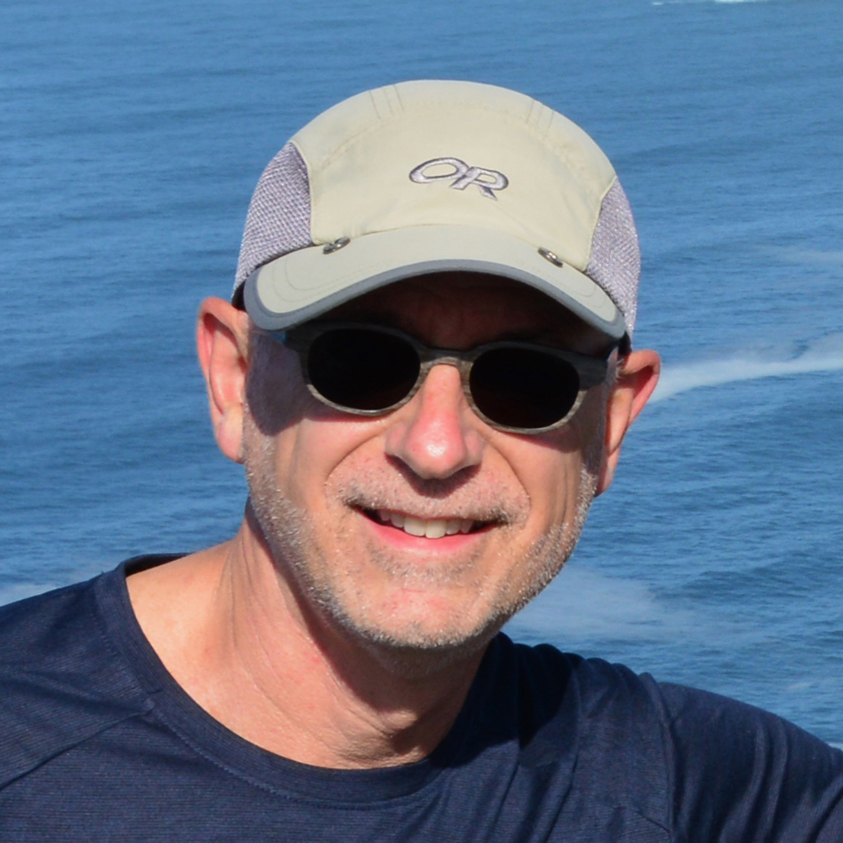 Michael Hrankowski
I like it!! Nice job! &nbsp Posted: 06/07/2021 23:16:56
---
---
---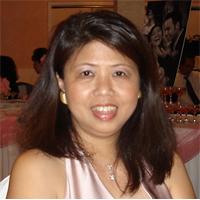 Kieu-Hanh Vu
This image of nesting cormorants on the rock alcove is interesting! The color of the bird is blending to the color of the rock, and it's quite a challenge to photograph them. Your first version is quite dark and has the tail of another bird on the top of the image that is a bit distracting. You have done a nice job in editing your second version with the crop to eliminate the distracting element and with the adjusted exposure to make the bird stand out from the rock walls. I'd prefer to lighten up the face of the bird a bit more if you can. &nbsp Posted: 06/09/2021 23:20:49
---
---
---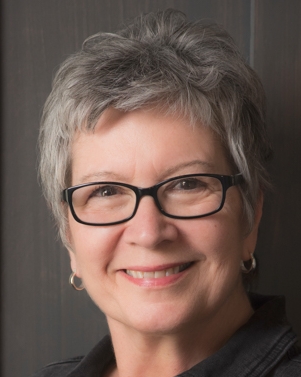 LuAnn Thatcher
Hello Mary Ann,
I like your Cormorant photo because the bird is the apparent subject without distractions; very minimalistic. You have positioned the bird well in the frame in a comfortable lower left to upper right diagonal. There are lots of detail in the rocky ledge for the viewer to find interest in this photo. The Cormorant's striking blue color works as an excellent contrast to the rock wall. Several diagonal lines move left to right in the rock formation leading the eye through the image.
In my photo example, I re-cropped the image to remove the bird's tail above; there wasn't enough of that bird visible, so I found it a distraction. Then I adjusted the exposure and shadows via the levels adjustment tool and curves; I have heard from professional photographers online this is a better approach than using the individual sliders. I created a couple of adjustment layers to control the light on the bird and added a vignette to darken the area a tiny bit around the Cormorant. In my opinion, I recommend all adjustments should be subtle and not obvious, especially when adding a vignette.
Lastly, the image we have in this group to work with are small so these edits will work better when done on the original RAW file.
I am curious what you think, Mary Ann.
Best regards,
LuAnn Thatcher
&nbsp
Posted: 06/11/2021 09:26:42
Mary Ann Carrasco
LuAnn, thank you for your edits! Yes, I like your version very much and I am going to try myself. Thank you for the tip regarding using the curves rather than the individual sliders. Mary Ann &nbsp Posted: 06/11/2021 12:58:48
Mary Ann Carrasco
LuAnn, I have been attempting to edit as you did I can get it pretty close but struggling with controlling the light on the bird. Can you elaborate on what you did to add adjustment layers to control the light on the bird? Thank you! &nbsp Posted: 06/11/2021 19:59:16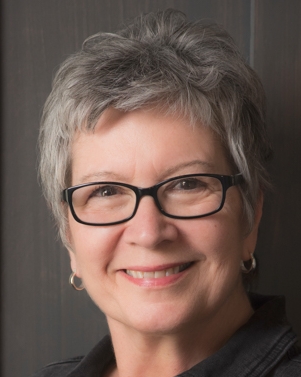 LuAnn Thatcher
Hello Mary Ann,
I used radial filters around the bird to focus the light in that area. Some times with radial filters you have to invert them if the light is outside the circle and you want the brightness inside the circle.
Here are a couple video links to Yuri Fine Art Photography a person I have learned a lot about editing from over the years. He does amazing editing in Lightroom and he is probably a master of dodging and burning. I think you said you use PS some the techniques can be done in Camera Raw as well.
https://www.youtube.com/watch?v=9f--qo5ETZQ
Here is a second video Yuri editing a flamingo. This video may help you the most as he goes into using the radial filter and brightening the bird who originally is dark.
https://www.youtube.com/watch?v=vhrhZpRyYDs
I really like him because his editing typically will take 5 minutes or so; depending on his subject.
Lastly, Yuri makes a comment in one of the videos not to use too much contrast because birds are soft by nature and contrast makes them appear too harsh. This was a good comment.
Let me know what you think. I hope these videos inspire you in your editing process.
Best regards,
LuAnn
&nbsp
Posted: 06/12/2021 05:38:19
Mary Ann Carrasco
Thank you, LuAnn. I will check out these videos. I really appreciate your mentoring and all the dialigue in the group! &nbsp Posted: 06/12/2021 07:42:41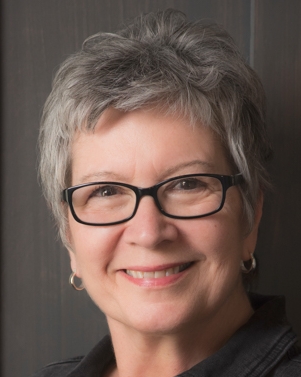 LuAnn Thatcher
You are very welcome, Mary Ann, my pleasure!

LT &nbsp Posted: 06/12/2021 09:06:34
---
---
---
Randolph Shine
The magic of photo shop is amazing. I love the final edit. &nbsp Posted: 06/15/2021 10:36:26
---
---
---
Please log in to post a comment