LuAnn Thatcher
---
June 2021 - Hydrangea Still Life
Original
About the Image(s)
I have been working on still life photography recently, and this is one I completed using a mirror for reflected light.

The setup was next to a north-facing window for overall light coming from the right. The mirror was in the lower right corner with a Luma Cube bouncing the light back onto the hydrangea bloom.

I tried to position the three elements in a diagonal to show depth. The soft-focus also helps add dimension. The sprinkling of blossoms draws the eye into the frame from lower left to center.

I purposely positioned the two containers on the edge of the frame because I wanted the viewer to notice the brightly lit pink bloom in the front copper pitcher.

Camera Settings: Fuji XT4, ISO 160, 1/4s, f/8, focal length 47mm, fuji 16-55mm lens.

I look forward to your comments.
---
14 comments posted
---
---
---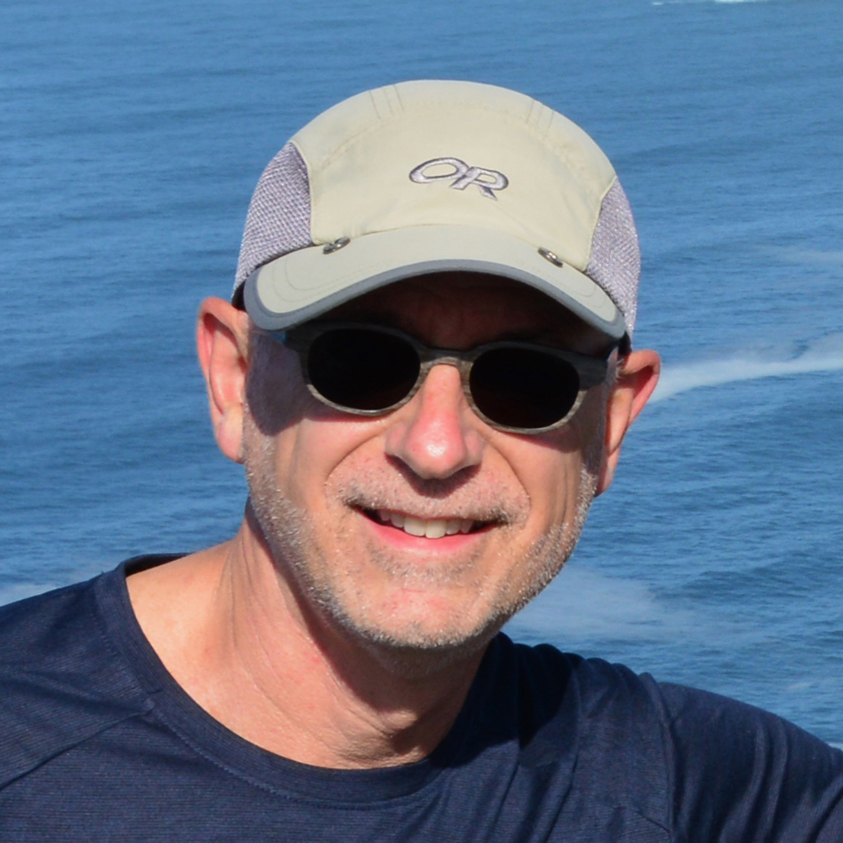 Michael Hrankowski
Hi LuAnn! This image shows you have been working hard on developing your composition and lighting skills for still life photography. As you described, all elements were well thought out and well executed. The soft focus adds to the mood. Although my personal preference is toward sharper focus, your decision to soften it is appropriate for the scene you've created. Nicely done! &nbsp Posted: 06/03/2021 09:25:52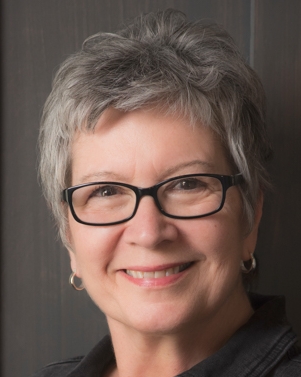 LuAnn Thatcher
Thank you, Michael, for your comments.

Many people in camera clubs like sharp focus in their images; most competitive photographers shoot for sharp focus. Is there any particular reason you like sharp focus over softer focus? Would you ever give soft focus a try sometime?

For me, I enjoy the variety. The Lensbaby lenses are manual focus only, so that adds to their intrigue for me.

Have a great day!

LT &nbsp Posted: 06/06/2021 14:15:38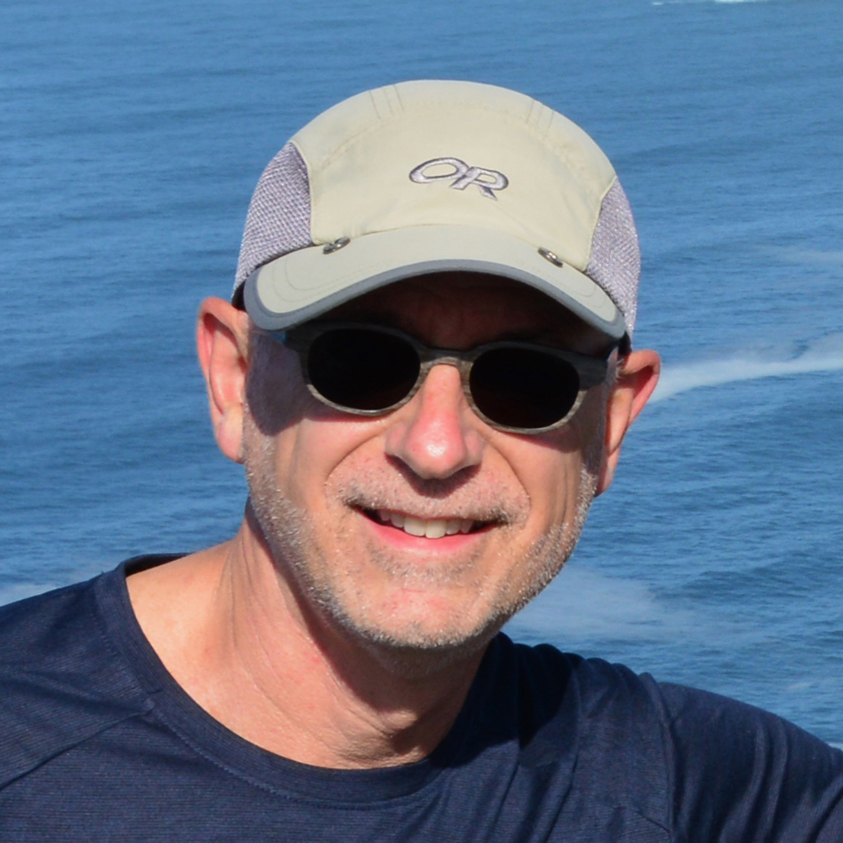 Michael Hrankowski
LuAnn, I've never stopped to think about the "why" of my liking sharp focus…I just do. Years of looking through 3X magnification to see all the details of of people's teeth…. So it might take me a while to embrace "soft focus" . &nbsp Posted: 06/07/2021 23:32:35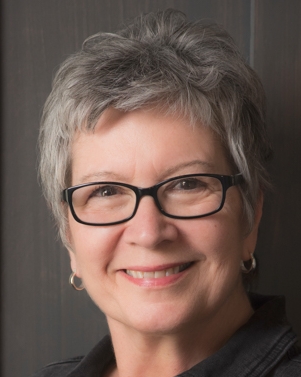 LuAnn Thatcher
Being a dentist could very well be the reason, Michael. That actually makes a lot of sense. Thanks for sharing.

LT &nbsp Posted: 06/08/2021 06:33:59
---
---
---
Mary Ann Carrasco
LuAnn, this is a lovely photo. You certainly have a knack for still life. I like the light reflected on the copper and the handle draws my eye upwards to the bloom in the copper vase. Did you use the lensbaby for the soft focus? &nbsp Posted: 06/03/2021 14:07:04
---
---
---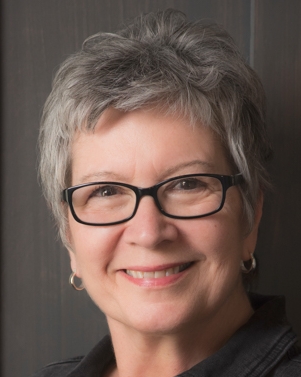 LuAnn Thatcher
Hi Mary Ann,

I am glad you like my photo, thank you.

I am just learning how to do still life, so I'm experiencing trials and errors along the way, trying to figure it out. I noticed I forgot to add my camera details, so I just added that to this photo above. I thought I used my Lensbaby, but I guess it was a mid-range zoom.

I like soft focus because it is different; I love to change things up every once in a while, so I do not get bored doing the same thing all the time. Most photographers like and want everything in focus. I love the photos by Kathleen Clemens, Tony Sweet, and Anne Belmont right now. These artists use Lensbaby lenses for landscape and flower photography (Tony uses a Singh Ray soft focus filter). I am determined to figure these lenses out.

I understand and appreciate the subjective nature of all photography styles and genres, where beauty is in the eye of the beholder.

Do you shoot with a Lensbaby lens, Mary Ann? Do you shoot soft focus?

Best regards,

LuAnn &nbsp Posted: 06/03/2021 15:24:28
Mary Ann Carrasco
LuAnn, No, I have not used the lensbaby. I have a couple of photographer friends who have been using it lately. I generally do not care for soft focus but sometimes I find it appealing depending on how it is used and the subject. I have really liked your use of it on the still life photos you have posted. Mary Ann &nbsp Posted: 06/11/2021 13:17:32
---
---
---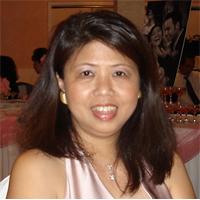 Kieu-Hanh Vu
Hi LuAnn, Your still life image is a very well thought design, and it makes me want to practice more on it. The way you set up to get the light to your subject is amazing! I love the way you combined all the elements together: the vases, the decorative rope, the scissors, and especially the fallen petals of flowers make the scene so lively and inviting! I really love it!
The question comes to my mind is: Why do you need another vase on the right hand side to compete with the beautiful and well lit vase of hydrangea on the left? &nbsp Posted: 06/06/2021 05:56:13
---
---
---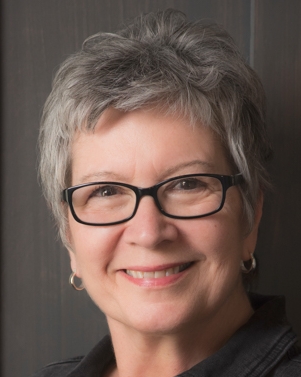 LuAnn Thatcher
Thank you, Kieu-Hanh, for your comment; I am glad you like my photo.

To answer your question, the container on the right completes the story.

For me, I see five compositional elements in the photo (an odd number). What I have learned about creating a still life is there are many forms. A standard still life tells a story, a close-up can show details, and abstract still life can take a part of an object and emphasize its texture, form, or color. So, in this photograph, the story was what I wanted to tell. The principal concept of a story, which is part of the elements of Impact (emotional response, point of interest, originality, intent, and story), is the ability to convey emotion, mood, narrative, ideas, or a message.

The story here could be about a gardener, a florist, or someone who loves flowers-taking from the green bucket in the back, working forward to trim and tie a grouping in a decorative copper pitcher lit by beautiful window light from the right.

I hope this helps you understand my point of view.

Best regards,

LuAnn &nbsp Posted: 06/06/2021 08:15:31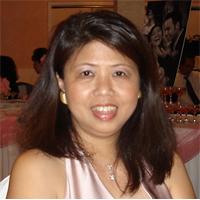 Kieu-Hanh Vu
Thanks LuAnn for your detailed explanation. &nbsp Posted: 06/06/2021 13:43:25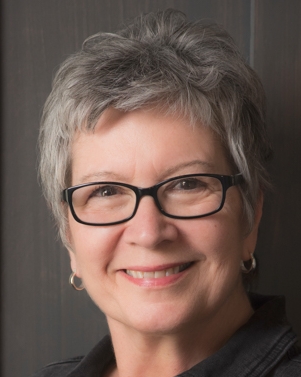 LuAnn Thatcher
You are very welcome, Kieu-Hanh!

LT &nbsp Posted: 06/06/2021 13:47:35
---
---
---
Randolph Shine
I do not know why I cannot get my comments to print currently. No matter what I do I cannot get the word CURLING to print before the word string.
Thank you for the explanation you give to Kieu-Hanh. You achieved your goal.
What caught my eye is the CURLING string starching out and how it mated with the CURL of the copper handle.
It tie it together for me. &nbsp Posted: 06/15/2021 10:07:47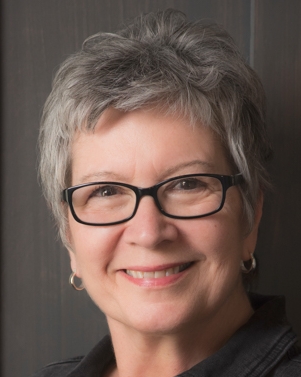 LuAnn Thatcher
Thanks, Randy, for your comment. I can't explain the problem with the word string. I do know from Tom Pickering that the system is particular about the text sometimes. No worries, it all came through fine.

Someone else commented about the string and the ing pitcher handle pull the elements together; I never noticed it when I created the scene. Another thought I received from someone outside of this Digital Dialogue group is the top of the frame should come down to just above the top of the hydrangeas in the background.

I really enjoy learning from everyone's comments.

Best regards,
LuAnn &nbsp Posted: 06/15/2021 10:18:16
---
---
---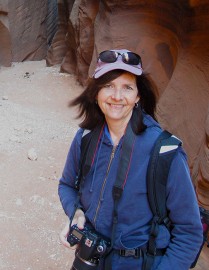 Ruth Sprain
I like the warm tones of rose, bronze, and tan in your image. I agree with Randy that the handle of the vase coordinates well with the ing string. The fallen blossoms lead my eye into the photo nicely. Your comment about lowering the top of the image is interesting, and I agree that it would strengthen the image for me. Like Kieu-Hanh, I question the need for the green vase in the background. For me, that green vase is more in balance with the image if the top is cropped to just above the hydrangeas. &nbsp Posted: 06/15/2021 21:16:51
---
---
---
Please log in to post a comment