Mary Ann Carrasco
---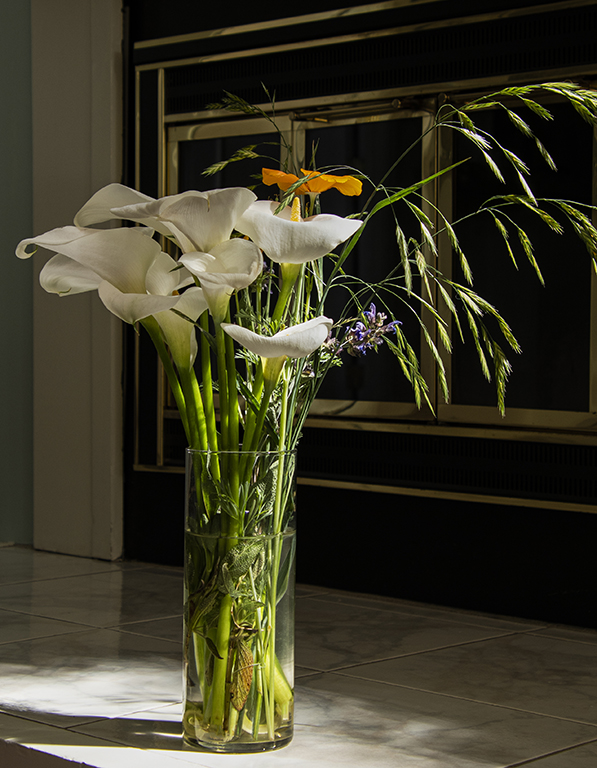 May 2021 - Linda's Flowers
Original
About the Image(s)
This bouquet was given to me by my friend Linda when she came to visit a couple of weeks ago. One morning I saw the light on the fireplace and thought I would give it a try to capture the flowers in the light. I made some mistakes by not using the right f/stop on several of them but this one seemed to be the most in focus.

Camera Settings: I used the Nikon D500; f/5; ISO 100; 1/13; at 31mm. I edited in Photoshop using camera raw and cropped.
---
13 comments posted
---
---
---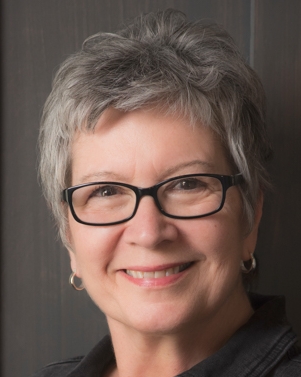 LuAnn Thatcher
Hello Mary Ann,
I have read that the word Calla means 'beautiful' in Greek, and your bouquet is beautiful; what a wonderful gift!
I like your idea of capturing the light and the flowers. I also see the golden spiral in this image. The white lilies catch my eye, so I see the spiral starting there. Then it curves around to the long grasses and then moves down to the clear vase to see the curious orange leaf inside. I like your new crop from the original photo; you have eliminated some distractions.
I darkened the background in my sample edit slightly; it seems a little bright for me and draws my eye back to look at the shiny gold finish instead of staying at the flowers. I also added a contrast boost to brighten the calla lilies up some.
I am curious what you think.
Have a great day!
LuAnn &nbsp
Posted: 05/01/2021 16:06:29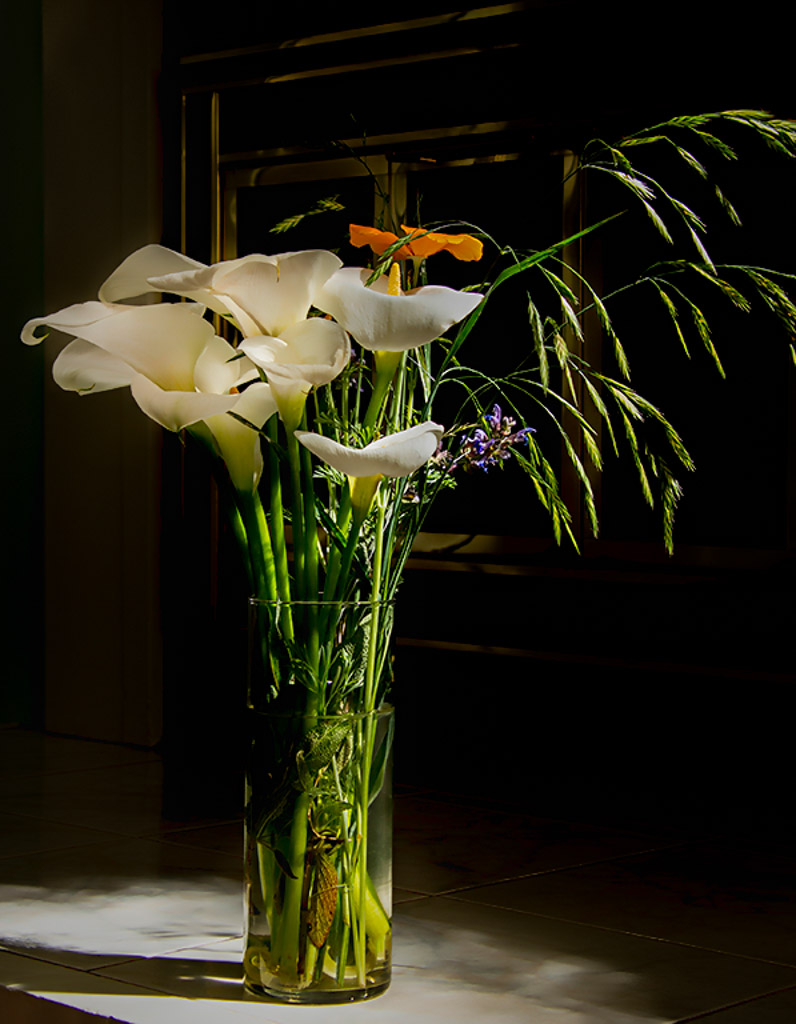 Mary Ann Carrasco
Yes, I like your edits! It does make the flowers stand out. Did you use the darken shadows feature in Photoshop to darken the background? &nbsp Posted: 05/02/2021 16:41:23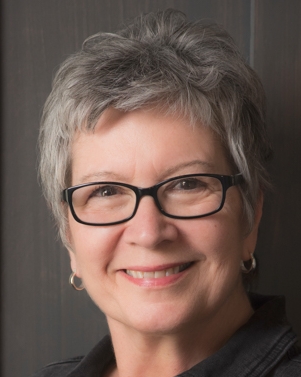 LuAnn Thatcher
I am glad you liked the edit, Mary Ann!

I generally use Lightroom for study group editing; otherwise, I use Capture One Pro 21; I find it a better tool to edit Fujifilm RAW files. I selectively dodged the calla lilies and lowered part of the vase to bring out the orange leaf (an area of interest, in my humble opinion). Then I used the brush tool to burn the places in the background that I felt needed darkening.

The rest of the image I left as you, the artist, designed it. If this image was for a competition, I might recommend different edits; I view photography for personal enjoyment differently from those for the competition world; not everyone does this.

Best regards,
LuAnn

&nbsp Posted: 05/03/2021 08:56:17
Mary Ann Carrasco
Hi LuAnn
What would you have suggested for competition? I am curious. Thank you &nbsp Posted: 05/03/2021 18:14:00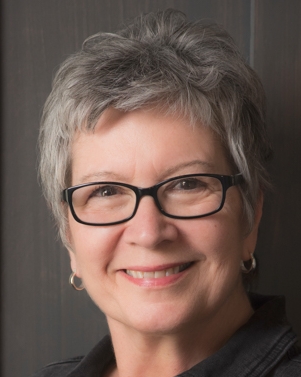 LuAnn Thatcher
Hi Mary Ann,

You ask a great question!
If you were submitting your image for competition, I would first determine if the photo has a visual impact. The impact of an image is possibly the most subjective of the elements but by far the most important; if an image does not have an impact, it is not a winning photo in a competition. Next, I would determine if the image has originality; will this photo stand out from another? Is there a compelling point of interest, does the photograph tell a story, is the photographer's intent obvious? From there, you move into evaluating the technical elements, compositional elements, artistic elements, and presentation elements of the photograph.

As I see it, there are two types of photographs, one we love for personal reasons (most of my images I take for personal reasons), and then there are the photos we take for competition. Both great photos, but we will compose them differently to please a different audience.

I hope this answers your question. Let me know if you need further clarification.

Best regards,
LuAnn &nbsp Posted: 05/03/2021 19:15:16
---
---
---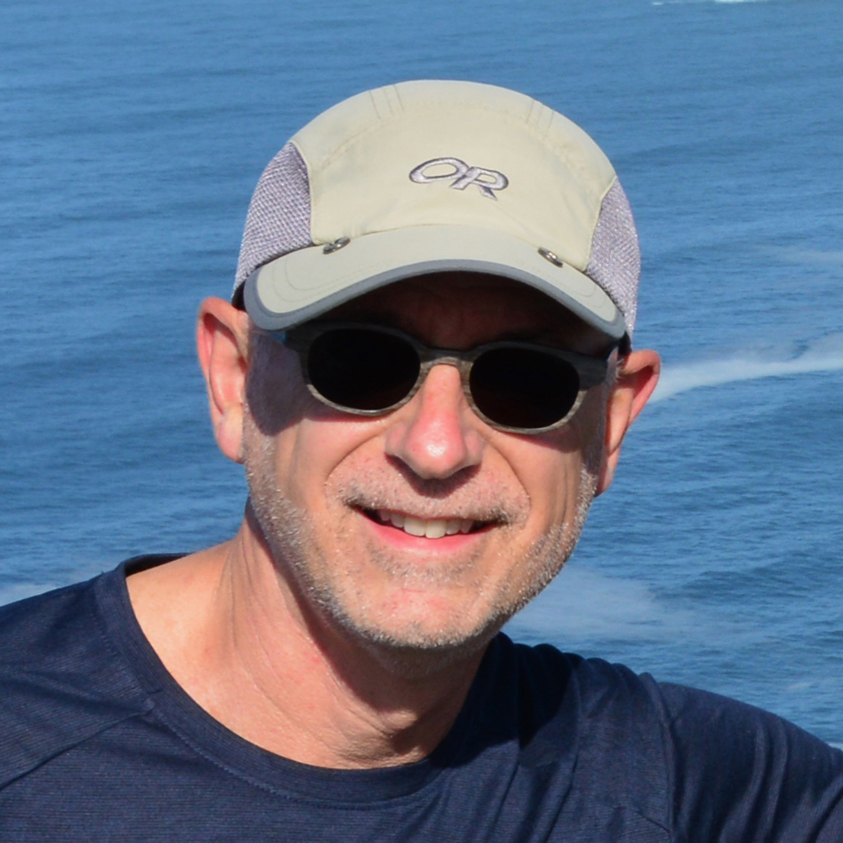 Michael Hrankowski
Hi Mary Ann,
Calla Lillies make such great subjects for art. It's a beautiful arrangement. I particularly like the natural, directional light. For sure, still-life compositions can be tricky to get just right. I have to say, I do like LuAnn's edit as it mostly removes the distraction of the fireplace, moulding and wall. With a still-life, I have learned that the background is as important as the subject. I have a large piece of black velvet fabric that I can haul out and quickly make a backdrop. - very handy when dealing with the sometimes fleeting nature of natural light. I think LuAnn has several large art boards of various colors and textures that she uses. You might give it a try and see what you think. &nbsp Posted: 05/02/2021 12:16:46
Mary Ann Carrasco
Hi Michael.
Yes, I agree. LuAnn's edit is really nice. When I first started photographing this, I was trying to get the reflection in the glass behind it. Unfortunately, those did not turn out so well and I just kept photographing from different angles as the light moved. It was all done on a whim when I saw the light....a little planning is in order! Thanks for your feedback. Mary Ann &nbsp Posted: 05/02/2021 16:44:10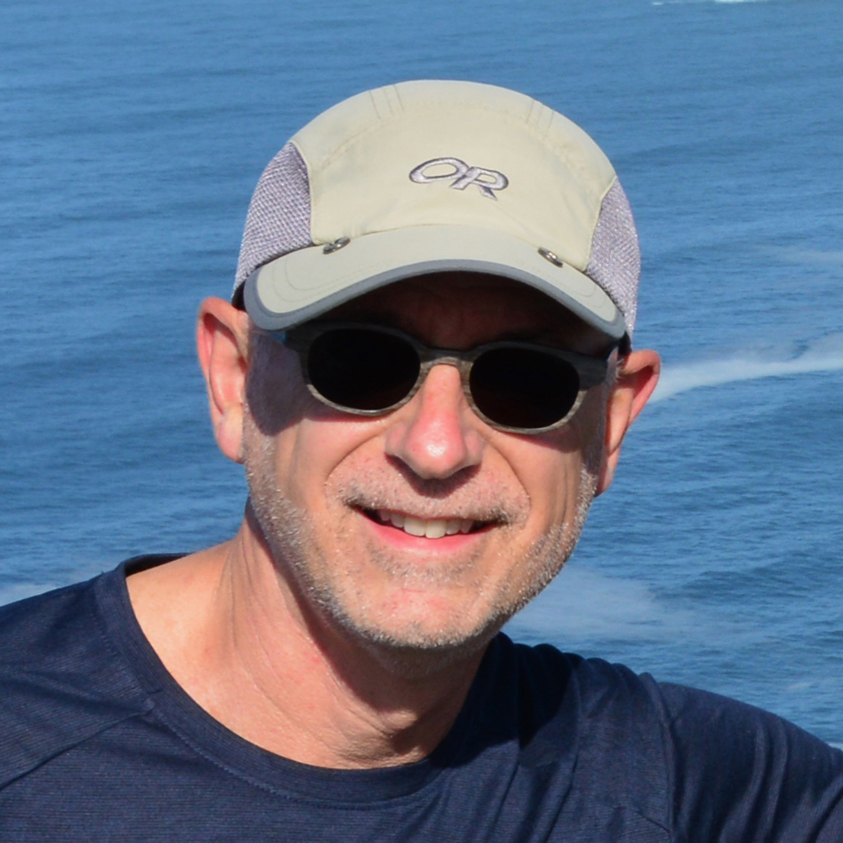 Michael Hrankowski
I'm finding natural light photography to be very challenging! Just this morning I noticed the sun shining on a flower in my garden. The flower itself was illuminated by the lovely golden hour light and the foliage below the flower was in partial shade. In the time it took me to grab my camera and check the settings, lay down on my belly on my deck and frame the shot, the sun had moved. It couldn't have been more than 1 minute! I got "a" shot...but it wasn't "the" shot I had hoped for. &nbsp Posted: 05/02/2021 20:12:47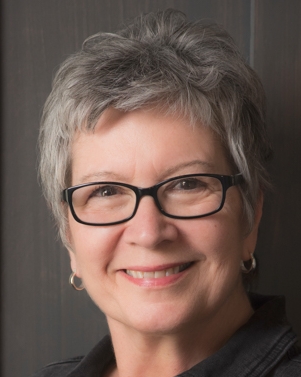 LuAnn Thatcher
I agree with your comment, Michael, on the fleeting moment we have with that moment of perfect light.

Have you tried to record the time of day and tried your shot the next day when you had time to plan? Or, was it just not the same light you saw the day before?

LT

&nbsp Posted: 05/03/2021 09:00:39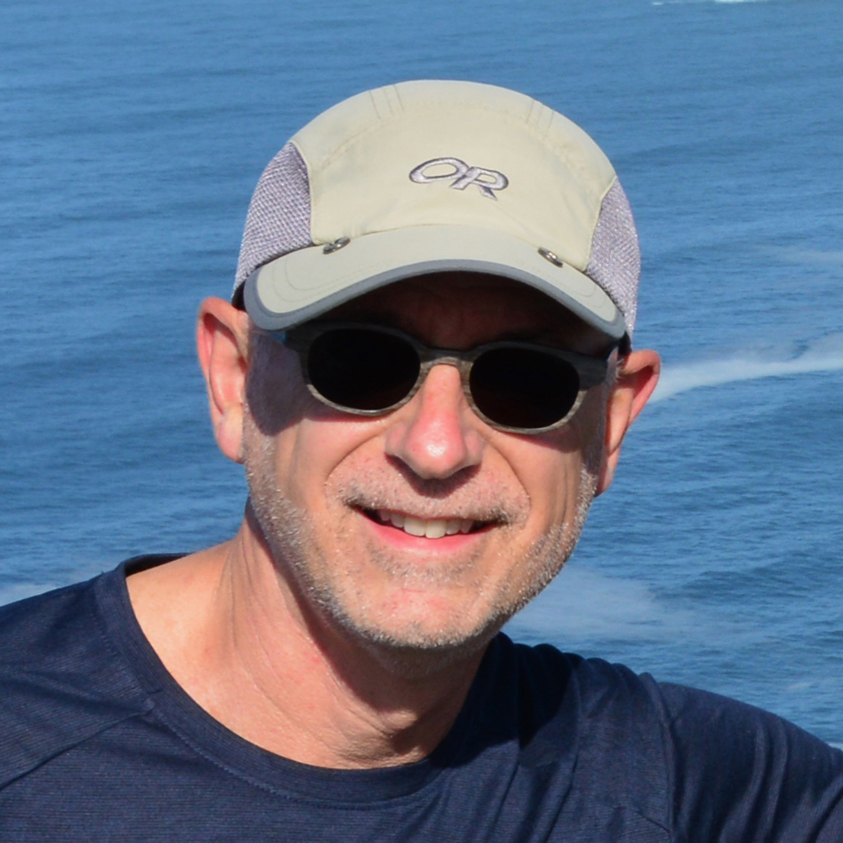 Michael Hrankowski
You've obviously never been to Seattle!!!! (LOL). One can never count on the weather for anything! ...but in seriousness, yes, I have done that in the past. Moral of the story: Make hay while the sun shines! &nbsp Posted: 05/03/2021 09:18:06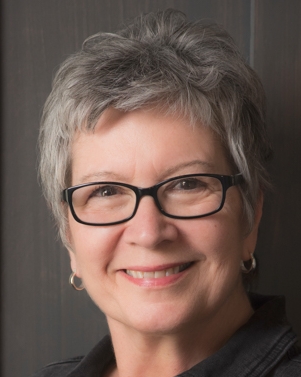 LuAnn Thatcher
If I ever get the chance to visit Seattle again, I will look you up for a photo adventure!

LT &nbsp Posted: 05/03/2021 09:33:22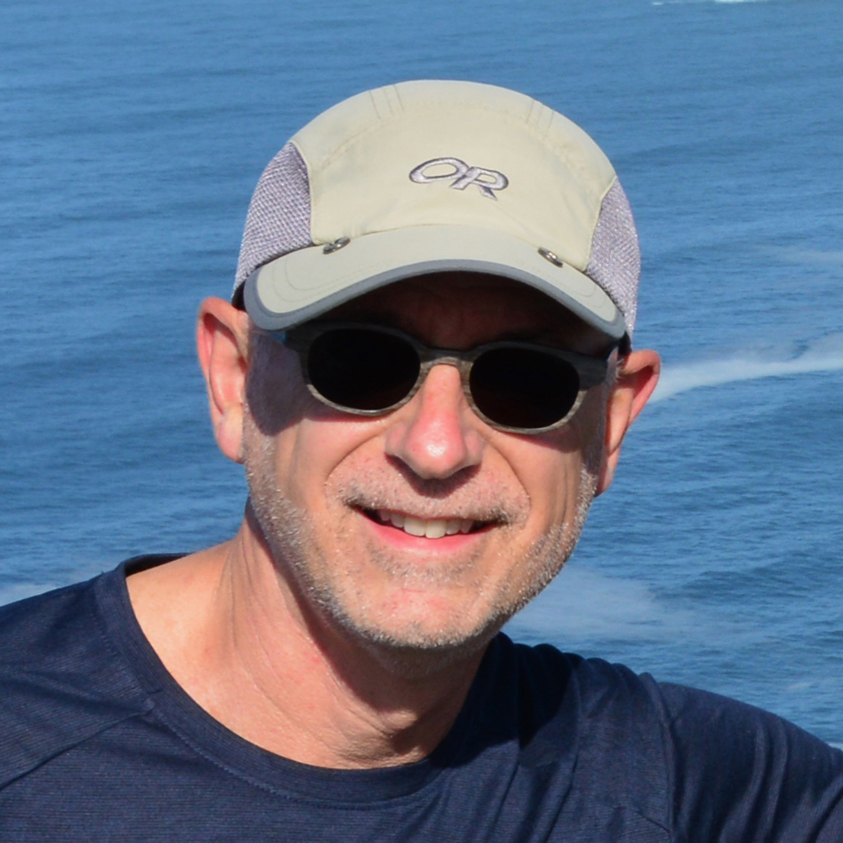 Michael Hrankowski
P.S. I resigned from Group 50 and Barbara placed me in the brand new Group 99 Mono &nbsp Posted: 05/03/2021 09:19:15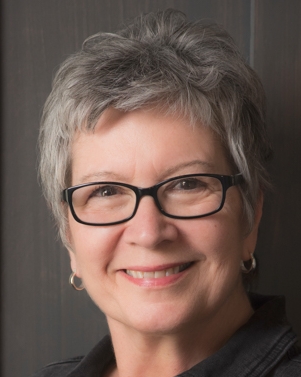 LuAnn Thatcher
Wow, that is awesome! I hope you like this new group!

Best wishes,
LT &nbsp Posted: 05/03/2021 09:31:21
---
---
---
Please log in to post a comment